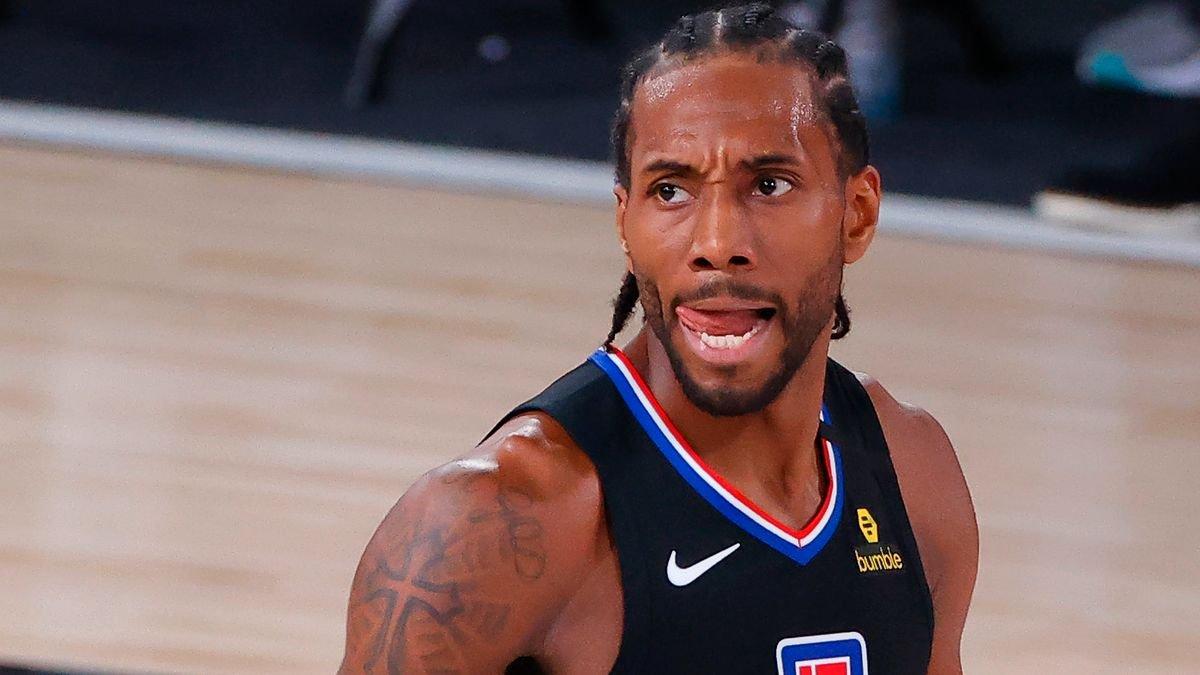 Miami Heat Should 'Aggressively Pursue' Kawhi Leonard In 2021 Free Agency
The Miami Heat are one of the aspiring contenders that need to make major roster upgrades in the 2021 offseason. The Heat may currently have the superstar duo of Jimmy Butler and Bam Adebayo, but in order to make it through the Eastern Conference and win the title, they need more star power on their team.
The Heat are in a good position to add a third star to their roster. Aside from having an interesting collection of trade assets, the Heat could also open up enough salary cap space to chase a max free agent this summer.
Article continues below advertisement
No. 1 Target In 2021 Free Agency - Kawhi Leonard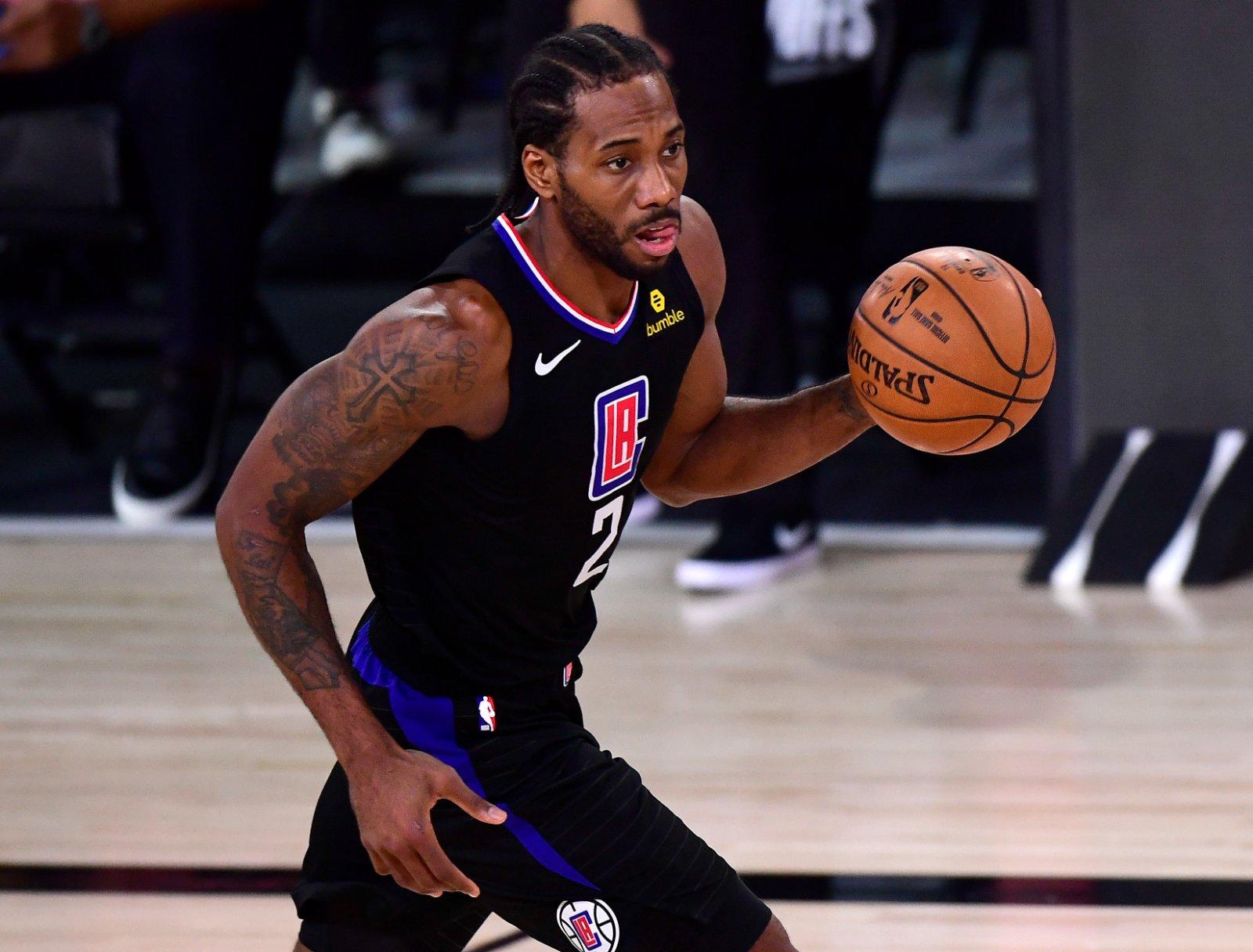 In a recent article, Brett Siegel of NBA Analysis Network created a list of offseason moves that the Heat could make to take the next step in the 2021-22 NBA season. These include "aggressively" pursuing the No. 1 free agent in the summer of 2021 - All-Star small forward Kawhi Leonard of the Los Angeles Clippers. Leonard may be currently focused on helping the Clippers capture their first Larry O'Brien Trophy, but if they fail to at least reach the NBA Finals, he's expected to re-evaluate his future in Los Angeles.
Heat Should Try To Steal Kawhi Leonard From Clippers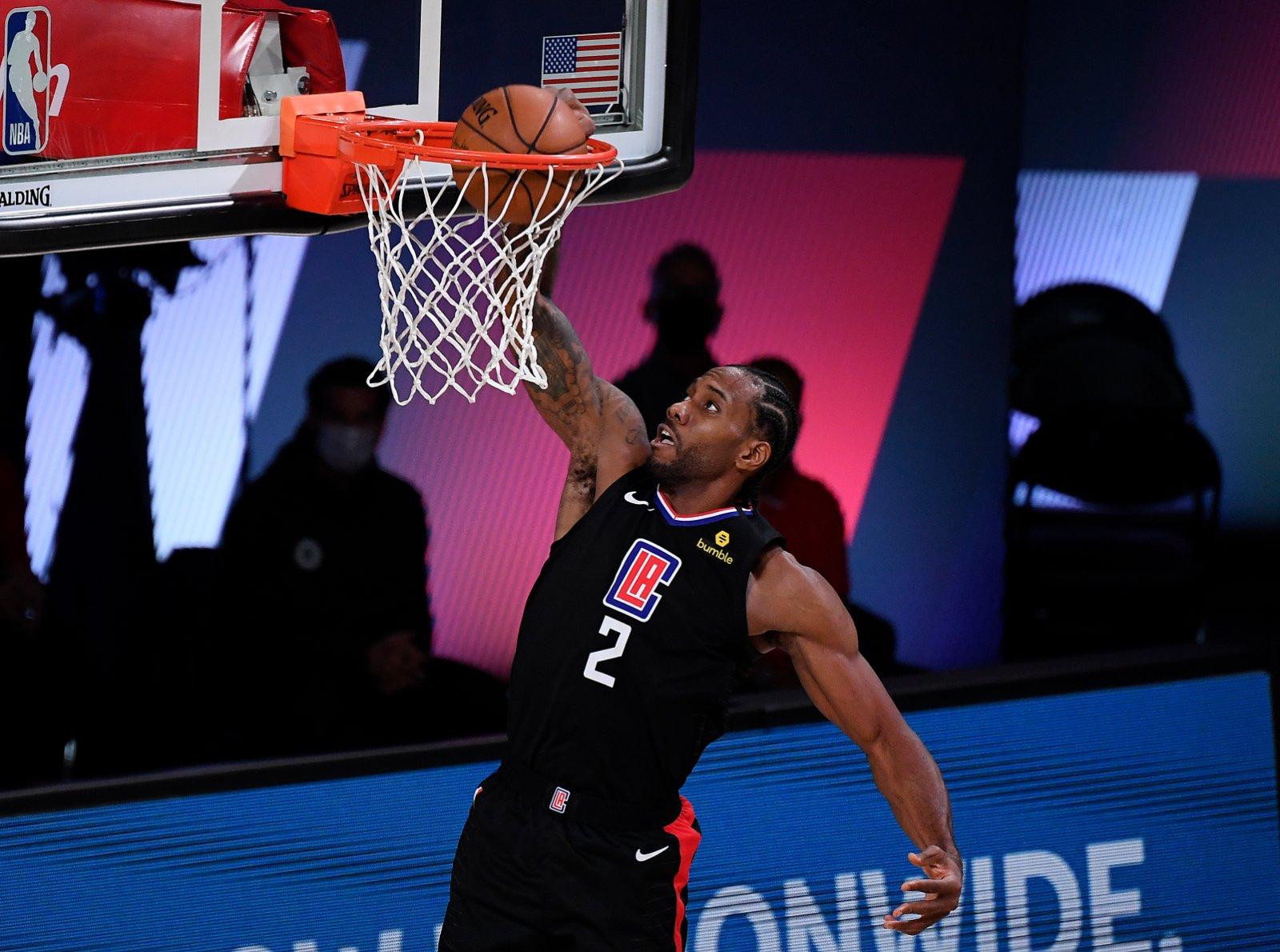 Once he enters the free agency market and starts listening to offers from other teams, the Heat should do everything they can to persuade Leonard to leave Hollywood for South Beach. The first step that they need to take in their potential pursuit of Leonard in the 2021 free agency is to create enough salary cap space to offer him a max contract.
According to Siegel, the Heat could open up a maximum salary cap space by simply not picking up the team options of Goran Dragic and Andre Iguodala and not opting to bring Victor Oladipo back this summer.
Article continues below advertisement
Jimmy Butler Could Play A Major Role In Kawhi Leonard Recruitment
Money isn't the only thing that the Heat could offer to Leonard in free agency. They also have one of the superstars that he wanted to have as his teammate in Butler. Before he joined the Clippers in 2019, Leonard urged them to add another superstar to their roster.
Before the Clippers acquired Paul George from the Oklahoma City Thunder, it was revealed that Leonard also tried to recruit Butler to play with him in Los Angeles. If he feels that he can't win another NBA title with George, it won't be surprising if he decides to push through with his plan to team up with Butler in South Beach.
Kawhi Leonard Elevates Heat's Status In The East
Leonard would undeniably be a dream acquisition for the Heat. His arrival in Miami would boost their performance on both ends of the floor, giving them a very reliable scoring option next to Butler and Adebayo, as well as a great rebounder, playmaker, lockdown defender, and floor-spacer.
This season, the 29-year-old small forward is averaging 25.0 points, 6.5 rebounds, 5.1 assists, and 1.6 steals while shooting 51.2 percent from the field and 39.6 percent from beyond the arc, per ESPN. If Leonard meshes well with Butler and Adebayo, the Heat could form a "Big Three" that could realistically defeat Eastern Conference powerhouses like the Brooklyn Nets, Milwaukee Bucks, and the Philadelphia 76ers in a best-of-seven series.