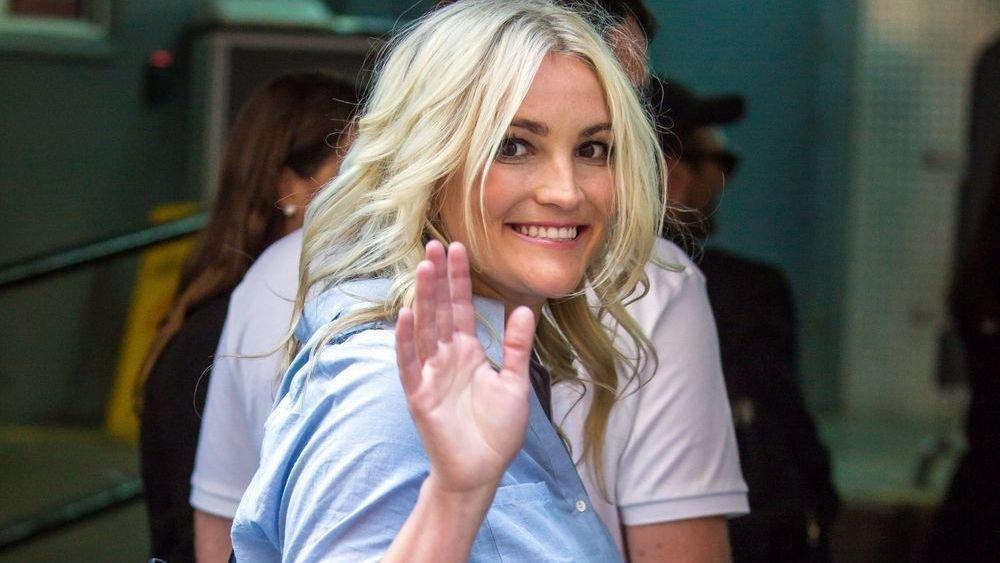 Jamie Lynn Spears Rocks Daisy Dukes With Important Message
Jamie Lynn Spears is stunning in shredded Daisy Dukes for a moment of hardcore honesty. The 30-year-old actress and sister to pop princess Britney Spears was fairly hard on herself today, posting throwbacks for her 2.1 million Instagram followers and admitting that she once struggled with body-image. The Netflix star, who is a mom to 12-year-old Maddie and 3-year-old Ivey, posted photos from when her youngest was under six months old, with the caption seeing the blonde reveal her body-image thoughts, plus wider ones. Check it out below.
Article continues below advertisement
Revealing Her Struggles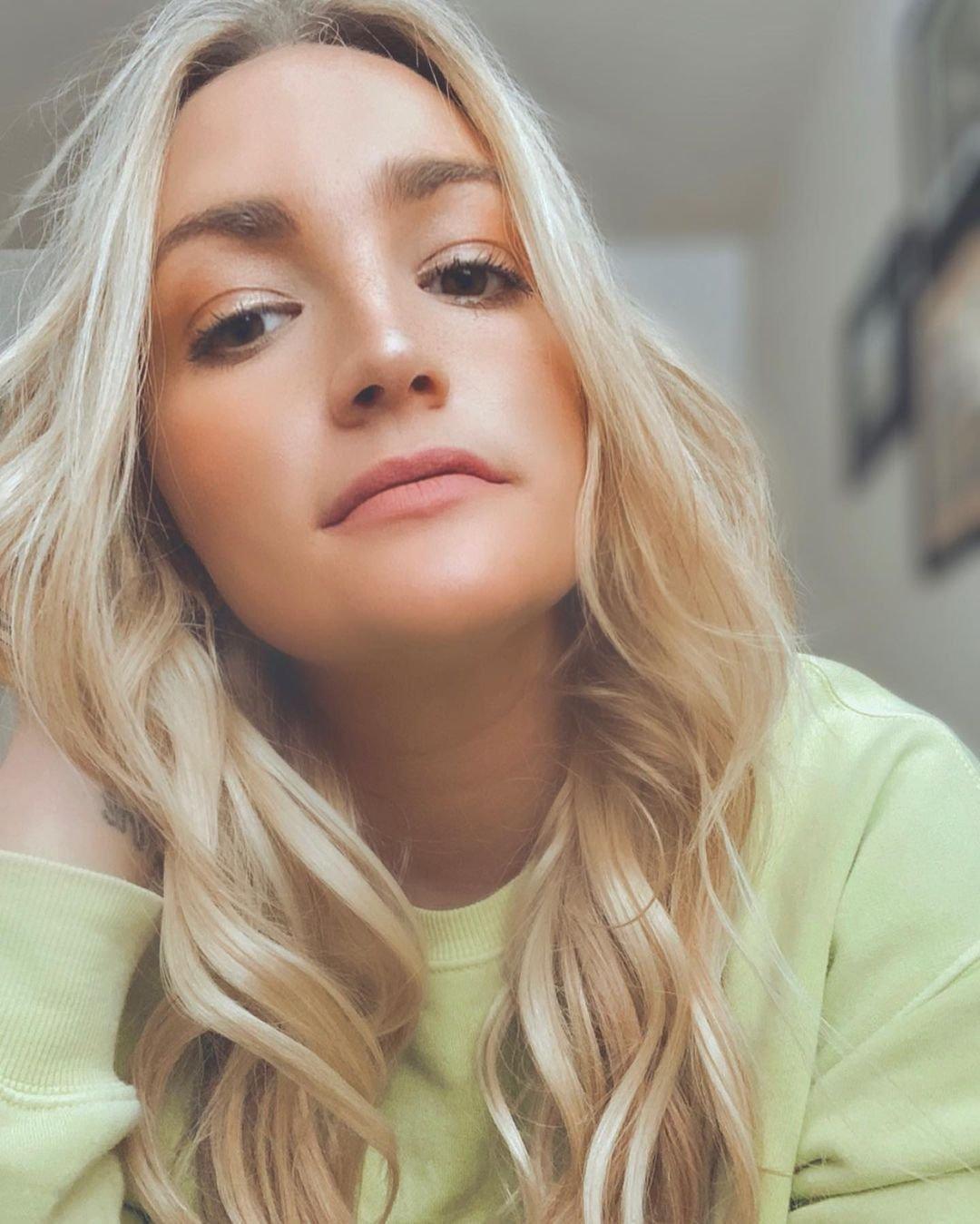 Scroll for the photos. Jamie Lynn, who was a teenage mother when she welcomed Maddie and shares Ivey with husband Jamie Watson, posted on Wednesday. The Sweet Magnolias actress, looking a lot like sister Britney in her snaps, was looking gorgeous in the indoor shots, ones showing off a snazzy and colorful outfit.
Posing by tan drapes and in tiny Daisy Dukes, tights, a graphic tee, plus a giant, oversized pink blazer, the mom of two threw out slip-on sneaker energy and her trademark good looks, with the caption revealing far more.
See The Photos Below!
Addressing fans, Jamie Lynn asked if she was the "only one" who compares old photos of herself with "versions."
"Ivey was about 4-5 months old when these pictures were taken, and I can remember still being insecure about my post baby body at the time.... Fast forward to right now looking at these pictures, and I'm thinking to myself how much better I looked here, then I currently do right now, 3 years after having a baby??" Spears added.
Swipe below for the gallery - scroll for more photos.
Article continues below advertisement
Scroll For Her Gorgeous Girls!
The former Nickelodeon star, who has been making 2021 headlines for her pandemic workouts, continued: "Isn't it awful, that in a world where there are so many WAYYY more important things happening, that I could even allow such a shallow thing to concern me??"
Jamie Lynn even went as far as to call herself "shallow" for allowing this to "concern" her - fans, however, disagreed as they backed her, also celebrating her bravery over an issue that's still tough to broach. See the gorgeous girls below.
Hopes We Can 'Learn To Love Ourselves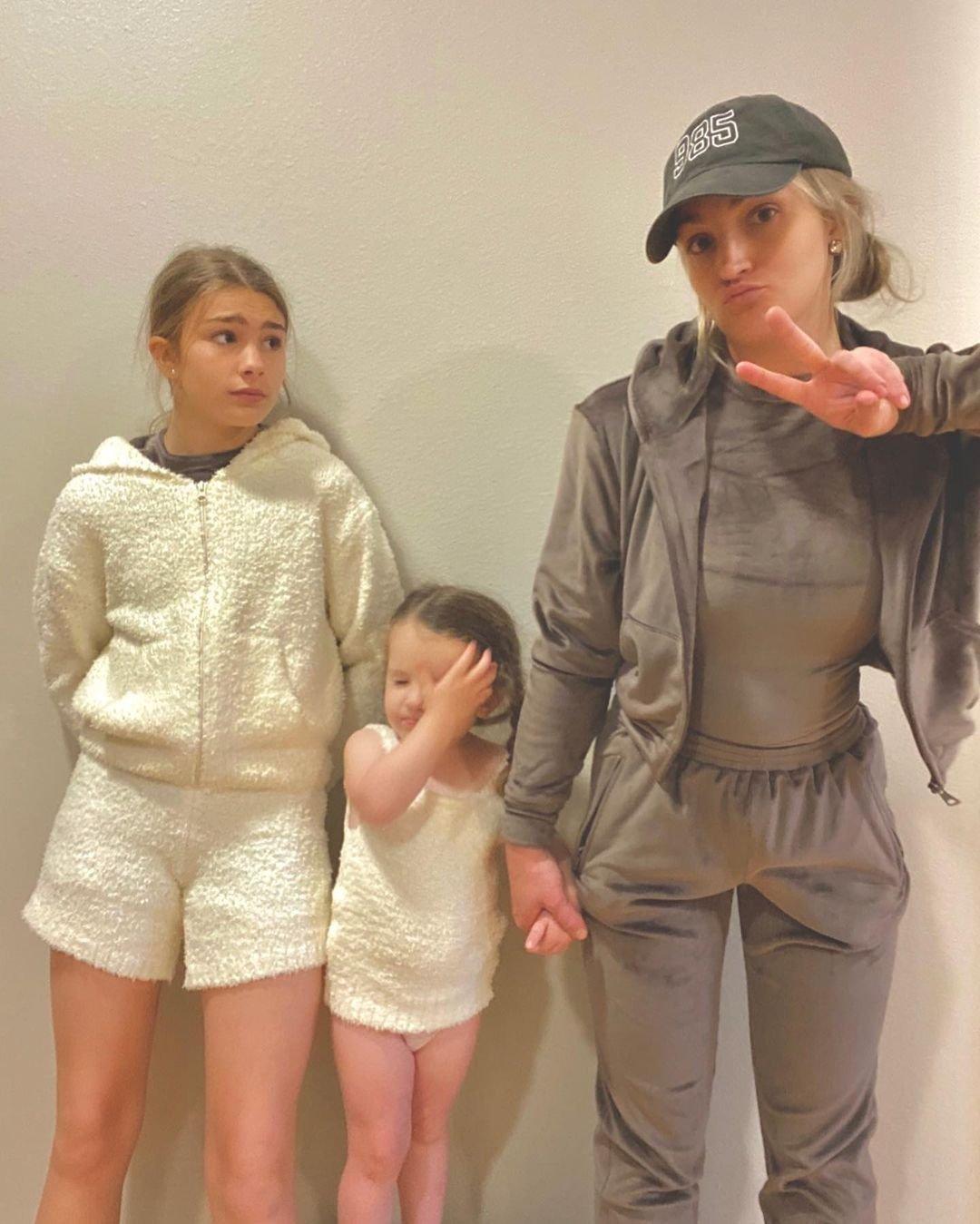 Reaching out to fans, but admitting she herself wasn't quite at the okay point, Jamie Lynn concluded: "Anyway, I hope that one day we can all learn to love ourselves at every stage, but today isn't that day for me, and that's okay, because there's always tomorrow."
Sister Britney has also been addressing her body of late. Just recently, the "Toxic" singer rocked both a bubblegum-pink and orange bikini while in high heels to admit that she wanted to get back into "shape."