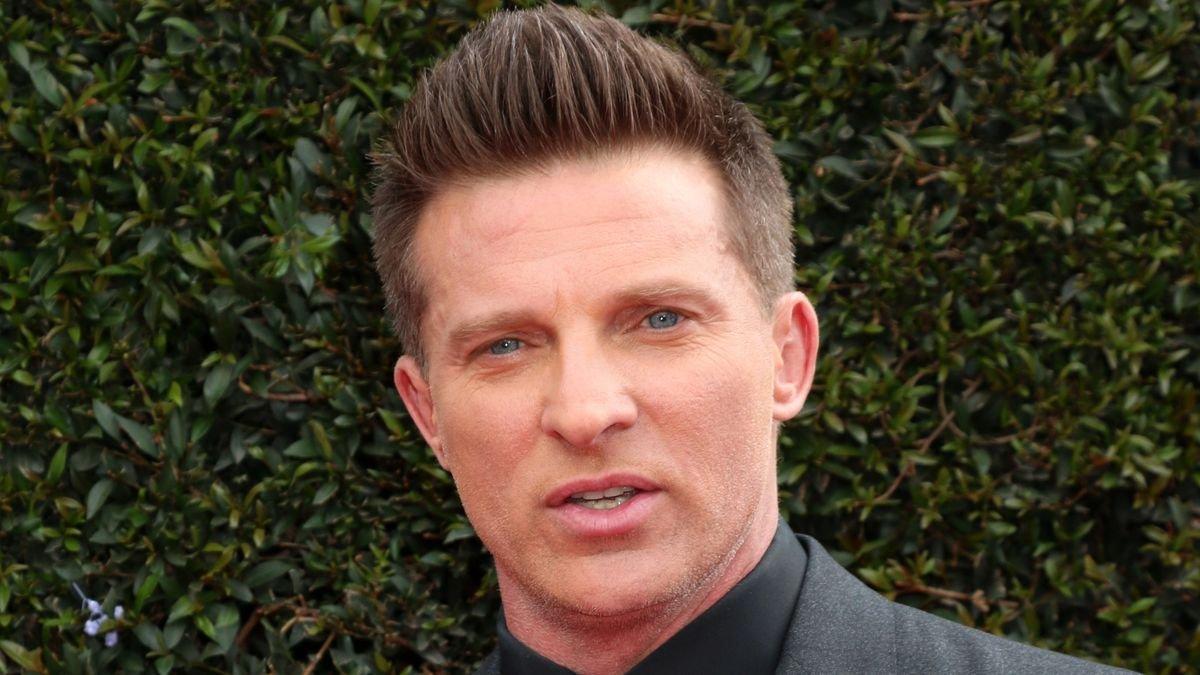 'General Hospital' Thursday Spoilers: Jason Pushes Britt Away, Jax Warns Carly
General Hospital spoilers tease tensions will run high throughout Port Charles during Thursday's show. Britt and Jason remain on the run and Sam is closing in on them. However, Jason may try to cut Britt loose. Elsewhere, Jax is furious with Carly and that'll continue with the May 13 episode.
During Wednesday's episode, Jax became enraged as he watched Carly take phone calls he figured were mob-related. They argued and SheKnows Soaps details that their conflicts will carry over into Thursday's show.
Article continues below advertisement
Jax Worries About Josslyn
Jax told Carly he wanted Josslyn to live with him until she started college. Carly objected, in part because she wanted to keep Josslyn on the secured Corinthos estate. Jax lashed out and told his ex-wife he hoped their daughter never became like her, given what he sees Carly doing now.
Soap Central notes that Jax and Carly will continue to bicker over Josslyn. Oftentimes, Jax ends up conceding to Carly when it comes to their daughter. This time, however, might end up different.
Jason Tries To Cut Britt Loose
General Hospital spoilers also hint at conflict arising between Britt and Jason. The two had a heartfelt talk where she opened up to him about suspecting she has Huntington's. Come Thursday, however, the vibe between them may change.
The sneak peek teased Jason would tell Britt that "this" is where she'd "cut out." It sounds as if he's going to try to talk her into letting him leave by himself, a move he likely hopes means she can stay out of trouble and return home.
Article continues below advertisement
Britt Will Probably Object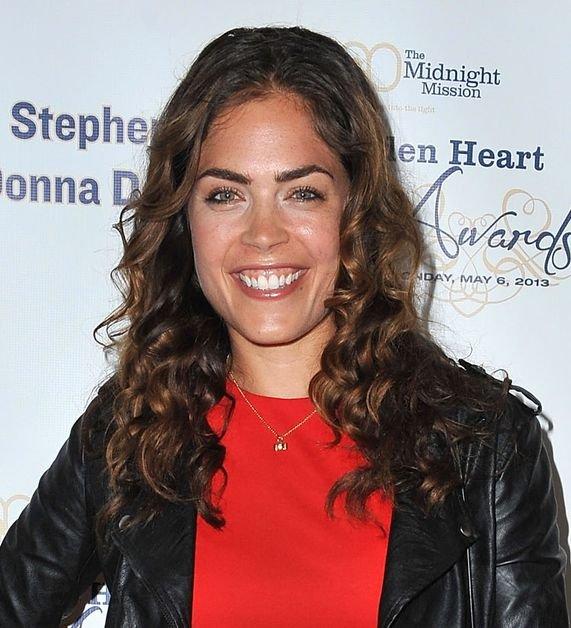 Will Britt do what Jason wants? What she doesn't know at the moment is that both Maxie and Brook Lynn are quite anxious to have her home again. Dante's working on tracking them down, as is Sam.
General Hospital spoilers for the week of May 17 detail Britt will sense that a fight is brewing. However, it's not known who else is involved in that. It could be Jason and someone who catches up to them, or something tied to Maxie or GH.
Sam's Still Searching
Sam's still searching for Jason and Britt, but she hit an obstacle when she ran into Dante. The two butt heads a bit, and then she took off. General Hospital spoilers note that on Thursday, she'll face a change in plans.
Viewers get a bit more with Alexis during the May 12 show, and there will be scenes with "Mike" and Nina as well. In addition, General Hospital spoilers promise tidbits with Brando and Gladys, Sasha and Lucy, and Nikolas will reveal a shocker.