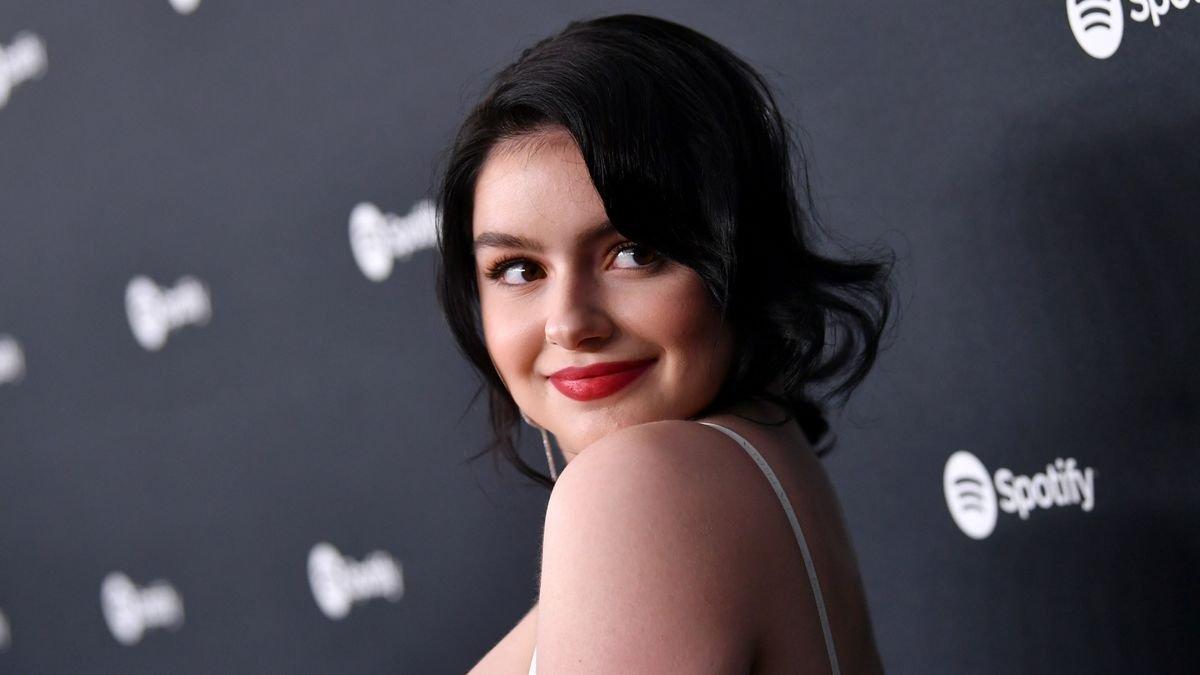 Ariel Winter Rocks A Gorgeous Dress And Gushes Over Boyfriend Luke Benward
Actress Ariel Winter recently took to Instagram in order to share a post celebrating her boyfriend, actor Luke Benward, in honor of his 26th birthday.
In the first snap of the series, she and Luke stood on what appeared to be a covered bridge or walkway area with glimpses of vibrant green trees visible in the background. Luke was looking dapper in a navy suit with a lapel pin featuring a neutral color scheme. He had a huge smile on his face as Ariel cuddled up close to him, looking absolutely stunning in a floral-print dress.
Article continues below advertisement
Blond Babe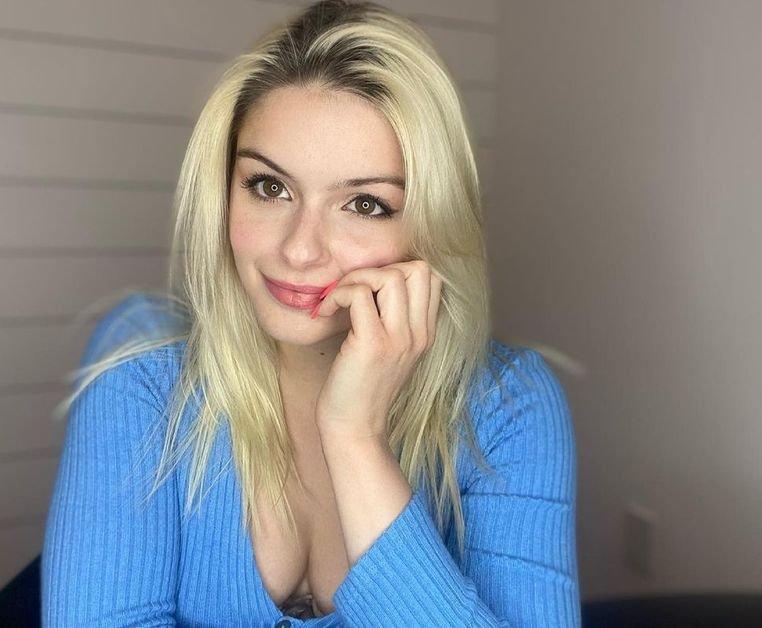 Ariel's dress had super thin spaghetti straps that extended over her shoulders, leaving her arms and the majority of her back bare. The garment also featured a lace-up detail over her lower back, and Luke rested his hand on her bare skin as she smiled at the camera.
Her platinum blond locks tumbled down her back in soft curls as she posed for the happy snap.
She included several additional photos taken in the same outdoor location. In one, she wrapped her arms around Luke while the duo exchanged a kiss. The alternate perspective revealed that her dress was a maxi length look.
Lovestruck
In the sixth slide from the update, the happy couple stood side-by-side. Luke rested his cheek atop Ariel's head, showing off the height difference between them, and had a big smile on her face.
Ariel's dress had a figure-hugging silhouette, with the floral fabric accentuating her hourglass curves without clinging too tightly.
She also included a snap taken while they rode some type of outdoor vehicle together, Ariel looking casual and cozy in a puffer jacket, leggings, and a knit hat complete with a pom pom.
Article continues below advertisement
Birthday Vibes
She finished off the series of slides with a few more cute couples' snaps, including one where they posed in front of a breathtaking series of rock formations with clearly defined striations. She also added a short video clip featuring an adorable, fluffy white pup.
Ariel wrapped up the sweet and celebratory share with a snap in which both she and Luke had very different hairstyles. Her locks, pulled up in a bun, were dyed a vibrant red hue, and her partner had much longer hair, pulled back in a half-up style.
Happy Couple
Her fans loved the post, and it racked up 284 comments in less than an hour.
"You are a dream come to life," one fan wrote.
"You guys are so darn cute," another commented, adding a heart eyes emoji.
"Drop the name of the hairdresser sis you are stunning," a third follower chimed in, loving Ariel's platinum tresses.
Just last month, as The Inquisitr reported, Ariel shared a simple duo of snaps in which she wore a ribbed blue top with a low-cut neckline, and revealed to her followers that she had gotten vaccinated.