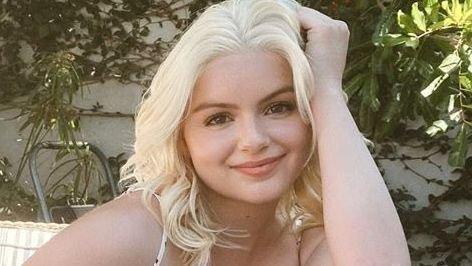 Ariel Winter Stuns In Spaghetti Straps On Special Day
Ariel Winter is looking drop-dead gorgeous in a spaghetti-strap sundress as she marks a special day. The 23-year-old sitcom star, whose pandemic Instagram posts have been few and far between, today updated for her 4.6 million followers with a giant shout-out to boyfriend Luke Benward - the actor is today 26 years old, with Modern Family alum Ariel throwing a giant gush as she posted stunning photos of herself and her BF. Included was some major spring style, plus some older photos. Check them out below.
Article continues below advertisement
Massive Birthday Post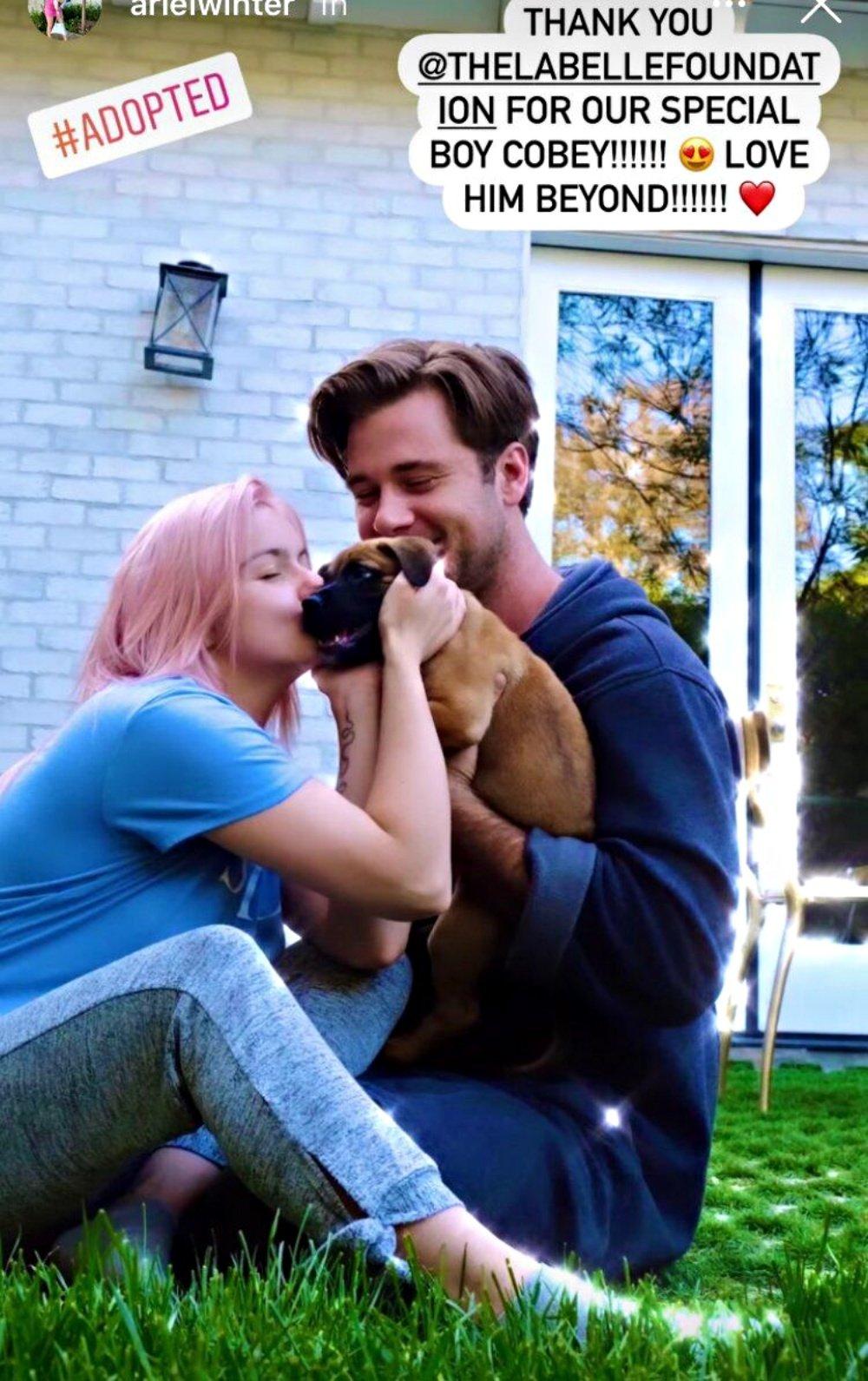 Scroll for the photos. Ariel, first linked to Benward in late 2019 following her split from Levi Meaden, is now all loved-up with her new indie movie co-star. The girl behind Alex Dunphy, sharing a photo-heavy batch of images on Wednesday, opened with a hugging snap amid teak wood greenery. Winter was stunning, showing off the 30 pounds she dropped in 2019, plus her 2020-debuted blonde hair, with fans seeing her slender frame in a floral pattern sundress as she snuggled with her beau.
See The Photos!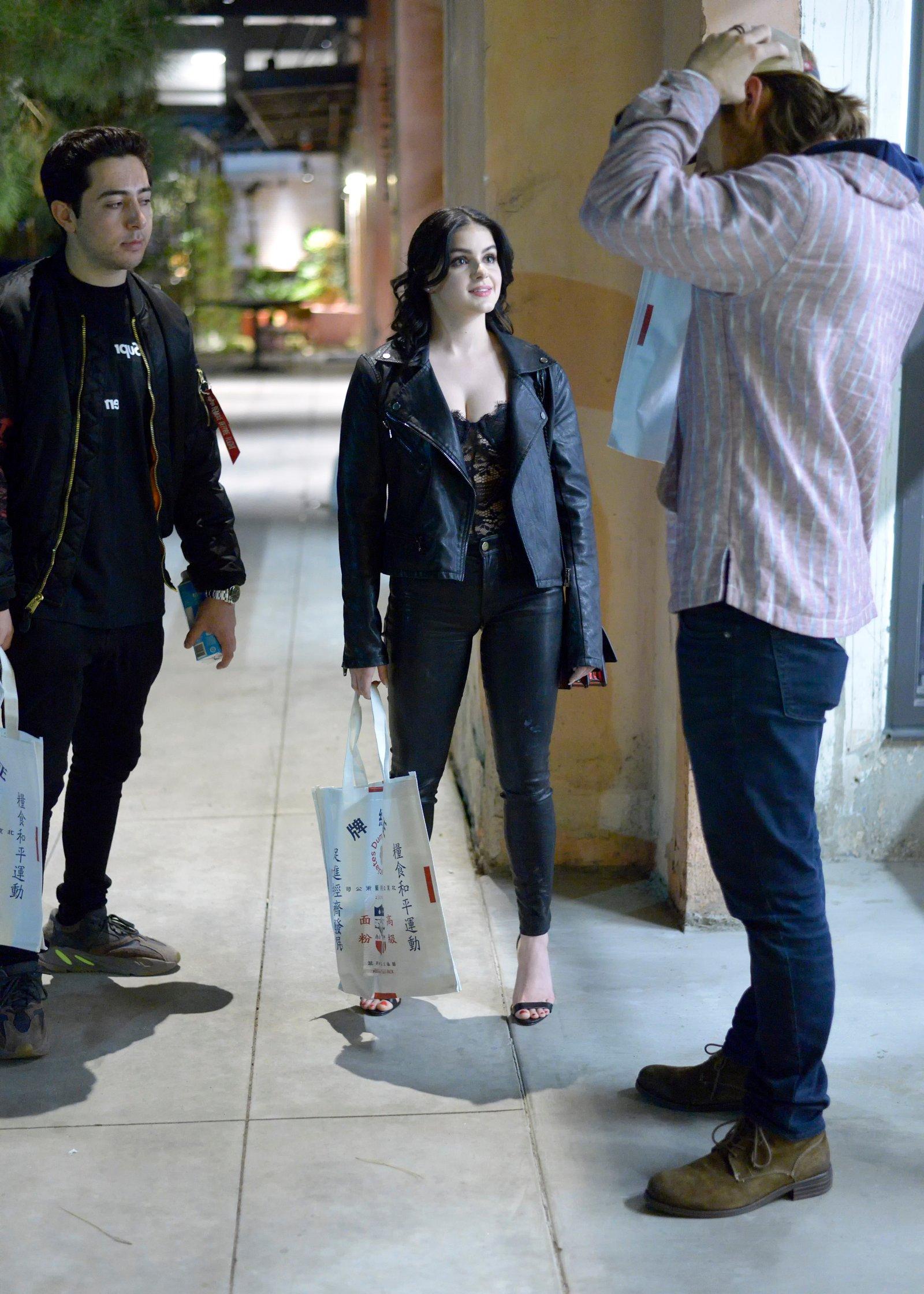 The stunner, who was all smiles, also shared a tender shot of Luke planting a kiss on her head, with the images also including goofy moments that featured Luke solo. A passionate bridge kiss confirmed that this couple is only heating things up, with Ariel then taking to her caption.
"Happy 26th to the most special man that gives me alllllllll the feels allllllllllll the time😍 I love you. I am beyond grateful for you," she opened, adding that she felt so "grateful" to have Luke.
Article continues below advertisement
Stunning Photos Show Big Love
The blonde added that working through the "tough days" was as much a part of her relationship as enjoying easier times, continuing: "You've been my safe space and guiding light through all of the tough days this past year— thankful doesn't even begin to describe how I feel❤."
"Obviously you are ridiculously handsome, but how ridiculously caring, smart, funny, empathetic, kind, talented and devoted you are to who and what you love is the most attractive."
Swipe for the full gallery below - scroll for more photos.
'Thank You For Being You'
Ariel, who tends to keep her captions shot and went with only "Vaccinated vibes" in her last post, closed: "Thank you for being YOU— the amazing man you are to me + 🐶🐶🐶🐶🐶❤️ Poohexers for life!"
The star has been enjoying working alongside her boyfriend in quarantine-set movie Don't Log Off, the actress' first major project since the ABC sitcom she grew up on ended last year. April 2020 marked Modern Family wrapping up after 11 years on air. Ariel today snagged over 100,000 likes in under 45 minutes.