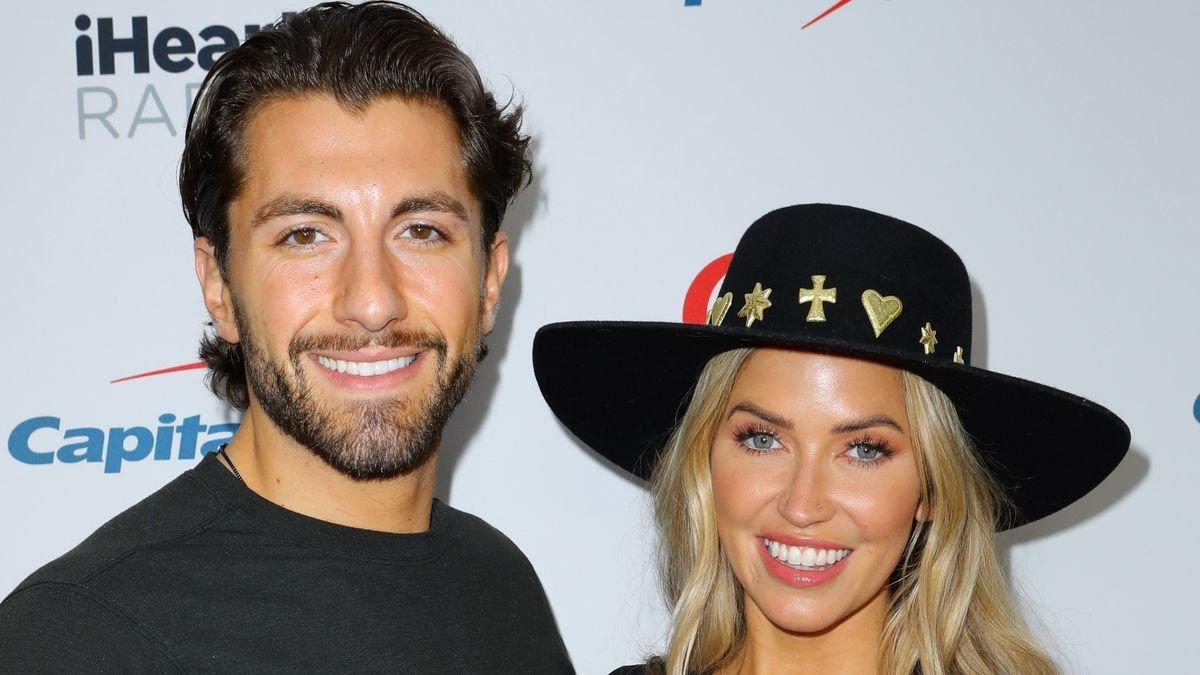 'Bachelor Nation' Engagement: Jason Tartick Popped The Question To Kaitlyn Bristowe
Big "Bachelor Nation" news just emerged, as a fan-favorite couple just got engaged. The BacheloretteKaitlyn Bristowe is ready to make it official with Jason Tartick and he planned the perfect proposal.
The news of Kaitlyn and Jason's engagement emerged on Tuesday. As Entertainment Tonight detailed, the exciting event happened at the pair's Nashville, Tennessee home on Monday.
"It was everything I could have asked for. The words that came out of his mouth were insanely beautiful," Kaitlyn detailed of the surprise proposal.
Article continues below advertisement
Kaitlyn Admits She 'Blacked Out'
Jason set things up so Kaitlyn thought she'd be interviewing a surprise guest for her podcast. After 30 minutes, Jason admitted there was no podcast. She thought he forgot to record it, but he told her there was something else going on. He took a ring box out of a drawer and popped the question.
"We've never locked eyes like that in our lives. We were holding hands, so intense, and I was listening to his every word, but still blacked out," she recalled.
A Massive Ring
The ring Jason picked was just over 5-carats with an oval-shaped diamond. He chose it from a jeweler in Canada, where Kaitlyn's from, and it's even located right by where the former Bachelorette star was born.
"I love it, it's perfect. I've been staring at it all day," Kaitlyn gushed.
Kaitlyn had no idea the proposal was coming. Luckily, she'd just gotten her nails done the prior day. On the flip side, she was wearing a shirt with "Tequila for Breakfast" on it, which wasn't ideal. However, she joked, it felt "very on brand" for her.
Article continues below advertisement
Jason Faced A Change In Plans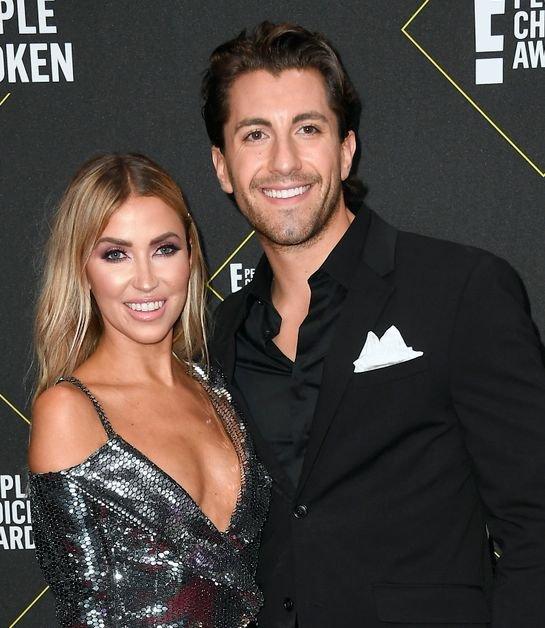 Jason explained he originally had a different plan in mind for the proposal. He hoped to pop the question during an upcoming trip to Cabo San Lucas, Mexico. Had he gone that route, Kaitlyn's mom and stepdad would have been there with them. The trip will be the first time Kaitlyn and her mom have been together in a year, thanks to the coronavirus pandemic.
However, Jason worried returning home and going through customs with the massive ring might be a problem. Thus, his new plan was born.
Kaitlyn Loves How It Went Down
Kaitlyn admitted she probably would have seen the proposal coming had Jason done it in Mexico. She knew he'd do something extravagant and suspected it'd happen someplace like Mexico. The fact he did it a week ahead of the trip seemed to suit her.
"I really wanted it to be intimate, so I loved that it was just during our podcast," she acknowledged.
Both Kaitlyn and Jason posted the news on Instagram, sharing pictures he'd arranged a professional photographer to snap. The Bachelorette fans are thrilled by the news and can't wait to learn more.