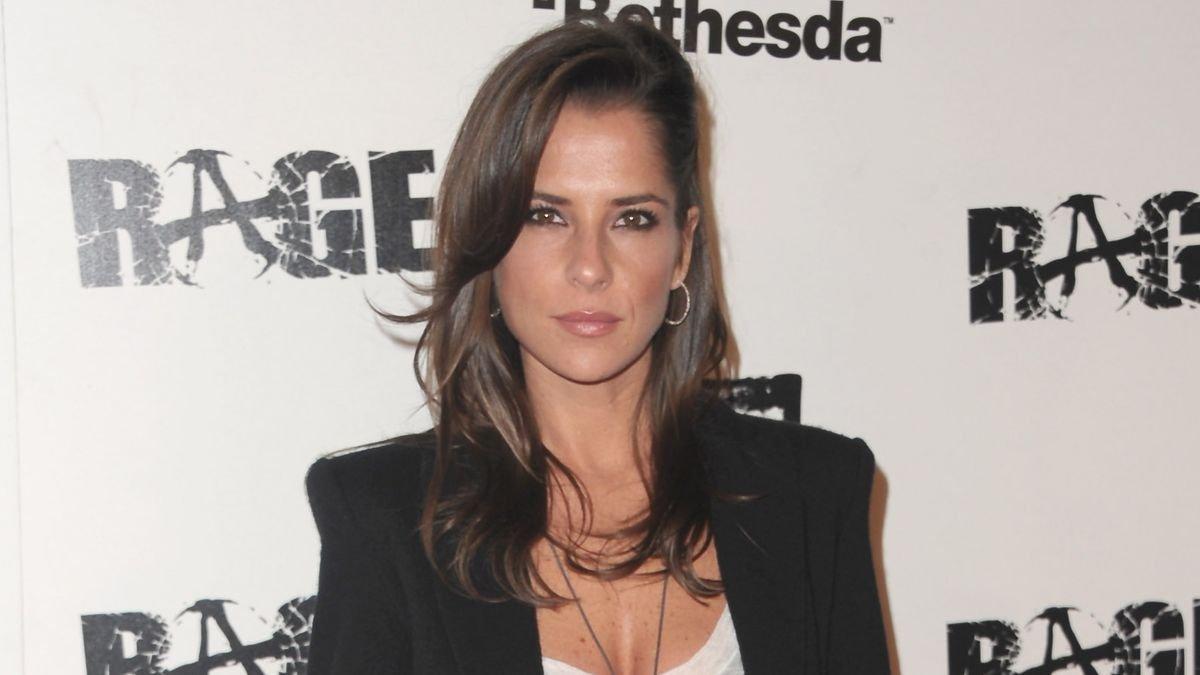 Tuesday's 'General Hospital' Spoilers: Sam's Digging And Maxie's Being Deceived
During Tuesday's episode of General Hospital, spoilers promise some intense moments. Maxie is anxious to track down Jason and Britt, and Sam's taking charge of the search. Maxie also thinks she's about to hire a baby nurse, and she has no idea that Peter set a terrifying plan in motion on this front.
According to SheKnows Soaps, Sam will feel determined to track down Jason. She nearly caught up to him once, and that move caused some drama for her with Dante.
Article continues below advertisement
Sam's Not Giving Up
Will Sam have better luck on this second try? As General Hospital viewers saw during Monday's show, Jason did fill Carly in on some of the latest developments on his end. He mentioned needing to stay away from safe houses and anywhere else that someone might go looking for him.
Given that, Sam may not have much luck tracking Jason and Britt down. Not only that, but if she does find them, she'll surely be unhappy to see how close the two have become.
Maxie Doesn't Expect This Switch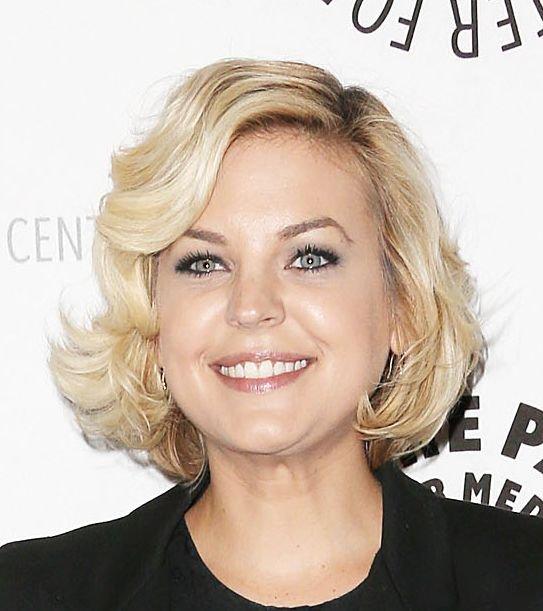 Peter met up with Cyrus during Monday's show and got an earful. While Cyrus suggested that Peter's days are numbered, Peter's not about to make it easy on anybody who wants to take him down.
When Peter last visited Maxie, he snapped a photo of a baby nurse resume. During Monday's episode of General Hospital, he met up with the nurse and set a new plan into place. He has someone else taking on this nurse's persona, and this fake is who showed up at Maxie's door.
Article continues below advertisement
A Wild Maneuver On Peter's Part
The fake nurse will apparently manage to fool Maxie during this interview. Unfortunately, as wary as Maxie is of Peter, it simply didn't occur to her that something like this could happen.
Granted, Maxie's plan is that everybody will be led to believe her baby died at birth. Given that, she wouldn't really need this nurse at all, and perhaps she's just going through the motions at this stage. However, it could still be a major problem to have a spy for Peter hanging around at all.
Scrambling Ahead Of The Due Date
General Hospital viewers saw Peter tossing the real nurse's wallet into a dumpster as he wore black gloves. Is he covering his tracks carefully enough, or could he leave some loose ends that will get him busted?
Maxie surely won't tell her new nurse about her real plan, so viewers will be curious to see how this progresses. General Hospital spoilers from SoapCentral detail she'll get news about the baby soon and all signs point toward intense developments coming this week.