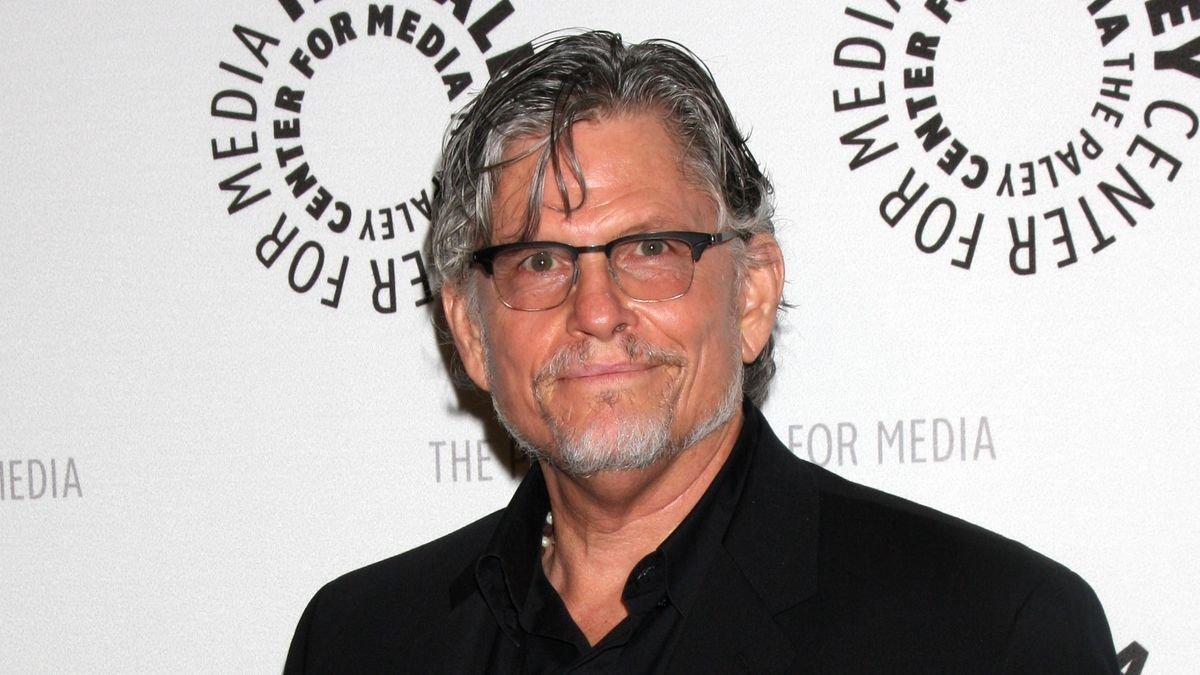 Weekly 'General Hospital' Spoilers: Cyrus Gives Peter An Ominous Warning
General Hospital spoilers for the week of May 10 tease that people throughout Port Charles will be scrambling. Maxie's due date is drawing near, and she's anxious to get a plan in place to keep Peter at a distance. Peter's got plenty of other problems, and Cyrus is going to be blunt in talking with him.
A new General Hospital sneak peek was shared via Twitter on Monday morning. It revealed a few juicy tidbits regarding what's ahead, and it should be a week jam-packed with action.
Article continues below advertisement
Cyrus Doesn't Mince Words
The General Hospital sneak peek shows Cyrus talking with Peter. The mob boss apparently will be quite blunt in telling Peter that he probably has about a week left to live.
General Hospital spoilers from SheKnows Soaps suggest that this conversation will begin during Monday's episode. The two men will meet up at the Metro Court, and it seems Peter will fill in his ally on all of the latest developments regarding his life. Apparently, Cyrus won't see this all going Peter's way.
Peter Likely Won't Be Pleased
Viewers will be curious to see exactly what Peter tells Cyrus. Peter's been scrambling and scheming, but General Hospital spoilers hint that Cyrus won't be terribly impressed by what he's done. What specifically is it that prompts Cyrus to be so pessimistic about Peter's chances of pulling this off?
Peter does have plenty of people aiming to take him down. He may think he has an upper hand over all of his adversaries, but he may get a wake-up call from Cyrus that leaves him rattled.
Article continues below advertisement
Maxie's Scrambling Too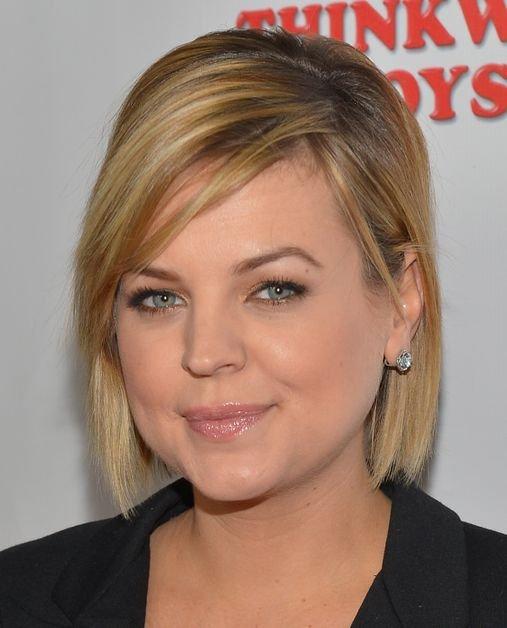 As Peter's getting a dose of reality from Cyrus, General Hospital spoilers detail that Maxie will be facing her own challenges. Just as Maxie and Brook Lynn felt they were close to hammering out a plan, Britt went missing. Without Britt, they're not sure how to pull this off.
General Hospital spoilers note that Maxie will connect with Sam and she may reveal quite a bit. The sneak peek for the week shared that Maxie will mention to Sam that her ex-boyfriend, meaning Jason, took off with Britt.
Sam's Happy To Step Up
All signs point toward Sam being quite willing to help Maxie however she can. That may mean finding Jason, which means finding Britt. In the meantime, Britt and Jason will be getting closer to one another by the day.
Will Maxie really have to go through with this plan and fake her baby's death with Brook Lynn's help? Who will manage to get Peter to pay for all he's done? General Hospital spoilers tease that answers are coming soon and fans cannot wait.