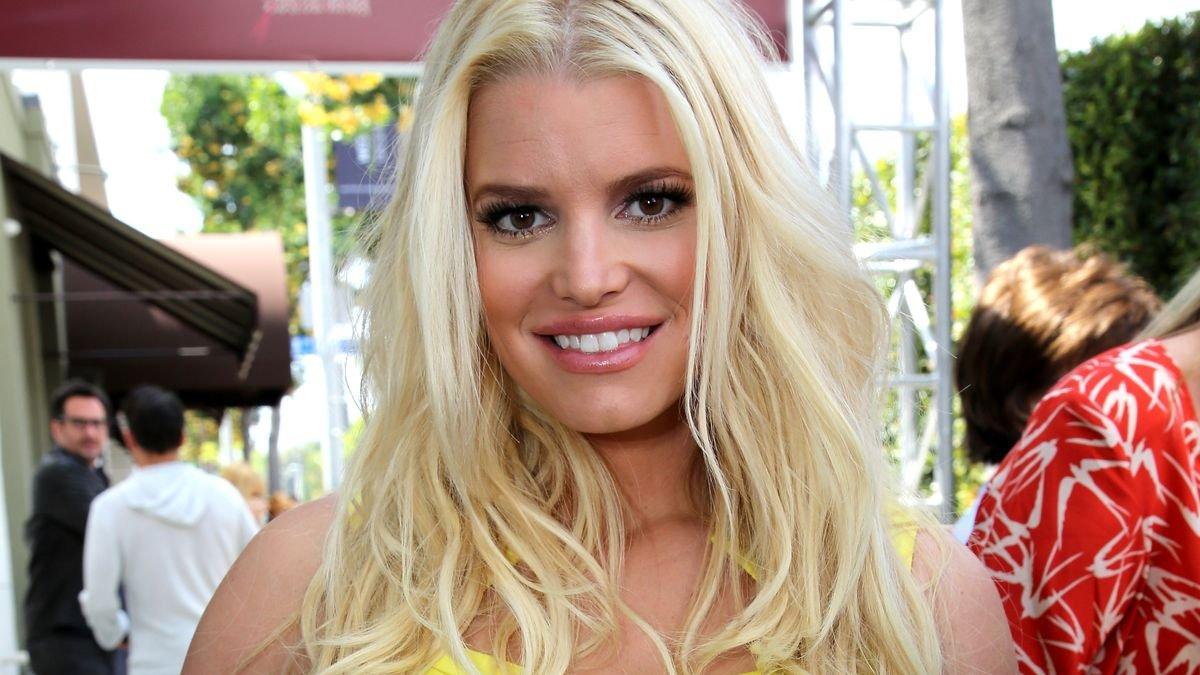 Jessica Simpson Stuns With Morning Sunbathe Amid Coca-Cola Backlash
Jessica Simpson is getting told she never looked so good as she snaps herself during an early morning sunbathe. The 40-year-old actress and singer is currently front-page news for her Coca-Cola storm, though, with a photo ahead of the weekend bringing in major negativity as the blonde went full bombshell and shoved a half-drunken Coke Bottle at her 5.6 million Instagram followers. Jessica, who has not responded to the backlash stemming from the beverage giant's February 2021 racism storm, is now in the news for her good looks. See why below.
Article continues below advertisement
Coca-Cola Photo Explodes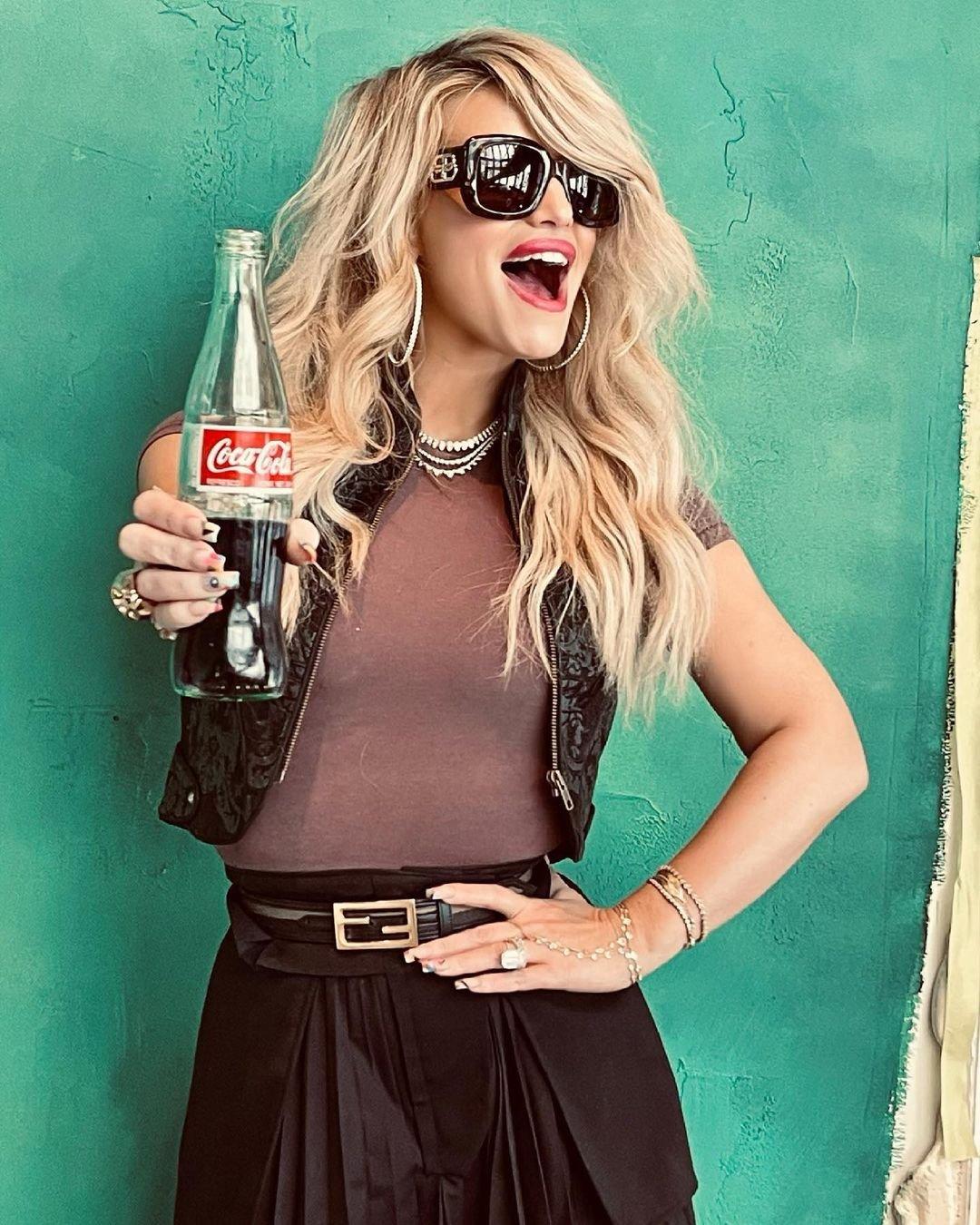 Scroll for the sunbathe. The above photo landed on the mom of three's Instagram yesterday, instantly making headlines for Jessica both flaunting her 100-pound weight loss in a chic belted skirt and biker gilet and, far more high-profile, for seeing users say she's too "white" for Coca-Cola. Earlier this year, Coca-Cola wound up in the news for a leaked training session, one seeing the brand ask employees to be "less white" in a scandal now deemed to be "reverse racism."
Told She's 'Too White'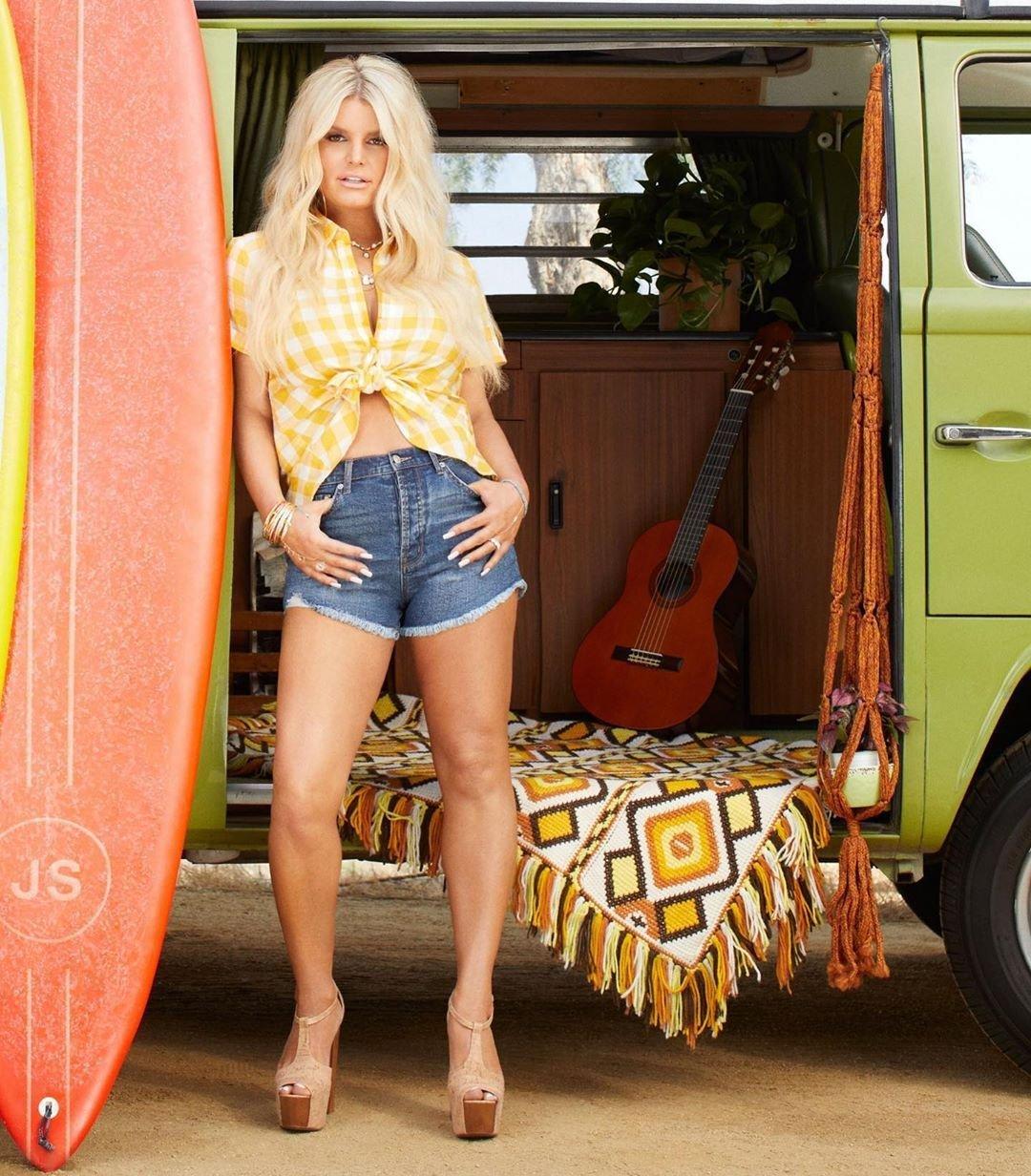 Jessica had taken to her caption shouting out Coca-Cola and writing: "It's the real thing!"
"Boycott coke," a hugely-popular comment reads, with another user writing: "Woke-a-cola need all the help they can get right now." While one fan wasn't so sure - "ah.. they'll be fine. Like that situation with Pepsi commercial - some people still buying this ish," they wrote - others lashed out at Jessica herself. A user bluntly told the blonde she's "too white" to be drinking Coca-Cola.
Article continues below advertisement
Stuns With Makeup-Free Sunbathe
Jessica, who stayed quiet and not responded to the remarks, has been busy showing off her good looks in a new photo. The Fendi belt and Chanel bag were gone as the Jessica Simpson Style founder went low-key yesterday, with fans seeing her stunning facial features in a glowing, zero-cosmetics selfie.
"Sunny kinda morning," Jessica wrote. "Thank you for being so real!!! Still gorgeous without all the makeup!" a fan quickly replied. Jessica was also told she looks the "prettiest" without makeup, although users weren't all sending the thumbs-up. See the hate after the shot.
They Just Keep Hatin'
Jessica, who has sparked Botox allegations this year amid suggestions she's had cosmetic lip injections, couldn't keep the haters away.
"You don't look the same as before," one fan wrote. "What happened to you. This is not Jessica. And don't tell me people age," another snarked. The gorgeous star, who did snag a like from fellow mom-of-three Jessie James Decker, was, however, backed.
"Some of you need a reminder if you have nothing nice to say, shut the eff up. It's a good thing y'all don't have idea of people following you and judging you every step of the way," a fan wrote.