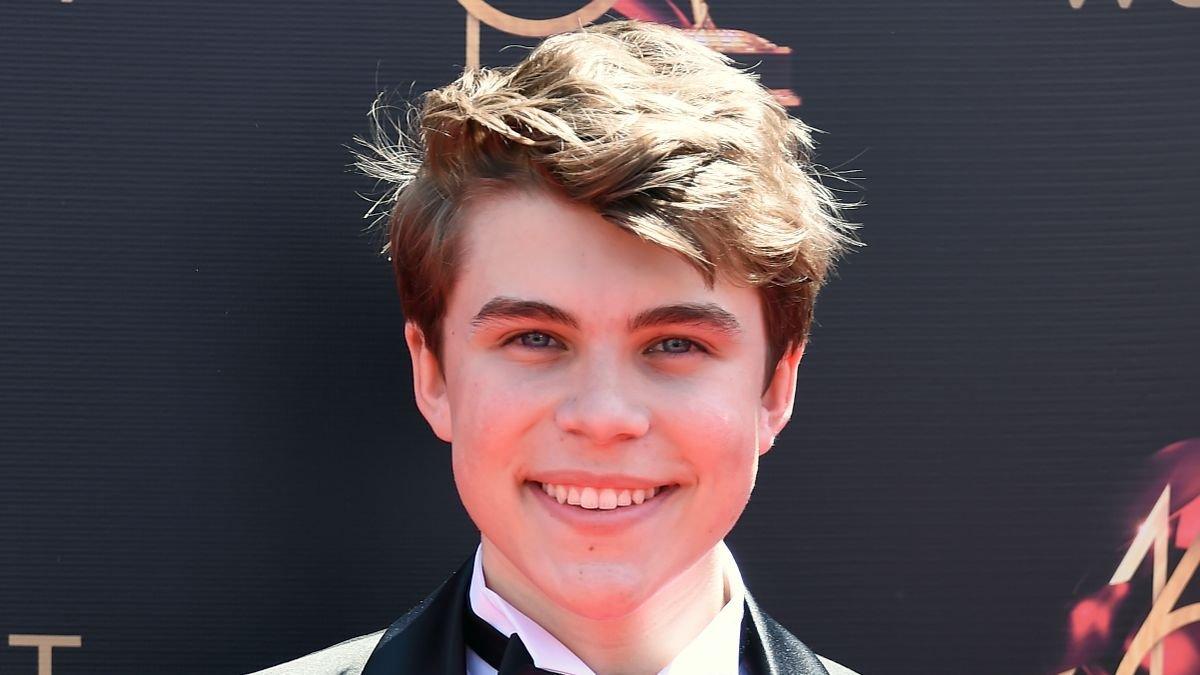 Thursday's 'General Hospital' Spoilers: Cameron's Got Questions
Spoilers for Thursday's episode of General Hospital tease that juicy developments are on the way. Cameron found himself in the wrong place at the wrong time, and the situation has caused a lot of worry. Now, he'll have to wrap his head around a major revelation he wasn't ready to face.
Luckily for Cameron, his arrest may not stick. That'll be a major relief, but he overheard his mom and Scott talking and the topic of conversation immediately left him rattled.
Article continues below advertisement
Cameron Confronts Elizabeth
The General Hospital sneak peek shared via Twitter reveals a hint of where this heads next. Cameron has believed that Jason killed Franco. That belief came from Elizabeth, but he's about to learn they aren't on the same page regarding this any longer.
Elizabeth resisted it for a long time, but she finally has accepted that it was surely Peter, not Jason, who killed Franco. This is something she's openly discussed with Scott, but she didn't intend for Cameron to listen in.
Cameron Wants Proof
During the May 6 episode, General Hospital spoilers reveal that Cameron will be emotional regarding what he heard. He'll ask Elizabeth if she can prove that Peter killed Franco, desperately hoping for clarity.
At this point, nobody has proof regarding Peter killing Franco. Elizabeth will probably be truthful about this, but she'll need to help Cameron understand her change in thinking. Cameron's already a mess over all of this, and he may struggle to accept this news.
Article continues below advertisement
Jason's Still Scrambling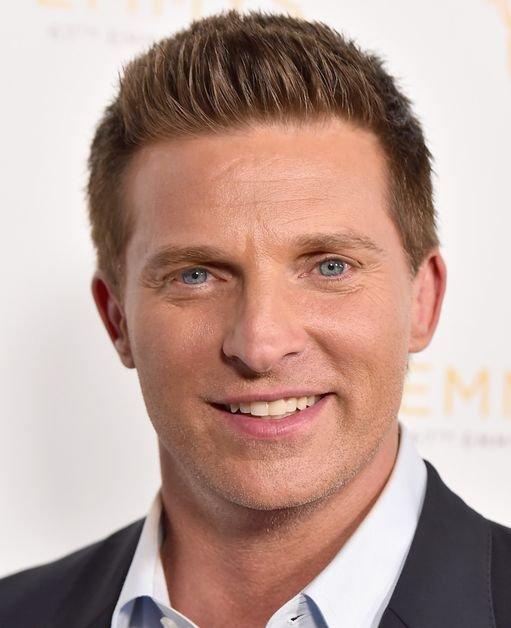 Jason may be off the hook with Elizabeth, Scott, and Cameron, but he's still in plenty of trouble. General Hospital spoilers promise more between Britt and Jason during Thursday's show, but Sam's getting involved too.
Carly's plan to get Jason out of General Hospital worked, but there were complications. He's injured, but Britt has him pretty well patched up, and they remain in hiding. Something will prompt him to tell her that he knows "exactly how this is gonna play out."
Sam And Spinelli Get Involved
The General Hospital preview shows Spinelli will be flustered and tell someone he "comes in peace." SheKnows Soaps notes that someone will have reached out to him.
As for Sam, General Hospital spoilers reveal she'll take a different approach. She'll tell Dante he'll need her help if he wants to bring Jason into the PCPD. Is she really looking to help, or is she angling to keep Dante away from Jason? Thursday's show should be a crazy one and fans cannot wait.