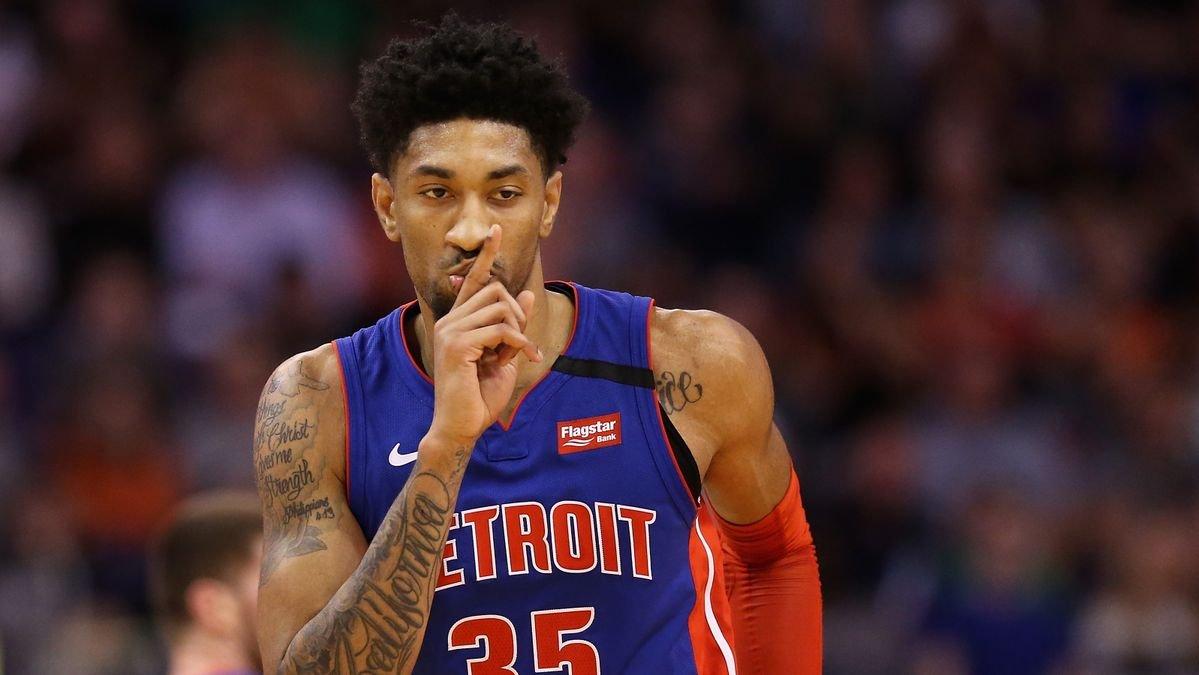 NBA Trade Rumors: GSW Could Swap James Wiseman For Christian Wood, 'Bleacher Report' Suggests
Since he was selected as the No. 2 overall pick in the 2020 NBA Draft, rumors have been continuously swirling around James Wiseman and his future with the Golden State Warriors. Wiseman indeed has the potential to become one of the most dominant big men in the league but with the Warriors currently in a win-now mode, they may no longer have the patience to wait for his full development.
Regardless of the outcome of the 2020-21 NBA season, most people believe that the Warriors are better off using Wiseman as the main trade chip to acquire a more established superstar that would help Stephen Curry, Klay Thompson, and Draymond Green carry the team next year.
Article continues below advertisement
Warriors May Consider Targeting Christian Wood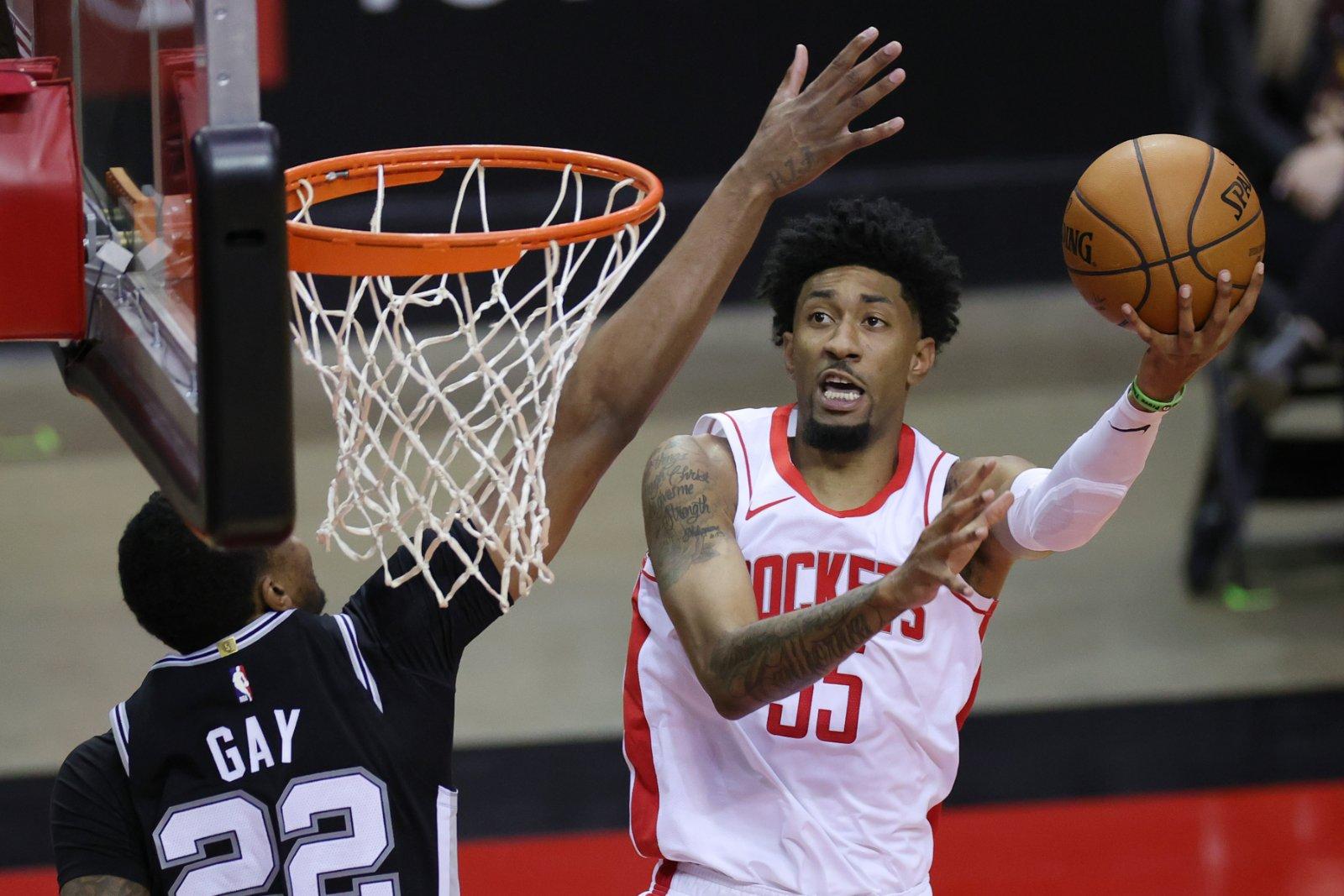 One of the most interesting trade targets for the Warriors in the potential deal involving Wiseman is Christian Wood of the Houston Rockets. In a recent article, Greg Swartz of Bleacher Report created a list of offseasons trades for the league's most disappointing teams. For the Warriors and the Rockets, Swartz suggested that they should consider engaging in a one-for-one trade involving Wiseman and Wood.
If the proposed deal would push through, Swartz believes that it would help both teams in filling up the needs to improve on their roster.
Why The Rockets Would Make The Trade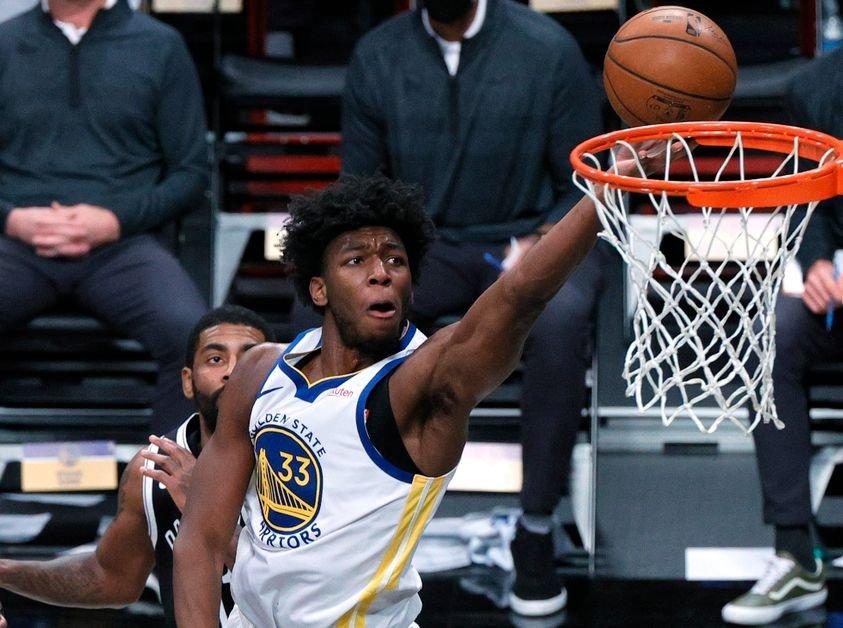 As of now, the Rockets haven't shown any indication that they are planning to move Wood in the 2021 offseason. Wood is currently considered as the centerpiece of the next title-contending team that the Rockets are trying to build in Houston in the post-James Harden era. However, swapping Wood for a younger but promising big man like Wiseman may really end up being more beneficial for the Rockets, especially if they are planning to undergo a long rebuild.
"The potential for Wiseman is still extremely high, but it's clear the Warriors and a 33-year-old Stephen Curry can't wait around for it to materialize," Swarts wrote. "The Rockets can, and pairing him with another 20-year-old with All-Star talent in Kevin Porter Jr. would be a tremendous start in a return to relevancy."
Article continues below advertisement
Christian Wood An Upgrade Over James Wiseman
Wood would undeniably be a great addition to the Warriors. He may only be 25 but compared to Wiseman, he could immediately make an impact on an aspiring contender like the Warriors. His potential arrival in Golden State would bring a significant improvement with their performance on both ends of the floor, giving them a very reliable scoring option under the basket, as well as a monster rebounder, rim protector, and floor-spacer.
This season, Wood is averaging 21.0 points, 9.6 rebounds, and 1.2 blocks while shooting 51.4 percent from the field and 37.4 percent from beyond the arc, per ESPN.
Christian Wood Would Welcome A Trade To Warriors
It would definitely take time for Wood to make himself fit on a team with three All-Star caliber players in Curry, Thompson, and Green. However, with his ability to knock down shots from beyond the arc and play unselfish basketball, he could easily familiarize himself with Coach Steve Kerr's system.
Though he's currently enjoying his stint with the Rockets, Wood would love the idea of being traded to the Warriors. Unlike in Houston, teaming up with Curry, Thompson, and Green in Golden State would give him a realistic chance of winning his first NBA championship title in the 2021-22 NBA season.