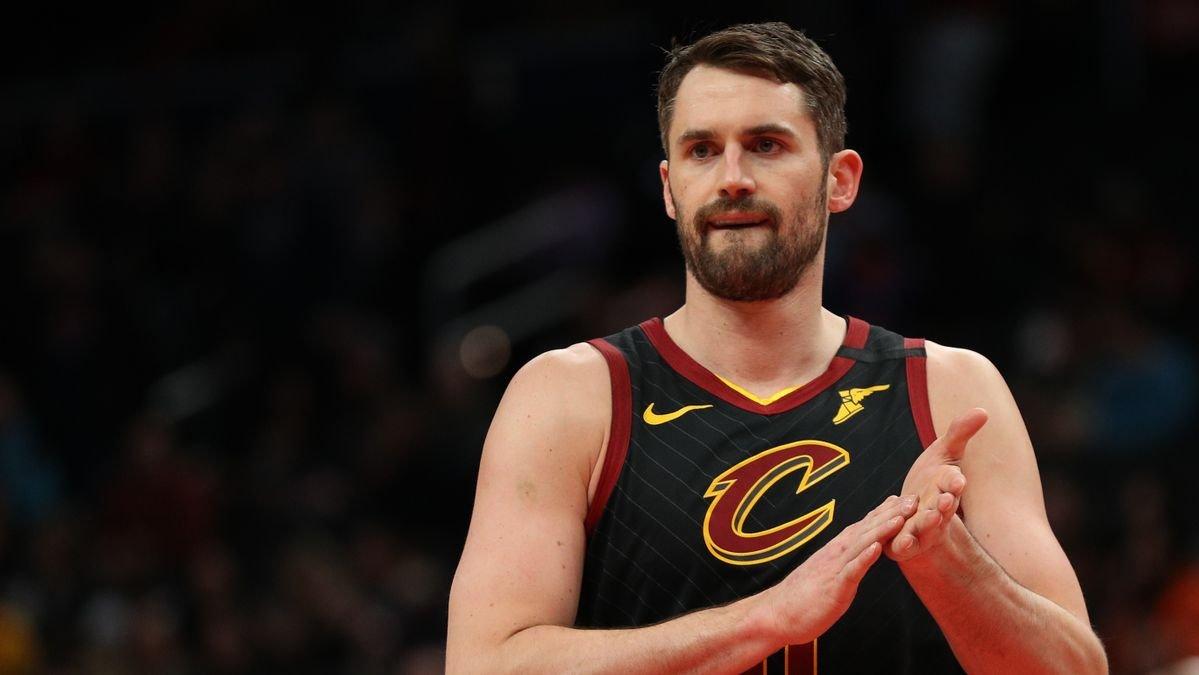 Kevin Love Wants To Join Forces With Damian Lillard, CJ McCollum & Carmelo Anthony In Portland
Cleveland Cavaliers power forward Kevin Love is one of the veteran players who are expected to change teams in the 2021 offseason. Love and the Cavaliers may have already addressed the controversy that they were recently involved in, but most still think that they will be parting ways this summer.
With the Cavaliers currently in the initial phase of the rebuilding process, it would be best for them to find Love a new home and focus on the development of their young players.
Article continues below advertisement
Kevin Love Linked To Trail Blazers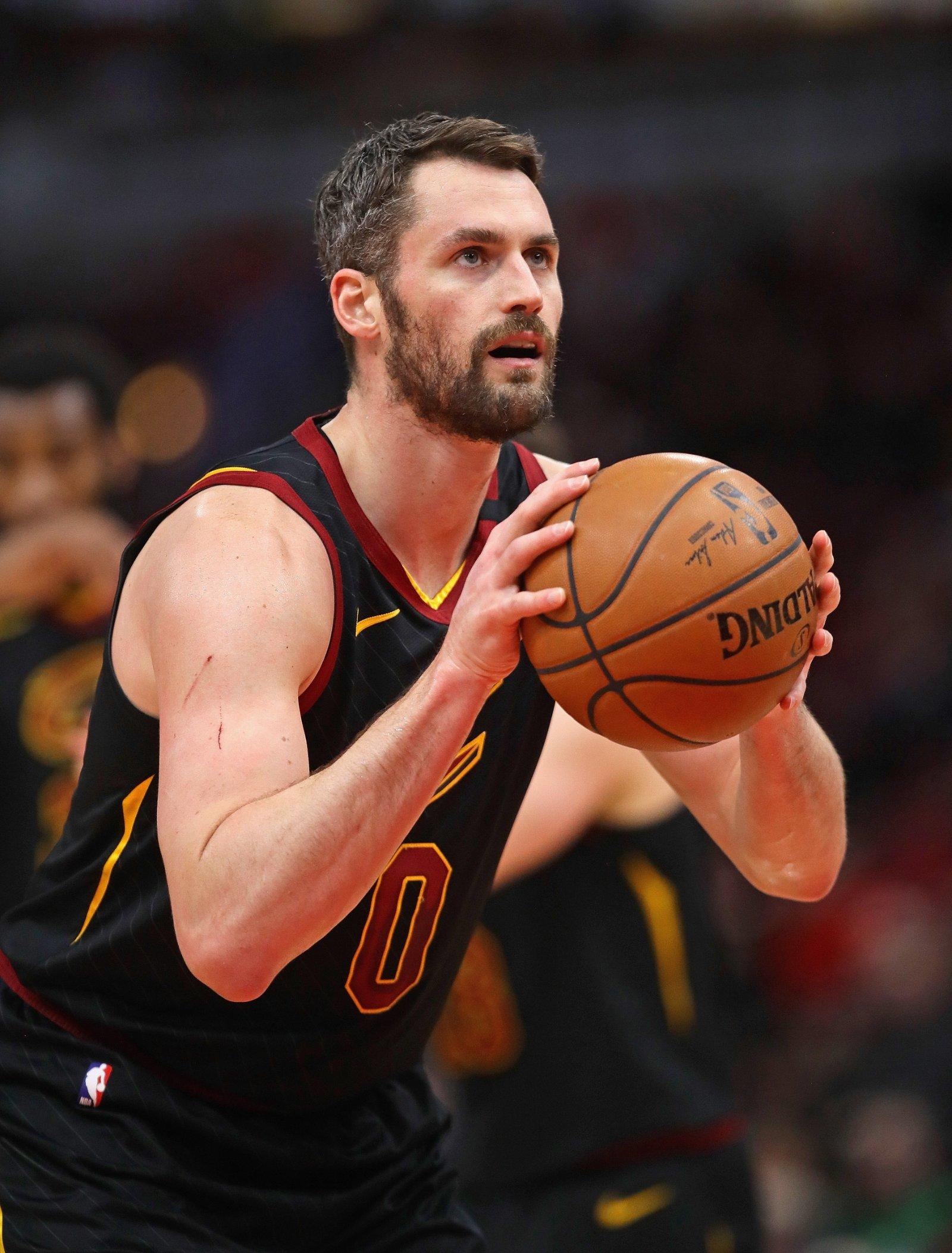 Love may have gone through plenty of ups and downs in the past years but once he becomes officially available on the trading block, there will surely be teams expressing interest in adding him to their roster. One of the teams that are currently being linked to Love is the Portland Trail Blazers. In a recent interview with Chris Haynes of Yahoo Sports on the Posted Up with Haynes podcast, Love talked about the idea of representing his hometown in the NBA.
Kevin Love Wants To Play With Damian Lillard On The Trail Blazers
Love revealed that it would be "special" for him if he's given the opportunity to play alongside All-Star point guard Damian Lillard in Portland.
"Who wouldn't want to play with Dame Lillard, first of all," Love said. "Dame, he's special. He's amazing. I claim Portland when they ask me where I'm from. It's where I spent all of my formative years. I grew up in Portland. When people ask where I was born, obviously I say L.A. But Portland is always going to be a special place in my heart."
Article continues below advertisement
Kevin Love Offers Some Praise To Other Key Members Of The Trail Blazers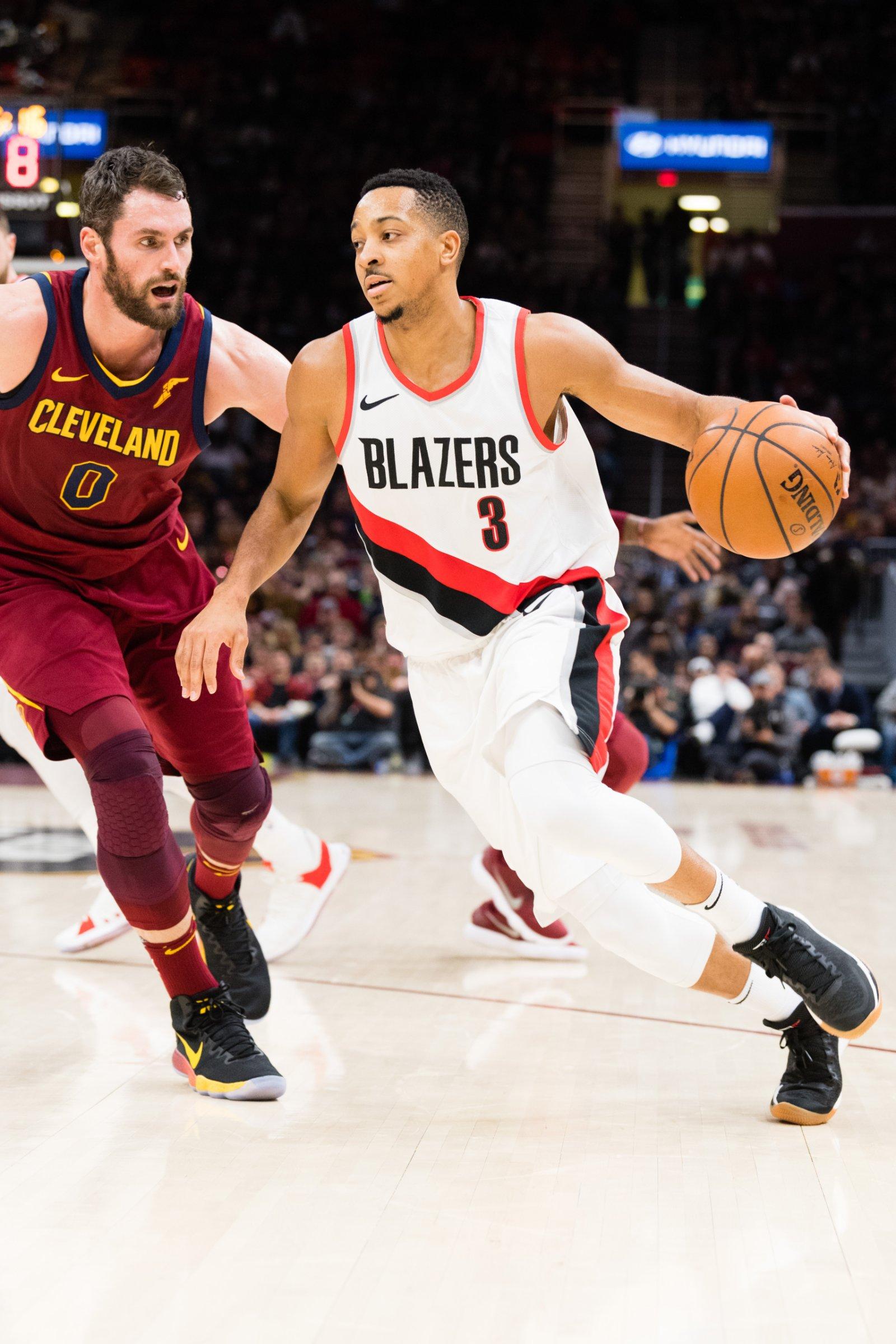 It's no longer surprising that Love is interested in joining forces with Lillard in Portland. Lillard is currently one of the best active players in the league and on track to become one of the best point guards of all time. Aside from Lillard, Love also offered some praise to other key members of the Trail Blazers, including CJ McCollum, Carmelo Anthony, and Coach Terry Stotts.
"Obviously [Portland's] a special place. I love CJ [McCollum]. Melo [Carmelo Anthony] has done an incredible job stepping in there and [coach] Terry Stotts. Portland has always had something special," Love said.
Will The Trail Blazers Consider Trading For Kevin Love?
Trading for Love in the 2021 offseason would make a lot of sense for the Trail Blazers, especially now that they obviously need more star power on their roster in order to have a legitimate chance of capturing the Larry O'Brien Trophy. When healthy, he would give the Trail Blazers a reliable third scoring option behind Lillard and McCollum, as well as a great rebounder and floor-spacer.
Last season, he averaged 17.6 points, 9.8 rebounds, and 3.2 assists while shooting 45.0 percent from the field and 37.4 percent from beyond the arc, per ESPN. However, with his health issues and deteriorating performances, the Trail Blazers should only consider trading for Love if the Cavaliers would lower their asking price for the former All-Star.