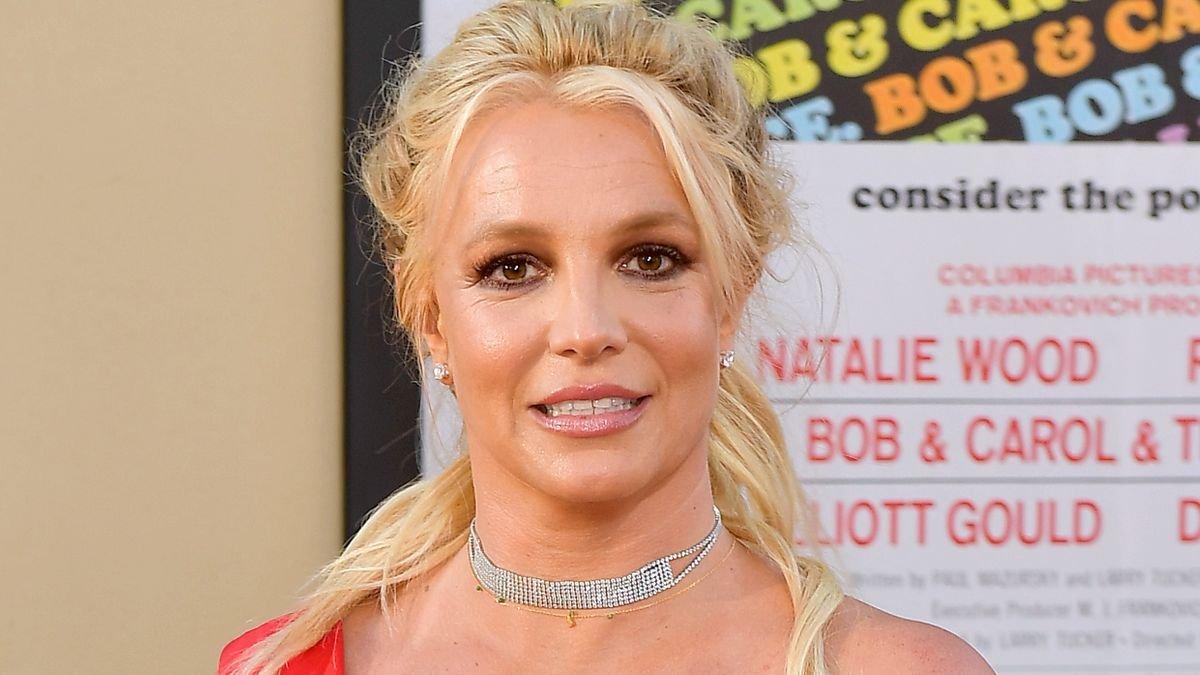 Britney Spears Takes Shots At Media With Barefoot Dance
Britney Spears clocked over 2.4 million views overnight on Monday, taking to Instagram and slamming the documentaries being made about her, also calling the docus "hypocritical" for criticizing the media, then doing "the same thing." Posting for her 29.6 million followers, the "Toxic" singer delivered another of her legendary home dance sessions, but the message was nearly all centering around the star's disregard for the frenzy over her. Britney, who said she felt "embarrassed" by February-released docu Framing Britney Spears, was this time more aggressive.
Article continues below advertisement
Slams Docus In Home Dance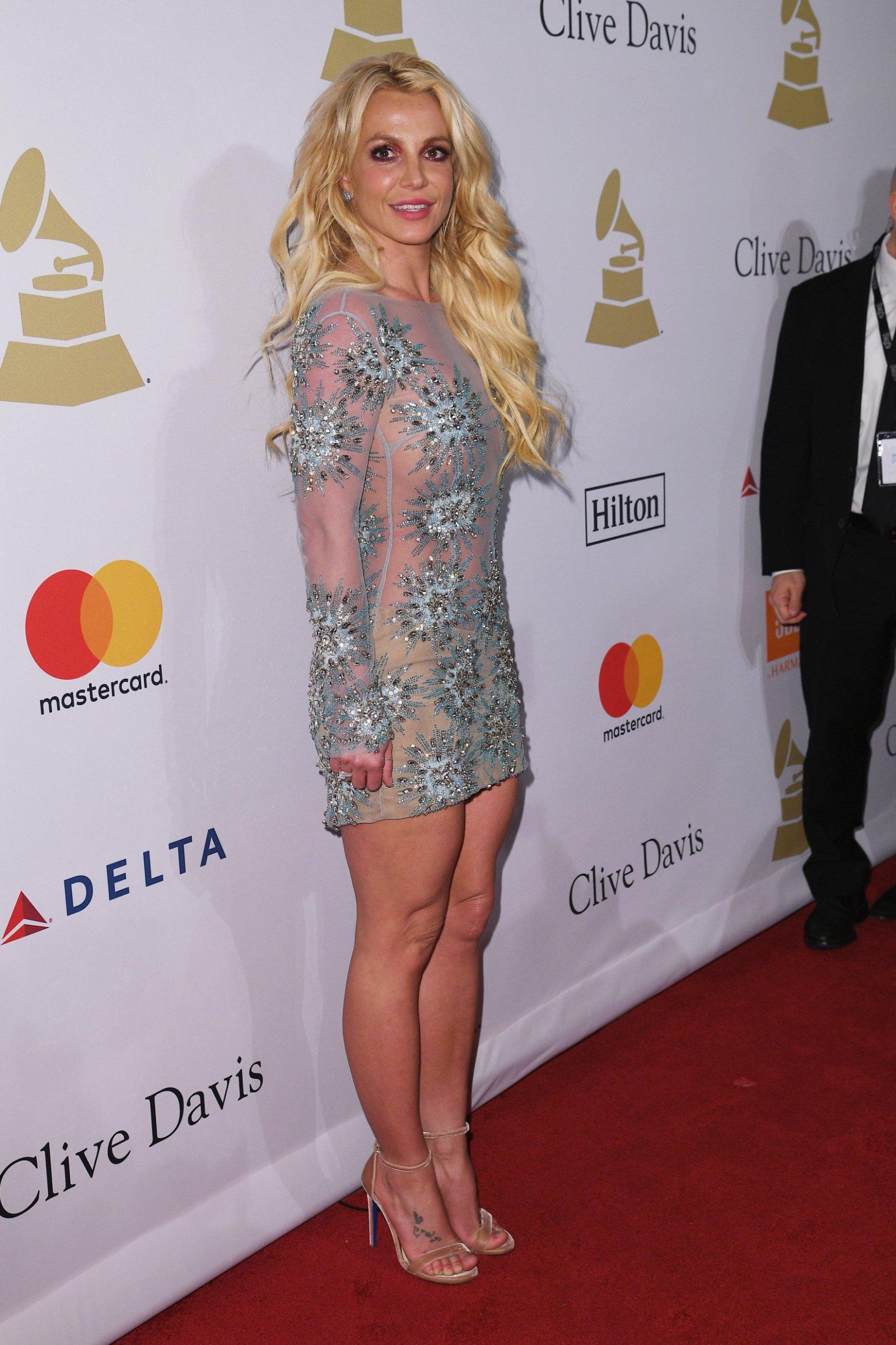 Scroll for the video. It showed the Grammy winner indoors and twirling around, also shaking her hips while in a mash-up of barefoot home dance videos. Britney, 39, appeared largely in tiny crop tops and shorts, with a caption opening that 2021 was "better than 2020."
"So many documentaries about me this year with other people's takes on my life ... what can I say … I'm deeply flattered !!!! These documentaries are so hypocritical … they criticize the media and then do the same thing 🤔🤔🤔????" Britney continued.
See The Video!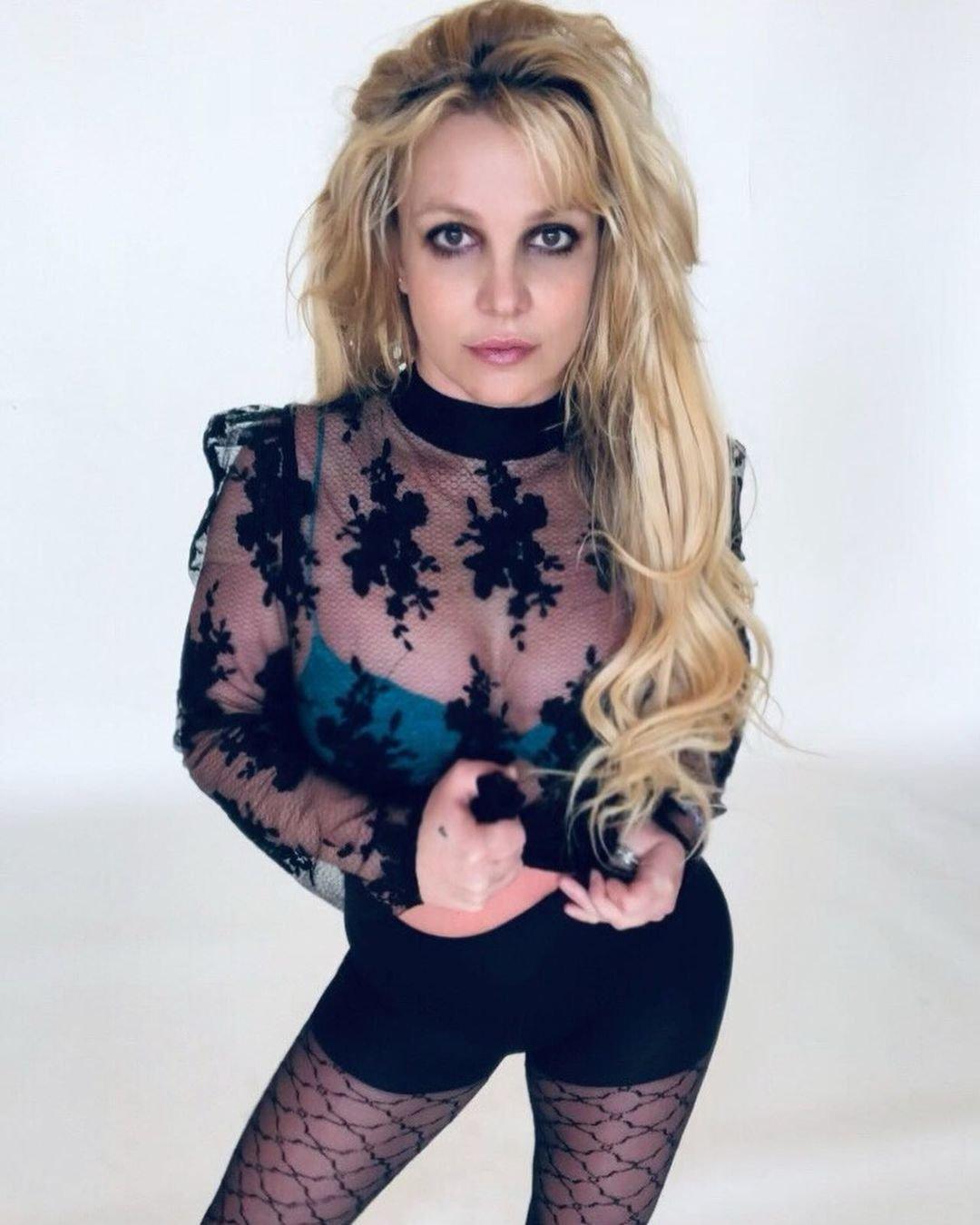 Using think-face emoji and her signature exclamation points, the mom of two, who confirmed she never watched Framing as she slammed it back in late March, added:
"Damn … I don't know y'all but I'm thrilled to remind you all that although I've had some pretty tough times in my life ... I've had waaaayyyy more amazing times in my life and unfortunately my friends … I think the world is more interested in the negative 🤷🏼‍♀️🤷🏼‍♀️🤷🏼‍♀️ !!!!"
See the rest of her caption after the video.
Article continues below advertisement
Why 'Highlight' The Negative?
Spears, who has been harnessing positivity and recently told fans to "STAY WEIRD" with a butterflies post, then asked: "I mean … isn't this supposed to be a business and society about THE FUTURE 🤧🤧🤧 ???? Why highlight the most negative and traumatizing times in my life from forever ago ??"
The blonde then announced her home dance, said she's looking forward to "trips" this summer, and even voiced some excitement over getting a koi pond for her L.A. backyard. More below.
Paris Hilton Shout-Out
Britney, who managed to shade the paparazzi towards the end of her caption by saying "I didn't want you and your crew following me around!!!" likewise threw in a mention of socialite Paris Hilton, herself also plagued by the media. Saying she was hoping fans were living their "best" lives, the star wrote: "Or as @parishilton would say SLIVING."
Spears has been photographed only a handful of times in public since the docu release. Both her Starbucks and Malibu Country Mart runs were heavily dominated by paparazzi.