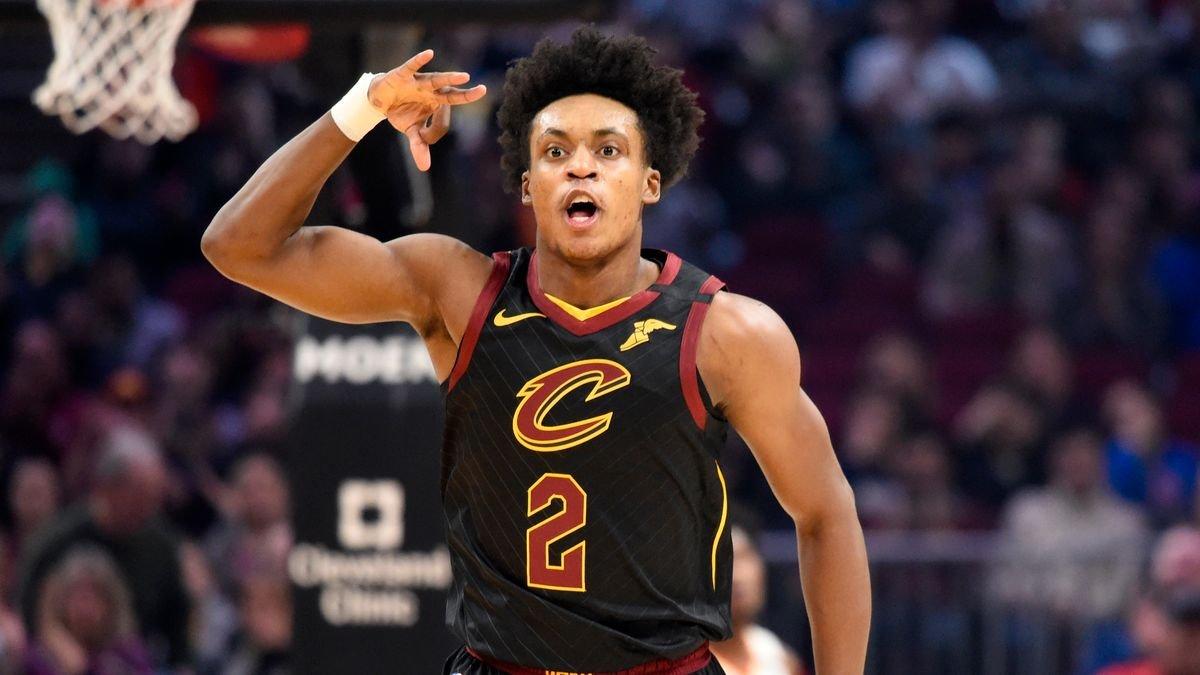 Drama Starting To Build Around Collin Sexton & The Cavaliers
When they selected him the No. 8 overall pick in the 2018 NBA Draft, the Cleveland Cavaliers were expecting Alabama point guard Collin Sexton to be one of the young players that would lead the team back to title contention in the post-LeBron James era. As of now, Sexton continues to show massive improvements in his game.
In his third season with the Cavaliers, he's averaging 24.4 points, 3.1 rebounds, 4.1 assists, and 1.1 steals while shooting 48.3 percent from the field and 37.8 percent from beyond the arc, per ESPN.
Article continues below advertisement
Cavaliers Not Fond Of Collin Sexton's Ball Dominance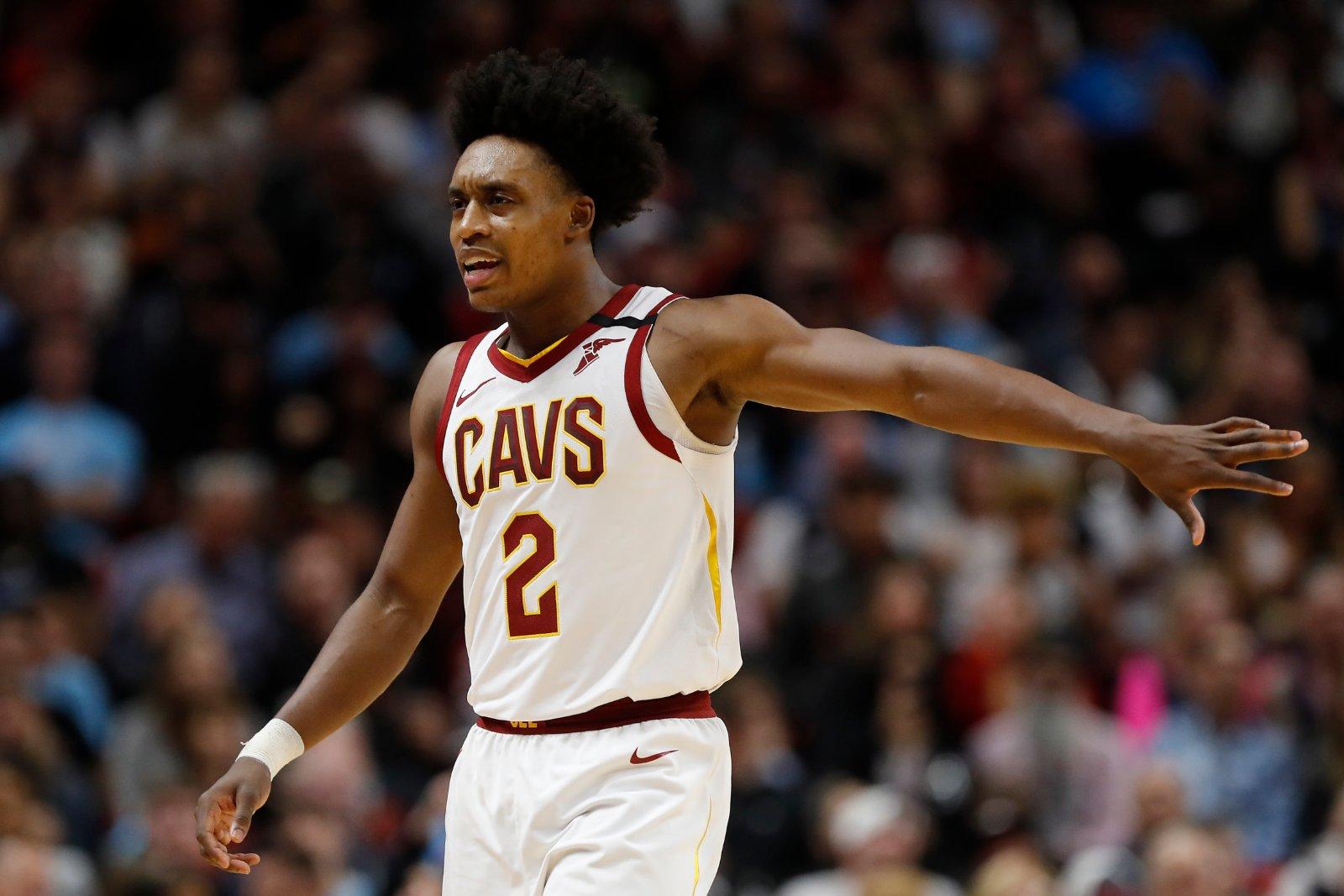 Statistics-wise, Sexton is undeniably performing better compared to most of the players from the 2018 NBA Draft class. However, not everyone does seem to be fond of what he's doing inside the court. In a recent article, Joe Vardon of The Athletic revealed that some of Sexton's teammates in Cleveland are growing "frustrated" with his ball dominance.
"Various Cavs players still grow frustrated by the way Sexton dominates the ball, and opponents taunt them by saying during games, 'you know he's not going to pass you the ball,'" Vardon said, as quoted by Bleacher Report.
Numbers Back Cavaliers' Frustration With Collin Sexton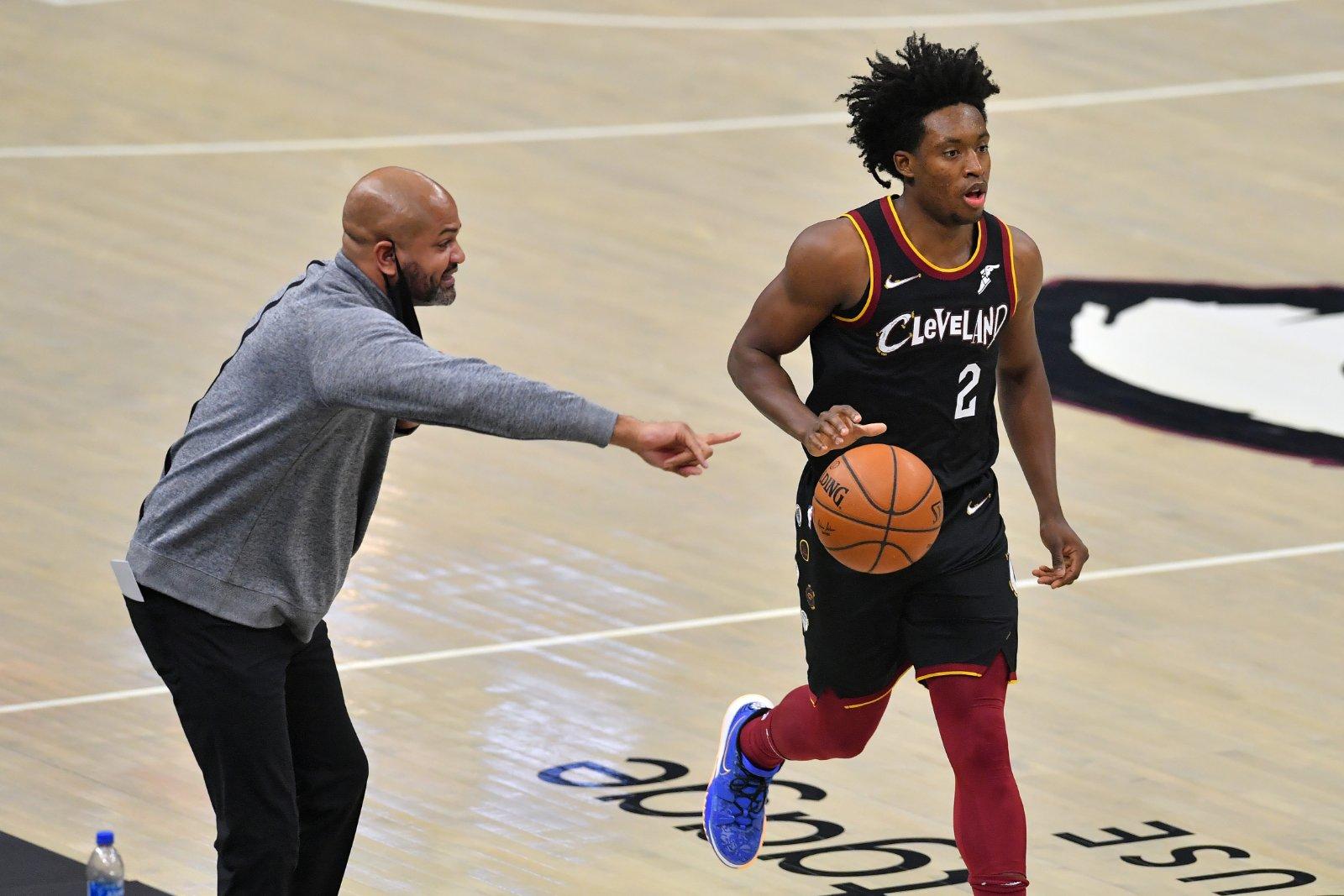 As the Cavaliers' starting point guard, Sexton definitely needs the ball in his hands to perfectly serve his role and maximize his effectiveness on the court. However, it seems like Sexton is more interested in scoring than making plays for his teammates.
"Sexton leads the team with 24.4 points per game this season, although he averages just 4.1 assists per game despite having plenty of time with the ball in his hands," Bleacher Report's Rob Goldberg wrote. "The guard has a 29.2 usage rate, 23rd highest in the NBA, but only five of the players above him have a worse assist percentage (21.0), per Basketball Reference."
Article continues below advertisement
Collin Sexton Still Considered As A Centerpiece In Cleveland
Despite his noticeable flaws on the court, the Cavaliers still considered Sexton as the centerpiece of the next title-contending team that they are trying to build in Cleveland. Sexton may have plenty of on-court issues, but no one can deny the fact that he has huge superstar potential. Sexton would be eligible to sign a massive contract extension with the Cavaliers in the 2021 offseason.
However, instead of immediately giving him a new deal, Vardon revealed that there's a strong chance that the Cavaliers would wait another year to give Sexton a huge payday to see if his game would continue to mature.
Will The Cavaliers Consider Trading Collin Sexton?
The recent drama surrounding Sexton and his teammates has indeed given the Cavaliers something to be worried about. However, unless it worsens, it is highly unlikely to lead to a trade involving Sexton in the 2021 offseason. As of now, there is a bigger possibility for the Cavaliers to trade Kevin Love this summer than Sexton.
Like Sexton, Love has also been involved in a controversy in the 2020-21 NBA season. In their recent game against the Toronto Raptors, Love received heavy criticism for his on-court actions in which some people perceived as a way of showing his unhappiness with the team.