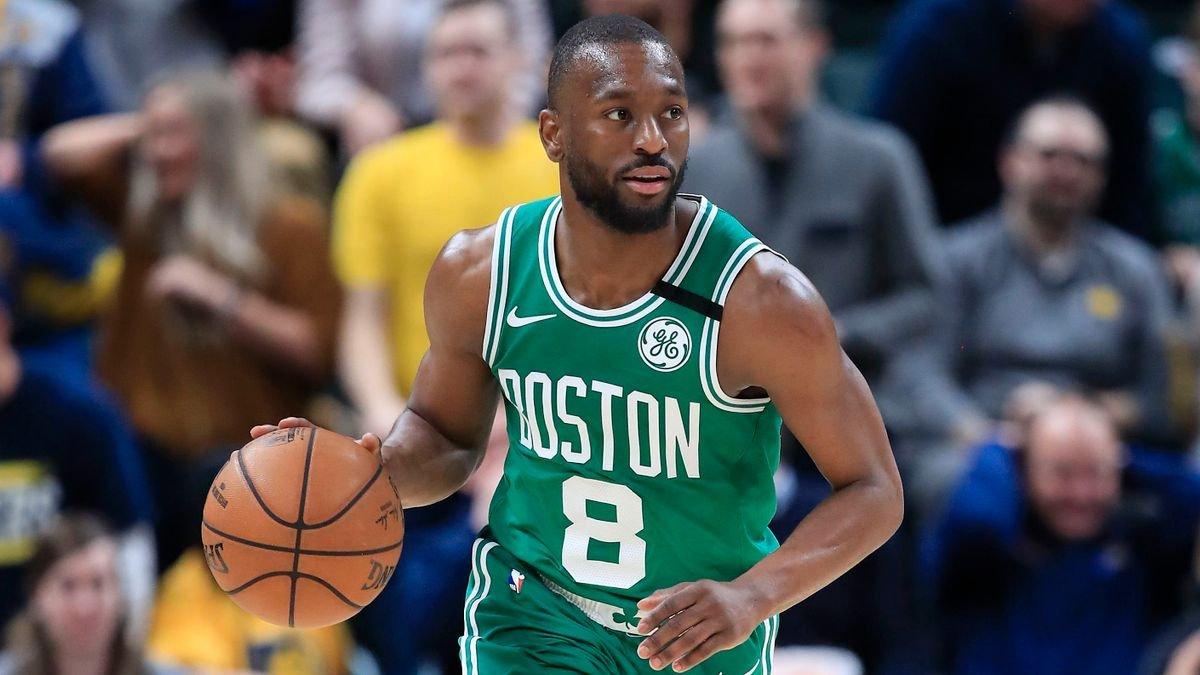 LA Clippers Could Acquire Kemba Walker For Four Players & Two Second-Rounders In Proposed Blockbuster
The Los Angeles Clippers may be currently focused on winning their first NBA championship title but when the 2020-21 NBA season is over, they are highly expected to resume their pursuit of a starting-caliber point guard. Though the Clippers added Rajon Rondo before the 2021 trade deadline, most people don't view him as the long-answer to their major backcourt problem.
In the past months, the Clippers have already been linked to several quality point guards who are expected to be available on the trading block in the 2021 offseason.
Article continues below advertisement
Clippers Could Engage In A Kemba Walker Trade With Celtics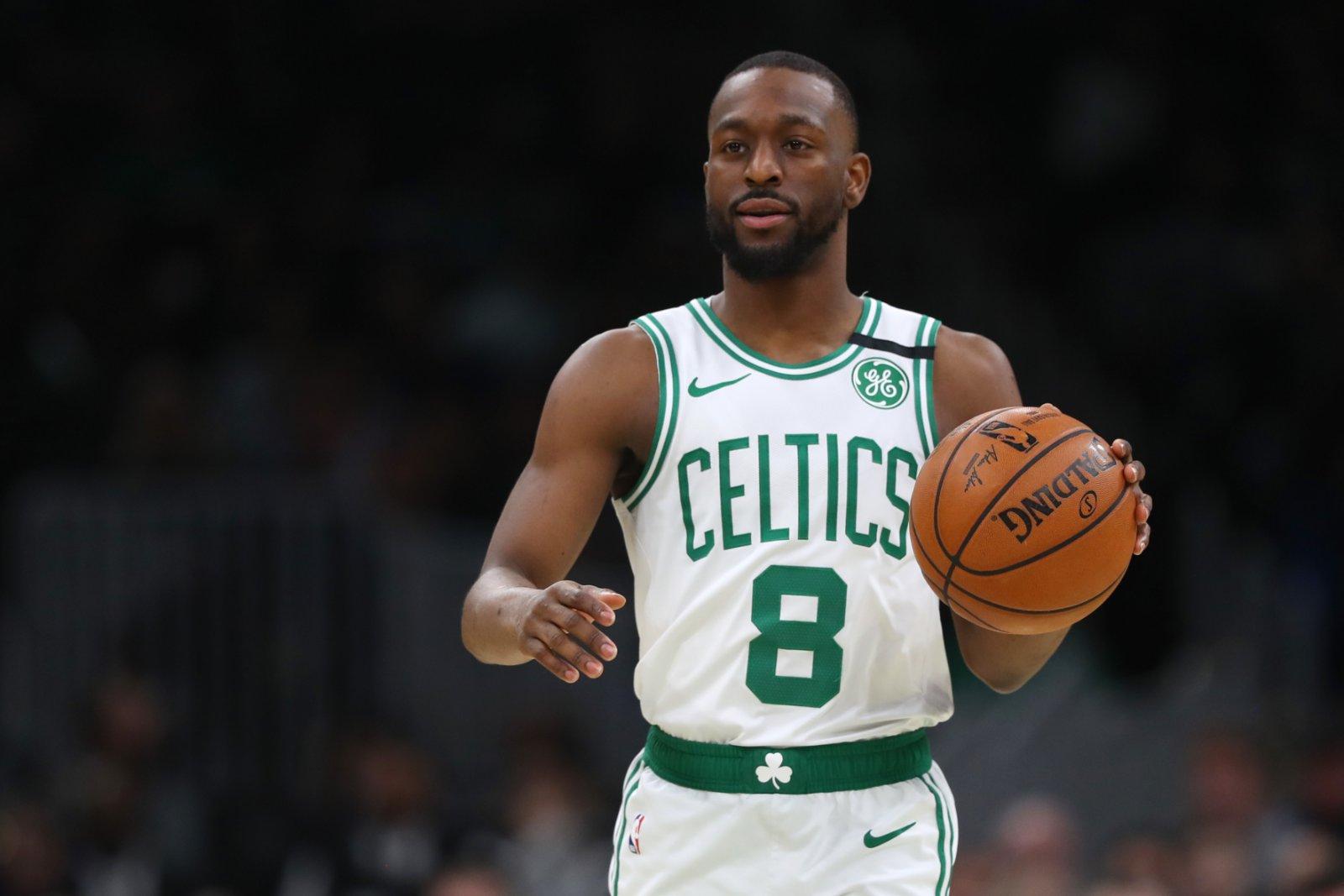 One of the most intriguing trade targets for the Clippers this summer is veteran point guard Kemba Walker of the Boston Celtics. In a recent article, Lee Tran of Fadeaway World included Walker on the list of five best offseason targets for the Clippers.
To acquire Walker, Tran suggested that the Clippers could offer the Celtics a trade package that includes Patrick Beverley, Marcus Morris, Ivica Zubac, Terance Mann, and two future second-round picks. If the potential deal would push through, Tran believes that it would help both teams in filling up the needs to improve on their roster.
Trading For Kemba Walker A Win-Now Move For Clippers
Though it would cost them three essential members of their rotation, trading for Walker would make a lot of sense for the Clippers. The potential arrival of Walker in Los Angeles wouldn't only address their need for a starting-caliber point guard, but it would also give them a very reliable third scoring option behind Kawhi Leonard and Paul George and a decent floor-spacer.
This season, the 30-year-old floor general is averaging 18.2 points, 3.9 rebounds, 5.0 assists, and 1.1 steals while shooting 40.9 percent from the field and 34.8 percent from beyond the arc, per ESPN.
Article continues below advertisement
Kemba Walker Set To Benefit From Trade To Clippers
Being traded to the Clippers may also end up being beneficial for Walker. Since joining the Celtics in 2019, Walker has gone through plenty of ups and downs. He failed to live up to expectations from the massive contract he signed with the Celtics and struggled to make himself fit alongside Jayson Tatum and Jaylen Brown.
Leaving the Celtics to join forces with Leonard and George in Los Angeles would give Walker the opportunity to redeem himself while having a realistic chance of winning his first NBA championship title next year.
Celtics Highly Likely To Push Through With The Trade
It's hard to see the Celtics passing on such a deal. Aside from successfully getting rid of Walker and his lucrative contract, the suggested trade would also enable them to acquire quality role players that could help them become a more competitive team in the Eastern Conference next year.
"The Boston Celtics would receive some solid veterans and some young pieces in return," Tran wrote. "Patrick Beverley and Marcus Morris are both veterans with playoffs experience and could help the Boston Celtics with their defense. Ivica Zubac would be the starting center of the future, while Terance Mann could potentially develop into a great shooter off the bench. The second-round picks would just be a bonus, and this would be a solid deal overall for the Boston Celtics."