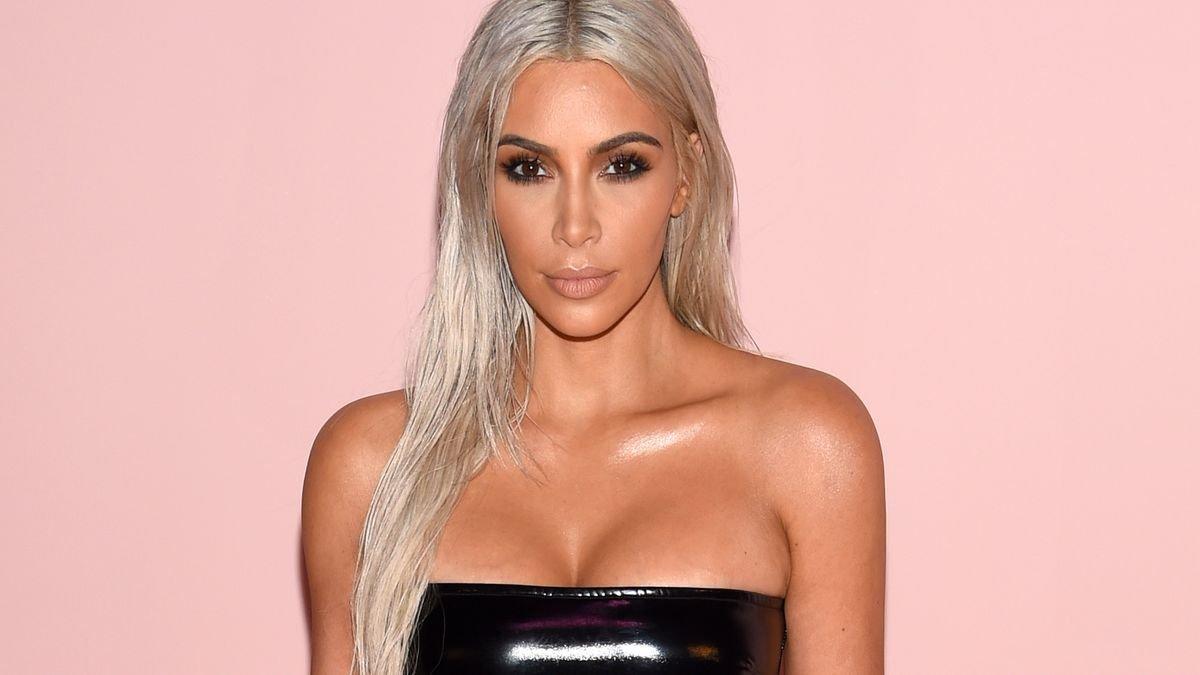 Kim Kardashian All Curves Popping Golfer Girl Cherry
Kim Kardashian has popped her golfer girl cherry and she broadcasted it for her 217 million Instagram followers today. The 40-year-old reality queen bee, still in the news for her massive divorce from 2014-married husband Kanye West, has been hitting up the golfing range with BFF La La Anthony, with the outing made five days ago finally transpiring into a photo post on Saturday. Sharing some mad skills, perfect posture, and her famous curves, the SKIMS founder aced her golfer girl look and revealed it was actually her very first time. Check it out below.
Article continues below advertisement
Golfer Game Strong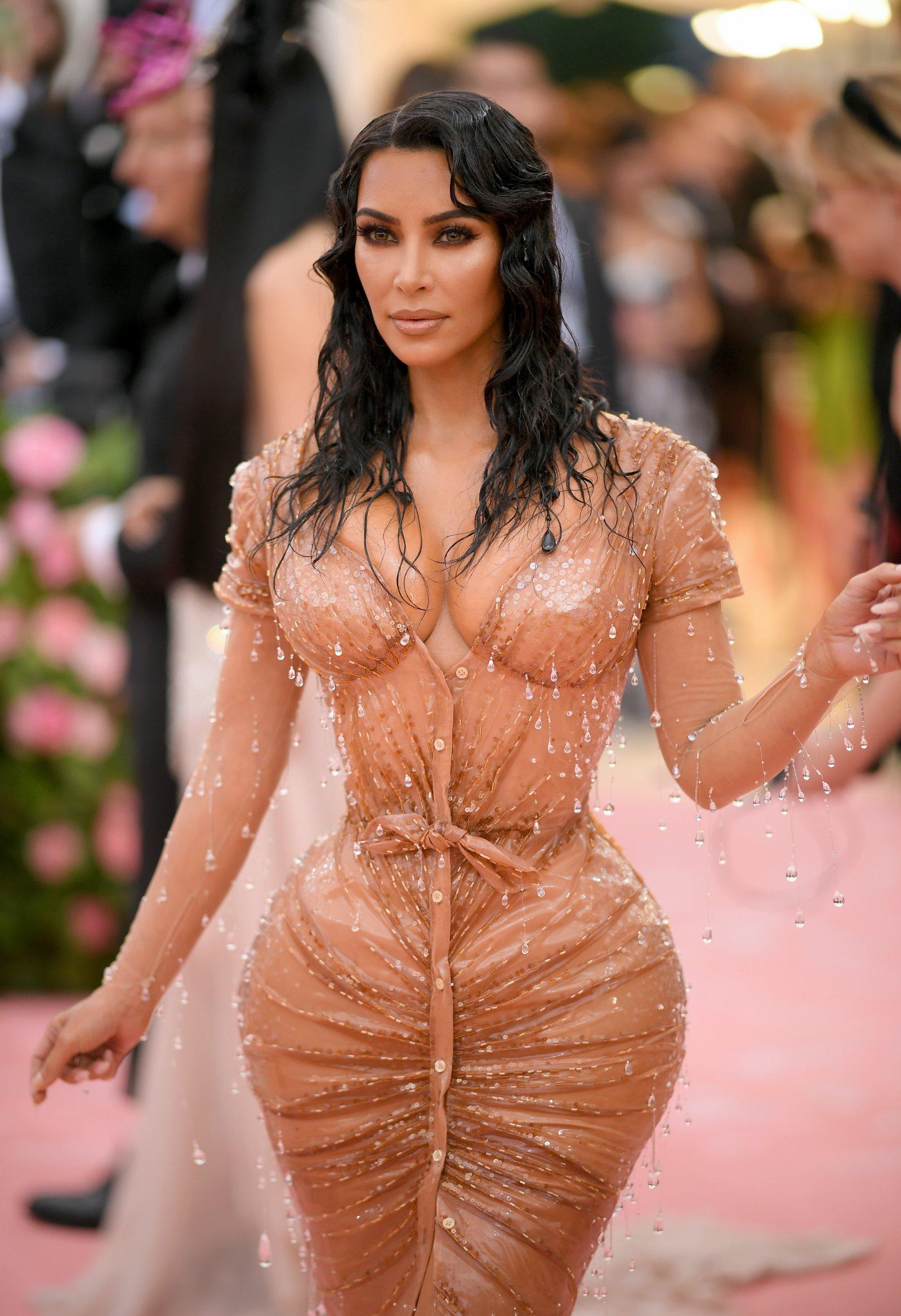 Scroll for the photos, ones that opened with a shot of Kim in a slight squat and with her club, with fans then seeing a mega stash of them, seemingly, courtesy of "momager" Kris Jenner. The mom of four, who just got flexible with Addison Rae as she tried the splits on a Keeping Up With The Kardashians trailer, was showing off her stunning figure, going extra tight.
Wearing tight and cropped spandex leggings and a matching top, plus crisp white sneakers, Kim highlighted the curves, but she kept the caption about the golf.
See Her Clubs Below!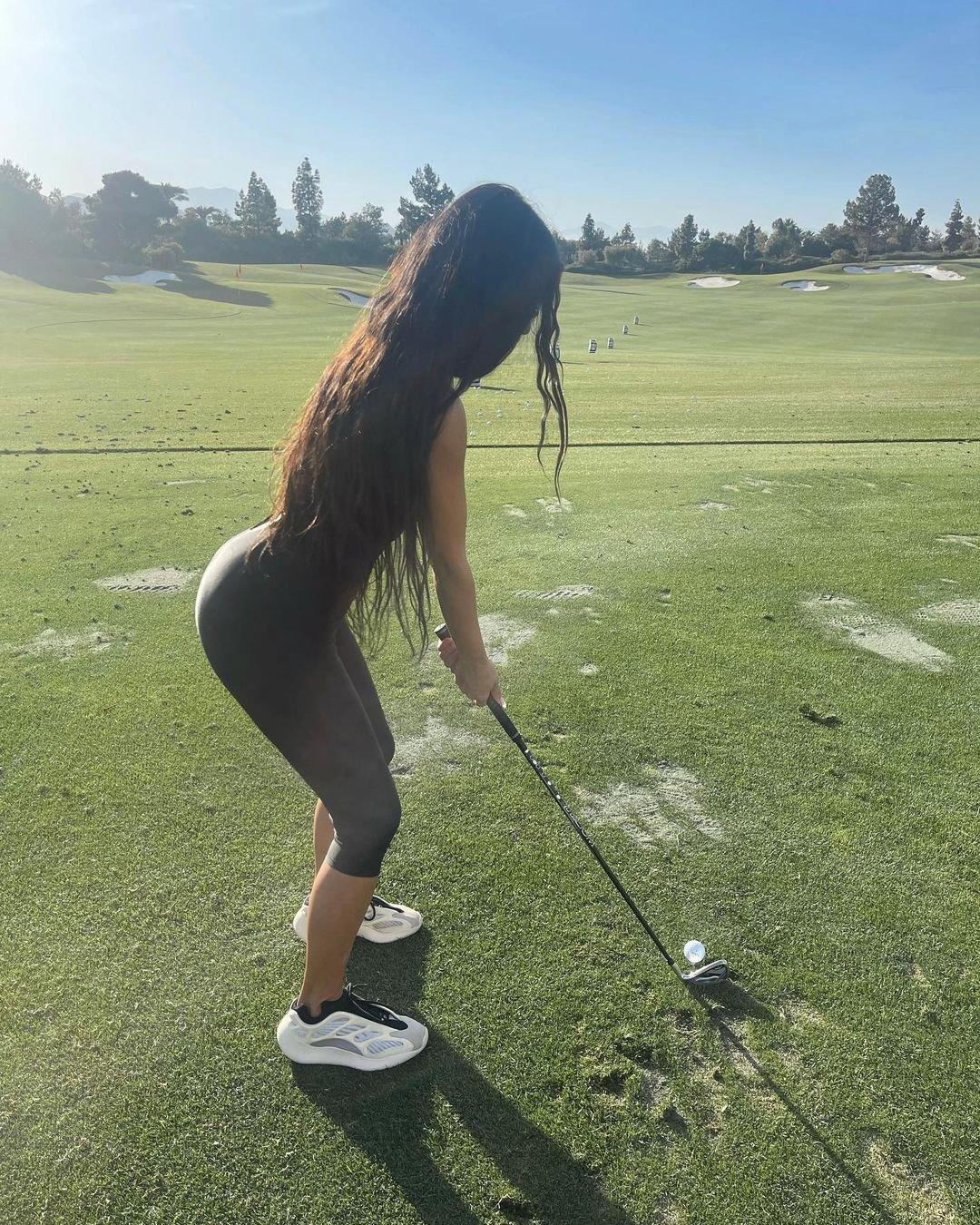 The E! star, this year ending her 2007-commenced series as the entire KarJenner family switches to Hulu for a new show, told fans: "And just like that I'm a golfer! 🏌🏻‍♀️ well one lesson in is a start! My mom surprised the whole fam w golf clubs for Easter. Thanks mom!"
Kim's Callaway clubs were shown off on Twitter as the golfing photos first went viral, although Kim managed to top those by twinning in a string bikini with actress La La as they sunbathed together.
Article continues below advertisement
Scroll For More Photos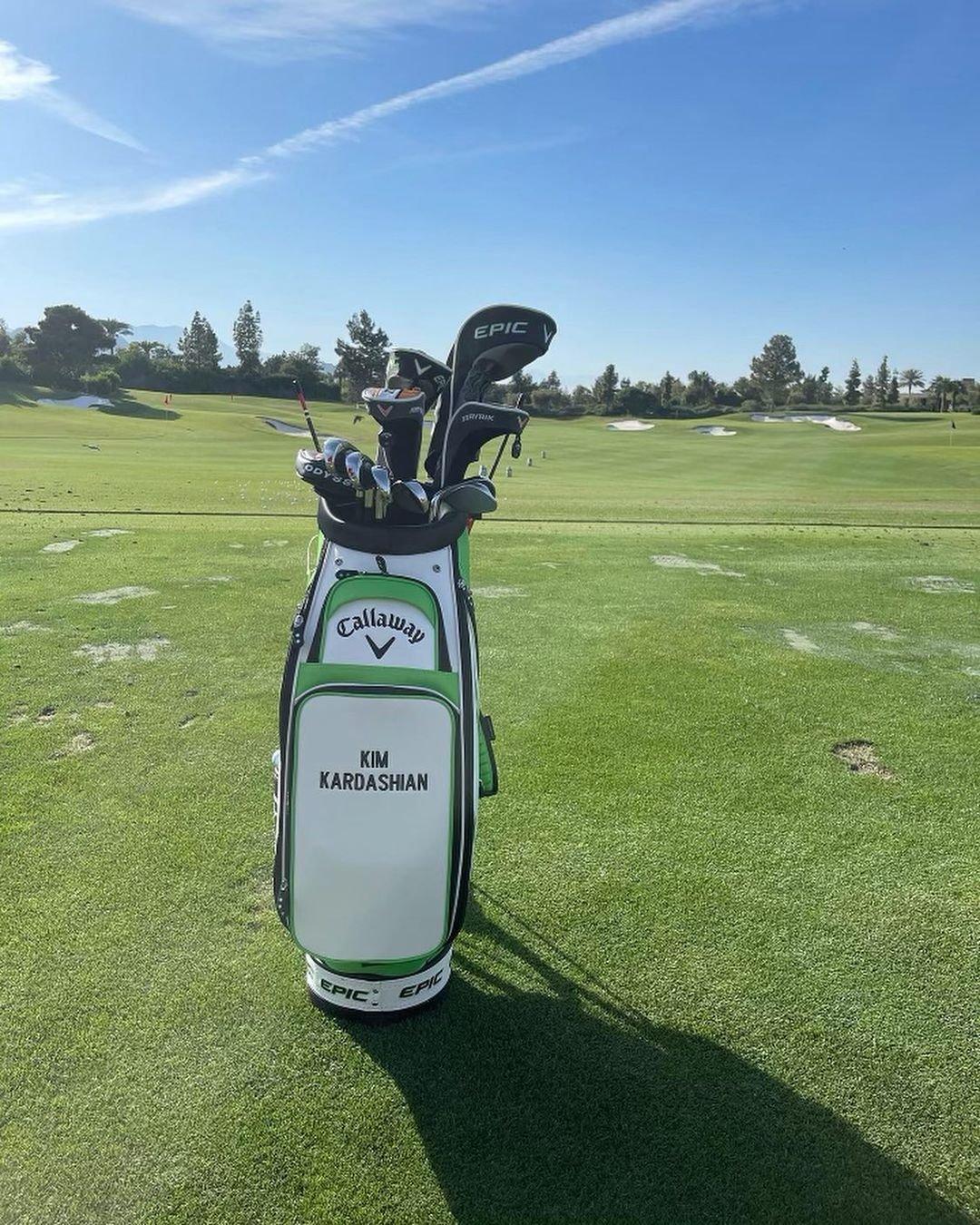 Kim is seemingly reinventing herself amid her divorce, now her third. Ahead of the weekend, the star actually showed off bleached eyebrows on Instagram, telling fans: "So it's really cute, guys. My bleached brows, I'm into it. Can't wait to show you guys the final look."
The business brains are still going strong for Kim, this year unveiled as having joined the billionaire club - Kanye, meanwhile, is worth a reported $6.6 billion thanks to a new and highly-lucrative partnership with GAP. See more photos below.
Kanye Reportedly Doesn't Want Divorce
Kim filed for divorce two months ago after weeks of rumors. Kanye is reported to have wanted Kim to give the marriage a final chance. A source reporting to Hollywood Life stated: This is not something Kanye wants," adding: "If it were up to him this divorce would not be happening so taking this step was very painful for him."
Kim and Kanye share four children: North, Saint, Chicago, and 2019-born Psalm. The former couple is understood to be seeking joint legal and physical custody.