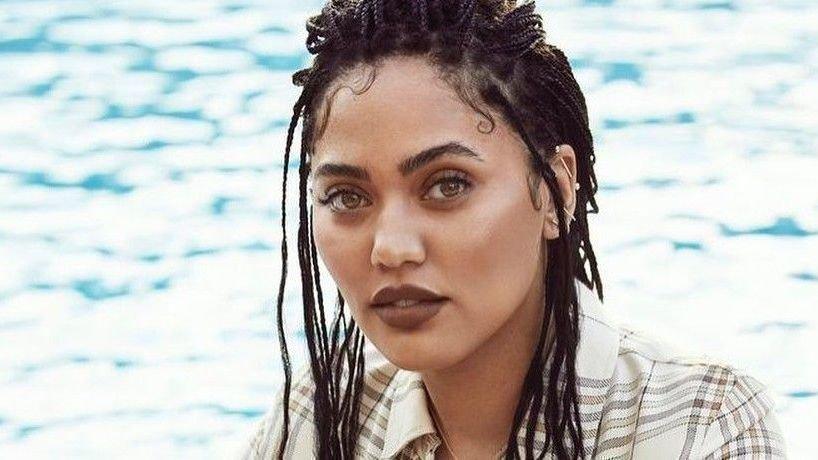 Ayesha Curry Popular With Impressive Kitchen Bagel Skills
Ayesha Curry has now personally responded to a fan comment complimenting her cream cheese bagel photo. The 31-year-old cookbook queen and wife to NBA icon Steph Curry today updated her Instagram in full cream cheese mode, and the way the mom of three was holding her bagel to spread her cream cheese quickly garnered attention. Posting for her 7.3 million followers, the Sweet July founder shouted out an inclusive and dairy-free cream cheese brand, but talk in the comments was focusing on the hands.
Article continues below advertisement
Cream Cheese With 'Endless Possibilites'
Scroll for the photos. They come as Ayesha continues to make headlines for having dropped 35 pounds in quarantine. The Family Food Fight host, who now fronts FitBit App in what's turned out to be a lucrative weight loss, updated all smiles and looking super-slim in a pinkish and rib-knit cardigan, also wearing hoop earrings and showing off rosy cheeks.
When you promote cream cheese, you need a bagel. The Canadian-born star had sliced and toasted ones on kitchen counters in front of her, and she was snapped mid-spread.
See Her Mad Bagel Skills!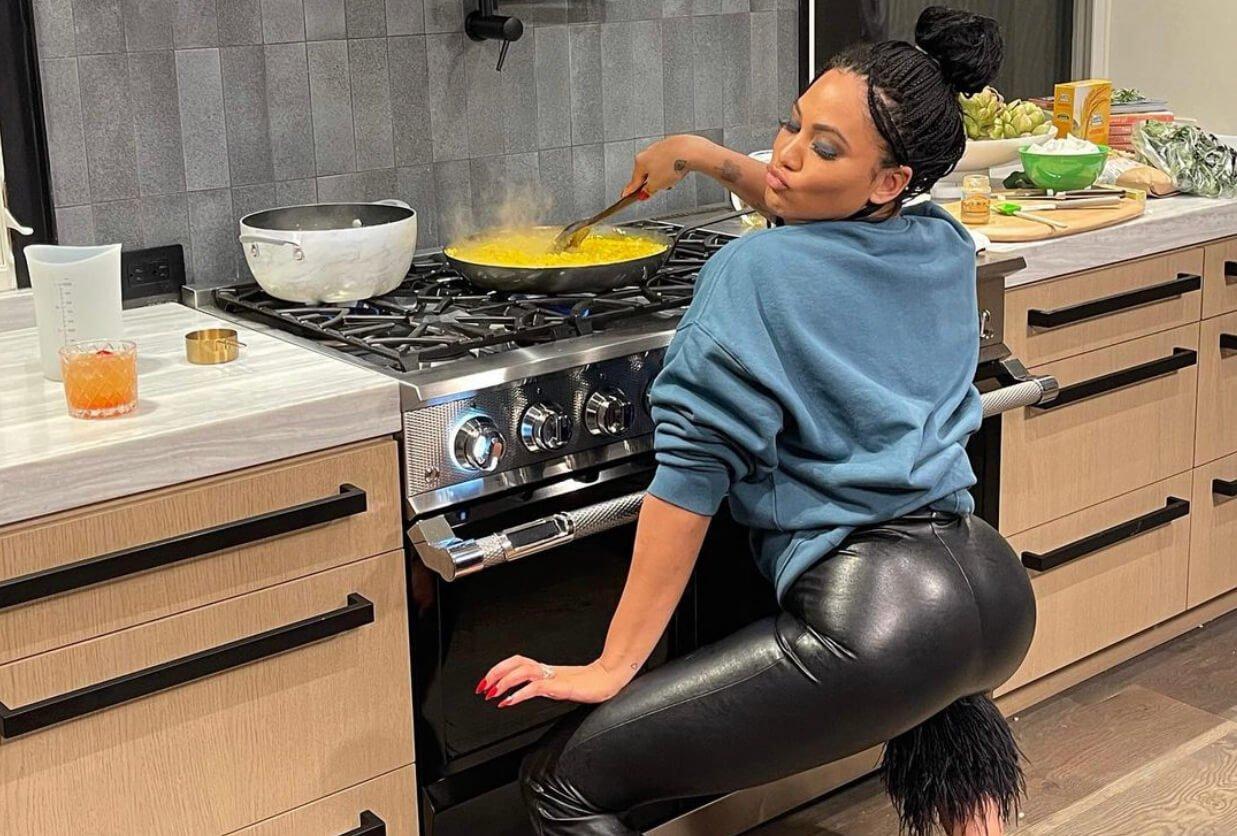 Ayesha was using one hand to hold a sliced and half-spread bagel, with the other holding a knife, basically ready to spread more. It was the single finger balancing the tub that caught the fan's eye, though.
Taking to her caption, Ayesha opened: "Going dairy-free doesn't mean having to give up your favorites, like a bagel with cream cheese!"
"So Delicious Cream Cheese Style Spread is a deliciously smooth and creamy dairy-free alternative. It's also the perfect plant-based option for creamy dips and cracker spreads. The possibilities are endless. And delicious," she added.
Article continues below advertisement
'That One Finger'
The post, gaining over 25,000 likes in an hour, now comes topped by a comment honing in on the star's skills. See it and Ayesha's response after the photo.
Gaining likes, the fan wrote: "That one finger holding the container is getting meeeeeee!!! I would do the same ❤️." Ayesha, known to reply to fans and making 2020 headlines for jumping right into the "WAP" unleashing she caused by mopping floors in skimpy shorts, replied. The gorgeous star responded with a long string of alien emoji. See her 35-pound weight loss below!
Dropped 35 Pounds In Quarantine
Opening up last year about her weight loss, Ayesha revealed she'd slacked a bit on the workouts after having three kids.
"Fitness wasn't really a part of my lifestyle and I'd say the past year and a half post having all of my kids, it's really become a staple for me and it helps me have mental clarity," she said. "I feel like I'm in the best shape of my life. I feel happier when I work out. So I do try to work out at least five days a week."