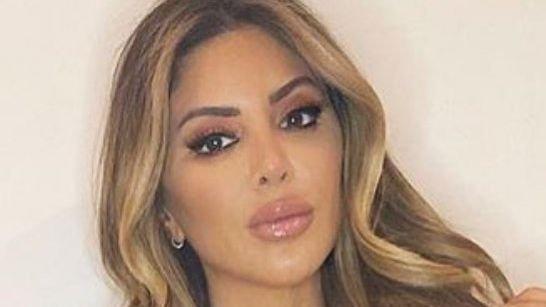 Larsa Pippen Announces Needs In Tight Leather Pants
Larsa Pippen is revealing that she wants something "different," and she's delivering the news in snazzy, tight leather pants. The 46-year-old reality star and jewelry founder continues to make headlines after splitting from her controversial boyfriend, married NBA player Malik Beasley, with Thursday seeing the former Real Housewives of Miami star update for her 2 million Instagram followers in fashion mode. Larsa, who knows how to work a caption and tends to keep hers short and sweet, proved a feast for the eyes, with a little twist.
Article continues below advertisement
When You 'Want Different'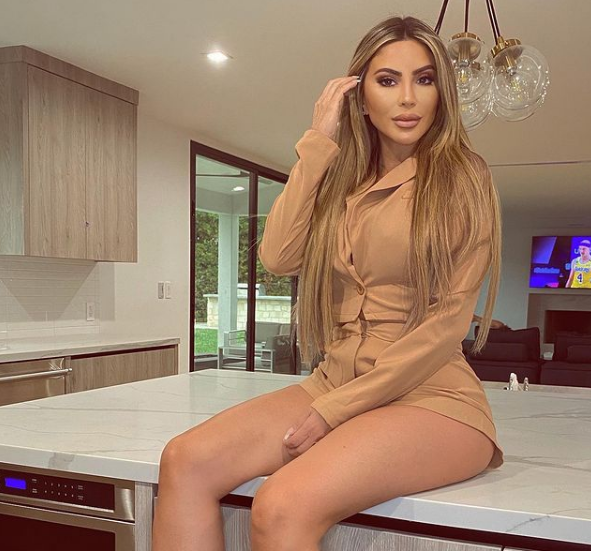 Scroll for the photo. It comes as Larsa returns to life as a single woman following a very high-profile, but brief, romance with 24-year-old Minnesota Timberwolves player Malik Beasley. The ex to NBA icon Scottie Pippen stunned her followers on Friday, posting from a swish backyard and framed by lawns as she modeled yet another flawless outfit.
Posing with shades removed and in a structured, ribbed, and white top, the mom of four went extra in black leather pants as she glowed in the sun.
See The Photo Below!
Delivering her usual made-up finish and with her long blonde locks down, Larsa highlighted the famous figure, also keeping it monochrome. "Gotta move different when you want different," the star wrote for a total 14,000+ likes.
Unusual for Larsa, however, was the star opting out of tagging any brands. Recent posts have gone heavy on the Louis Vuitton, with Larsa also continuing to influence for clothing brand Pretty Little Thing. In 2020 the star inked a six-figure deal to front the affordable clothing giant. See more photos after the snap!
Article continues below advertisement
Splitting From Married NBA Player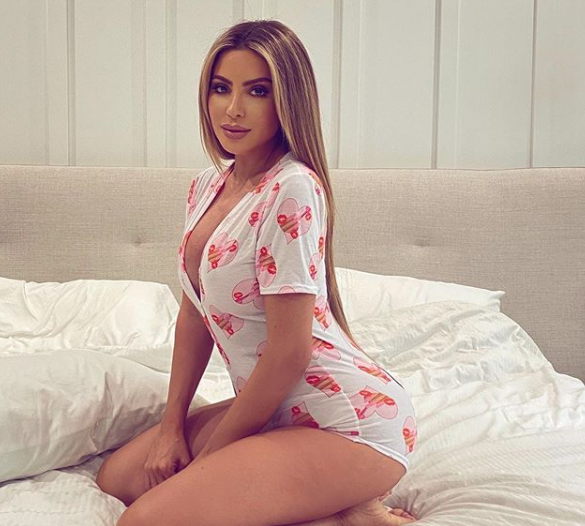 November 2020 marked Larsa first being photographed holding hands with Malik in a Miami mall - enough for Malik's wife Montana Yao to swiftly file for divorce.
"Wow… I don't even know this man. This is wild y'all I'm seeing it for the first time just like y'all," Montana had written, later alleging that her own husband kicked her out the house as he embarked on a relationship with Larsa. The former BFF to Kim Kardashian was hated on by fans, but it's now all history. More photos below.
Opening Up On Podcast
Speaking on the Hollywood Unlockedpodcast, Larsa spoke candidly as she mentioned her kids and her dating life.
"A lot of people are not happy in their situations and they don't want to jump ship until they see someone they like. You don't want to just shake your kids up because you might never meet someone that you actually like," she said, adding: "You're in a state of living in the same place, but not really together."
Larsa and former Chicago Bulls player ex Scottie separated in 2018.