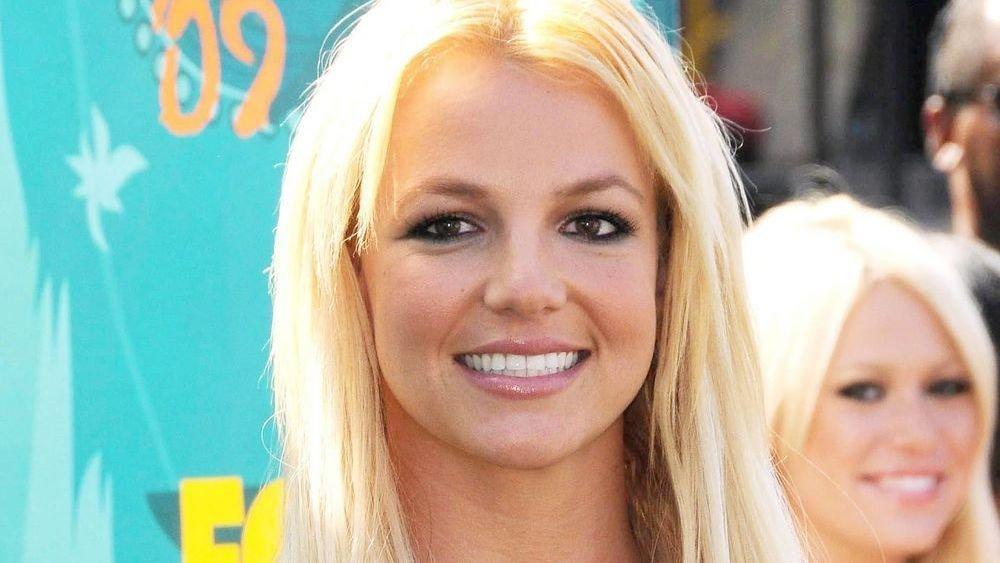 Britney Spears Thrills Making Tiny Sandwich In Crop Top
Britney Spears is proving a real treat by whipping up her "meanest" sandwich from her kitchen. The 39-year-old princess of pop yesterday thrilled her 29.5 million Instagram followers with a rare video. Mentions of food from the "Toxic" singer might be frequent, but videos showing the blonde prepping her eats are rare. Posting on Wednesday and shortly before parading around in a bikini and admitting she wants to get into "shape," the Grammy winner re-created a sandwich from her favorite NYC deli spot. Check it out below.
Article continues below advertisement
Unusual Ingredients
Scroll for the video, one that saw the singer home in L.A. and wearing a pale pink crop top flashing her rock-hard abs, plus a dark pair of pants. Britney opened by saying that "fifteen years ago, I used to go to a place in New York City called Schlotsky's Deli Sandwiches." Her aim was to re-create her favorite snack for summer, and this girl puts her money where her mouth is.
The camera took in Britney chopping up nuts and goat's cheese, then throwing in shredded chicken and turkey, plus avocado and pear.
See Her Making It Below!
Speaking throughout the video as she put together the world's tiniest sandwich onto a plate, the mom of two called the NYC eatery's sandwich "literally God to me."
As to the unusual fruit addition, Britney explained: "Sheared pear. You would think that that would be really odd. It looks like fish. But it's not. It's very, very sweet, and adds something like a really different taste to the sandwich."
A small oops moment was caught in the caption, though. Britney had spoken of almonds, but she meant pecans. See more photos after the video.
Article continues below advertisement
Instagram Has Thoughts
Taking to her caption, Spears wrote: "I did it guys ...
I recreated the meanest sandwich 🥪 known to mankind !!!! Now where's my trophy 🏆 ???? PS I meant pecans not almonds !!!!"
"Nothing looks more dangerous than Britney Spears cutting pecans," a popular comment read. The bulk of replies sent the much-loved celebrity love, particularly as her legal battles heat up. Britney is due to speak in court in the month of June as she continues to battle 68-year-old dad Jamie Spears, her conservator. More snaps below.
Avoiding Burgers In Bikini
Also in the news is a bikini video of Britney, one she shared shortly after her sandwich-making session. Saying she felt she should get back into "shape" and mentioning a little envy over personal trainer boyfriend Sam Asghari's ripped body, Britney told fans:
"I might look better but I felt too vulnerable in my skin being this small !!!! I didn't like it so I started boxing so now I feel stronger too 🥊🥊🥊 !!!! " adding: "I just hope I don't see an @innout burger any time soon 🍔🍔."