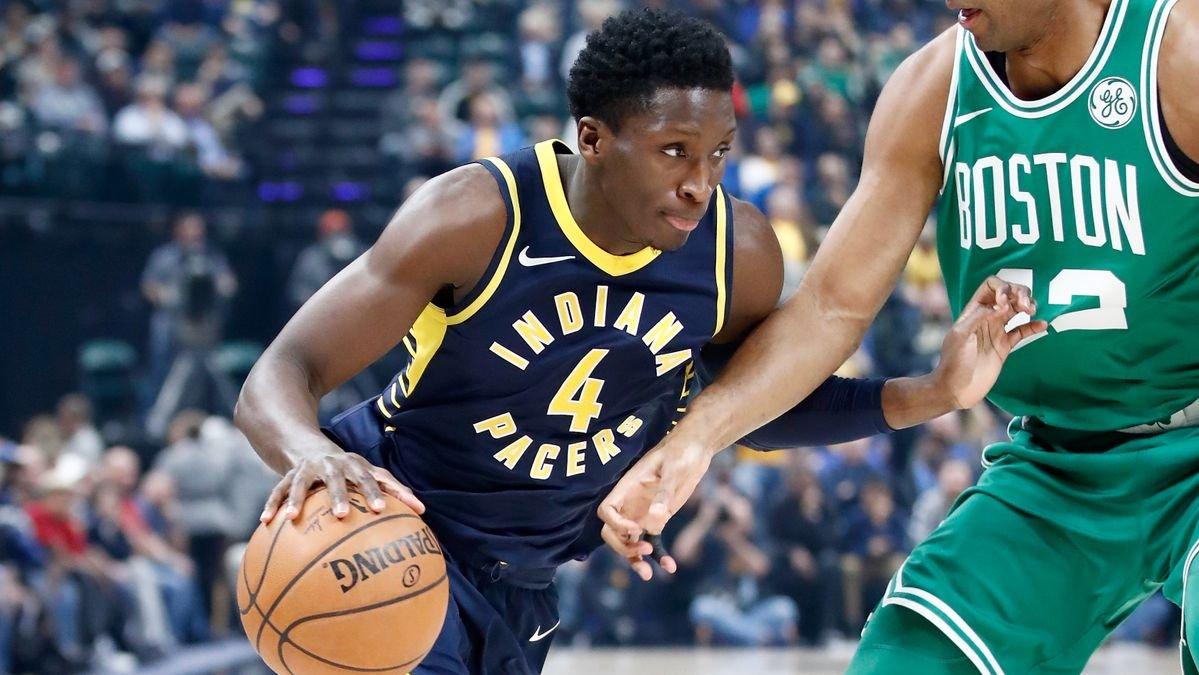 NBA Rumors: Signing Victor Oladipo Would Be 'Low-Risk, High-Reward Gamble' For Celtics, Per 'Bleacher Report'
Veteran shooting guard Victor Oladipo declined a two-year, $45 million contract extension offered by the Houston Rockets with the hope that he could earn a bigger deal in the 2021 free agency. Unfortunately, with his underwhelming performance with the Miami Heat and leg injury, it is highly unlikely that Oladipo would receive a huge payday this summer.
Still, despite his current health issue, Oladipo is expected to receive plenty of interest when he officially becomes an unrestricted free agent in the 2021 offseason.
Article continues below advertisement
Victor Oladipo To Celtics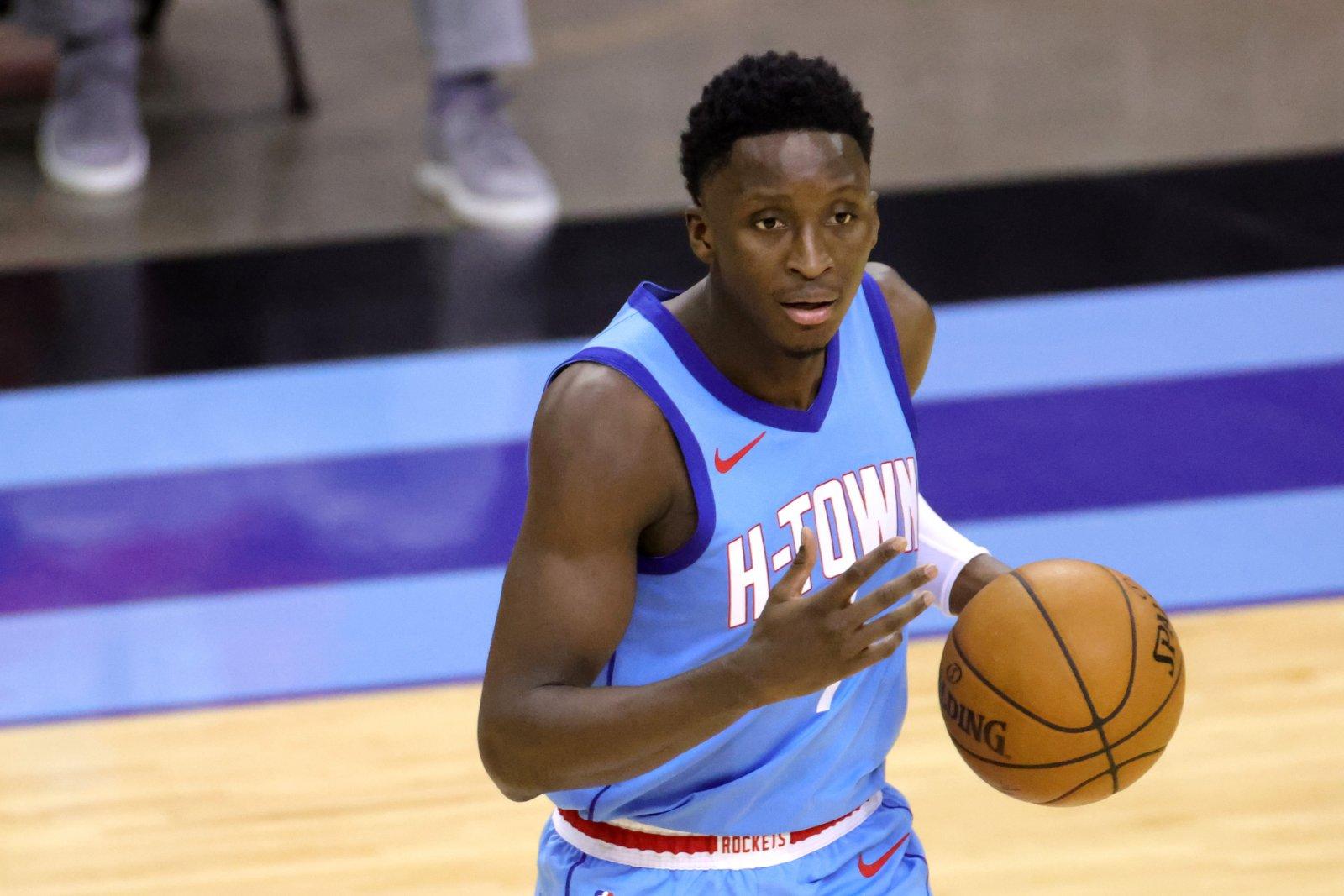 One of the teams that could take a chance on Oladipo this summer is the Boston Celtics. According to Mandela Namaste of Bleacher Report, the Celtics should strongly consider buying low on Oladipo in the 2021 free agency. Namaste believes that signing him to a cheap deal and helping him play to his strengths would be a "low-risk, high-reward gamble" for the Celtics.
If he struggles to make himself fit in Boston, the Celtics could easily get rid of his contract. However, if he manages to bring back his old self, the Celtics would be having another All-Star caliber talent that would help Jayson Tatum and Jaylen Brown carry the team.
Celtics Need More Depth
Signing Oladipo would make a lot of sense for the Celtics, especially now that they obviously lack depth.
"Despite rostering Jayson Tatum, Jaylen Brown, Kemba Walker and Marcus Smart, Boston's lack of depth has been one of its biggest flaws this year," Namaste wrote. "The team has won seven of its last 10 games but is still just 32-29, tied for sixth in the East, and doesn't have many pathways to significant improvement, given that (presumably) Tatum, Brown and Walker will all be on max or near-max contracts by the end of the summer."
Article continues below advertisement
Victor Oladipo Gives Celtics Two-Way Contributor
If Oladipo could regain his All-Star form, he would undeniably be an incredible addition to the Celtics. Having Oladipo in his pre-injury shape would bring a significant improvement with the Celtics' offensive and defensive efficiencies that currently rank 12th and 14th in the league, respectively per ESPN.
He would give them another prolific scorer alongside Brown and Tatum, as well as a decent rebounder, playmaker, and floor-spacer. Also, when needed, Celtics head coach Brad Stevens could task Oladipo to guard the opposing team's best perimeter player.
Celtics Could Receive Strong Competition For Victor Oladipo
Teaming up with Brown and Tatum in Boston would undoubtedly give Oladipo a realistic chance of reaching the NBA Finals and winning his first NBA championship title in the 2021-22 NBA season. However, the Celtics are expected to receive strong competition in getting Oladipo's service in the 2021 free agency.
Other title contenders that may consider buying low on Oladipo include the Heat, Los Angeles Clippers, Los Angeles Lakers, Denver Nuggets, Milwaukee Bucks, Philadelphia 76ers, Dallas Mavericks, and the Golden State Warriors.