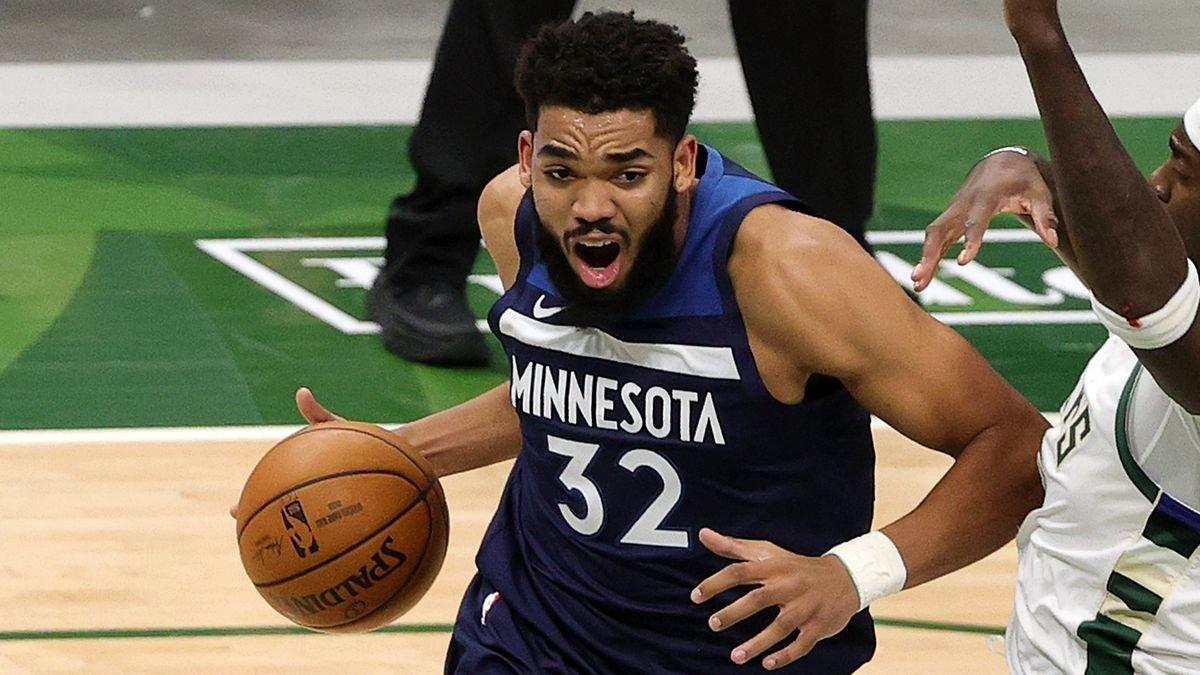 NBA Rumors: Proposed Blockbuster Would Form 'Big Three' Of Karl-Anthony Towns, Zion Williamson & Brandon Ingram In New Orleans
The New Orleans Pelicans are one of the rebuilding teams that are expected to be active on the trade market in the 2021 offseason. With the improvements shown by Brandon Ingram and Zion Williamson in the 2020-21 NBA season, most people believe that the Pelicans would start making major moves that could speed up their timeline. By using all the assets that they got from trading Anthony Davis and Jrue Holiday, the Pelicans would be in a strong position to engage in a blockbuster deal this summer.
Article continues below advertisement
Karl-Anthony Towns To Pelicans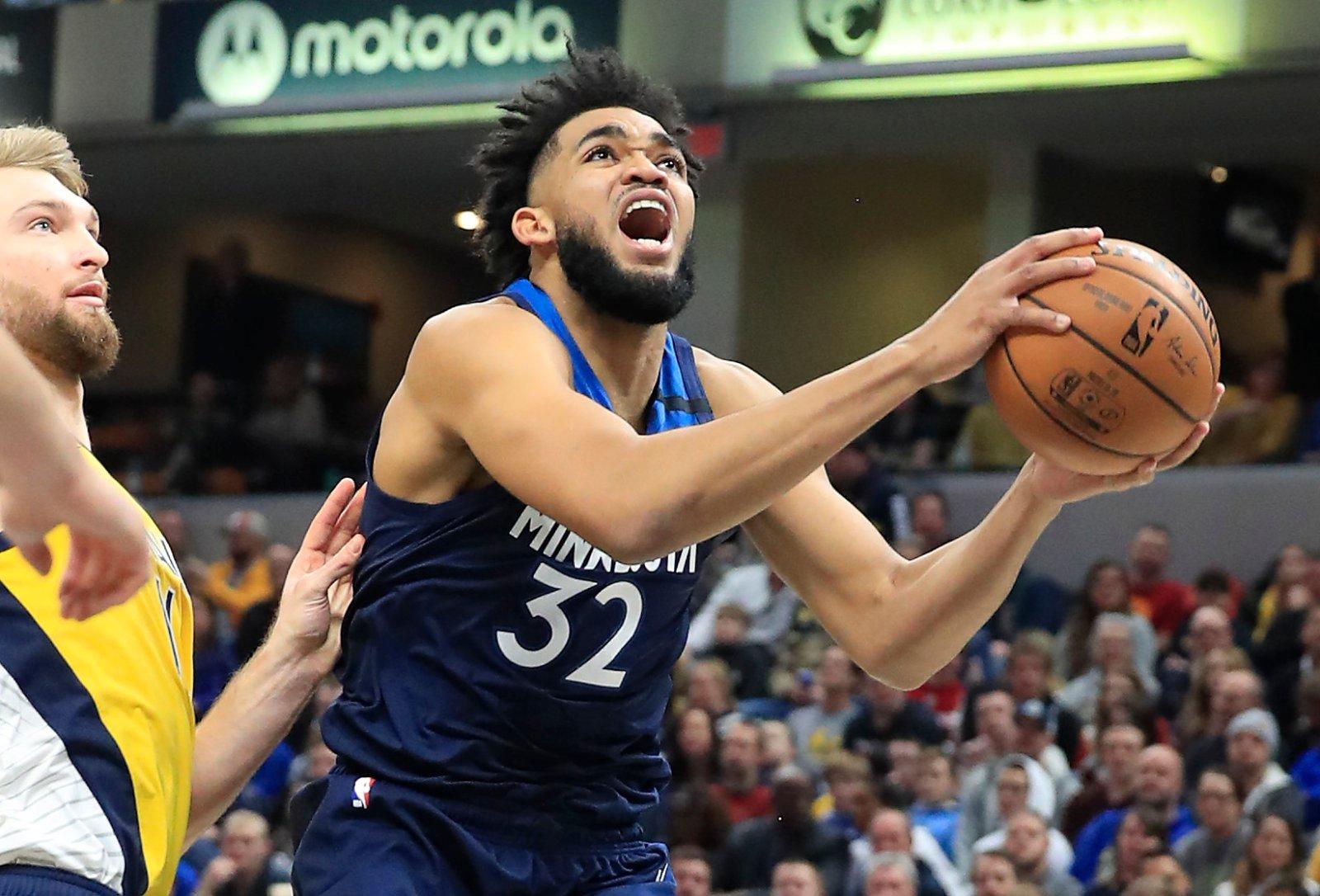 One of the dream trade targets for the Pelicans in the 2021 offseason is All-Star center Karl-Anthony Towns of the Minnesota Timberwolves. Towns is yet to demand a trade from the Timberwolves but with the team likely to suffer another huge disappointment this season, it would only be a matter of time before he follows in the footsteps of other superstars and starts finding his way out of Minnesota.
Once that happens, Greg Patuto of NBA Analysis Network suggested that the Pelicans should immediately grab the opportunity to build a "Big Three" of Towns, Williamson, and Ingram in New Orleans.
Pelicans Get The Perfect Starting Center In Karl-Anthony Towns
Though they currently have Steven Adams and Jaxson Hayes on their roster, going all-in for Towns makes a lot of sense for the Pelicans. Towns would give them a massive upgrade in their frontcourt. By adding Towns, the Pelicans would be able to replace Adams and Hayes with a more impactful starting-caliber center that perfectly fits the timeline of Williamson and Ingram.
His potential arrival in New Orleans would tremendously boost their performance on both ends of the floor, giving them another prolific scorer alongside Williamson and Ingram, as well as a great rebounder, passer, shot-blocker, and floor-spacer. This season, the 25-year-old center is averaging 24.8 points, 10.9 rebounds, 4.6 assists, and 1.4 blocks while shooting 49.0 percent from the field and 40.0 percent from beyond the arc, per ESPN.
Article continues below advertisement
Pelicans' 'Big Three' Could Dominate The League For Years
It would still take time for Towns to make himself fit with the Pelicans' team that has two alpha males in Williamson and Ingram. Joining forces with Williamson and Ingram would force him to make certain adjustments with his game and require him to learn how to excel on the court in an off-ball capacity.
However, if Towns, Williamson, and Ingram grow together and build the perfect chemistry, the Pelicans could form a "Big Three" that could realistically dominate the league for years.
Potential Trade Package To Acquire Karl-Anthony Towns
Bringing Towns to New Orleans won't be easy. Aside from the need to sacrifice young players and future first-round picks, they would also have to part ways with some of their core players to match Towns' lucrative contract.
"Steven Adams and Eric Bledsoe standout as trade pieces in a deal involving the Pelicans. Adams would be the replacement big down low for the Timberwolves," Patuto wrote. "Bledsoe came over from the Milwaukee Bucks in the Holiday deal. This, along with first-round draft capital, would be needed to land a player of Karl-Anthony Towns' caliber."