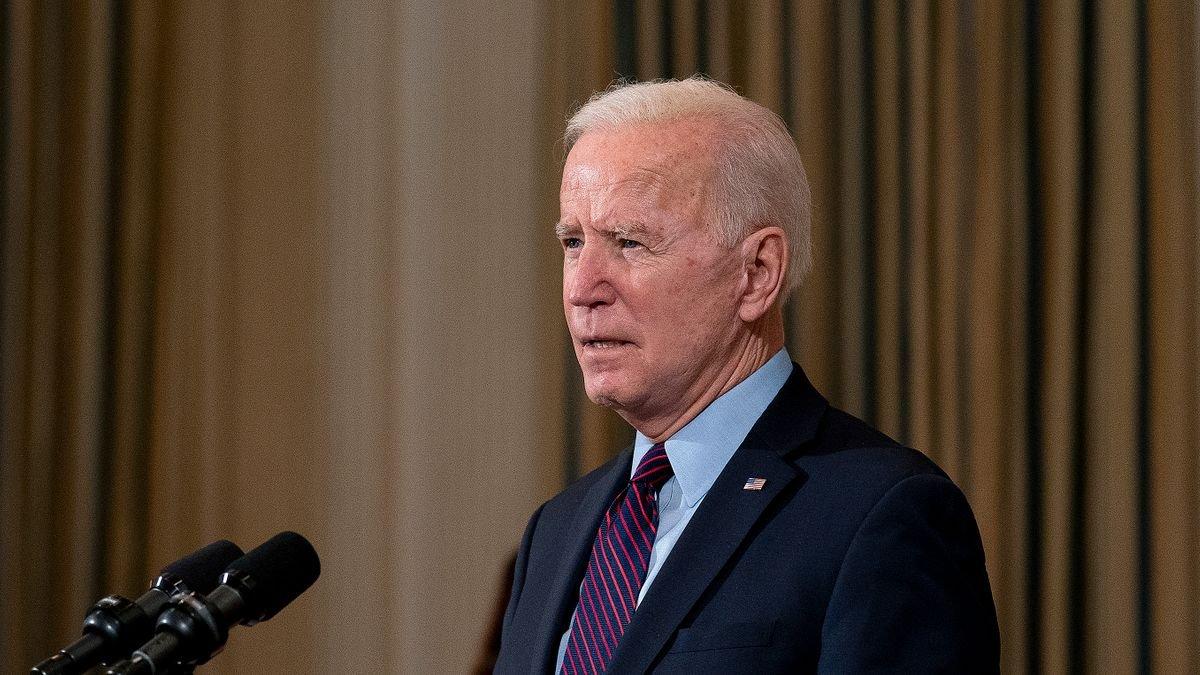 Top Republican Accuses Joe Biden Of 'Dictatorship'
In an interview published on Saturday, Republican Rep. Garret Graves of Louisiana, the top Republican on the House Select Committee on Climate Crisis, accused President Joe Biden of trying to govern like a dictator.
Special Presidential Envoy for Climate John Kerry recently said that Biden can use executive orders to hit his target of cutting U.S. greenhouse emissions in half by 2030.
According to Graves, this is highly problematic.
"This is one of the most financially impactful decisions of any administration in recent history, and they are bragging we will do this unilaterally without Congress," Graves told The Washington Examiner.
Article continues below advertisement
"That is a dictatorship."
-
"That is a dictatorship."
Article continues below advertisement
Executive Action
As The Washington Examiner noted, Biden administration officials have conceded that they would need help from Congress to achieve their goals.
Passing Biden's $2.3 trillion infrastructure and climate spending proposal through both chambers of Congress would be a step in that direction, since the bill calls for tax subsidies for clean energy technologies and makes it easier for consumers to purchase electric vehicles.
Still, the president and his allies have said that there are "multiple pathways" to hitting their target, signaling that the White House is open to using executive action.
'Deceptive And Dishonest'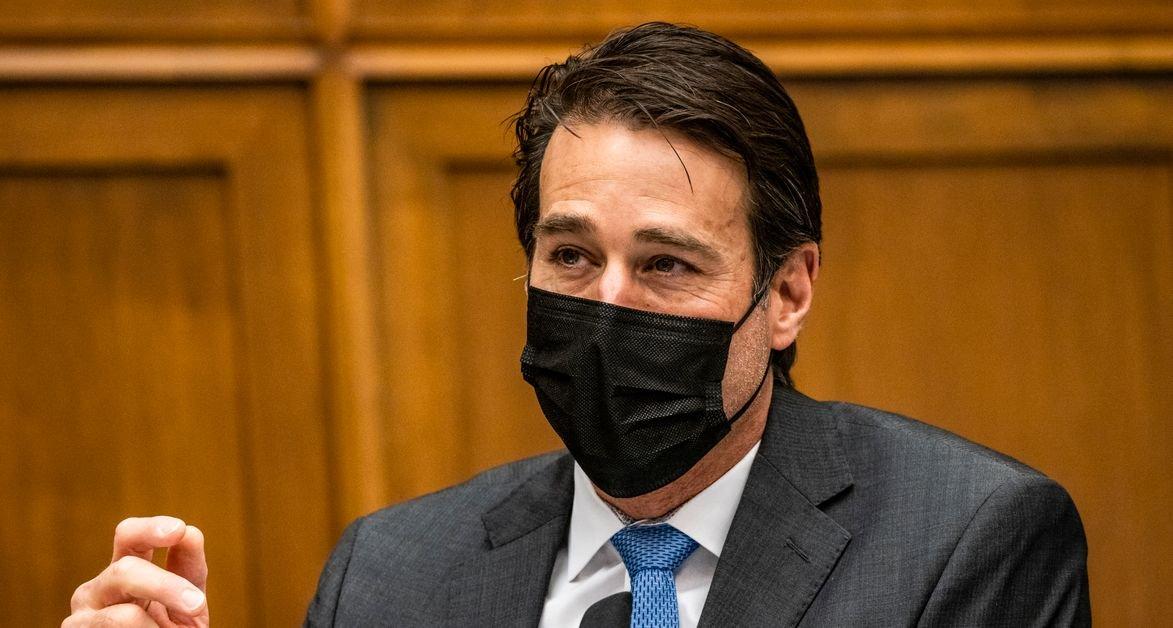 At a virtual climate summit earlier this week, which featured world leaders like China's Xi Jinping and Russia's Vladimir Putin, Biden committed to cut economy-wide emissions by 50 percent by 2030.
To reach this goal, the U.S. would have to transform its economy and force oil and gas-producing states such as Louisiana to make tremendous changes.
According to Graves, Biden's commitment was "deceptive and dishonest," because he didn't actually lay out a plan to cut emissions.
"It's like somebody going out there and saying, 'I am going to buy a house without any indication of whether I have a job, assets, or any income,'" Graves said.
Article continues below advertisement
China
Xi promised at Biden's summit that China would phase down its coal use, but he did not announce any new climate targets.
Graves told The Washington Examiner that "any progress is a step in the right direction," but noted that he "would like to see more."
"We have seen from China for decades now that they will make commitments and then refuse to allow for proper verification or fulfill them.," he stated.
According to the International Energy Agency, China is expected to drive more than 50 percent of global coal growth this year.
Climate Change
Republicans have attacked Biden for promising to reduce global warming.
In an interview this week, former Secretary of State Mike Pompeo slammed Biden for calling climate change the biggest threat to America and argued that his efforts to preserve the environment will only help China and Russia advance their geopolitical goals.
Republican lawmakers, as Yahoo News reported, have claimed that Biden's climate policies would destroy the American industry and hurt jobs.
Biden has rejected progressive demands to support the Green New Deal, which earned him criticism from the left.