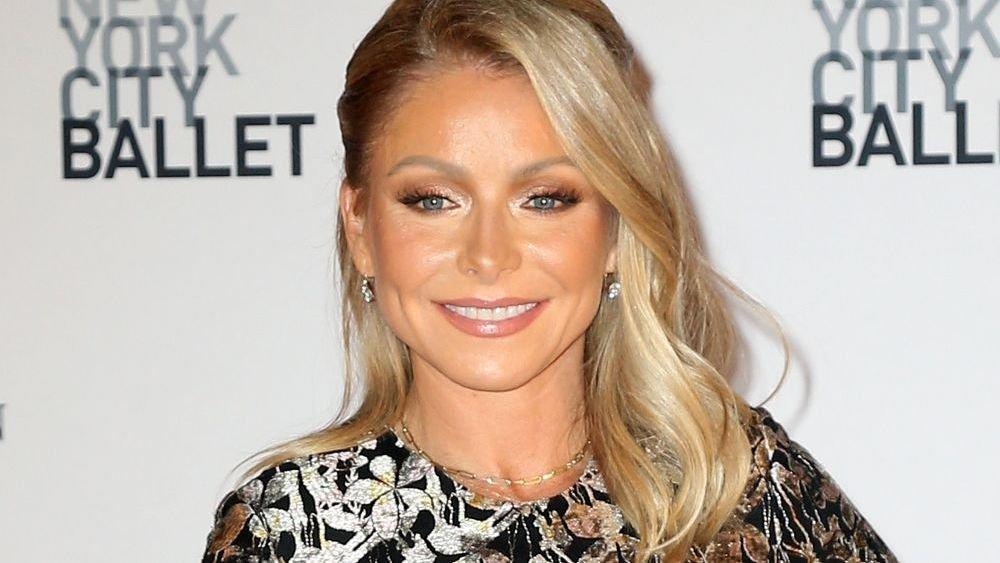 Kelly Ripa Gobbles Massive French Toast For Weekend Brunch
Kelly Ripa is stuffing her teeny-tiny waist with a massive Challah French Toast brunch stack. The 50-year-old talk show queen, known for her super-clean and healthy eating philosophies, this weekend broke the mold with major cheat eats, posting for her 2.9 million Instagram followers and sharing her plate. Kelly, last year making headlines for a full food diary that revealed her love of avocado on toast, was proving that one aspect hasn't changed. There was no avocado in this calorie-laden brunch, though.
Article continues below advertisement
Appetite Of A Champion
Scroll for the French toast. Kelly, who made 2020 headlines ahead of Christmas for sneaking in a naughty McRib during a NYC snowstorm, was likely dining out back in the Big Apple, with her photo showing a laid table and possible restaurant setting.
The Live! With Kelly and Ryan host, who opted out of showing her face, instead went with Instagram's adored share-your-food trend. The mom of three featured a mouth-watering and perfect looking stacked plate of Challah French Toast, shouting out the Jewish traditional dish, all egg-covered and golden-brown.
See Her Massive Toast Stack!
The perfectly-golden and five-piece plate came with the star writing: "#CHALLAHFRENCHTOAST," with Kelly carefully not mentioning where she was. The blonde has, however, proven an open book with what she feeds herself, and not just when it comes to promoting the Persona Nutrition brand she fronts.
Kelly's Harper's Bazaar food diary last year revealed almond butter, cinnamon, and chopped apple breakfasts, which Kelly said she eats in a bit of a "porridge way." Then came all the toast. See it below.
Article continues below advertisement
Scroll For Her Killer Legs!
Kelly stated: "The avocado toast kick of 2015 to 2017 was two years where avocado toast was pretty much the foundation of my diet."
"And I had it with just about every meal. Sometimes, I would fry an egg and add that on top. Sometimes, a piece of cheese would accompany the avocado toast. But the avocado toast was a real staple of my diet," she added.
The diary came under a year after Kelly referred to her body as a "Peter Pan" one.
Fronting Supplements Brand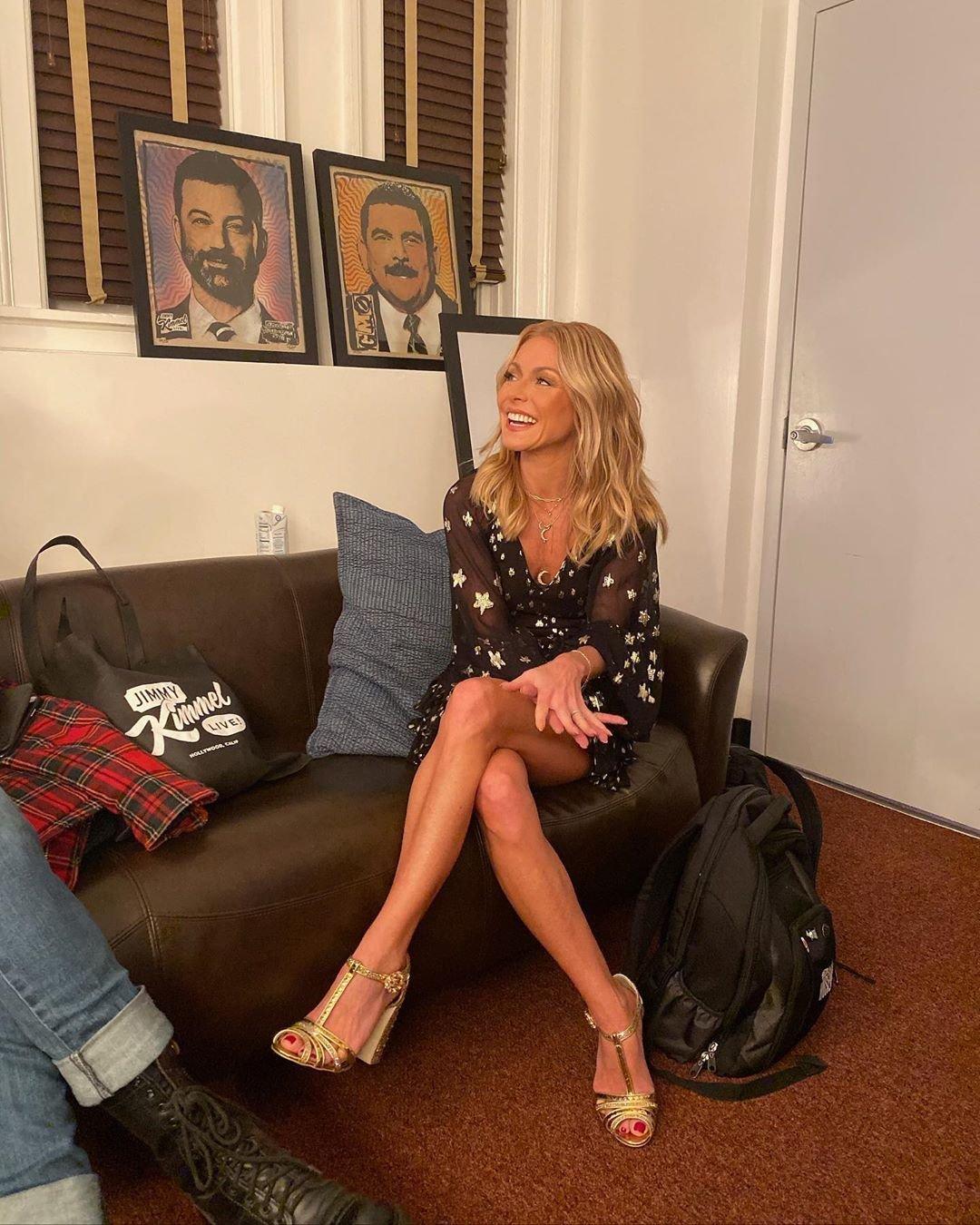 Kelly became a spokesperson for tailored supplements brand Persona Nutrition in early 2020. She credits the company's vitamins with a good night's sleep, but the star hasn't hidden that caffeine majorly helps her, particularly with those early TV starts.