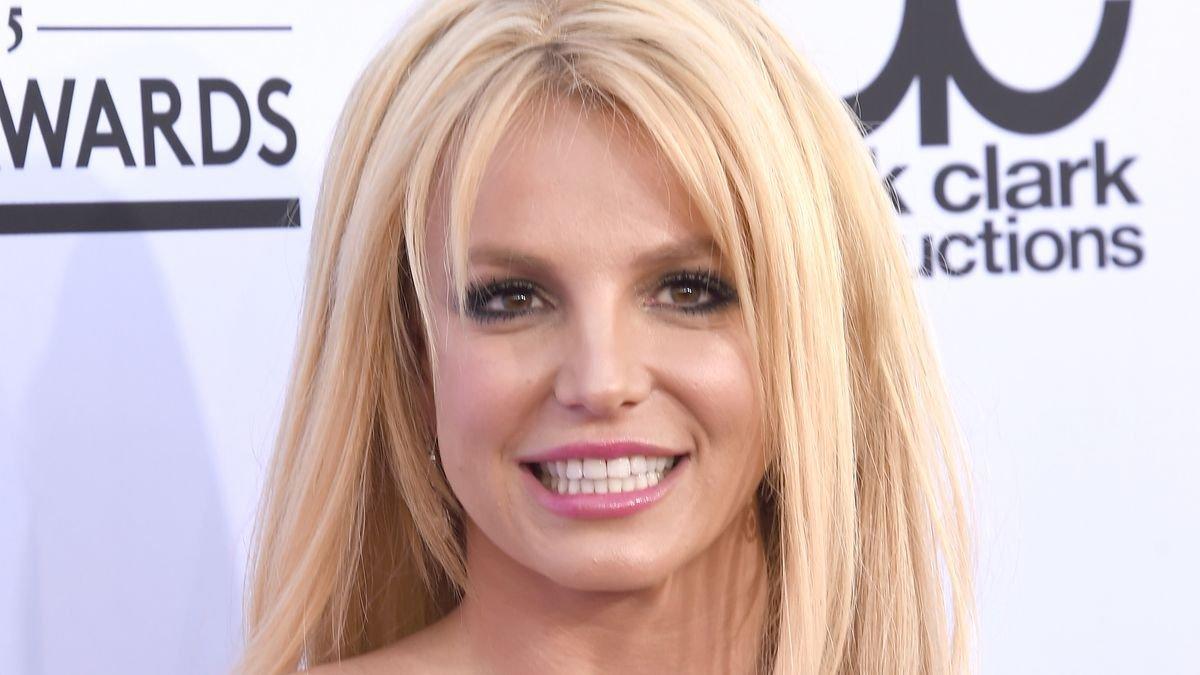 Britney Spears Answers If She's O.K. In Backyard Shorts
Britney Spears is currently front-page news for answering the one question that fans can't stop asking. The 39-year-old singer yesterday updated her Instagram for her 29.3 million followers, posting a Q&A, but going different to prior ones. While past videos showed Spears answering questions she claims have been the most-asked, fans proved frustrated that the blonde wasn't addressing: "Are you okay?" On Friday, Britney broke the mold, addressing the question head-on and updating from her backyard. Check out the video below.
Article continues below advertisement
Answering Three Questions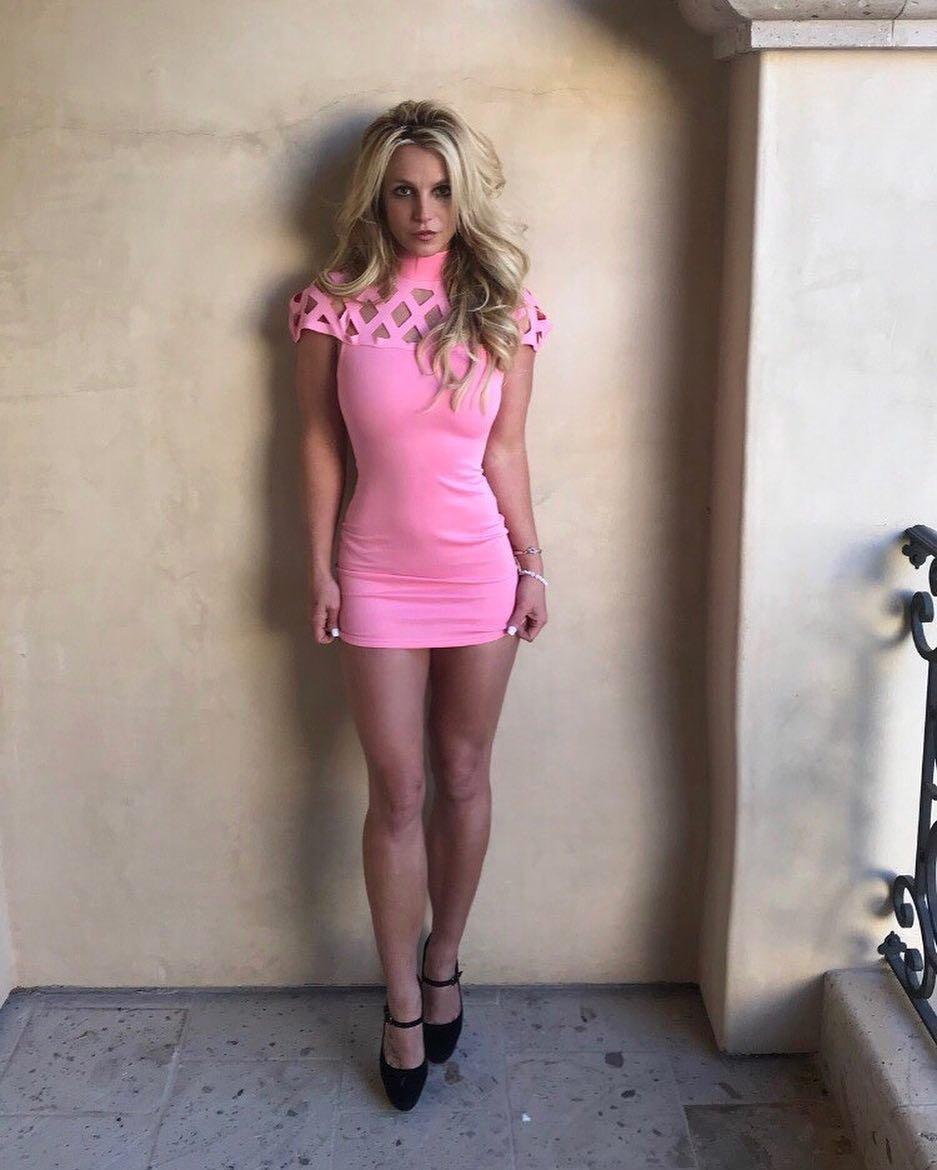 Scroll for the video. Britney, shot at home in L.A. and looking gorgeous in a skimpy patterned crop top and her trademark tiny shorts, opened by answering a question over her dizzyfying home spinning sessions. Basically, does she get dizzy twirling around. The answer is yes, but the "Toxic" singer finds it helpful to find a "focus" spot.
Britney, also saying she'd received questions about the red refrigerator on her Instagram, added that she had no clue why she liked it, but that "vintage" is all good with her.
The Big Questions
Britney then said: "Next question is, am I OK? Yes, I'm totally fine. I'm extremely happy. I have a beautiful home, beautiful children. I'm taking a break right now because I'm enjoying myself."
The video comes as Spears makes headlines for being photographed in public for only the second time since February, when Framing Britney Spears was released. In fact, the singer mentioned her paparazzi-caught outing in her caption as she shouted out a teen-adored clothing brand. See her recommendation after the video.
Article continues below advertisement
Drops Favorite Clothing Brand
While #BrandyMelville dominates teen shopping lists and Depop hashtags, it looks like the brand is also a favorite with the princess of pop.
"This was me yesterday before I went to Malibu randomly in my boyfriend's brown blazer to stay in disguise 🥸🥸🥸 ... but sh-t ... the paps still found me 🙄🙄🙄 !!!!" Spears opened, adding that she'd just discovered Brandy Melville.
"It's not a dressy store, more like a clothing store for women who love workout gear that has a touch of sweetness and a touch of hotness ... ."
-
"It's not a dressy store, more like a clothing store for women who love workout gear that has a touch of sweetness and a touch of hotness ... ."
Fans Respond
Britney's followers, forming the Free Britney army amid her court battles with 68-year-old father Jamie Spears, are backing her. The most-liked comment expressed relief, with the fan writing: "The first time shes answering the are u ok questions this is good."
Then again, others were speculative. The movement continues to accuse Spears of not controlling her own Instagram, something the Grammy winner has defended and shut down on more than one occasion. Britney has said that her posts aren't "old" or recycled.