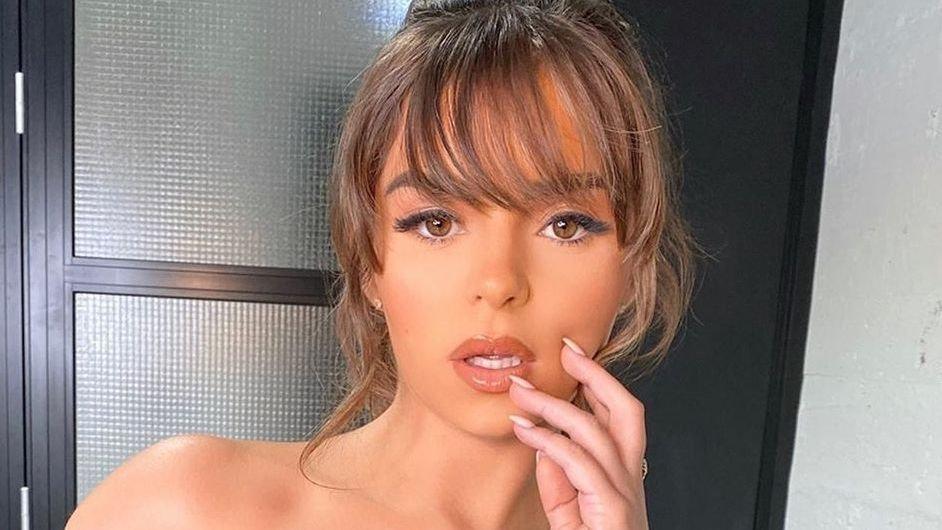 Demi Rose Enjoys Self-Care In Her Birthday Suit
Demi Rose is doing her self-care in the buff today. The 26-year-old Britsh model and social media sensation needed zero clothes to ensure Tuesday was spent with a little R&R, with stories posted for Demi's 16.2 million Instagram followers sharing a very revealing indoor lounging session. Demi, whose updates these days largely come outdoors as she posts from her new Ibiza, Spain home, was here inside and on what could have passed as a tanning bed, although Rose tends to get her rays the natural way. Check it out below.
Article continues below advertisement
Make It Self-Care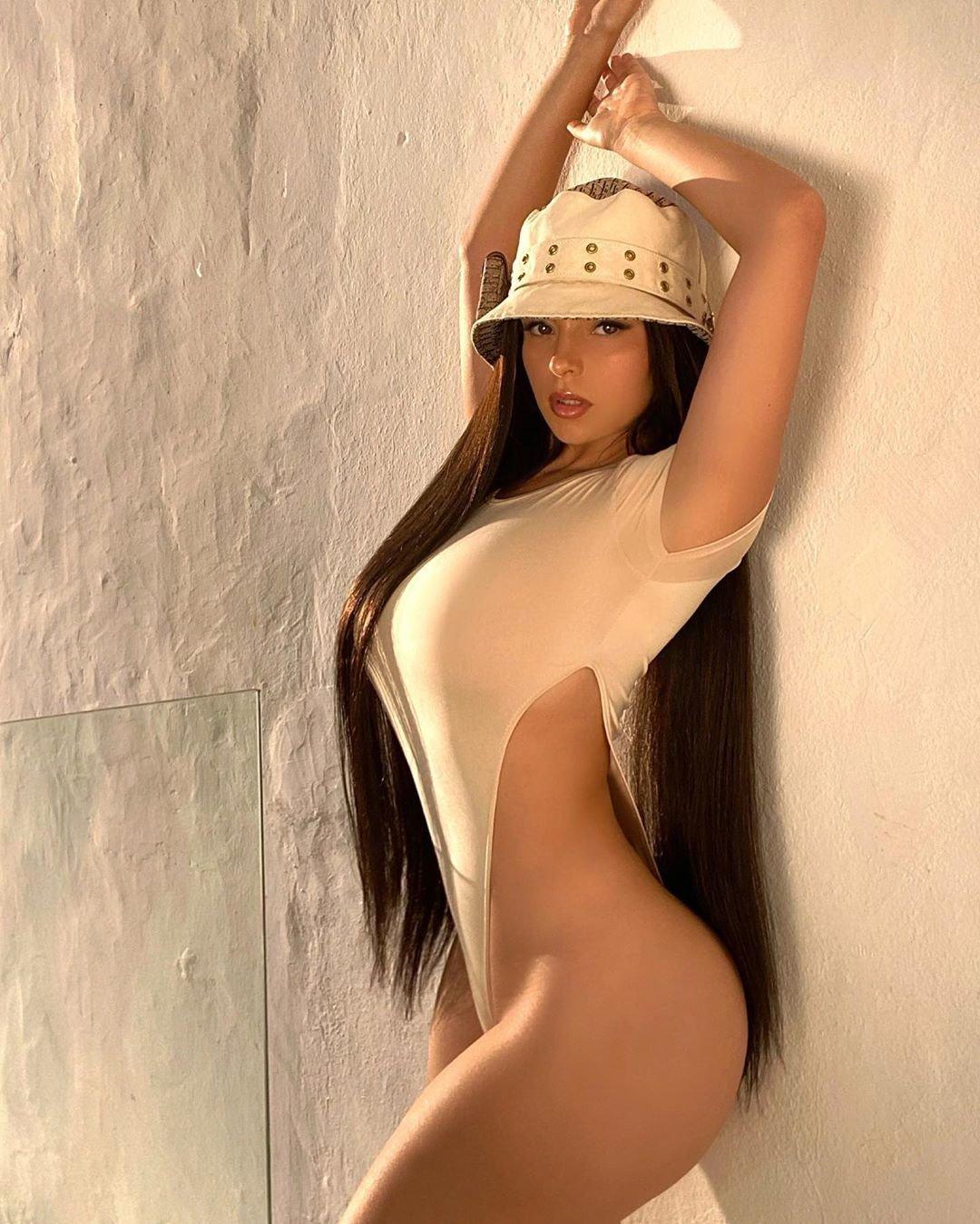 Scroll for the nudie selfie. Demi, who has been making pandemic headlines for her unusual quarantine self-care as she plays the harp and picks her own lemons on "Ibiza Magic Island," had filmed herself in a very cheeky selfie, one seeing the Pretty Little Thing ambassador on a white-laid towel bed and with the camera taking in her famous apple bottom.
Barely taking in her face, the camera took in the famous curves, with Rose seen in a fluorescent-lit room as she wrote: "Self care."
See It Below!
Demi followed her stories by a repost reading: "Heal before having children so your children don't have to heal from having you as a parent," something Demi added to with: "Most important. Please do."
This wouldn't be the first time the bikini bombshell has made self-care headlines. In late 2020, Rose opened up to Heat World, revealing: "I moved to Ibiza to escape the cold, so over there I do a lot of sound healing and meditation. I pray very often and like to keep my vibrations high as much as I can."
Article continues below advertisement
See More Photos Below!
Demi, who has been making headlines for her petal-strewn bath sessions, added:
"I love to have a bath if there is one. But in general I am really simple when I bath or shower. I always use a fragrance free shower gel just because I have sensitive skin but if I feel like something more indulgent I will use wilting rose petals from my last bunch of roses as these have the highest frequency as a flower."
Scroll for more photos below.
Earning Her Cash
Demi made October 2020 headlines for being unveiled as clothing brand Pretty Little Thing's newest ambassador. The former Fashion Nova partner, seemingly having ditched PLT's rival brand since her sign-up, even boasts her own edit with Pretty Little Thing, a label known for its collabs with U.S. stars including model Jordyn Woods and music face Doja Cat.
Demi is also fresh from straddling a jet ski in the skimpiest of neon bikinis as she took a well-earned break from all things PLT.