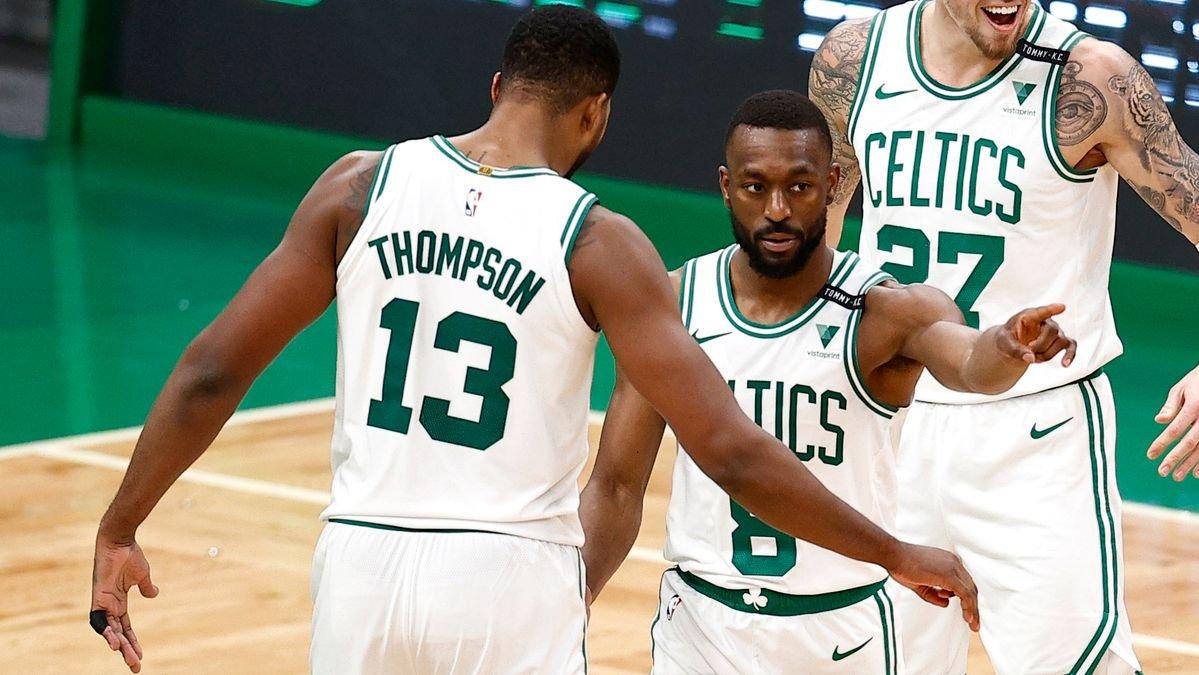 NBA Rumors: LA Clippers Could Acquire Kemba Walker & Tristan Thompson For Zubac, Beverley & Kennard In Proposed Blockbuster
Since the 2020 offseason, the Los Angeles Clippers have been active on the market, searching for a starting-caliber point guard. They may have successfully acquired Rajon Rondo before the 2021 trade deadline, but unless he can regularly summon Playoff Rondo, he's not considered as the perfect solution to their backcourt problem.
When the 2020-21 NBA season is officially over, the Clippers are still expected to find a floor general that would complement their superstar duo of Kawhi Leonard and Paul George.
Article continues below advertisement
Kemba Walker A Potential Trade Target For Clippers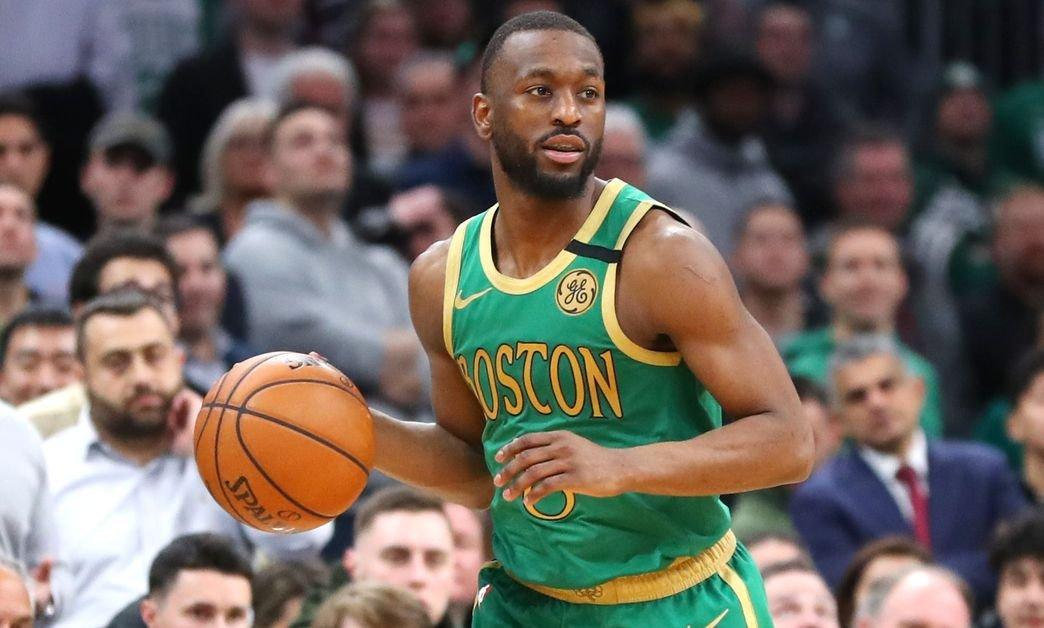 One of the players that the Clippers could target on the trade market is veteran point guard Kemba Walker of the Boston Celtics. In a recent article, Zach Buckley of Bleacher Report created a list of "realistic" trades that NBA fanbases won't see coming in the 2021 offseason. These include the blockbuster deal that would send Walker to Los Angeles.
In the proposed trade scenario, the Clippers would be sending a package that includes Ivica Zubac, Patrick Beverley, and Luke Kennard to the Celtics in exchange for Walker and Tristan Thompson.
Clippers Acquire 'Best' Option For Their Limited Trade Budget
Walker may be not viewed on the same level as Stephen Curry, Damian Lillard, and Kyrie Irving, but Buckley considered him as the "best" target that the Clippers could get for their "limited trade budget" in the 2021 offseason.
"When Walker has his legs under him, he's a full-fledged problemat the offensive end," Buckley wrote. "Let him work isolation magic and spot up for stretches alongside Leonard and George, and Walker could be the shot in the arm that L.A. is (for some reason) hoping Rondo will be."
Article continues below advertisement
Kemba Walker's On-Court Impact On Clippers
Walker would undeniably be an intriguing addition to the Clippers. He may have gone through plenty of ups and downs in the past two seasons, but when healthy he remains a very reliable option on the offensive end of the floor. This season, the 30-year-old point guard is averaging 17.6 points, 5.0 assists, and 1.1 steals while shooting 39.7 percent from the field and 33.9 percent from beyond the arc, per ESPN.
With the years he spent with Jaylen Brown and Jayson Tatum in Boston, Walker wouldn't have a hard time making himself fit alongside ball-dominant superstars like George and Leonard in Los Angeles.
Coach Tyronn Lue Reunites With Tristan Thompson In Los Angeles
The Clippers may be sacrificing Zubac in the deal, but in return they would acquire a veteran big man with championship experience in Thompson. Buckley believes that the inclusion of Thompson in the package they would be receiving from the Celtics makes the proposed trade scenario a "no-brainer" for the Clippers.
Thompson may have failed to impress in Boston, but it doesn't necessarily mean that he would also disappoint in Los Angeles. With the Clippers, Thompson would be playing under a coach that knows how to maximize his effectiveness on the court in Tyronn Lue. Thompson and Lue worked together in Cleveland for two years and won an NBA championship title in 2016.