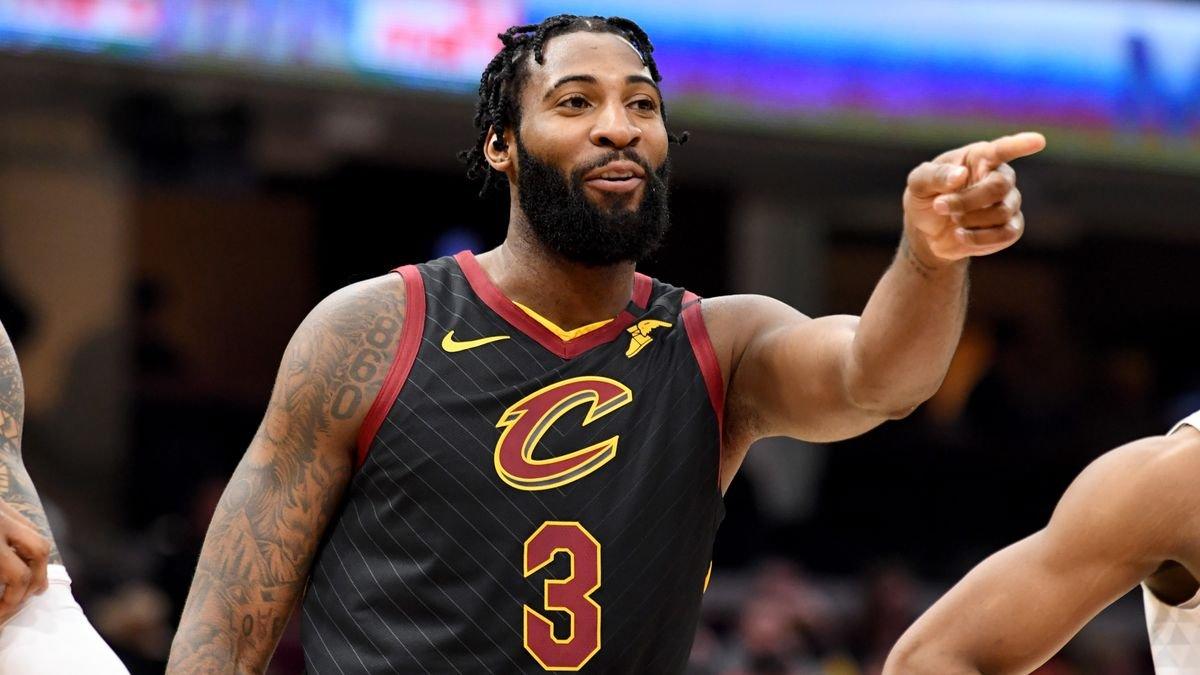 NBA Rumors: LA Lakers Emerging As 'Strong Front-Runners' To Sign Andre Drummond
In the past months, rumors have been continuously swirling around veteran center Andre Drummond and his future in the league. When they put him on the sideline in mid-February, the Cleveland Cavaliers were actively searching for a trade partner that would take Drummond's expiring contract this season. Unfortunately, after failing to move Drummond before the 2021 trade deadline, the Cavaliers were left with no choice but to buy out his contract and let him walk away as an unrestricted free agent.
Article continues below advertisement
Andre Drummond To LA Lakers Happening Soon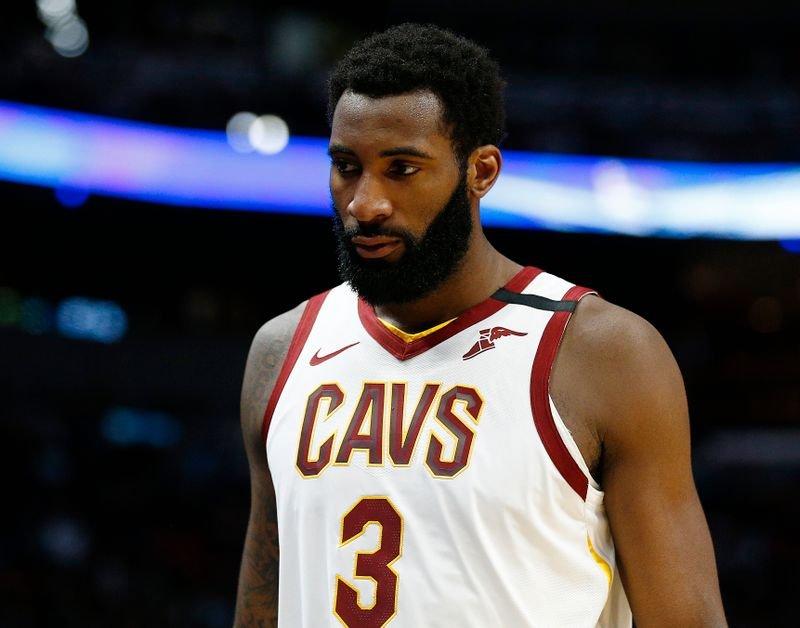 From the time he became a free agent, Drummond has already received strong interest from teams that are eyeing to boost their frontcourt this season. According to ESPN, among Drummond's top suitors include the Los Angeles Lakers, Los Angeles Clippers, Charlotte Hornets, Boston Celtics, and the New York Knicks. Of all those five teams, it seems like Drummond is more interested in signing with the Purple and Gold.
According to ESPN's Adrian Wojnarowski, the Lakers are currently emerging as "strong front-runners" to land Drummond from the buyout market.
Lakers Recruiting Andre Drummond Hard
The Lakers' interest in Drummond has already been public knowledge even before the 2021 trade deadline. As of now, the Lakers' front office isn't the only one that is trying to recruit Drummond, but also some of their star players.
"The Lakers' star players and front office have been recruiting Drummond hard, selling him on the opportunity to step into the defending champion's starting lineup, sources said," Wojnarowski wrote. "The Lakers have had inconsistent center play with Marc Gasol and Montrezl Harrell this season, and Drummond's ability to protect the paint and rebound would allow for him to have a significant impact."
Article continues below advertisement
Andre Drummond Fills Hole In Lakers' Frontcourt
Targeting Drummond on the buyout market makes a lot of sense for the Lakers. Though they signed Marc Gasol and Montrezl Harrell in the 2020 free agency, none of them have successfully filled the hole left by JaVale McGee and Dwight Howard in their frontcourt. Drummond would give the Lakers a more durable and faster big man whose size is very suitable at playing the center position,
His arrival in Los Angeles would bring a significant improvement with their performance on both ends of the floor. This season, the 27-year-old center is averaging 17.5 points, 13.5 rebounds, 2.6 assists,1.2 blocks, and 1.6 steals while shooting 47.4 percent from the field, per ESPN.
Why Joining The Lakers Makes A Lot Of Sense For Andre Drummond
For Drummond, joining a team like the Lakers is actually a no-brainer. Compared to other suitors like the Hornets, Knicks, and the Celtics, teaming up with LeBron James and Anthony Davis in Los Angeles would give him a better chance of reaching the NBA Finals and winning his first NBA championship title in the 2020-21 NBA season.
Also, if he performs well with the Purple and Gold, it would greatly help Drummond in increasing his value before he once again his the free agency market in the 2021 offseason.