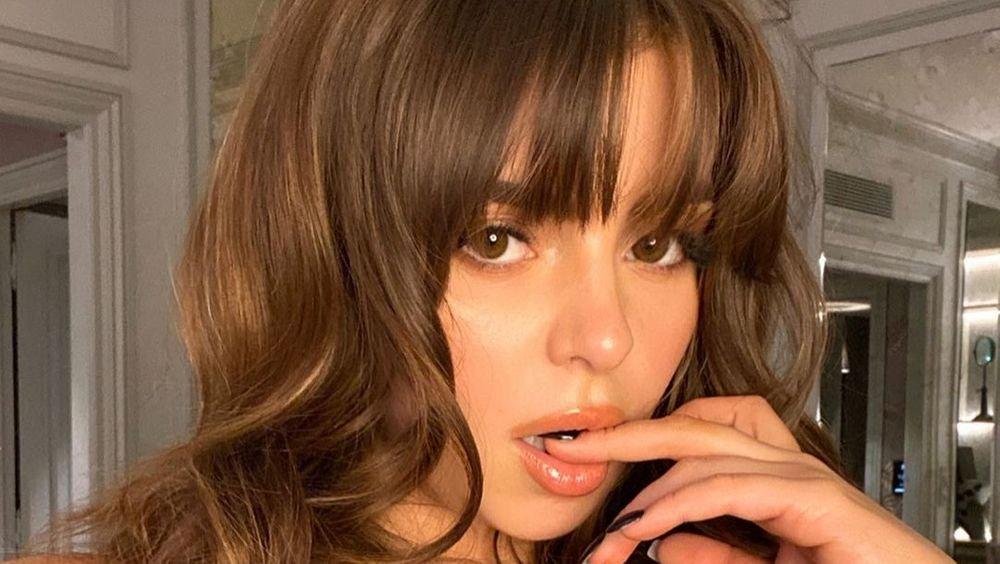 Demi Rose Merits Spanking In Bottomless Latex Corset
Demi Rose was inching towards BDSM territory today and doing it in a bottomless red corset. The 25-year-old model and Pretty Little Thing ambassador finally took a break from promoting the clothing label she's fronted since October 2020 on Wednesday, sharing jaw-dropping throwbacks for her 16.1 million Instagram followers, with the posts also doubling up as a Q&A. Demi, who confirmed being single and revealed her most-liked Instagram photo, also included a killer and very naughty corset shot, but the caption was talking about something else.
Article continues below advertisement
Getting Compliments
Scroll for the photo. Demi had been asked "What's the best compliment u ever got?" by a fan, with the British bombshell using the question to offer up a photo. The hot shot, showing Demi photographed against a red backdrop, came with the star's famous apple bottom out - Demi was in semi-profile, all moon, and going both sexy and cheeky in a very dangerous tight latex corset.
The strapless number, also coming with a halterneck collar and matching elbow gloves, featured traditional criss-cross and a rather untraditional bottom.
See The Photo!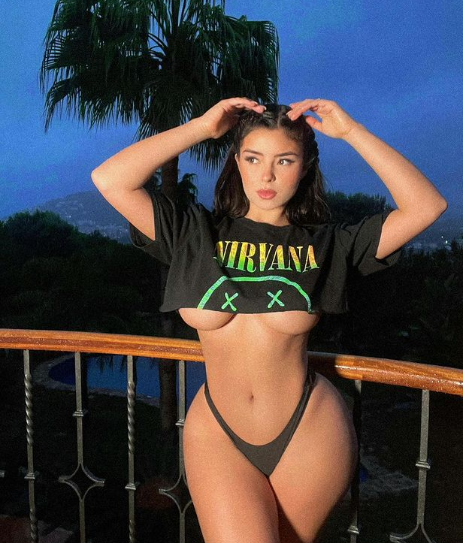 Demi, who manages to stay classy regardless of how much skin she shows, took to her caption with a reply for the fan, writing:
"A lot of people say I'm the nicest person they've ever met and I've heard 'What did I do to deserve you' when I help them. I love this so much."
-
"A lot of people say I'm the nicest person they've ever met and I've heard 'What did I do to deserve you' when I help them. I love this so much."
The girl with a heart of gold doesn't just win them over with the curves. Demi has also extended kindness to those suffering from mental health issues, this in the wake of losing both parents just eight months apart.
Article continues below advertisement
Scroll For Her Open Shirt Shot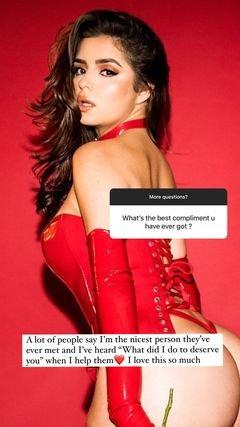 Speaking to ES in September 2020 and covering everything from her parents passing to her summer decision to leave the U.K. for Spain, Demi stated:
"I feel stronger both mentally and physically and if by opening up about my own mental wellbeing can even help one person feel better in themselves, then I have done what I intended to do."
Rose is big on sharing what gets her through the days without her parents, with the model a big fan of meditation, mindfulness, and even healing crystals. See more photos below.
Stuns In Everything She Wears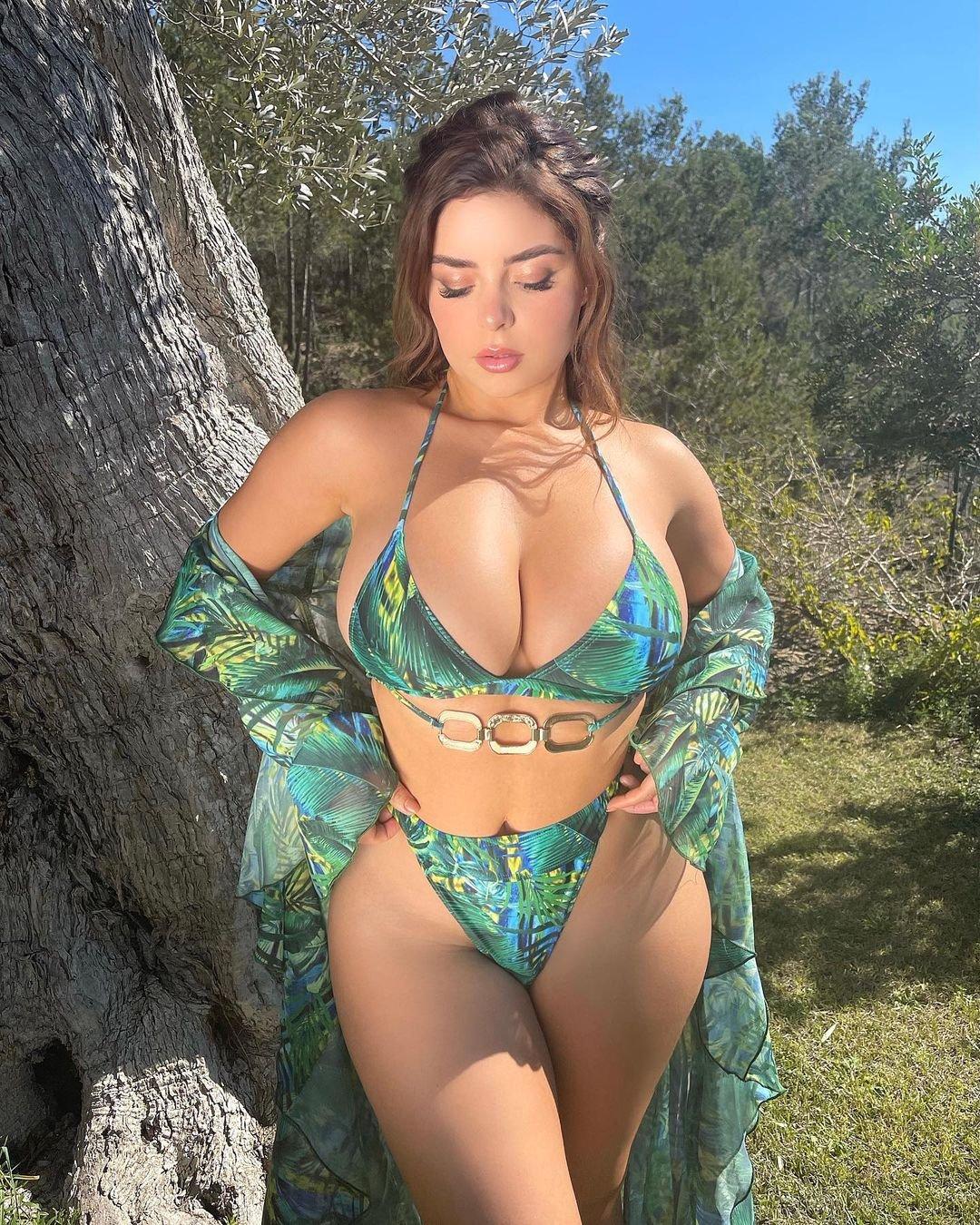 Outfits may be skimpy with Demi, but they're selling as she continues to promote Pretty Little Thing, a brand also fronted by U.S. stars including model Jordyn Woods and reality star Larsa Pippen. Demi announced her ambassador status during her Maldives vacation last year, with the news coming just days after she celebrated hitting 15 million Instagram followers.
That following is now up over 1.1 million, with Rose generally racking up about 100,000 followers a week. Scroll for the commando shot.