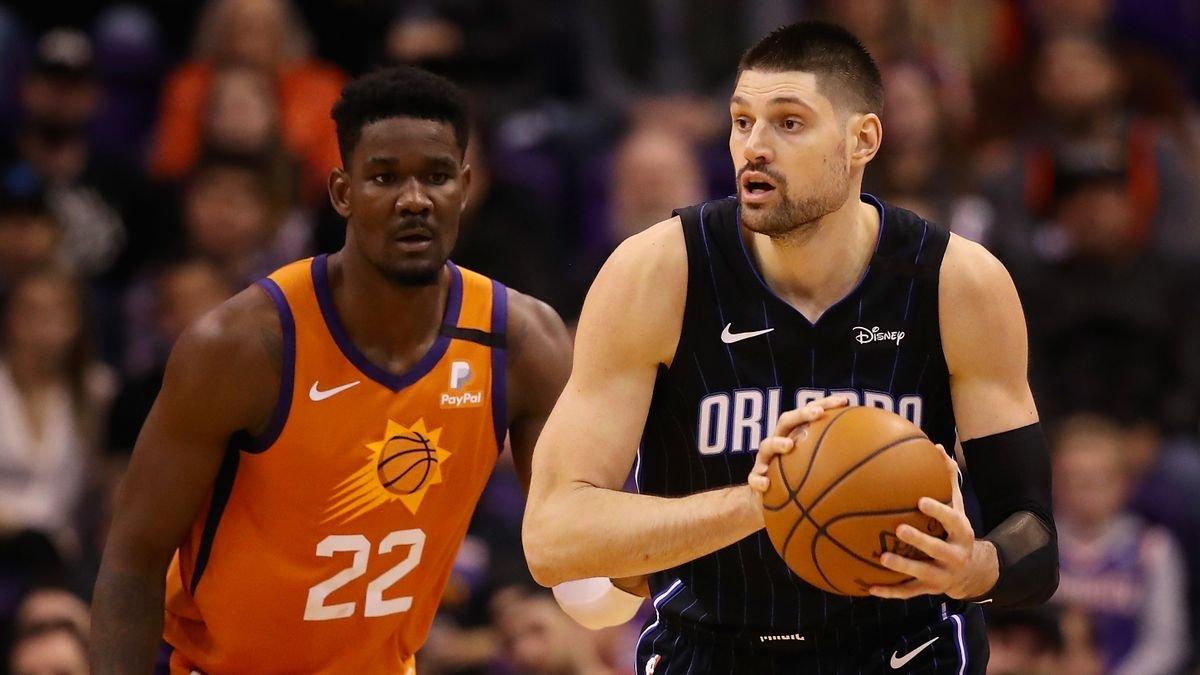 NBA Rumors: Suns Could Trade Package Centered On DeAndre Ayton For Nikola Vucevic In Proposed Blockbuster
The Phoenix Suns are one of the most surprising teams in the 2020-21 NBA season. After the successful acquisition of Chris Paul last offseason, the Suns have managed to turn themselves from one of the worst teams in the league into a legitimate playoff contender in the loaded Western Conference. As of now, they are on a three-game winning streak and sitting in the No. 2 spot in the Western Conference with a 29-13 record.
With their impressive performance this season, it wouldn't be surprising if the Suns decide to make a big move that could boost their chances of bringing home the Larry O'Brien Trophy.
Article continues below advertisement
Suns Could Target Nikola Vucevic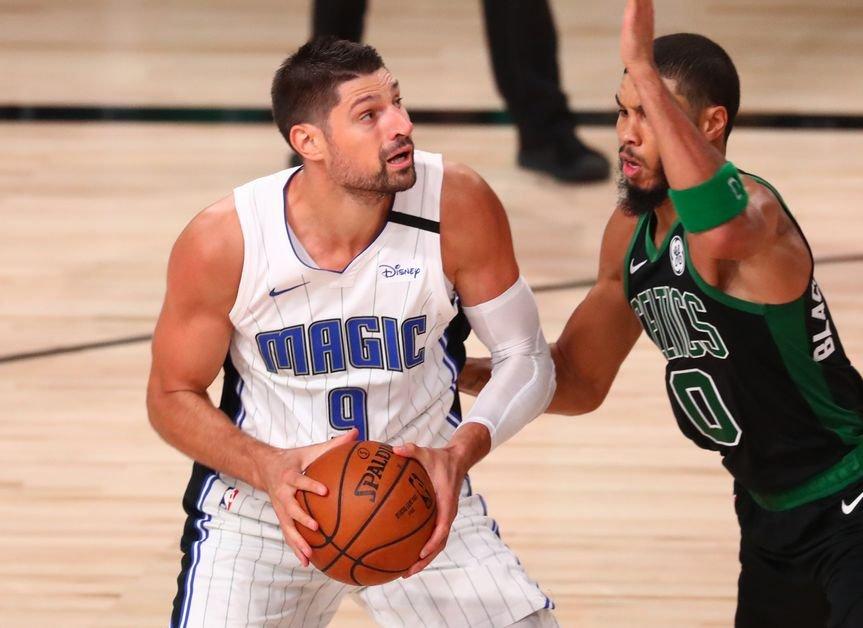 One of the most intriguing targets for the Suns before the 2021 trade deadline is All-Star center Nikola Vucevic of the Orlando Magic. In a recent article, Zach Buckley of Bleacher Report included the Vucevic-to-Suns trade on his list of 2021 trade deadline deals that would shock the entire league. The Magic may not have shown a strong indication that they are planning to move Vucevic this season, but Buckley believes that they are likely to change their mind about keeping the veteran big man if they are offered the "sun, moon and stars" in return.
Proposed Trade Scenario Involving Nikola Vucevic And The Suns
In the suggested trade scenario by Buckley, the Suns would be acquiring Vucevic and a 2021 second-round pick from the Magic by sending them a package that includes Deandre Ayton, Jae Crowder, Jalen Smith, and a top-three protected 2024 first-round pick. This is undeniably one of the offers that can convince the Magic to part ways with Vucevic.
By sending their best player to Phoenix, the Magic would be receiving enough assets that they could help them jumpstart a full-scale rebuild.
Article continues below advertisement
Suns Go All-In For Nikola Vucevic
Trading all those assets would definitely be a difficult decision for the Suns, but it would be worth it if it would give them a realistic chance of challenging Western Conference powerhouse teams like the Los Angeles Lakers, Los Angeles Clippers, and the Utah Jazz in a best-of-seven series.
"The Suns are in the championship conversation now, but adding an impact talent like Vucevic would exponentially increase their odds," Buckley wrote. "He could blow the top off of their eighth-ranked offense, working two-man magic with Chris Paul or Devin Booker, overpowering opponents from close range (third-most post-up points per game) and splashing like a long-lost member of the Curry clan (2.7 threes per night at a 40.5 percent clip)."
Nikola Vucevic On-Court Impact On Suns
Vucevic would be a massive upgrade over Ayton at the Suns' starting center position. His arrival in Phoenix would further improve their offensive efficiency that currently ranks No. 7 in the league, scoring 113.3 points per 100 possessions, per ESPN. He would give them a very reliable third scoring option behind CP3 and Devin Booker, as well as a monster rebounder, on-court facilitator, and floor-spacer.
This season, Vucevic is averaging 24.6 points, 11.8 rebounds, 3.8 assists, and 1.0 steal while shooting 48.3 percent from the field and 40.7 percent from beyond the arc, per ESPN.