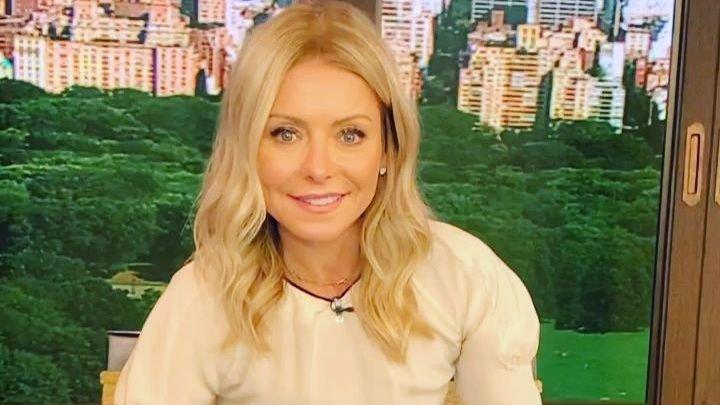 Kelly Ripa Breaks Silence Amid Leggy 'Live' Replacement
Kelly Ripa has finally broken her silence as her no-show on "Live!" brings in a leggy replacement. The 50-year-old talk show queen is currently front-page news for being MIA on the series she's hosted since 2001, with 45-year-old co-host Ryan Seacrest this week joined by 42-year-old media personality Maria Menounos - she's the temporary "cohost," per "Live." With Maria co-hosting both Monday and Tuesday, fans have been wondering where Kelly is. Now they know, with the blonde today updating her Instagram.
Article continues below advertisement
Ditching Ryan On 'Live'
Scroll for Kelly's update. It comes as the former "All My Children" actress throws Ryan a bit of a two-can-play-at-this. Last year, Ryan was the one ditching Kelly for two days, with one being an anxious one as the "American Idol" host awaited the results of a COVID test.
Kelly, who was mentioned in comments left to footage of Maria Menounos on the "Live!" Instagram this week, updated her own account today, posting stories for her 2.9 million followers and seemingly at home in her $27 million NYC townhouse.
See The Video Below!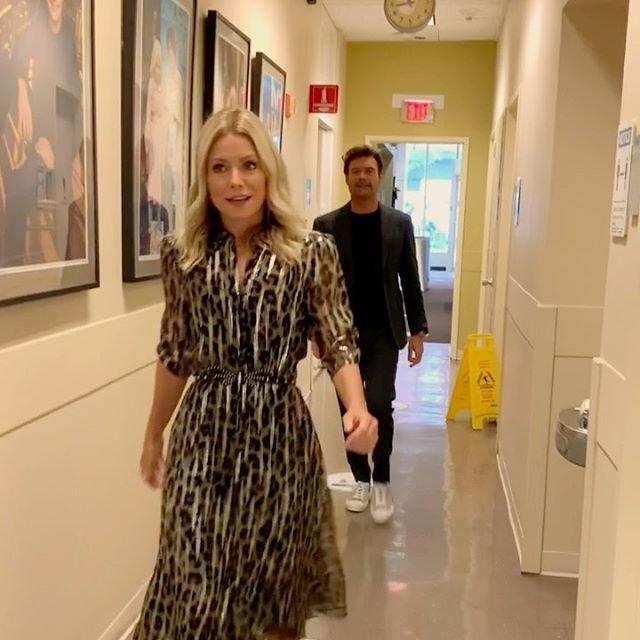 Kelly's video showed her dog Chewie, with the star filming her pooch all curled up in a fluffy dog chair. Fans saw Kelly's cool marble floors and swanky home interiors, with the mom of three dedicating her post to National Puppy Day. Kelly actually swung the camera to show two dogs, opting out of showing her face.
Kelly's absence, which has caused a giant hoopla, does not however, suggest that she's done with the show for good, although a 2020 interview with Parade did see Kelly hint at a quit.
Article continues below advertisement
Thoughts On Ryan Seacrest
Kelly, who hosts five days a week with Ryan, did mention the "Keeping Up With The Kardashians" producer, stating:
"We've been friends for two decades, and I've got to tell you he is really such a draw to me there. I just love working with him so much. He makes every day feel like I'm not working and that's when you know you have a great working relationship."
Ryan, meanwhile, has been making headlines for hosting this season of "American Idol." See more photos below!
Fans React To Maria Menounos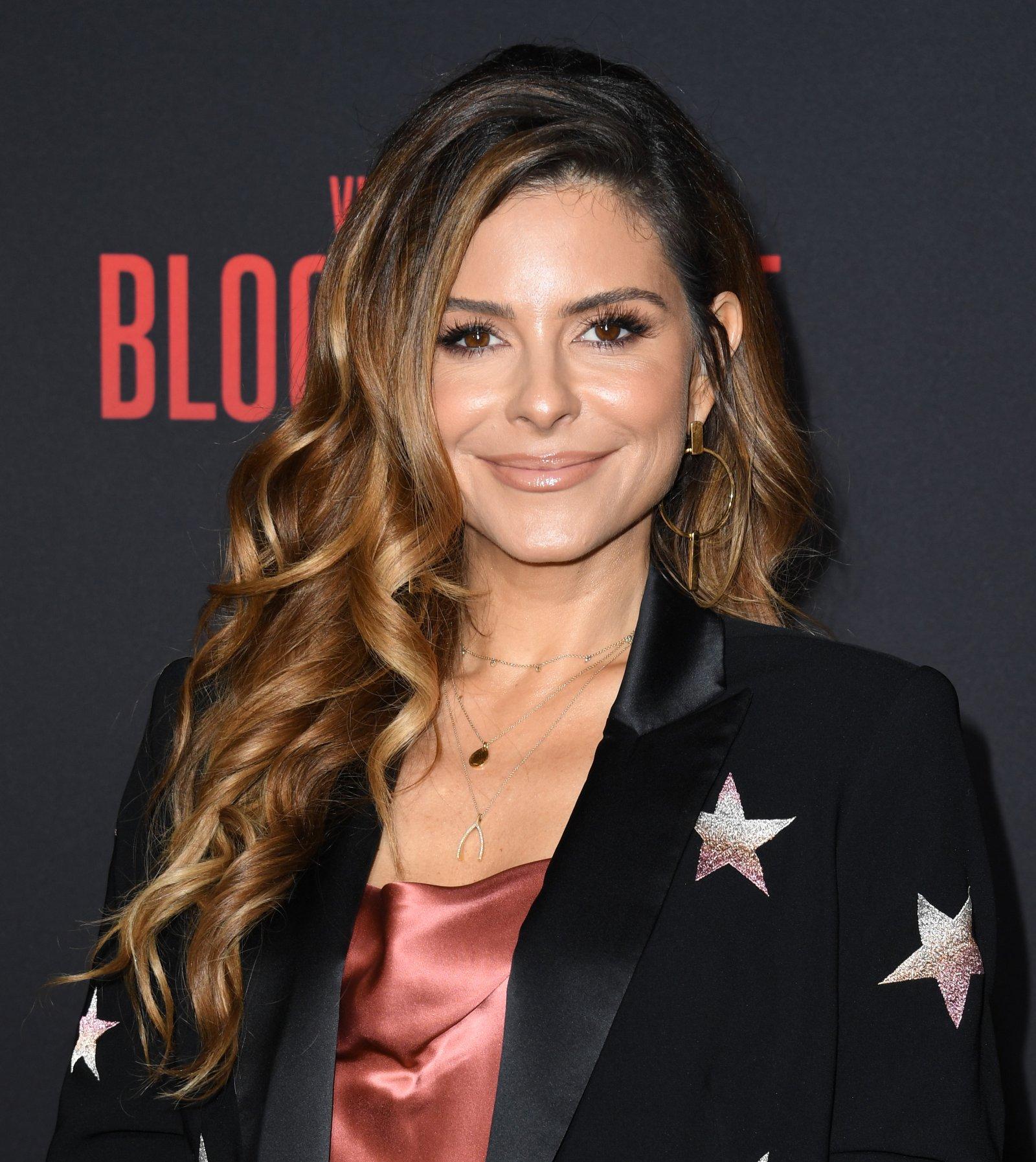 There are now two videos of Maria looking leggy and fantastic as she replaced Kelly. Both, shared by "Live," now see fans commenting. Many loved the new face, even commenting on the great "energy" that Ryan and Maria have, with some going as far as asking that Kelly step away and Maria step in. Others, however, felt that nobody would ever be a match for the witty and pint-sized star.
Kelly has made "Live!" headlines galore this past year, not limited to seeing 19-year-old daughter Lola Grace buttering her biscuits on set.