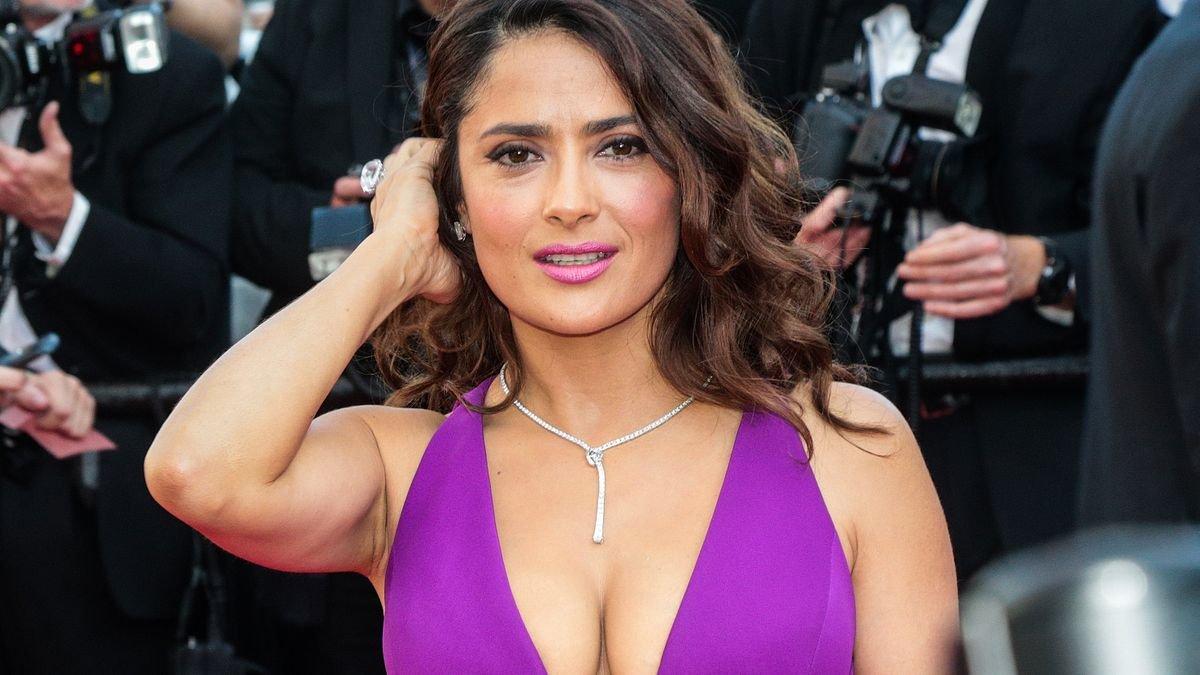 Salma Hayek Flaunts Flawless Legs With Sprained Ankle
Salma Hayek is lounging around bare-legged with her flawless pins on show while revealing an unfortunate injury. The 54-year-old actress was somewhat compromised in her Tuesday Instagram share, posting for her 17.7 million followers and reading a book about something fans have likely heard of. Elevating a sprained ankle while showing off her figure in a loose gray dress, the "Frida" star was seen reading the book behind the movie she stars in, with the "chill" hashtag suggesting the Mexican is taking it easy.
Article continues below advertisement
Bad Luck With Sprained Ankle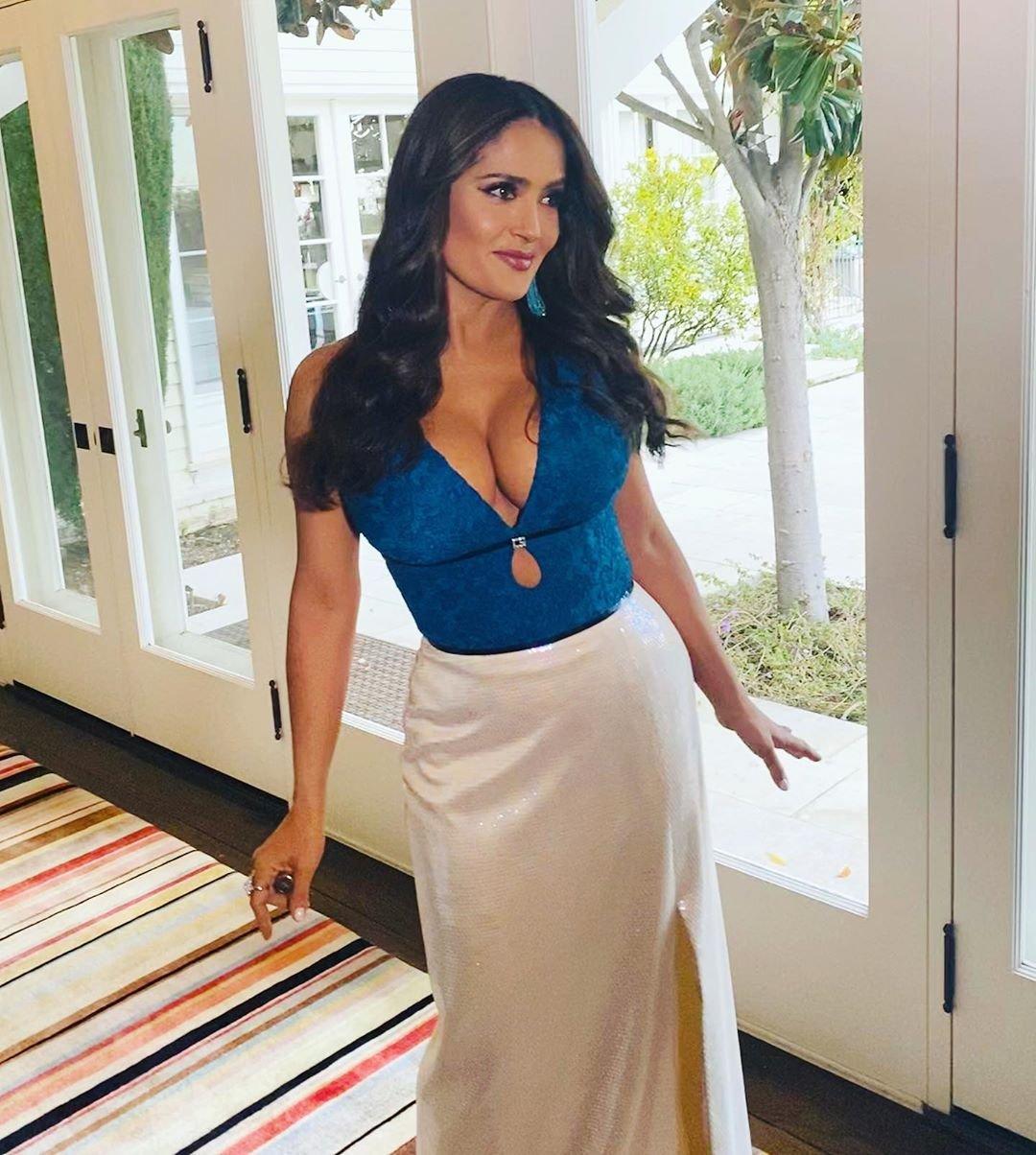 Scroll for the photo. It comes as Salma makes headlines for an energetic 2021, one seeing her pole dancing after hot dogs and gearing up for three movie releases - this year brings MCU movie "The Eternals," Amazon Prime Video flick "Bliss," plus "The Hitman's Wife's Bodyguard."
The photo, a gorgeous one, showed Sala relaxing outdoors on a deck and lounging on a pristine, white cushion-topped, and oversized couch as she rocked a slinky, comfy loungewear dress and what was likely no makeup.
See The Photo Below!
With her left leg raised and blue bandages that may have been iced around the ankle, Salma drew attention to her injury, then mentioning it in the caption.
"Nothing like reading a book about #fridakahlo when you sprain an ankle. La mejor lectura cuando te falseas un tobillo, es un libro sobre Frida #chill," she wrote.
The post, gathering over 100,000 likes in an hour, also comes as Hayek gains another 100,000 Instagram followers this week. She's up 700,000 since early 2021.
Article continues below advertisement
Pandemic Jokes
Keep scrolling for the photo. Hayek is fresh from showing that she's more than just a pretty face, with a busty throwback seeing the star yearn for pre-pandemic days, ones when life permitted autographs, open mouths, and there was no mask requirement. Posting a shot of herself doing just these things while giving out an autograph, Hayek wrote:
"Throwback to a time where you could sign autographs with your mouth open and no mask." See more photos after the sprained ankle.
Veggie Snacking
Salma has been reaching out and snacking on veggies all covered in mud for a good cause. Earlier this month, the "Like A Boss" star updated with paper bags of fresh produce while holding a raw vegetable to her mouth, telling fans:
"The most delicious fruit or vegetable is the one you plant yourself, or with your family. 🌶🧄🥑🍅 Everyone should have the opportunity to grow their own food. That's why I'm joining the @MillionGardensMovement to give 1 million gardens to families in need."