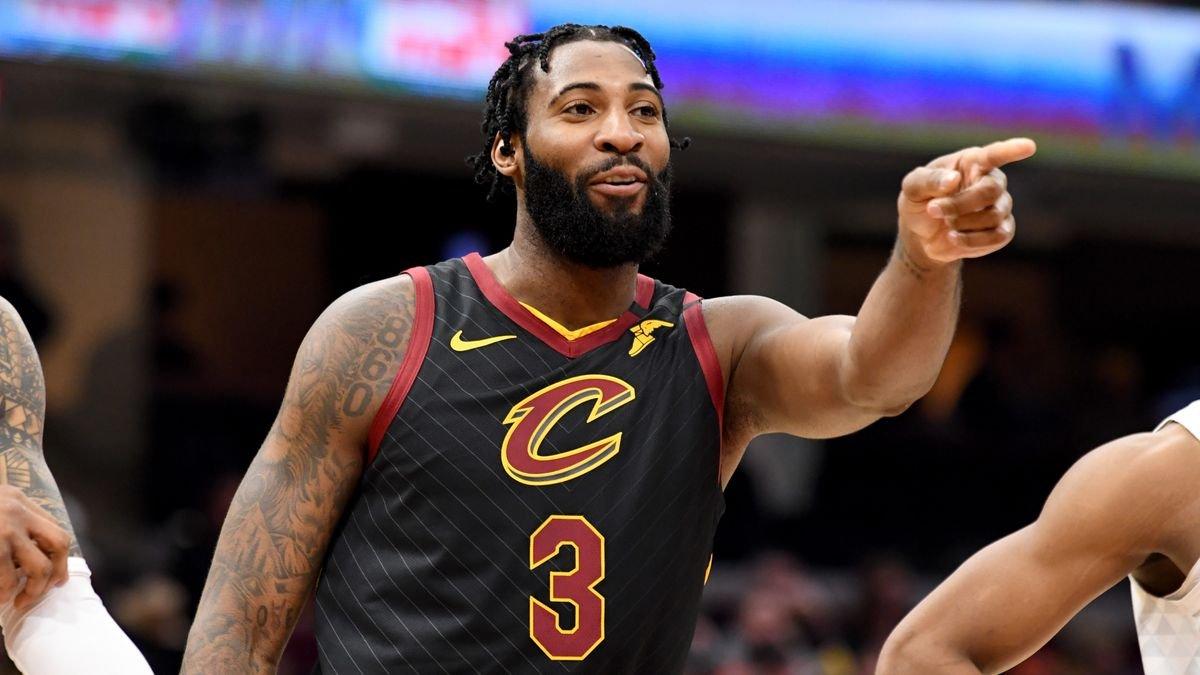 NBA Rumors: Andre Drummond To LA Lakers Rumors Gaining Traction
Cleveland Cavaliers center Andre Drummond is expected to be one of the most coveted veterans on the buyout market in the 2020-21 NBA season. Days before the 2021 trade deadline, the Cavaliers are still hoping that they could extract some valuable assets for Drummond. However, with his $28.5 million salary this season, most people believe that the Cavaliers would have a hard time finding a trade partner for the veteran big man.
As of now, several teams are closely monitoring Drummond's situation in Cleveland, hoping that the Cavaliers would agree to buy out his contract and let him walk away as a free agent.
Article continues below advertisement
Andre Drummond To LA Lakers Could Happen Soon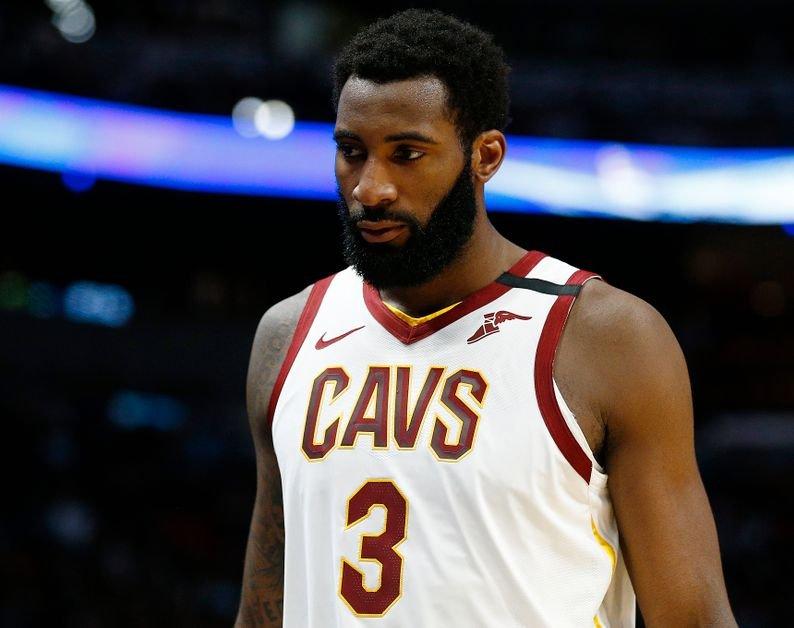 One of the title contenders that are being heavily linked to Drummond is the reigning NBA champions Los Angeles Lakers. In a recent appearance on The Hoop Collective podcast, Brian Windhorst of ESPN gave an interesting update on the rumors connecting Drummond to the Lakers.
"The league believes—and I know that that's a vague statement, but I'm saying it that way to avoid trapping myself—the league believes, numerous teams that I've talked to believe, that Andre Drummond is heading for the Lakers if/when he gets bought out," Windhorst said, as quoted by Bleacher Report.
Andre Drummond A 'Real Big Target' For Lakers
Aside from Windhorst, Adrian Wojnarowski of ESPN also talked about the rumors involving Drummond and the Lakers. With their lack of precious trade assets, Wojnawroski doesn't expect the Lakers to make a big move before the 2021 trade deadline. However, he believes that they would be very active on the buyout market wherein Drummond is their "real big target."
"Certainly, Andre Drummond remains a real big target for the Lakers if he's bought out," Wojnarowski said, as quoted by Bleacher Report.
Article continues below advertisement
Lakers Need Andre Drummond
It's not a surprise that the Lakers are very interested in adding Drummond to their roster this season. They may have acquired Marc Gasol and Montrezl Harrell in the 2020 free agency, but none of those big men have successfully filled the hole left by Dwight Howard and JaVale McGee in their frontcourt.
Though he doesn't possess Gasol's passing and floor-spacing skills, Drummond could move faster and is more durable. Also, unlike Harrell, he has the size that is suitable for playing at the center position.
Lakers Have Plan B If They Fail To Sign Andre Drummond
Once Drummond gets bought out by the Cavaliers, the Lakers are expected to do everything they can to convince him to sign with them. However, they aren't the only team that would aggressively pursue the veteran center, but also other title contenders like the Brooklyn Nets. Luckily, the Lakers already have a backup plan in case Drummond decides to join a different team as a free agent.
According to a previous Inquisitr article, the Lakers would go after Sacramento Kings backup center Hassan Whiteside if they strike out on Drummond.