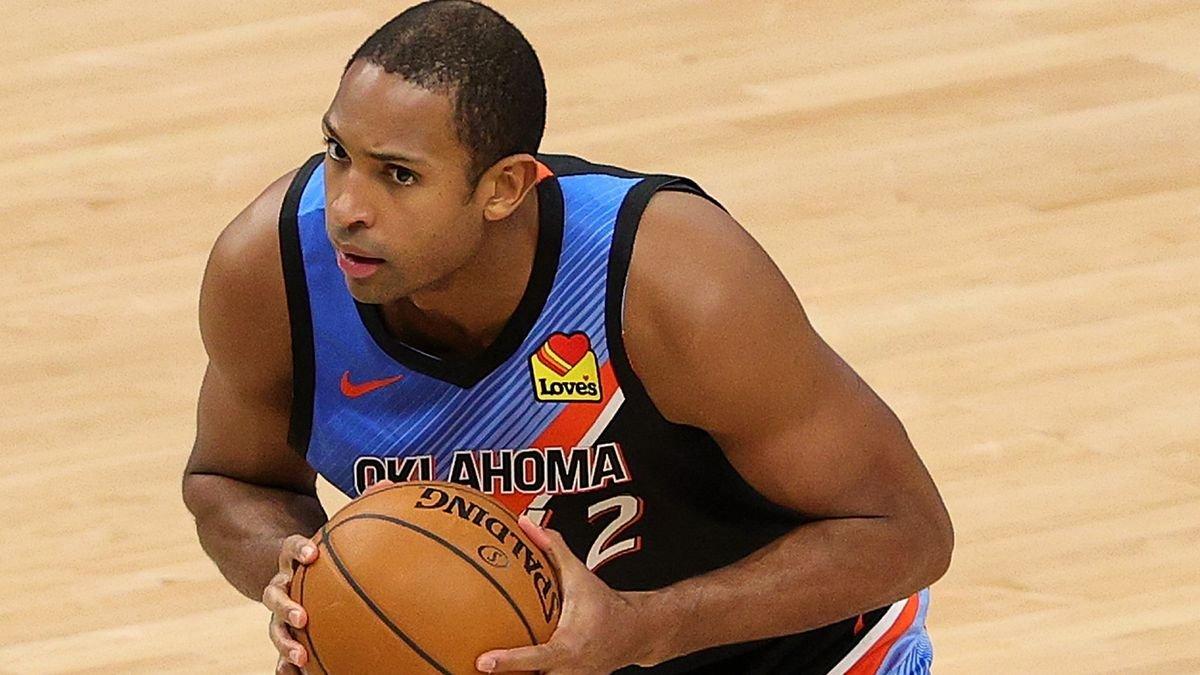 NBA Rumors: Celtics Could Be Top Landing Spot For Al Horford, Per 'Bleacher Report'
Amid a difficult season that has seen them struggle to consistently stay in contention for the playoffs, the Boston Celtics have gotten good play out of their wing players, particularly Jayson Tatum and Jaylen Brown, as well as guards Kemba Walker and Marcus Smart. However, the team's lack of star power at the center position has often been brought up as the team's most glaring weakness.
As suggested in a recent article, the Celtics could address this issue before the March 25 trade deadline by acquiring Al Horford from the Oklahoma City Thunder.
Article continues below advertisement
Celtics Need Floor-Spacing Big Man
According to a list of potential trade destinations for the NBA's top pre-deadline targets published by Bleacher Report on Saturday, the Celtics' "lack of quality bigs" has been quite evident in the 2020-21 campaign as a result of a number of factors, including injuries. For most of the season, the team has relied on Tristan Thompson, Daniel Theis, and Robert Williams III for minutes at the center position, though as the outlet noted, they could truly benefit by acquiring a floor-spacing center like Al Horford.
Horford Previously Played For Celtics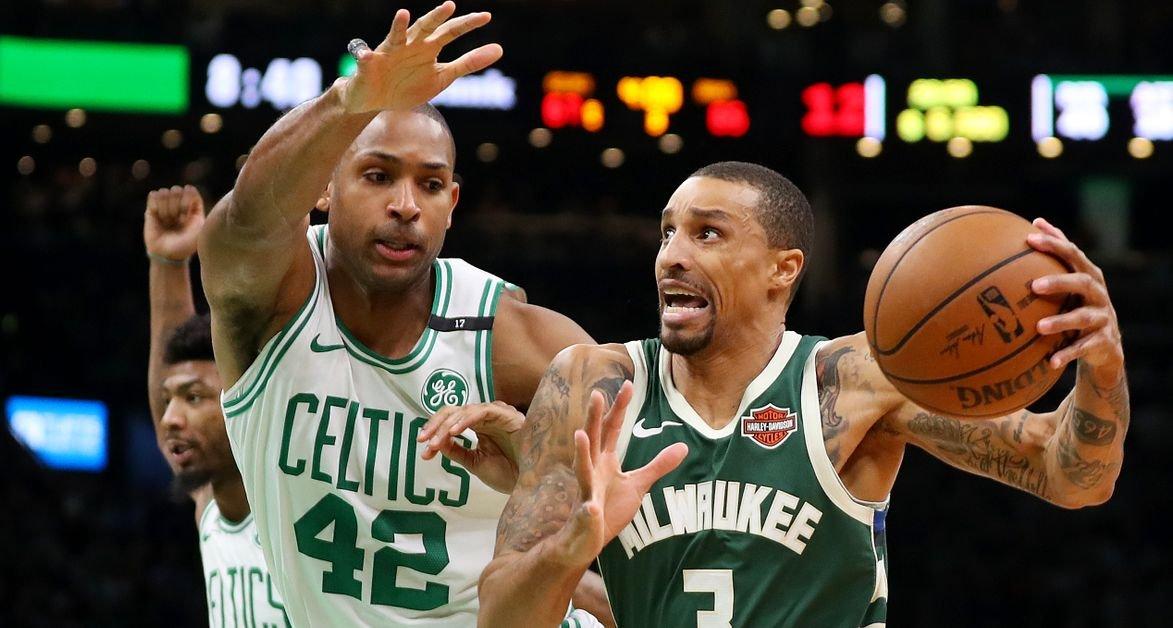 If the Celtics acquire Horford prior to the trade deadline, this will serve as a reunion of sorts for the veteran big man and his former team. As shown on his Basketball-Referencepage, the 34-year-old played for Boston from 2016-19 and made one All-Star Game appearance during that time.
Currently, Horford is averaging 14.3 points, 6.7 rebounds, and 3.3 assists and shooting 44.7 percent from the field and 37.4 percent from three-point range, mostly marking an improvement from the numbers he posted last season for the Philadelphia 76ers.
Article continues below advertisement
Celtics Have Other Issues They Need To Fix
As observed by Bleacher Report, the Celtics have other concerns that need to be taken care of in order for them to return to prominence in the Eastern Conference. These include their perceived lack of talent at the point guard position behind Walker, as well as their "overall lack of bench depth." However, the publication stressed that if Horford somehow returns to Boston before the deadline, his arrival could "make all the difference" if the team qualifies for the playoffs.
Other Possible Landing Spots
As reported by The Inquisitr, there are at least two other teams that could theoretically pursue Horford before March 25. Like the Celtics, the Portland Trail Blazers' frontcourt has been rocked by injuries all season long, leaving center Enes Kanter as the only big man who hasn't missed significant time this year.
The San Antonio Spurs, meanwhile, could also get some short-term help from Horford if they choose not to undergo a full rebuild, given how the team is seeking to trade their own veteran big man, LaMarcus Aldridge.