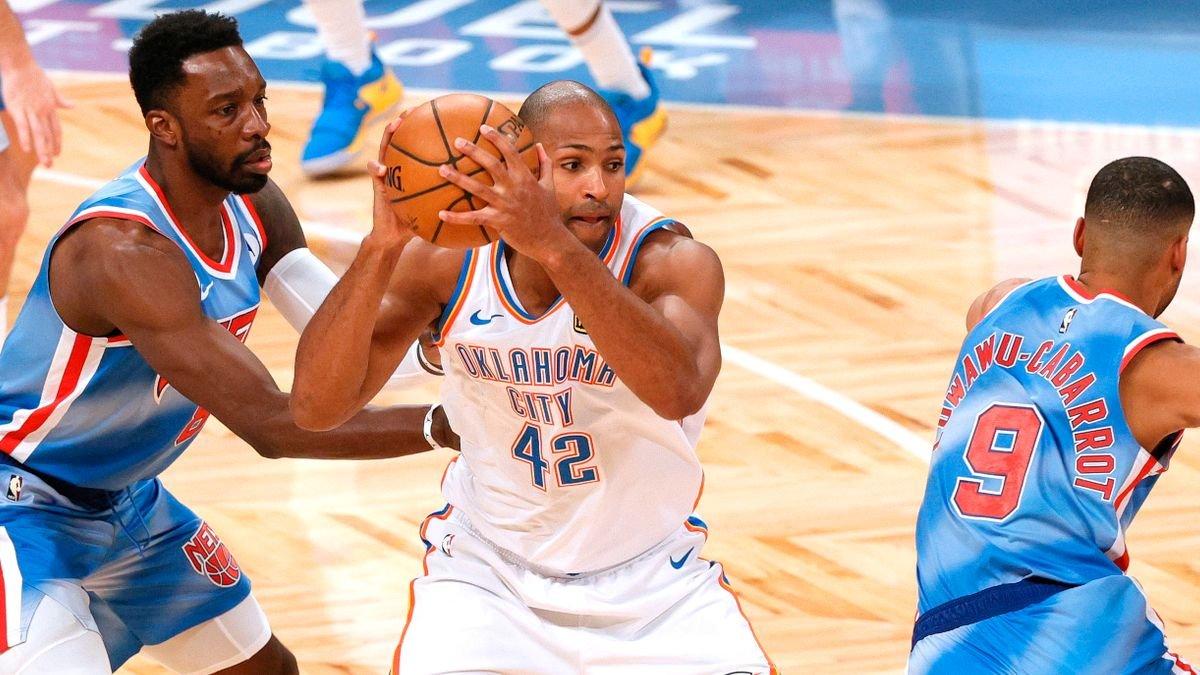 NBA Rumors: Three Potential Trade Destinations For Al Horford
When they acquired him from the Philadelphia 76ers last year, most people didn't expect Al Horford to stay long with the Oklahoma City Thunder. Like what they did to Chris Paul, the Thunder planned to help Horford rebuild his value and prove to everyone in the league that he still has plenty of gas left in his tank.
It may already be impossible for Horford to regain his All-Star form, but he somehow improved significantly this season. In 25 games played so far, he's averaging 14.3 points, 6.8 rebounds, and 3.4 assists while shooting 44.6 percent from the field and 37.2 percent from beyond the arc, per ESPN.
Article continues below advertisement
Time To Trade Al Horford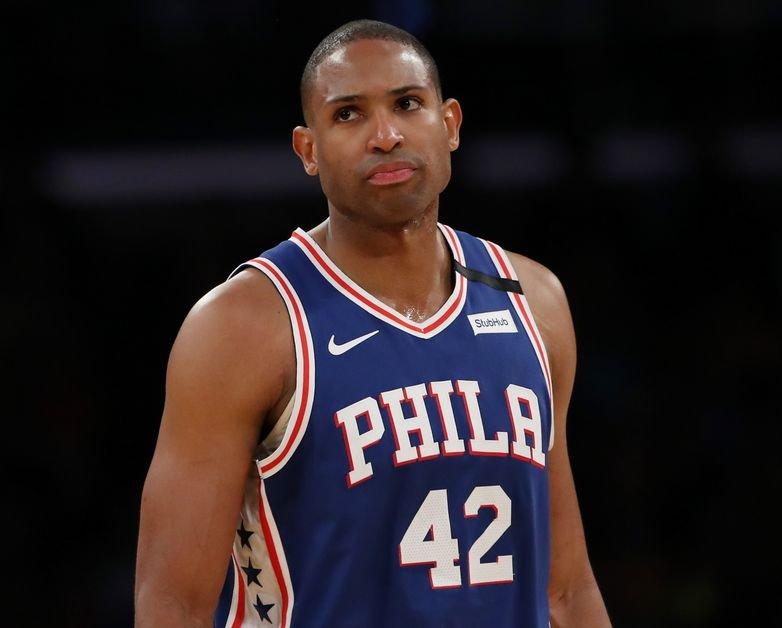 In a recent article, Zach Buckley of Bleacher Report included Horford on the list of bad contracts that NBA contenders should actually trade for before the March 25 deadline. The Thunder may be in no rush to move Horford, but Buckley believes that they should strongly consider trading the veteran big man if they are presented with an offer that they would allow them to open up a huge chunk of their salary cap space.
"Pure cap relief would be huge if the Thunder can land a large enough expiring contract or collection of them," he wrote. "Even taking back a cheaper multiyear deal helps the cause. Oklahoma City isn't a hot free-agent destination, but drumming up flexibility allows it to explore absorbing bad money from other teams in exchange for more assets."
Buckley named three teams that could express interest in adding Horford to their roster this season. These include the Boston Celtics, Portland Trail Blazers, and the San Antonio Spurs.
Al Horford Returns To Boston
Despite how things ended between them in 2019, the Celtics are still expected to welcome Horford back in Boston with open arms. Since they lost him to the Sixers, the Celtics have yet to fill the huge hole that he left in their frontcourt. As of now, Celtics president of basketball operations and general manager Danny Ainge and his staff are still active on the market, searching for "shooting with size."
The Celtics likely wouldn't have a hard time trading for Horford since his massive salary fits the $28.5 million traded player exception that they obtained when Gordon Hayward signed with the Charlotte Hornets in the 2020 free agency period.
Article continues below advertisement
Trail Blazers Add More Durable Big
Targeting Al Horford before the 2021 trade deadline could make a lot of sense for the Trail Blazers. Jusuf Nurkic may already be expected to return to the court next week, but the Trail Blazers might still need more frontcourt help.
Though Horford is already on the downside of his career, he's still a more durable center than Nurkic. Portland may currently have Enes Kanter on their roster but unlike Horford, he isn't a great defender or floor-spacer. Having a big man like Horford who can shoot from outside could be beneficial for Damian Lillard and C.J. McCollum, as it would make it easier for them to penetrate to the basket or kick the ball out when they are trapped by the opposing team's defense.
Al Horford Replaces LaMarcus Aldridge In San Antonio
Meanwhile, the Spurs might only consider bringing Horford to San Antonio if they are still hesitant to undergo a full-scale rebuild and choose to remain a competitive team in the loaded Western Conference. Horford could give the Spurs a hardworking big man that perfectly fits with coach Gregg Popovich's system.
The Spurs may not possess a huge TPE like the Celtics, but they could use LaMarcus Aldridge's expiring contract as their main trade chip in a potential deal with the Thunder.