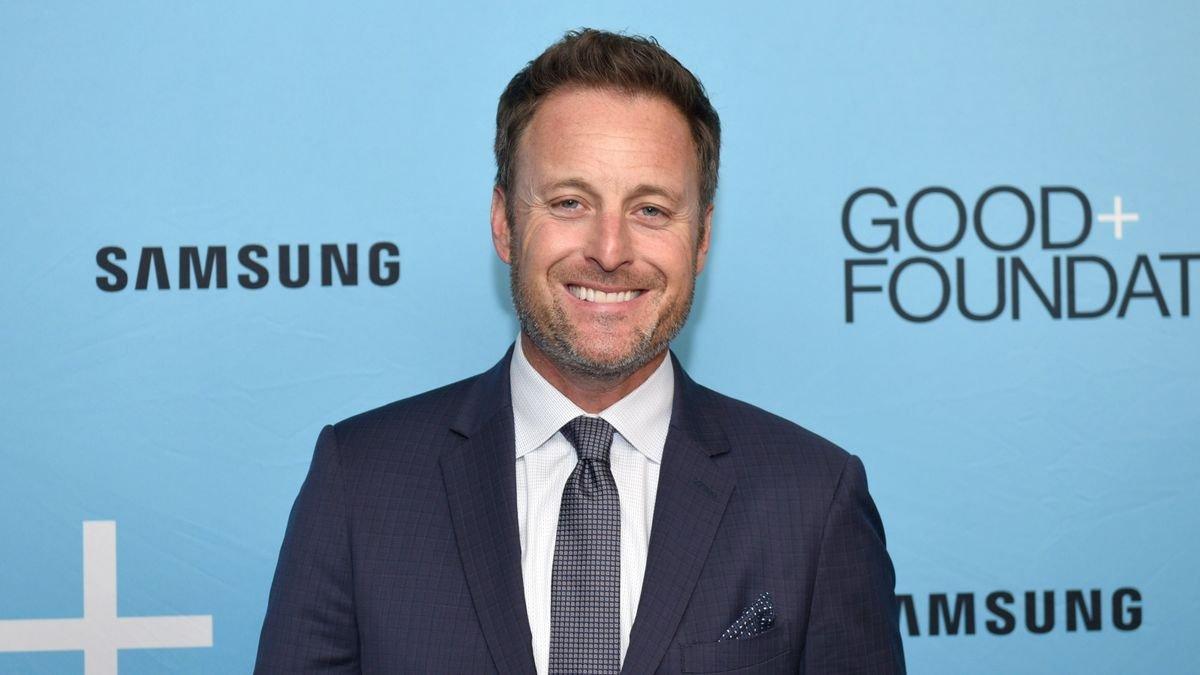 'Bachelorette' Bombshells: New Season Set To Begin Filming, But With Surprises
Fans of The Bachelorette are slated to get another new season this spring and filming is slated to begin soon. A few spoilers are swirling around regarding the upcoming season and it sounds as if viewers have some twists and turns ahead.
ABC has not yet made its official announcement regarding the lead for this spring's season of The Bachelorette. Spoilers reveal that'll come during the finale of The Bachelor this coming week, but it seems that there is a surprise incorporated.
Article continues below advertisement
One Chosen Lady Will Film This Spring
Spoiler king Reality Steve has been sharing some juicy tidbits over the past month or so. A while back, he indicated that Katie Thurston from Matt James' season of The Bachelor would hand out roses this spring. Then, it seemed that producers backed away from that.
Ultimately, ABC went with Katie after all. According to TMZ, the cast and crew are already quarantining in preparation for filming. Everything will take place at the Hyatt Regency Tamaya Resort and Spa near Albuquerque, New Mexico.
Chris Harrison's Status Remains Unknown
The outlet notes that filming is slated to start in late March, but pre-production is currently in full swing. There apparently is one notable personality not present in New Mexico, though. Host Chris Harrison is not in New Mexico isolating.
Chris stepped away from the franchise temporarily after a flurry of criticism. The buzz is that production is waiting to see how the upcoming Bachelor finale plays out before deciding whether or not Chris will host The Bachelorette this spring for Katie.
Article continues below advertisement
'The Bachelorette' Fans Get A Big Bonus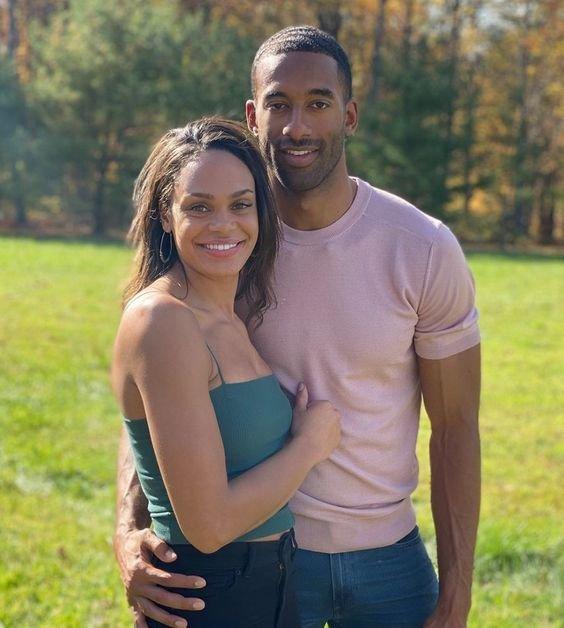 The uncertainty of Chris hosting isn't the only interesting development within the franchise. Fans are apparently supposed to brace for a shocker of some sort during the finale, and Reality Steve's spoilers note this isn't about Matt's relationship.
Instead, Reality Steve noted on his blog, the big twist is that ABC has decided to do two seasons of The Bachelorette this year instead of just one. Michelle Young will get her own season and it's slated to air at some point next fall.
Michelle Had A Good Reason For Hesitating
Apparently, Michelle was approached about filming this spring, but she had a concern.
"Michelle did not want to leave her class again to start filming in a few weeks (meaning she'd miss most of the remainder of her school year), hence the reason she's getting her own season this summer when she's out of school," Reality Steve explained.
The opportunity to have both Katie and Michelle lead their own seasons comes as fantastic news forThe Bachelorette fans, and additional spoilers should emerge in the days ahead.