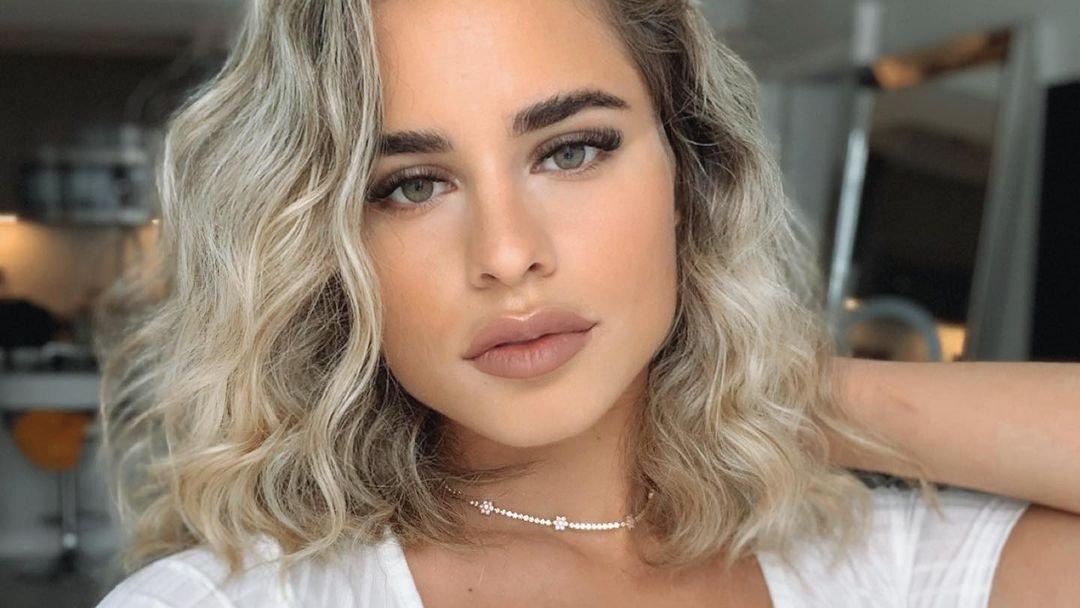 Yaslen Clemente Flashes Underboob & Opens Unzipped Daisy Dukes In Provocative Snap
Model Yaslen Clemente knows how to rock just about any outfit, and her latest Instagram share caught her looking smoking hot in a skimpy bikini with a pair of denim Daisy Dukes.
Yaslen's bathing suit was off-white, and the top had a thin, bandeau style that flashed plenty of underboob. It also had a small ruffle along the top that drew the eye to her cleavage. What little of her bottoms could be seen revealed the they were skimpy with thin straps pulled high on her hips.
Article continues below advertisement
She Rocked The Daisy Dukes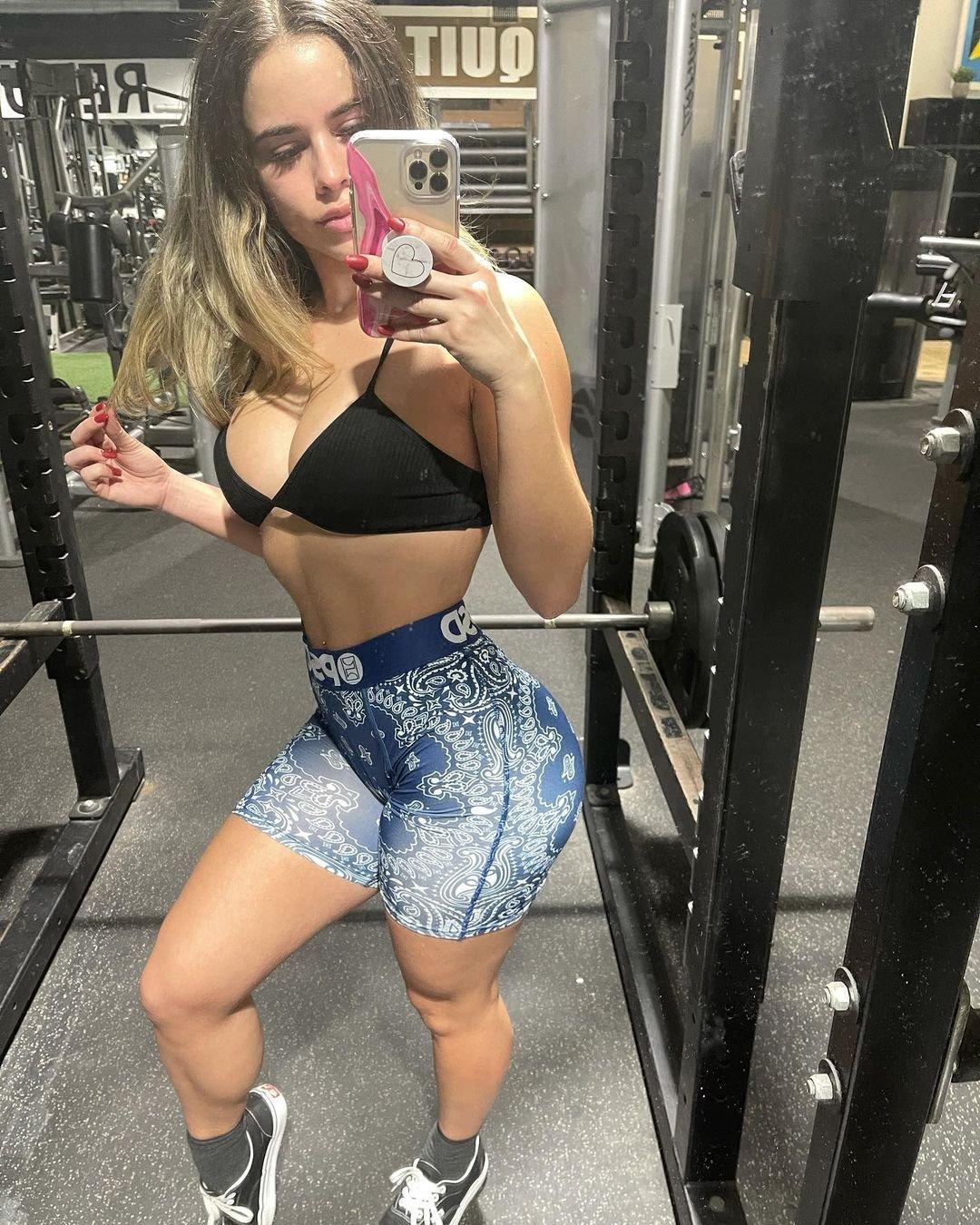 The model wore a pair of Daisy Dukes over the swimsuit, giving her outfit an edgy vibe. The shorts had large rips in the back and featured a high waist.
Yaslen also sported a straw cowboy hat adorned with a leather strap.
For accessories, she went with an anklet made of shells and a necklace that featured a pendant, which hung just above her bosom.
The update consisted of three snapshots that captured her posing next to three palm trees on a beach.
She Posed Provocatively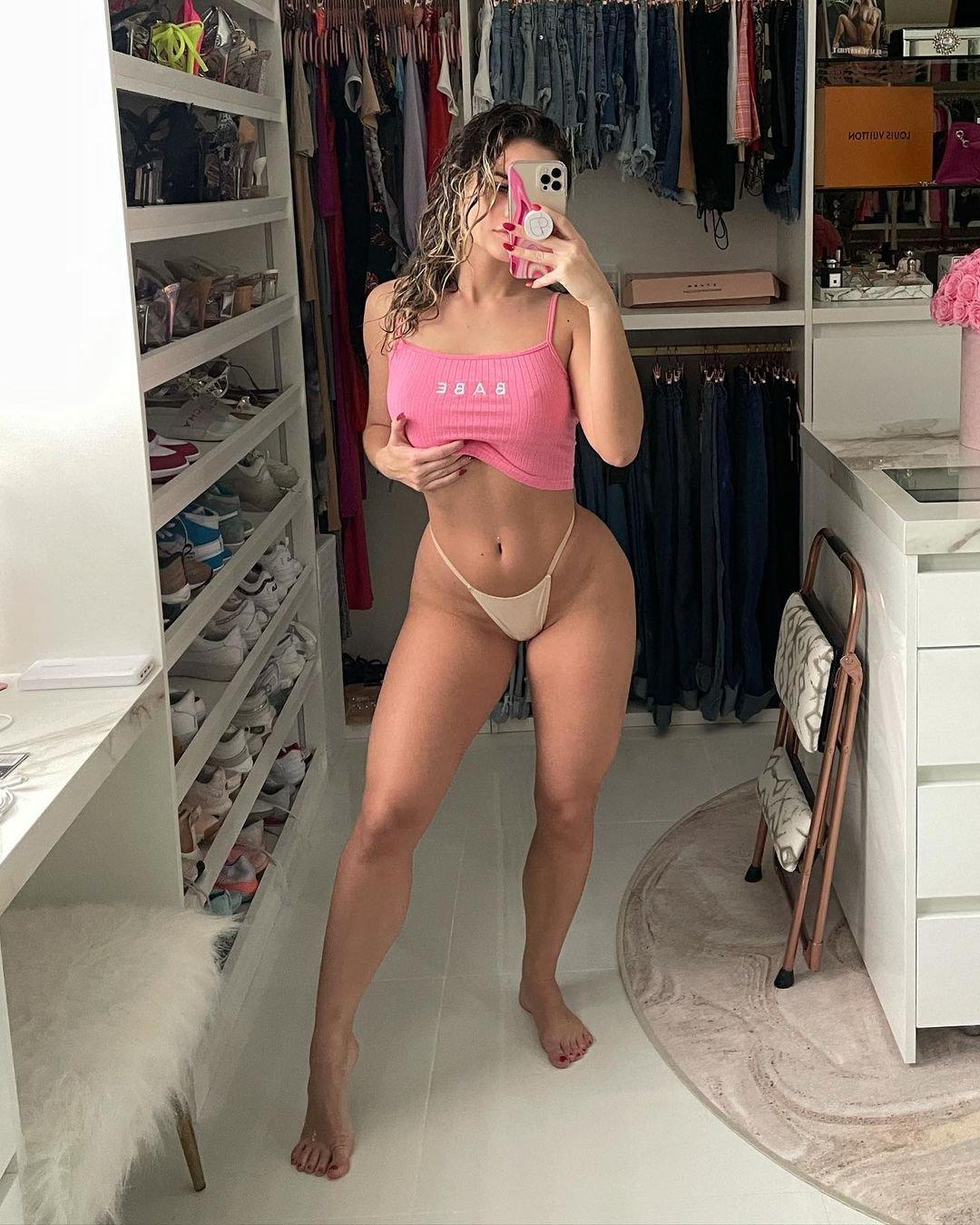 In the first frame, Yaslen decided to give her followers a nice look at the front of her body while she posed seductively. She pulled the sides of her unzipped jeans down while showing off her flat abdomen. With a serious expression on her shaded face, she arched her back and flaunted her ample chest. She stood with her legs parted, showing off her toned thighs and hourglass shape. The sultry pose also showed off her shapely shoulders and arms.
Article continues below advertisement
She Flashed Her Backside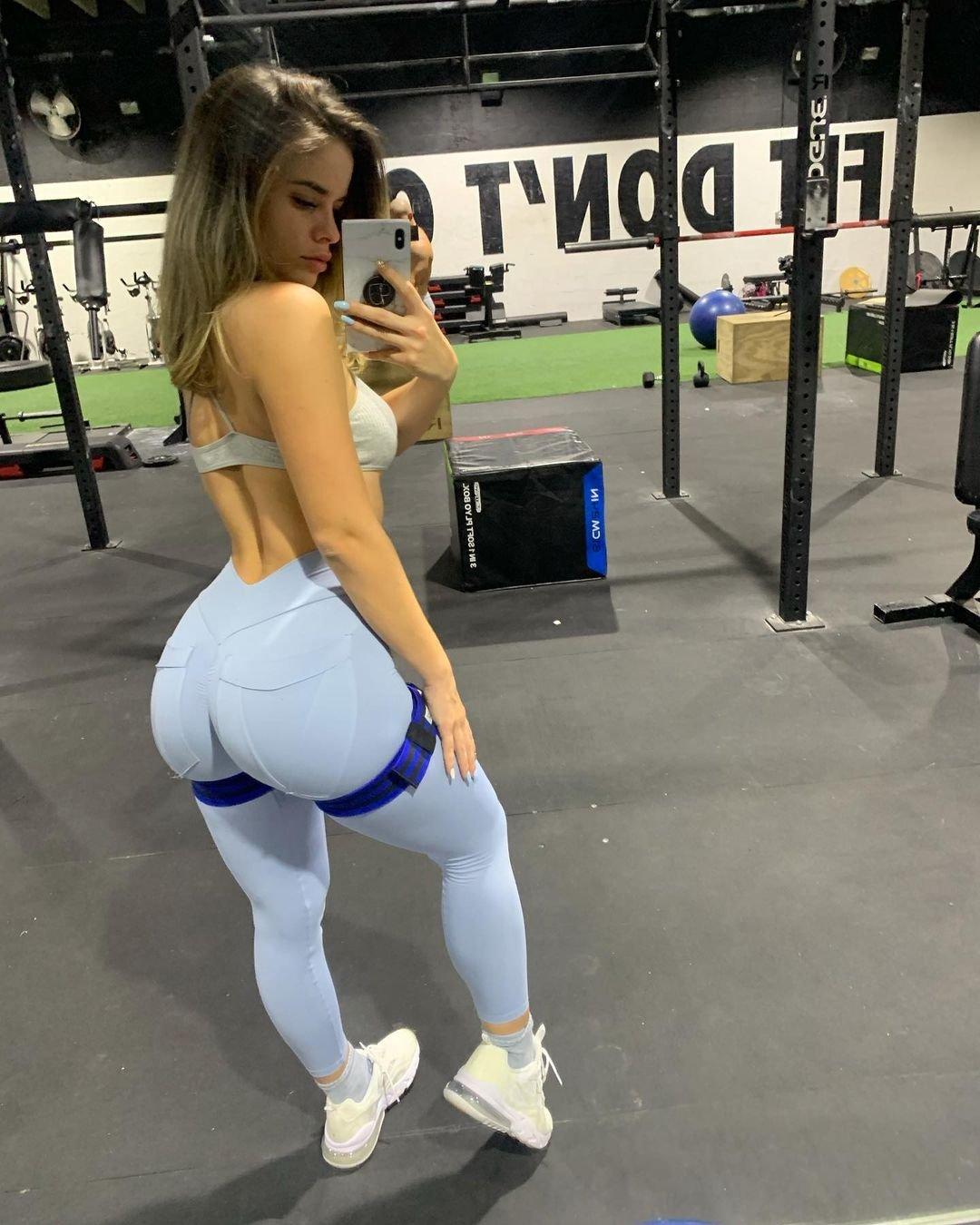 Yaslen showcased her backside in the second photo. With one hand on the palm tree beside her and one knee bent, she put all the emphasis on her booty. Her bare skin was visible through the large holes in the shorts, which were fastened around her waist. With an arch in her back, she looked over one shoulder at the ground.
The third picture was like the first in that Yaslen faced the lens while she stood with her shorts unzipped.
Beyond Stunning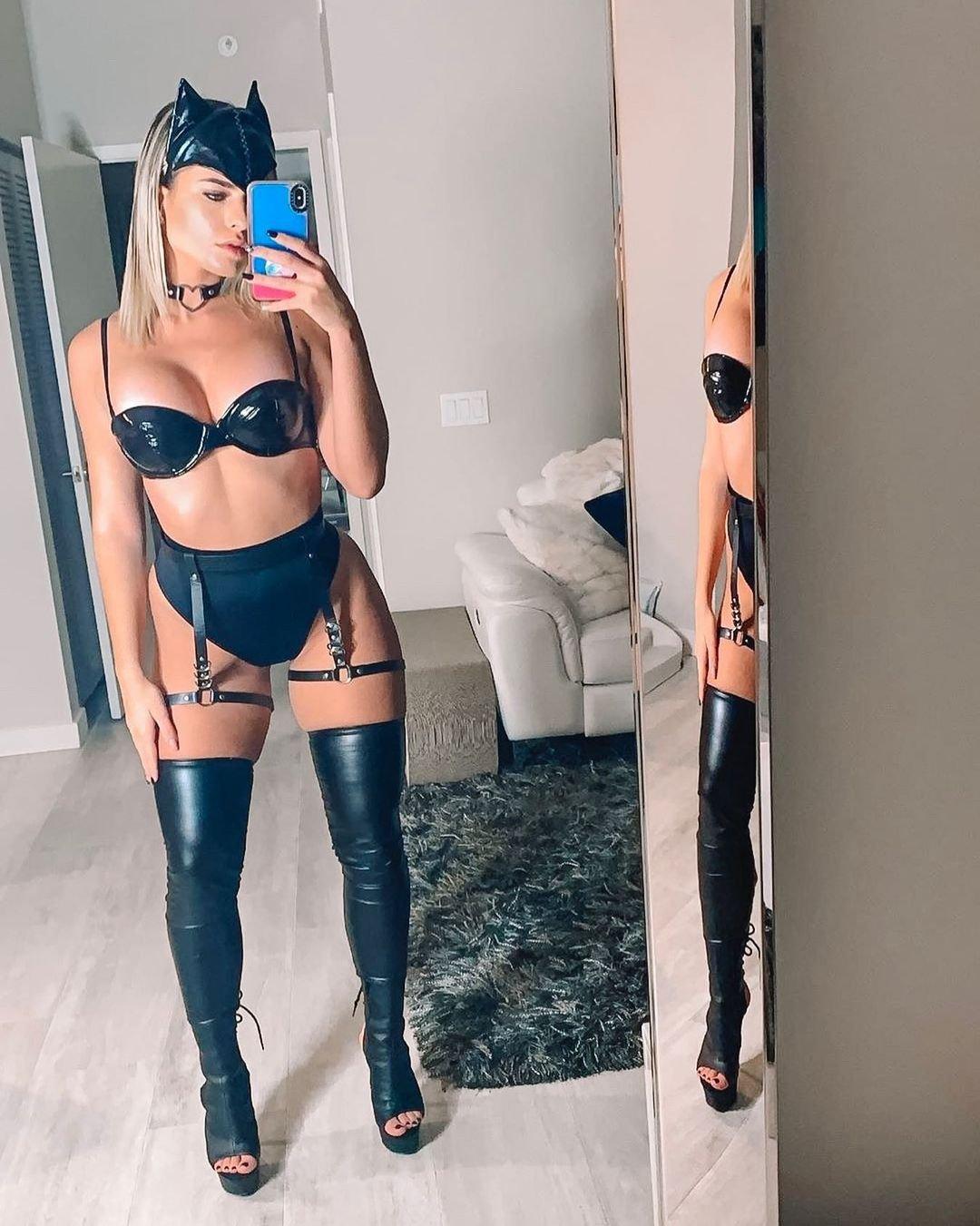 Her fans had nothing but good things to say about the trio of pics.
"Beyond stunning you are a blessing all day everyday," wrote one fan, adding a red heart emoji.
"Really nice pictures. You are always looking absolutely gorgeous. Enjoy the nice weather and the beach. Have a great day," a second admirer added.
"[K]illing the game," a third follower added with a flame and heart-eye smiley face emoji.
"Goodness!!! Way to much woman for me to handle!!!! What a beauty! Too hot!!" quipped a fourth Instagram user.