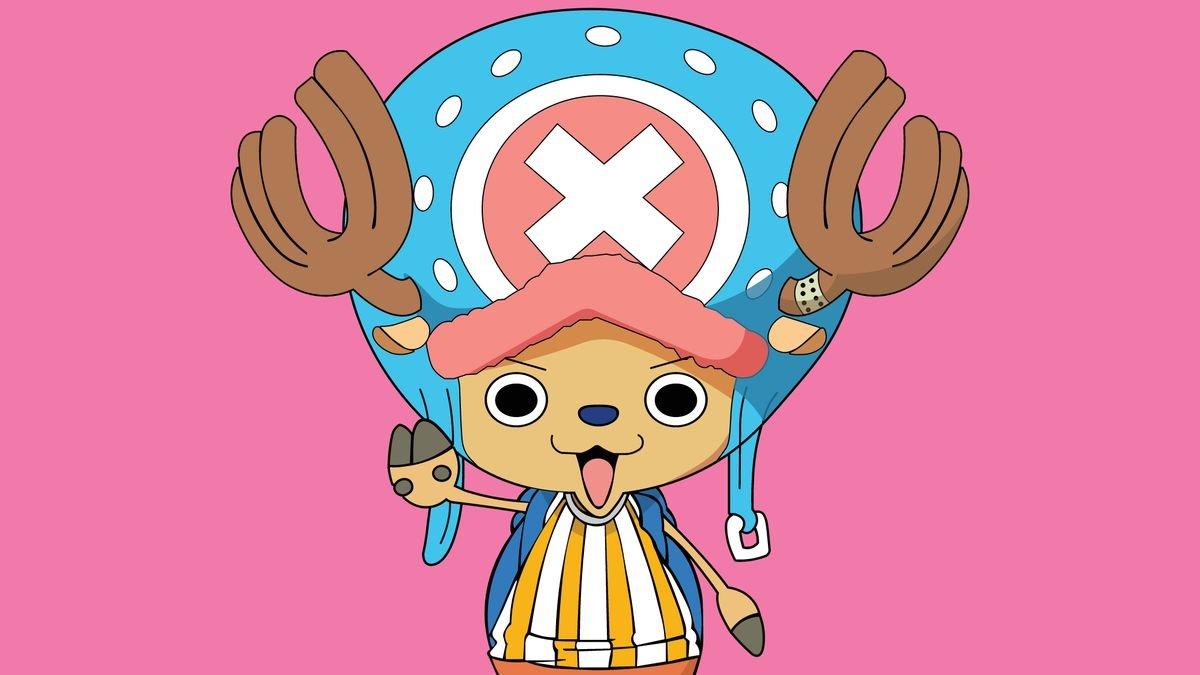 'One Piece' Chapter 1007 Spoilers: Chopper Engages In Major Clash Against Queen, Wano's Strongest Samurai Returns
One Piece Chapter 1007 is yet to be officially released, but spoilers are already surfacing on the web. According to the spoilers posted on Reddit, the upcoming chapter of One Piece is set to feature several interesting scenes, including the clash between Straw Hat Pirates doctor Tony Tony Chopper and Beast Pirates All-Star Queen the Plague. It also shows the surprising return of the strongest samurai in the Land of Wano, Kozuki Oden, and his reunion with the Nine Red Scabbards.
Article continues below advertisement
Chopper Finally Creates Cure For Queen's Virus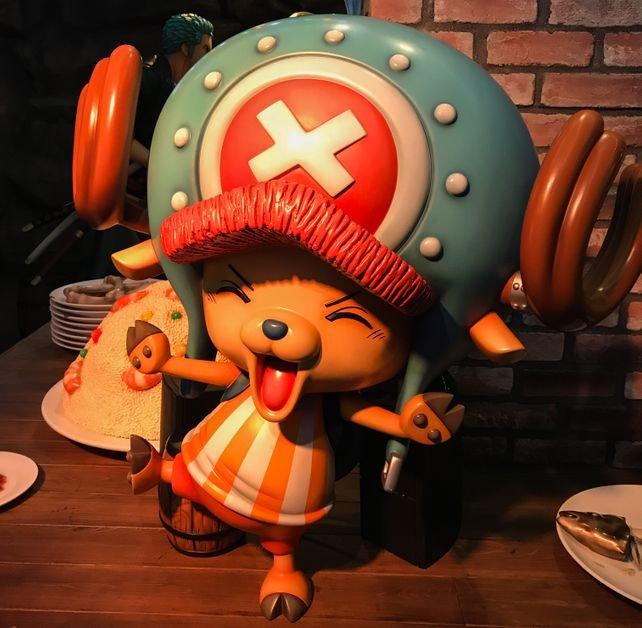 In One Piece Chapter 1007, Chopper succeeds in his mission to create the antibodies that they need to fight the virus Queen made. Chopper finishes his experiment just in time before Hyogoro the Flower dies. After beating all the Mimawarigumi and the Oniwabanshu, Hyogoro's body starts to deteriorate.
Luckily, before it totally consumes him, Chopper arrives and give him the antibody. To make sure that everyone who is infected by the virus is cured, Chopper builds an antibody made of gas and spread it in the entire banquet hall using a cannon.
Queen Turns Pleasures & Waiters Against Him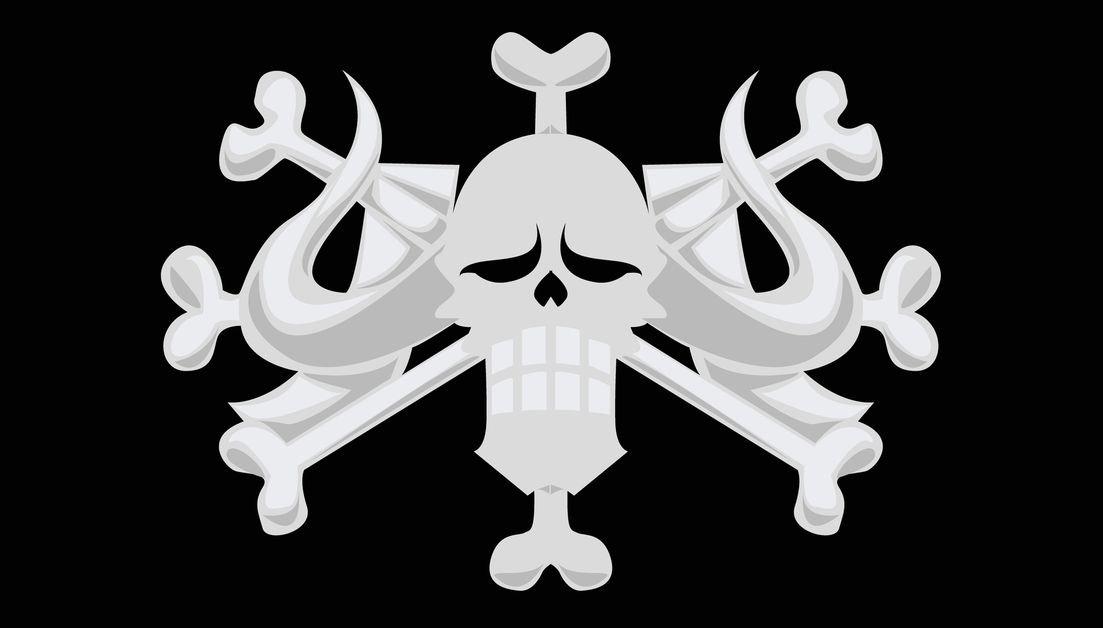 One Piece Chapter 1007 will show Queen turning his own allies against him. Before Chopper gives everyone the antibody, Queen has a conversation with Pleasures and Waiters who are infected by the virus. In the spoilers, Pleasures are described as trash that laugh because they lost the gamble to gain their abilities, while Waiters are defined as people who wouldn't get SMILE fruits regardless of how long they have to wait.
Though they are slowly dying because of the virus, Queen tells them that they should feel better since they have become useful to the Beast Pirates. After realizing how Queen sees them all, Pleasures and Waiters agree to join the side of the Straw Hat Pirates alliance.
Article continues below advertisement
Chopper Fights Queen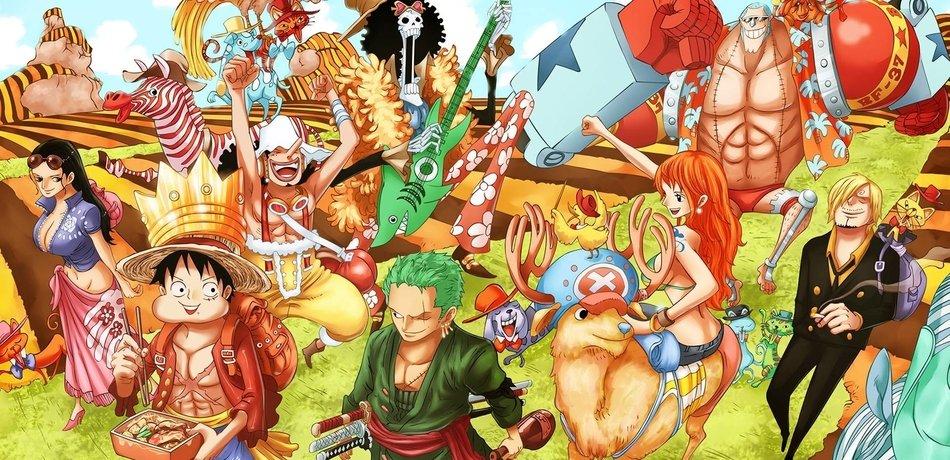 Chopper hears all of Queen's insults towards his own subordinates. After successfully eliminating the virus and curing all the infected individuals, Chopper will turn his attention to Queen. One Piece Chapter 1007 features the Straw Hat Pirates doctor eating a Rumble Ball and transforming into a giant.
Chopper slaps Queen in the face, while the Beast Pirates All-Star is being held by former Whitebeard Pirates first division commander Marco the Phoenix. Chopper tells Queen to no longer call him a "raccoon dog."
Oden's Unexpected Return In Wano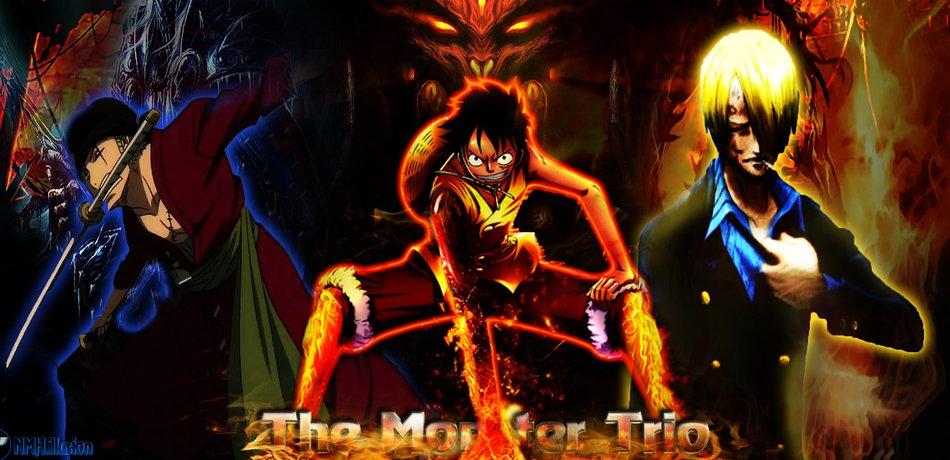 As surprising as it may seem, One Piece Chapter 1007 spoilers reveal that Kozuki Oden, who most people thought had died 20 years ago, makes an appearance in the ongoing Wano Arc. In the previous chapter, the Nine Red Scabbards - Kinemon, Raizo, Denjiro, Izo, Kiku, Kawamatsu, Ashura Doji, Inuarashi, and Nekomamushi - were featured being taken care of by a mysterious character.
It turned out that the mysterious character isn't Yamato nor Kozuki Hiyori, but Oden. One Piece Chapter 1007 show Oden reuniting with his followers. He walks through the door while carrying two swords.