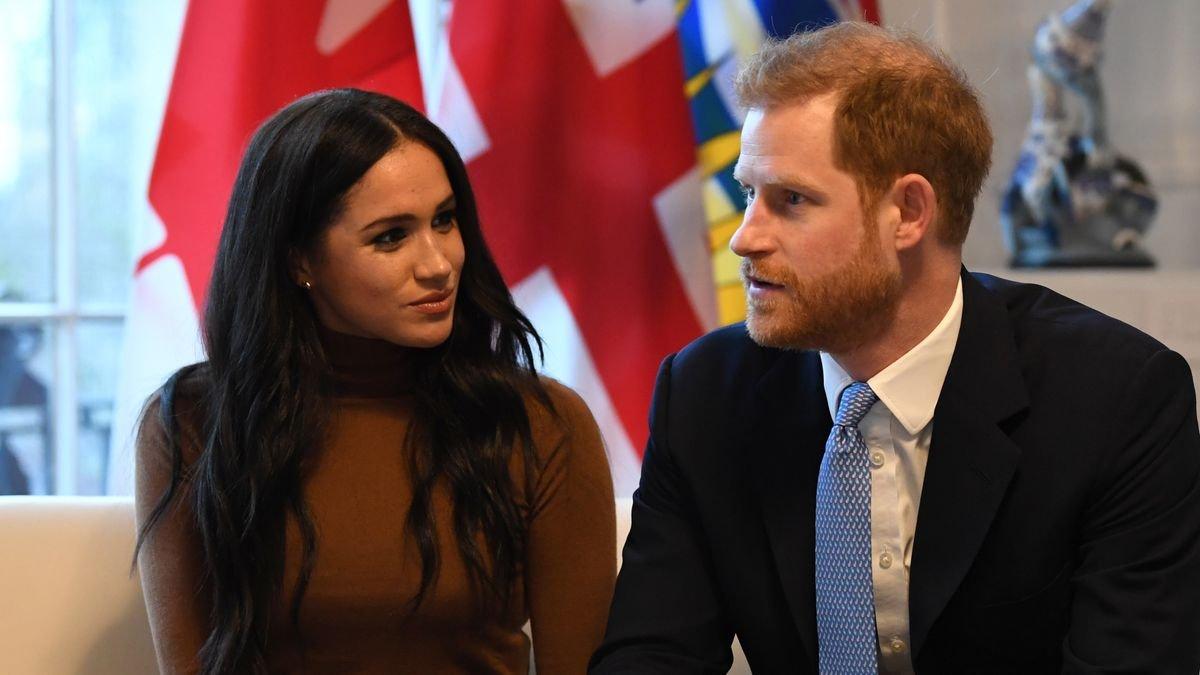 Meghan Markle Says Royal Family Banned Her Son From Becoming A Prince Over Fears He Was Too 'Dark'
Meghan Markle claimed that the royal family banned son Archie from becoming a prince because they were concerned over how "dark" he would appear.
The bombshell was revealed in the tell-all interview that aired on Sunday night, with Markle and Prince Harry sitting down with Oprah Winfrey to discuss their decision to step back from their royal duties. The interview also covered the tensions within the royal family, including Markle's latest claim and new details about the rift among members of the family.
Article continues below advertisement
Markle Hints That Race Was Factor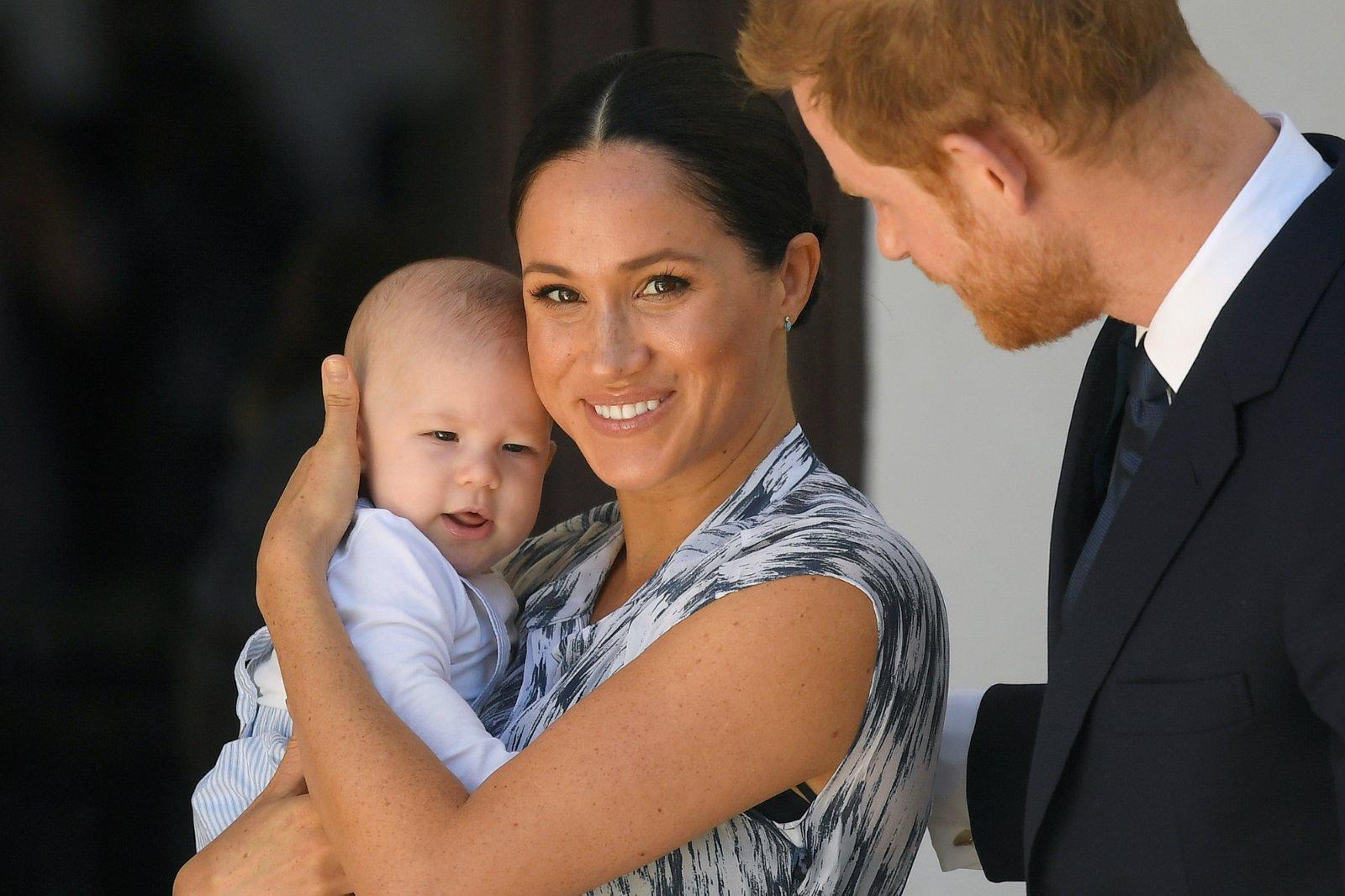 As The Daily Mail noted, Markle said it caused her pain that officials denied her son the title of prince. She claimed that the decision was racially motivated, with members concerned about his skin color.
"In those months when I was pregnant, all around this same time, we have in tandem, the conversation of, 'He won't be given security, he's not going to be given a title,' and also concerns and conversations about how dark his skin might be when he's born," she said.
Harry Hints At More Tensions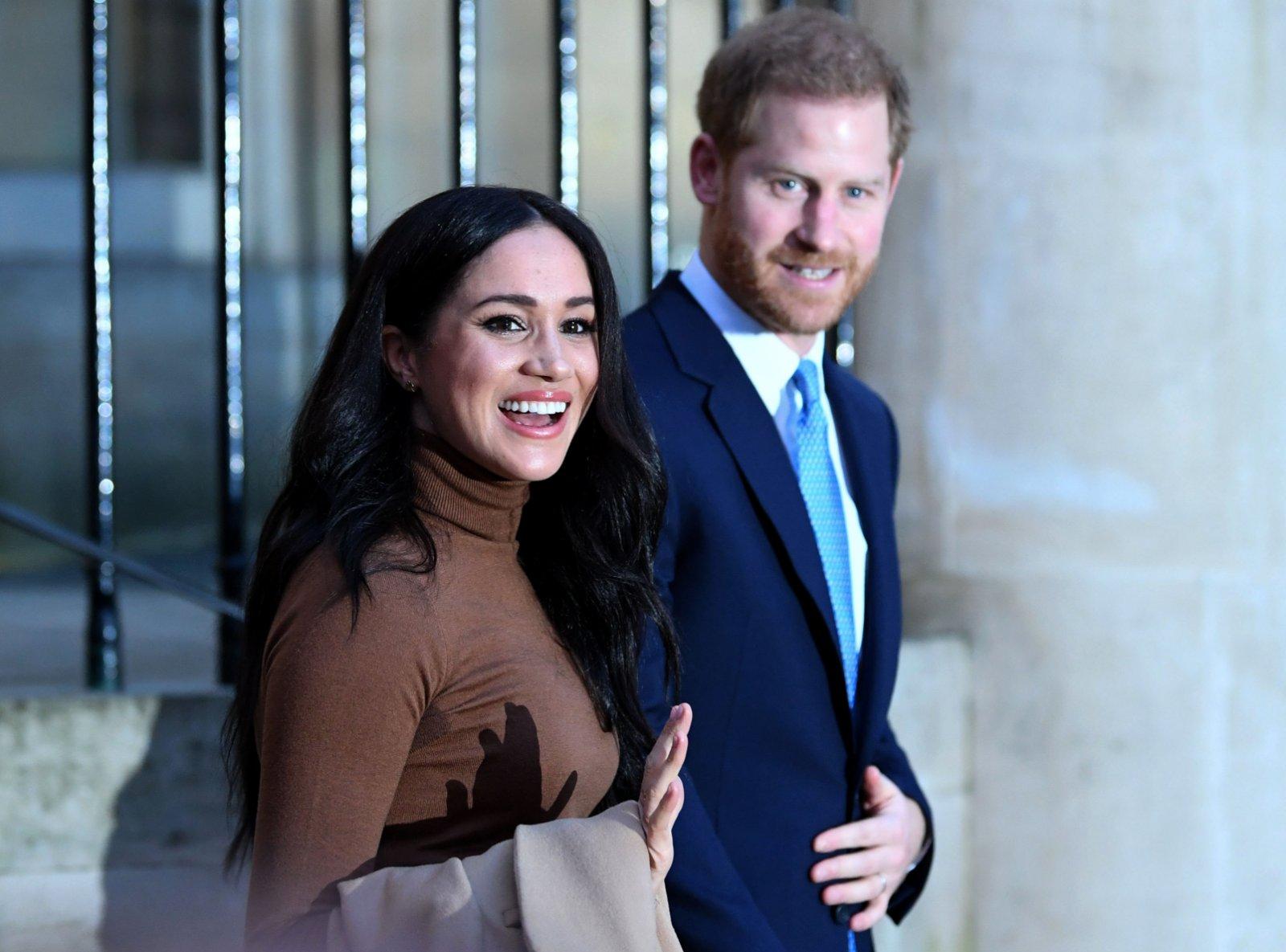 In the interview, Price Harry hinted that the tensions had started long before his wife was pregnant. He claimed he was told that his wife would not be given the same security detail as others.
"But that was right at the beginning, when she wasn't going to get security, when members of my family were suggesting that she carries on acting, because there was not enough money to pay for her, and all this sort of stuff," he said.
"Like, there was some real obvious signs before we even got married that this was going to be really hard."
Article continues below advertisement
Others Claim Racial Motivations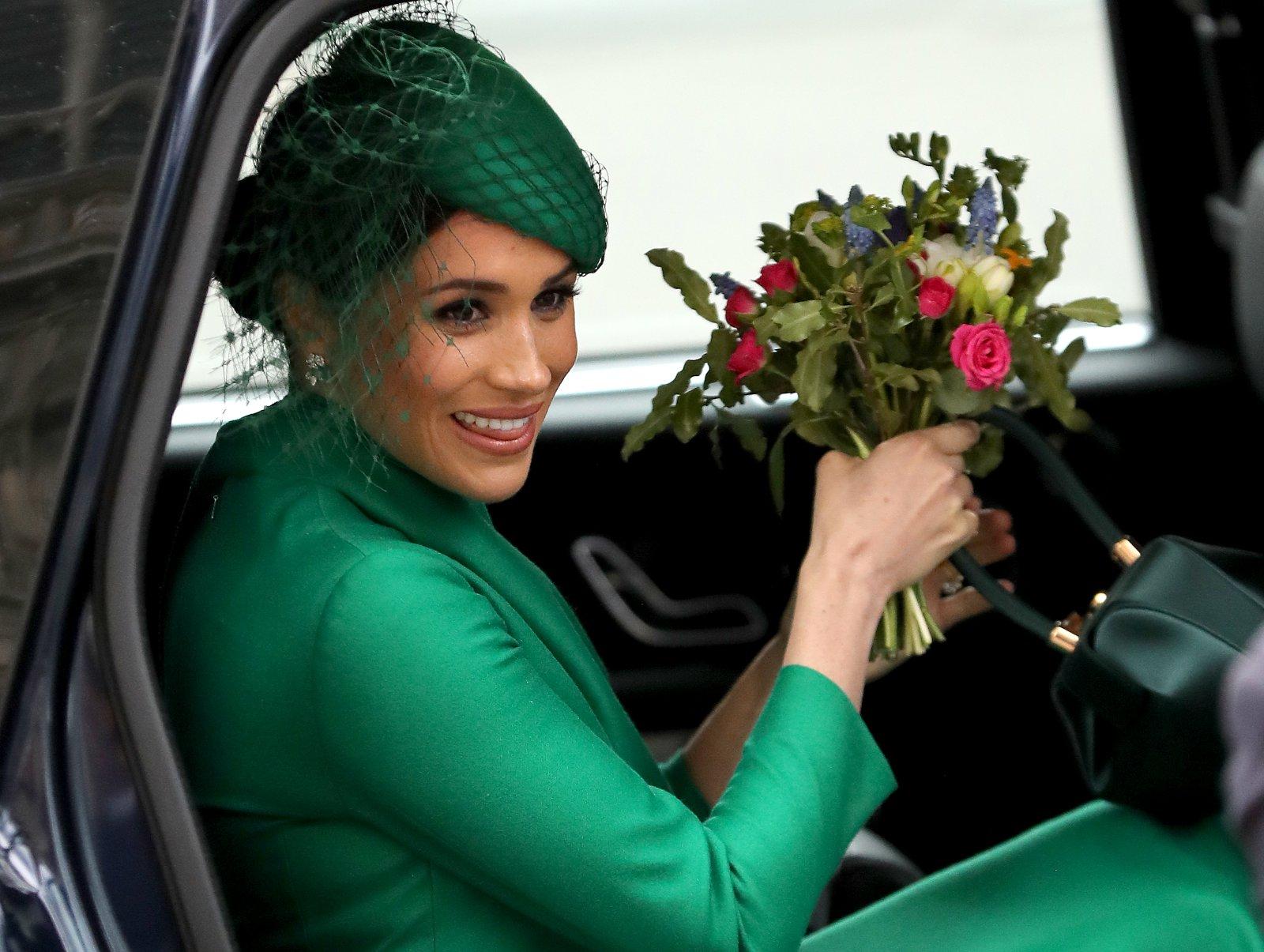 As The Inquisitr reported, many close to Markle have said they believe that the sharp scrutiny she faced from the British media was also racially motivated. Many of her friends and defenders believe that the biracial Markle faced sharper criticism than white members of the royal family, and that the royal institution refused to step in and protect her from these unfair criticisms -- something that critics say they had done for Kate Middleton at times when she came under attack.
Others Defend Markle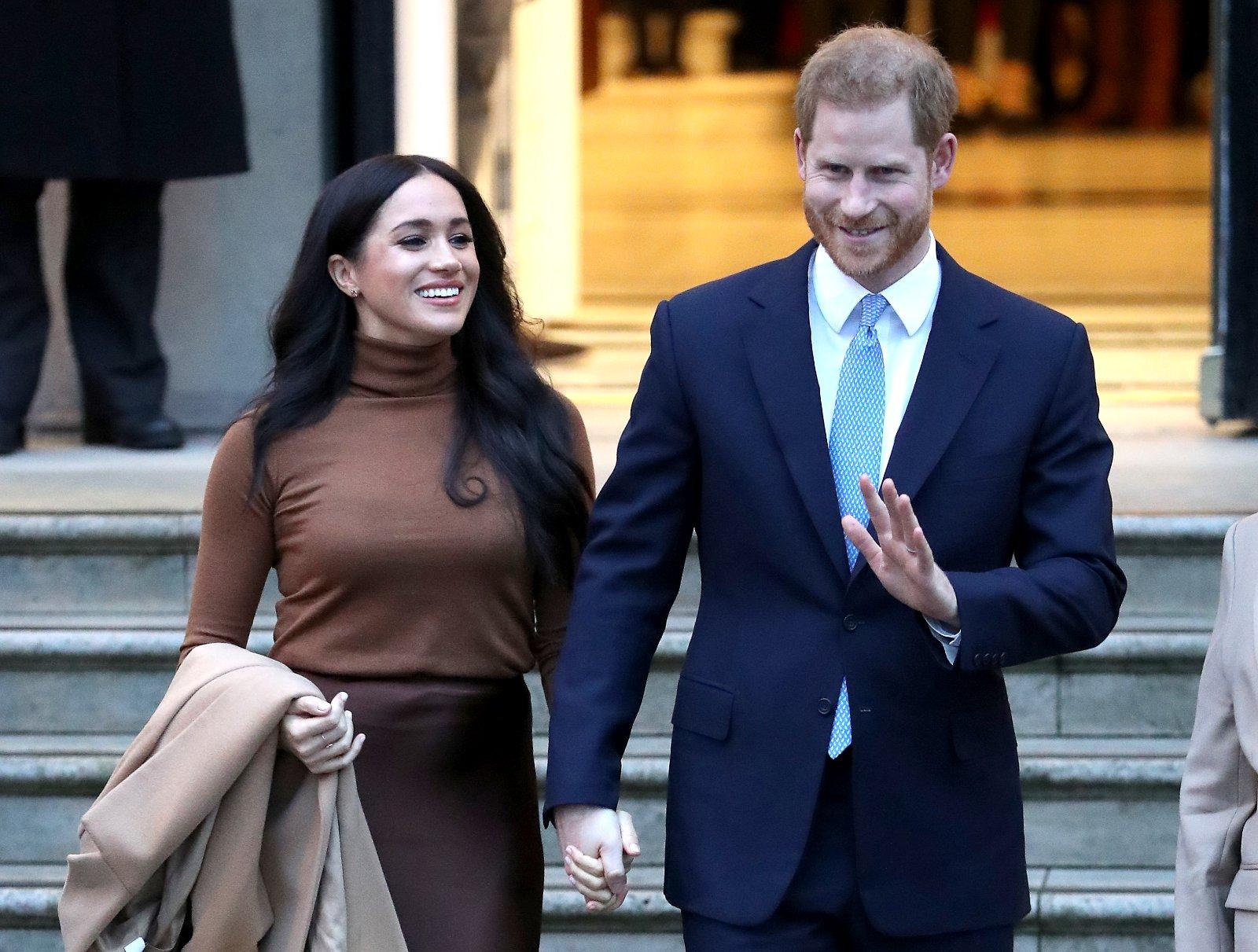 As CNet reported, many more people have come forward to defend Markle in the wake of the interview airing on Sunday. Others expressed shock at some of the claims from both Markle and Prince Harry, including Harry's revelation that his father, Prince Charles, had stopped taking his calls.
The entire interview, which came after nearly a week of high anticipation, drew viral interest and led to many trending topics on Twitter as fans reacted to the claims.