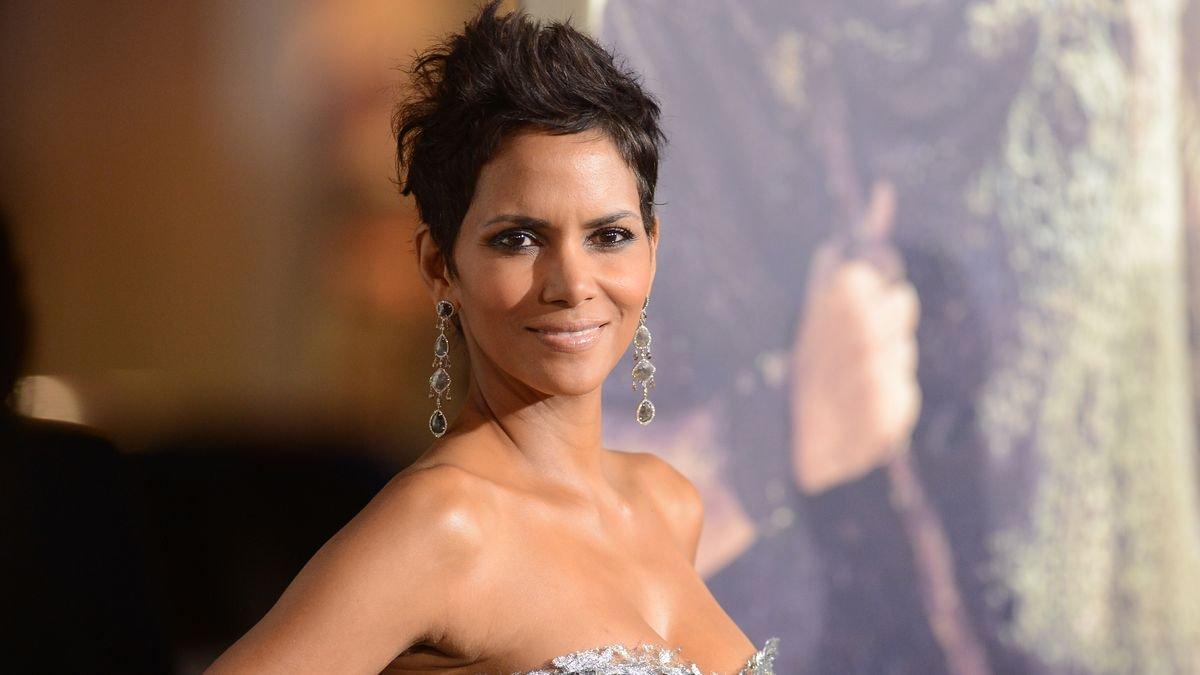 Halle Berry, 54, Shows Off Her Tight Physique In Bikini Bottoms
Actress Halle Berry puts in plenty of gym time to stay in such great shape, and the 54-year-old is showing her social media followers the results of all that hard work.
Berry took to Instagram this weekend to share a glimpse of her bikini body, with the picture of her tight physique garnering a big reaction from her fans and plenty of praise on social media for her age-defying body. She also earned some high marks for her fashion sense, with many praising the swimsuit itself.
Article continues below advertisement
Berry Showed Off Tight Stomach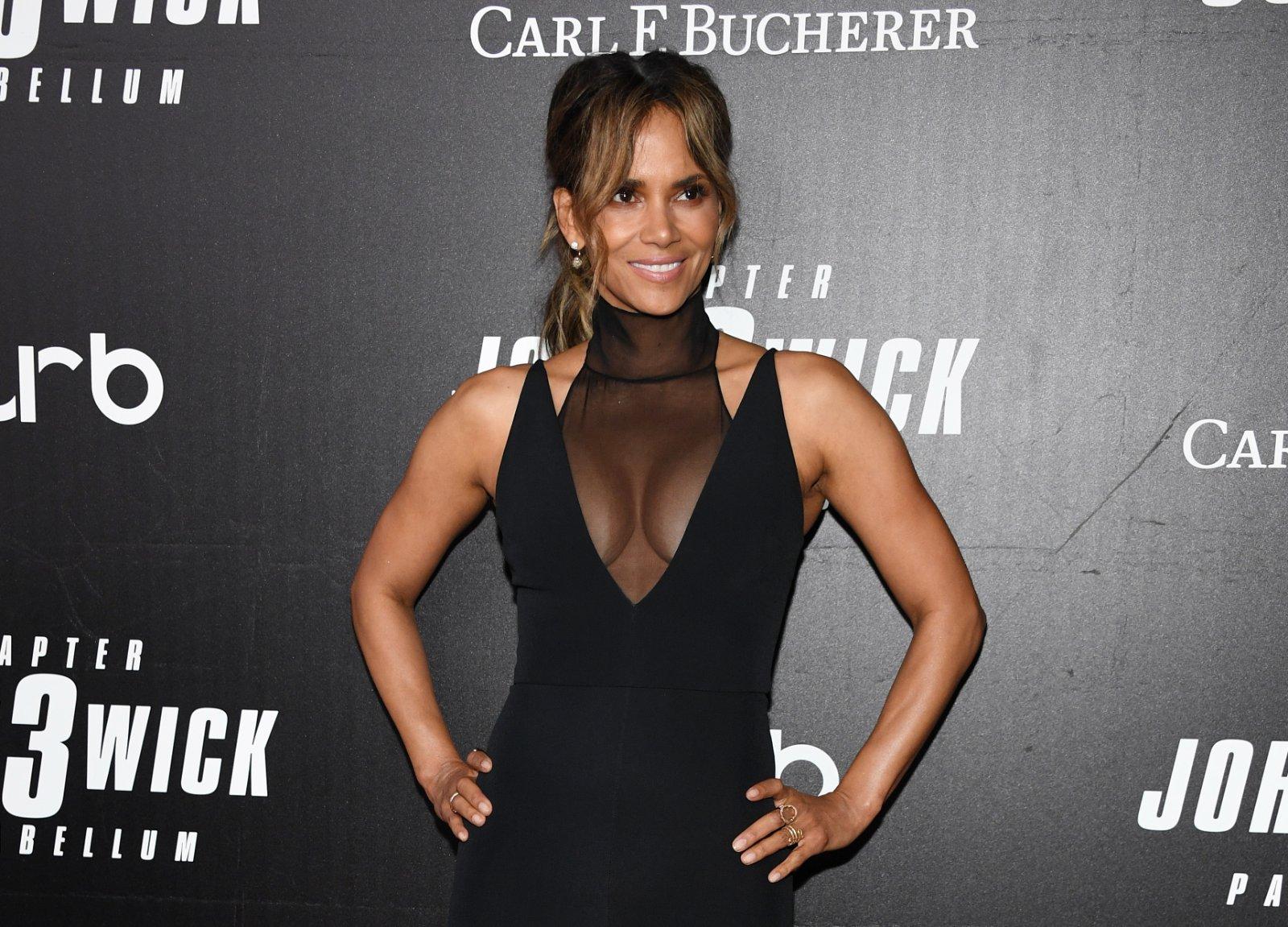 The Instagram snap, which can be seen below, showed Berry posing in a pair of floral-print, belted bikini bottoms. On top she wore a white t-shirt with the words "Kind people are my kinda people," with the shirt tied at the bottom to show off a hint of her washboard abs.
Berry had on a pair of sunglasses as she posed outside, with the sun illuminating her flowing hair. The actress raised one arm in the air and looked slightly downward, giving the image an artistic vibe.
Berry Works Hard To Stay Fit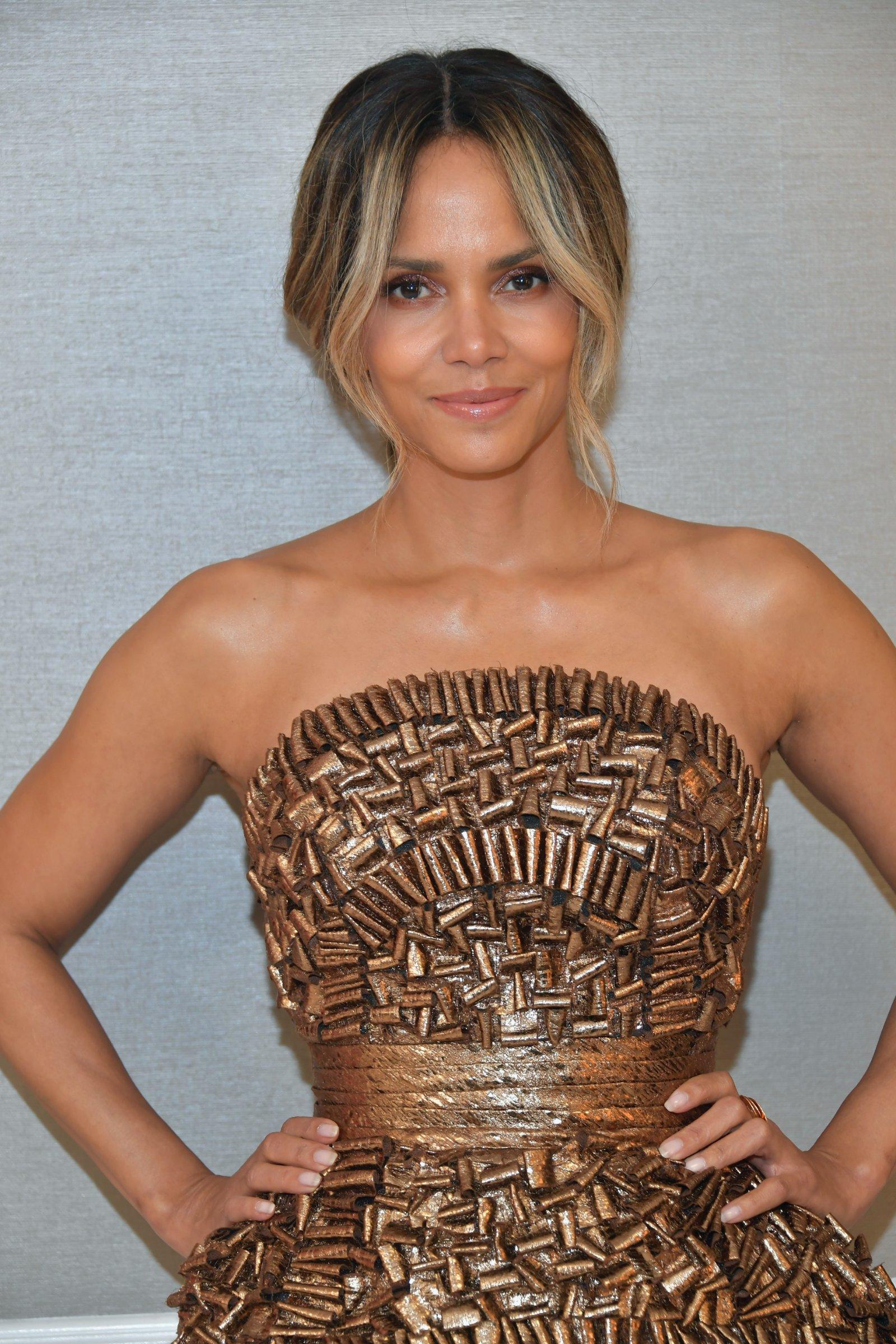 As her social media followers likely know, Berry works very hard to stay so fit. She regularly posts videos showing off her workouts, and even has created a regular "Fitness Friday" on Instagram where she gives tutorials for at-home workouts.
In a story last year, Prevention magazine even highlighted the work she puts in, noting that Berry trains to perform all her own stunts in her movies. Fans often get to see some of this behind-the-scenes work, with Berry showing sessions to learn moves for her role in the John Wick movies.
Article continues below advertisement
She Has Unmatched Dedication In The Gym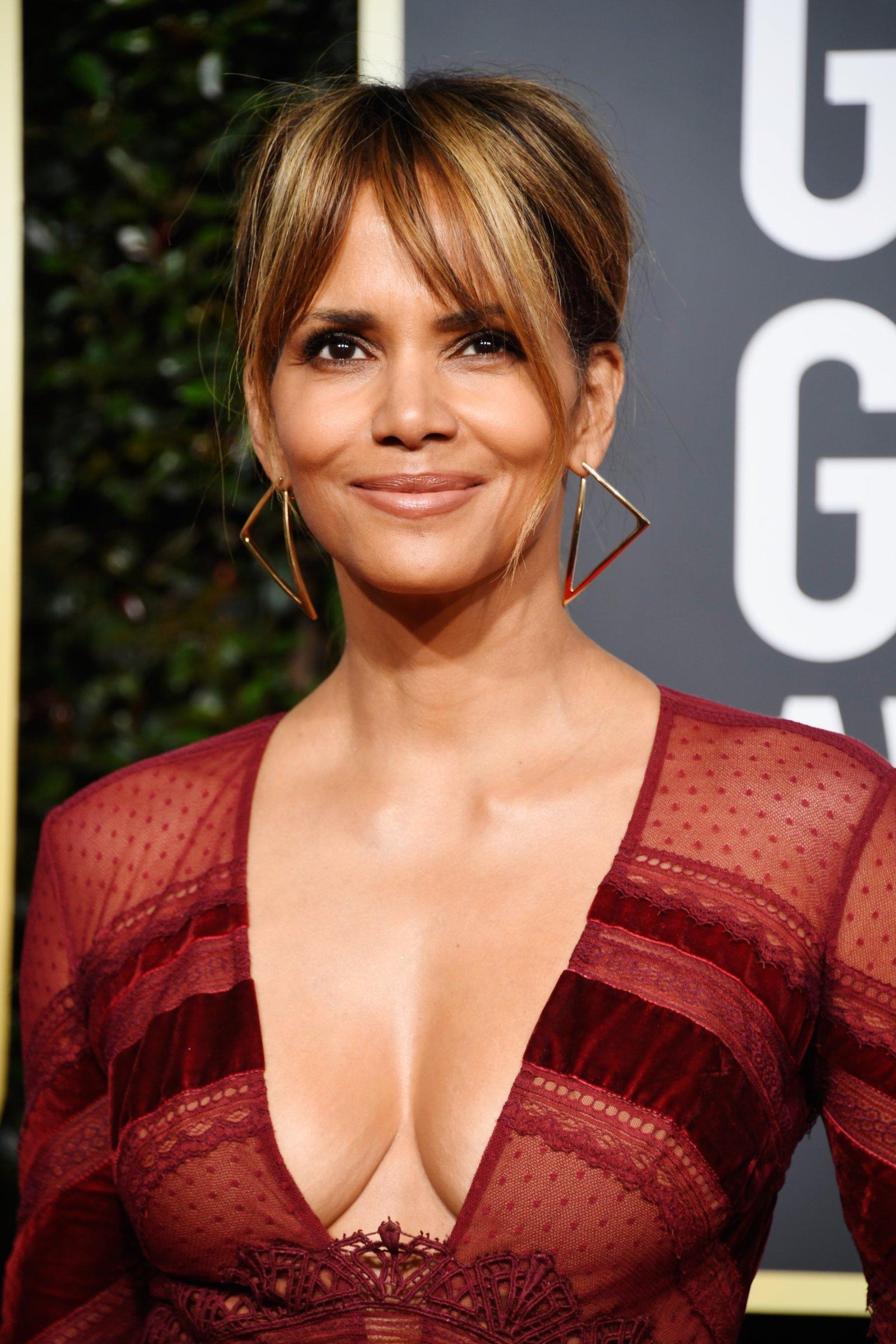 Berry's longtime trainer, Peter Lee Thomas, even told the magazine that the actress is in a class of her own when it comes to fitness.
He praised Berry for her work to get ready for her role in the action movies.
"I've never met someone who's as dedicated as Halle," he said. "All of our training has lead up to where she is now with the demands of her character. I just felt like we were preparing her for the biggest fight of her life."
Image Captures Viral Attention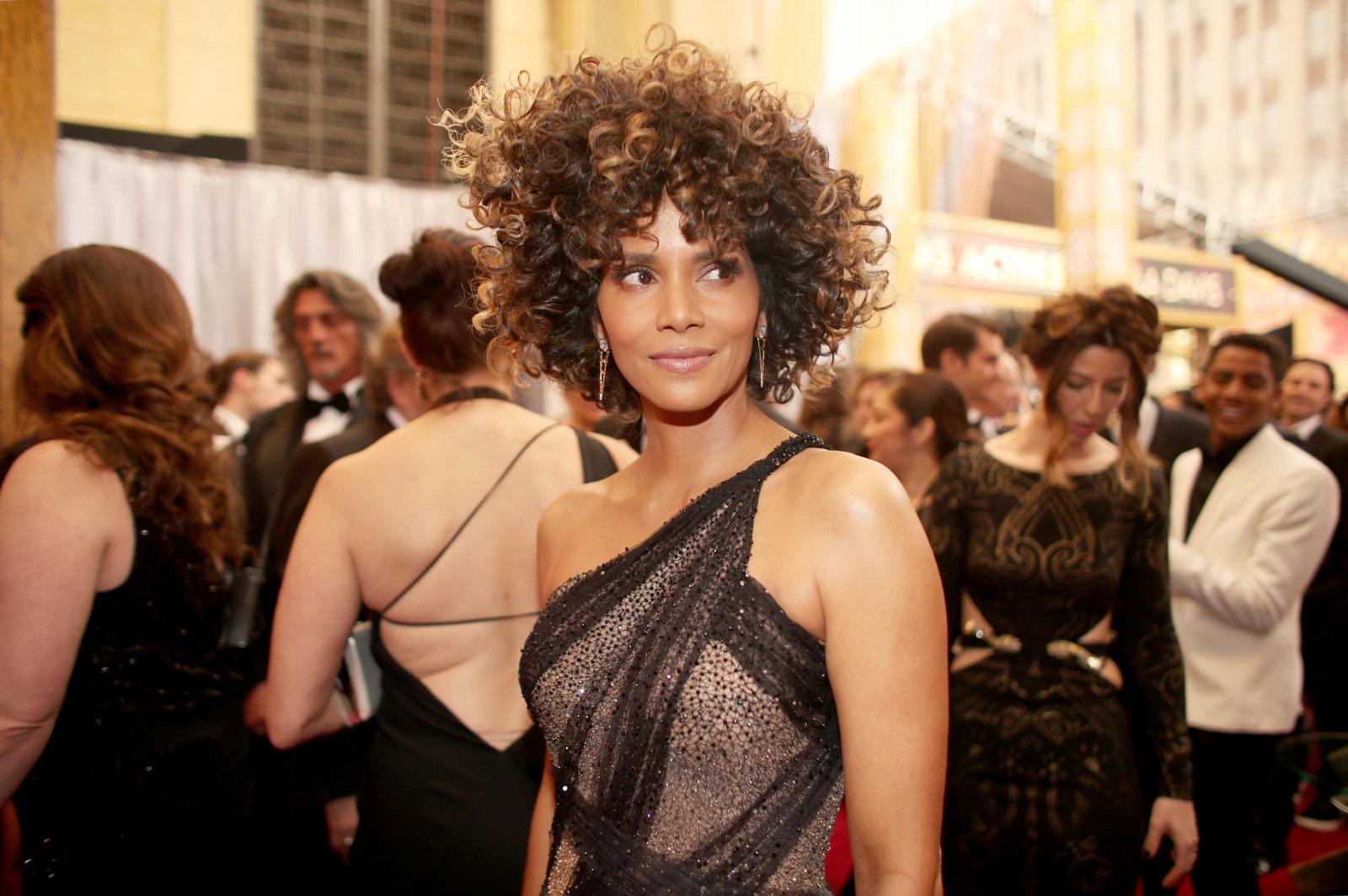 Berry's fans went wild when they got a chance to see the fruits of that labor this weekend. The post showing off a glimpse of her well-toned stomach captured some viral attention among her 6.8 million followers, racking up more than 180,000 likes in just a few hours.
Many also took to the comments section to share some praise for her striking good looks.
"Love this image of you so," a fan commented.
Others had praise for Berry's choice of attire.
"So cute! Love the bathing suit bottom," a fan wrote.