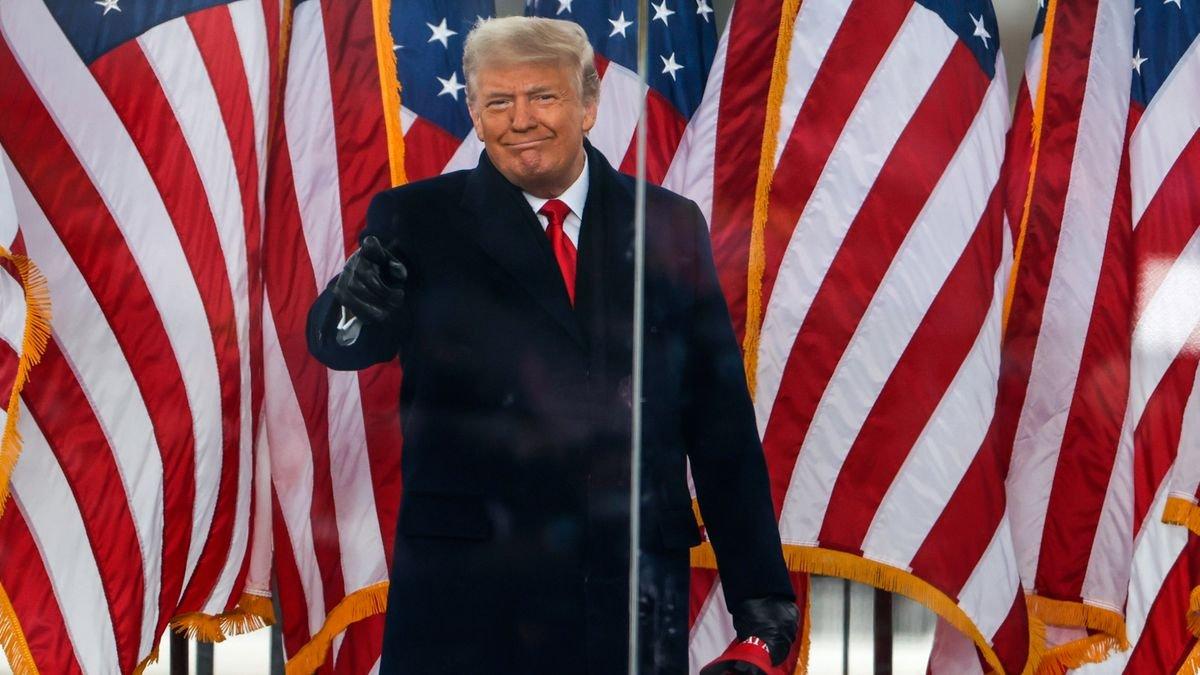 Donald Trump Planning Big Return To Social Media In Coming Weeks, Adviser Says
Donald Trump has been relatively quiet since leaving the White House in January, but that could soon be changing.
A top adviser said this weekend that the former president is planning a big return to social media in the coming weeks, a move that could include jumping to new platforms after a number of major social media had banned him following the attack on the U.S. Capitol. The move comes amid rumors that Trump could be looking to mount another run at the White House in 2024.
Article continues below advertisement
Trump Banned From Twitter, Facebook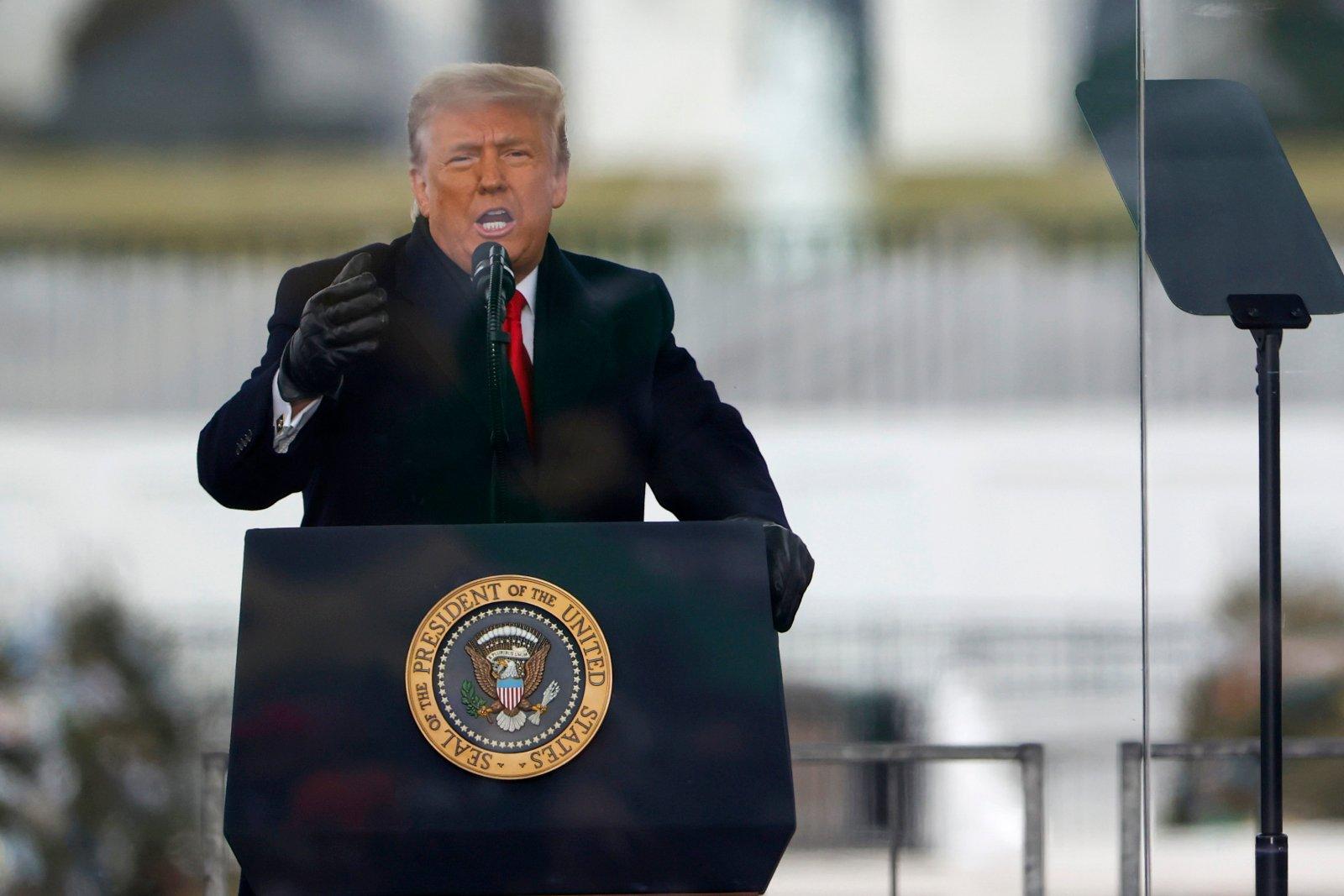 After long facing criticism for his use of social media to attack opponents and spread falsehoods, Trump lost the megaphone entirely after his supporters attacked the U.S. Capitol in January. He faced bans by Facebook and Twitter, the latter of which also suspended a number of connected accounts when Trump tried to circumvent the ban to get out his messages against the company.
But Trump may now have plans to return, and could be looking at other media to make it happen.
Trump Close To Returning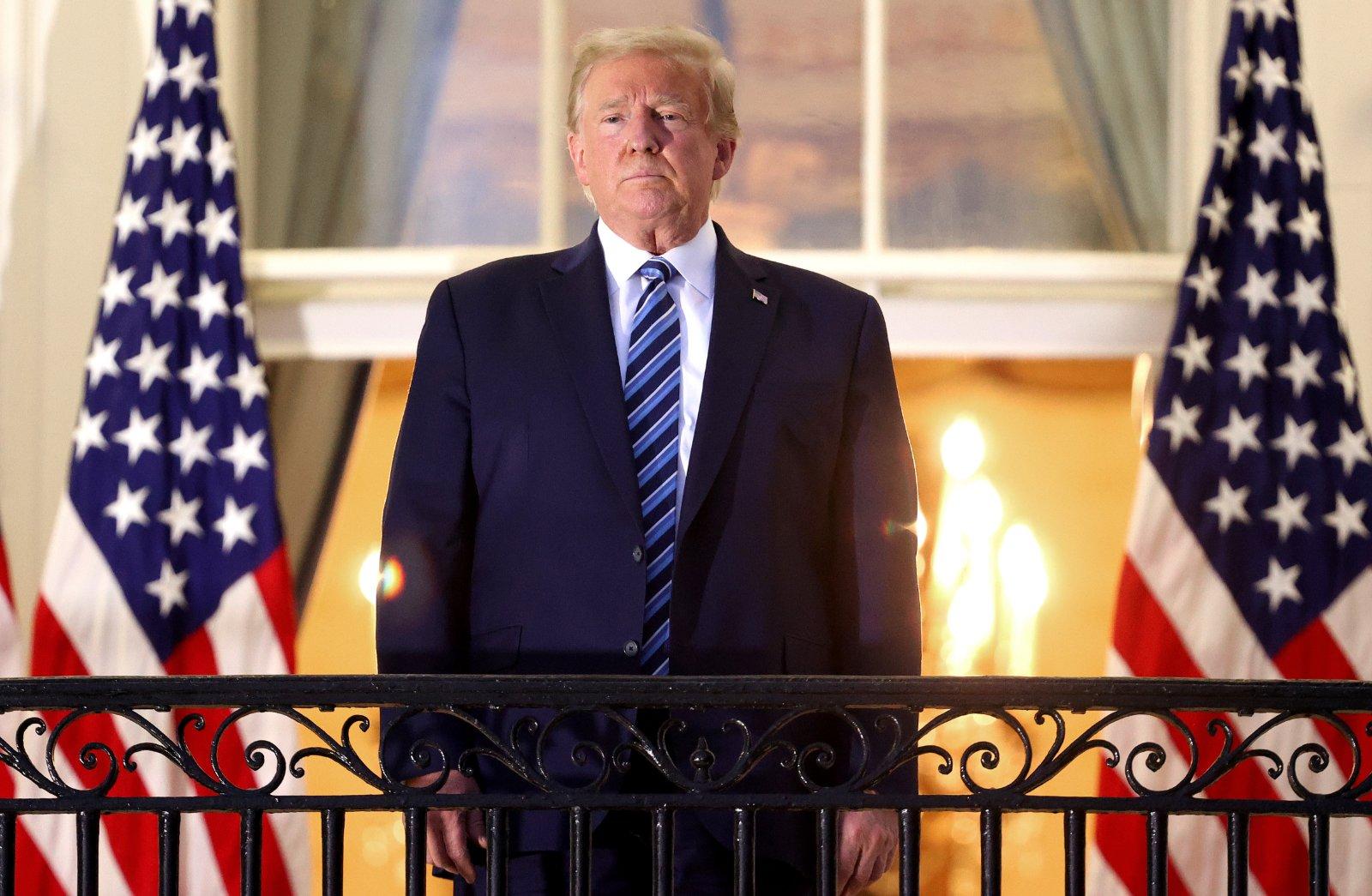 Jason Miller, a senior adviser to the former president, said on Mediate's The Interview podcast that Trump's exile from social media could soon be over.
"We're not that far off from seeing President Trump return to social media," Miller said. "I think it will be on some new platforms that maybe you haven't seen before, and it will be a tectonic plate shift in the world of social media because anything that he touches is going to be big, so I think there's going to be some excitement on that front."
Article continues below advertisement
Twitter Account Likely Not Coming Back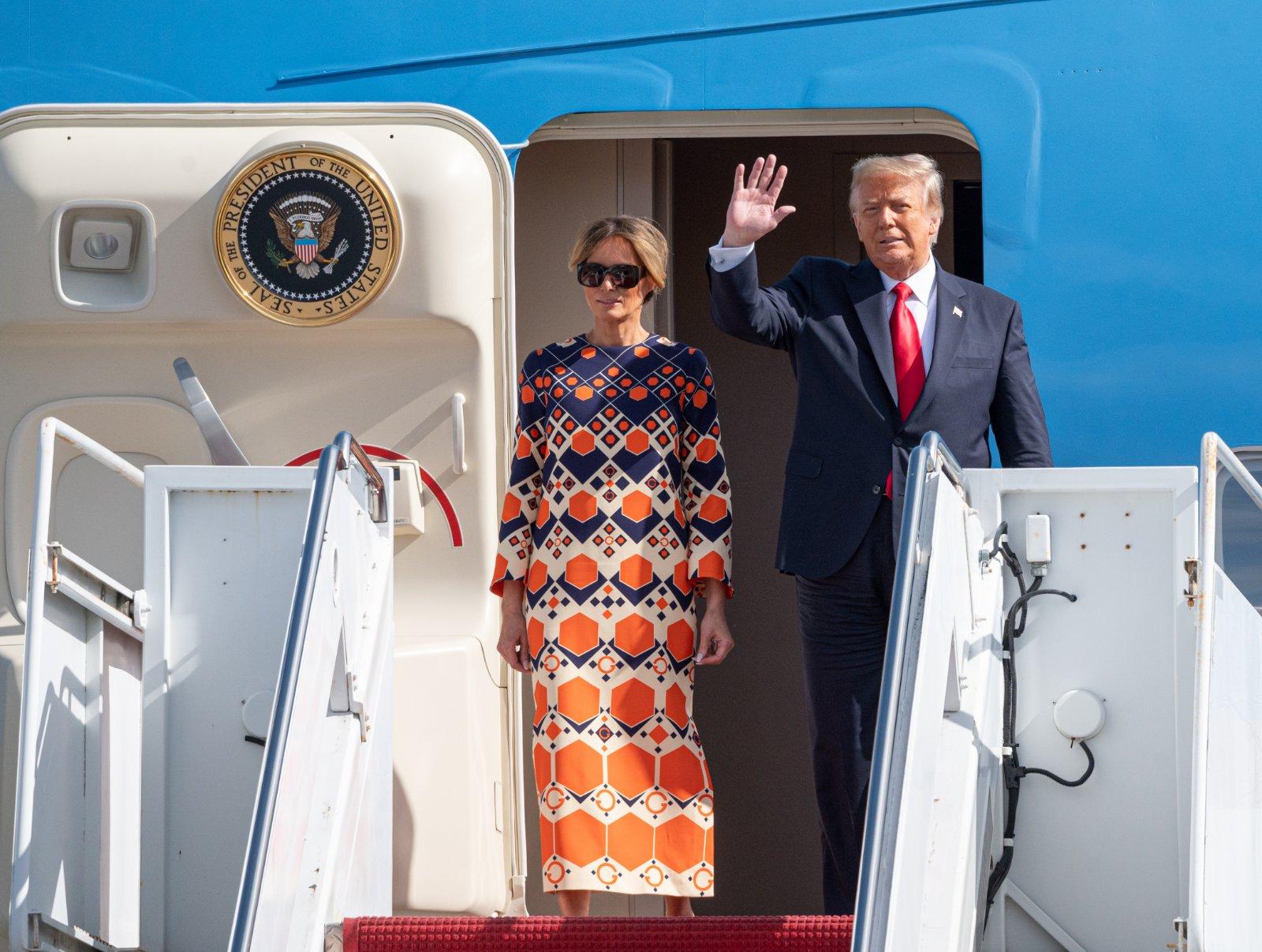 Miller said it was unlikely that Trump's infamous Twitter account could ever come back to life, but said that he may be able to return to Facebook.
"I'm sure Jack [Dorsey] will probably shut the door completely to a Twitter return and Zuckerberg...we'll see what happens in April with this advisory board review from Facebook," he said.
As Business Insider noted, the Facebook Oversight Board hinted that it could reconsider Trump's suspension and would take public feedback and make a final decision by the end of March.
Trump Could Plan Another White House Run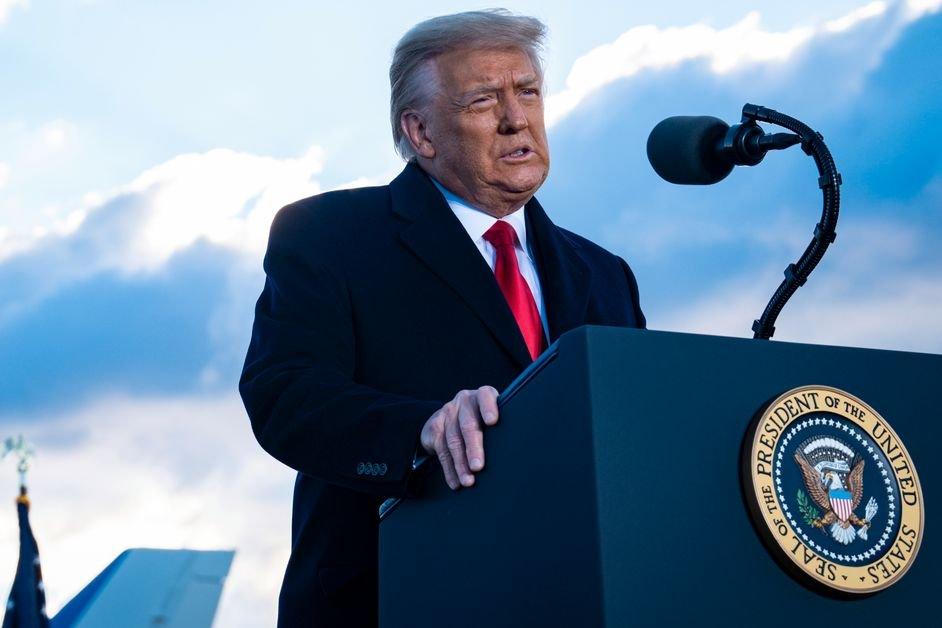 Trump's plans to return to social media come amid rumors that he will be launching another bid for the White House in 2024.
As The Inquisitr reported, Trump has reportedly told aides that he is focused on another campaign that could see him return to the White House. The former president also dropped hints about big plans for his political future at his first -- and to date only -- public appearance since leaving office. In remarks to the Conservative Public Action Conference last month, Trump said that he still had big plans.