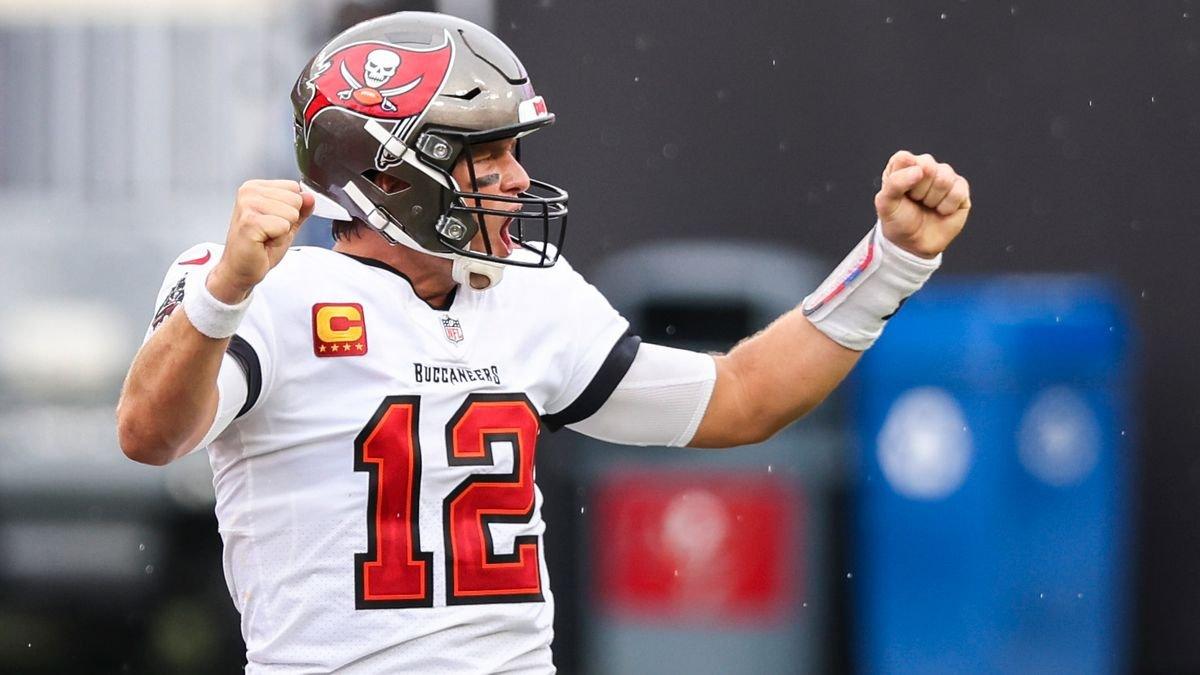 NFL Rumors: Buccaneers Planning To Commit To Tom Brady For Longer Than Expected
The Tampa Bay Buccaneers have already gotten a Super Bowl out of Tom Brady, and now could be working on a deal to get the future Hall of Famer to play longer than he had initially planned.
In the weeks after Brady led the Buccaneers to a win over the Kansas City Chiefs in the Super Bowl, reports have emerged that the team is working on an extension that could see him playing beyond age 45, when Brady had said he planned to retire.
Article continues below advertisement
Brady Said He Will Be Back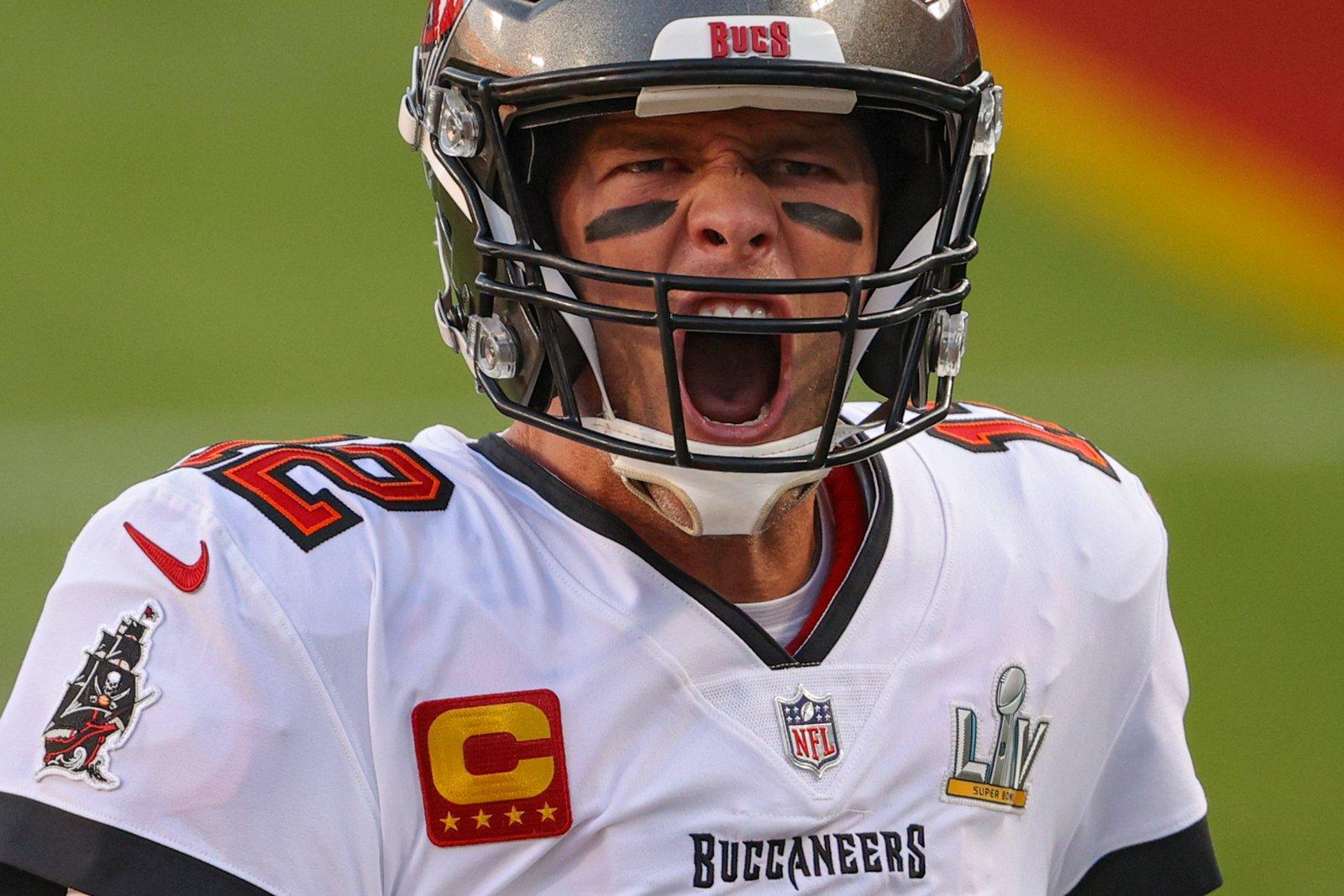 Brady has already said he plans to return to Tampa Bay next season, helping the team defend its second-ever Super Bowl win. As The Inquisitr reported, Brady dispatched of the drama quickly by announcing immediately after the game that he planned to be back under center for the 2021 season.
"Oh yeah, we're coming back," Brady told Jim Nantz in a postgame interview. "You already know that."
Brady had just earned Super Bowl MVP honors, and now returns to a team that many experts see as title favorites again
Brady Wanted To Play To 45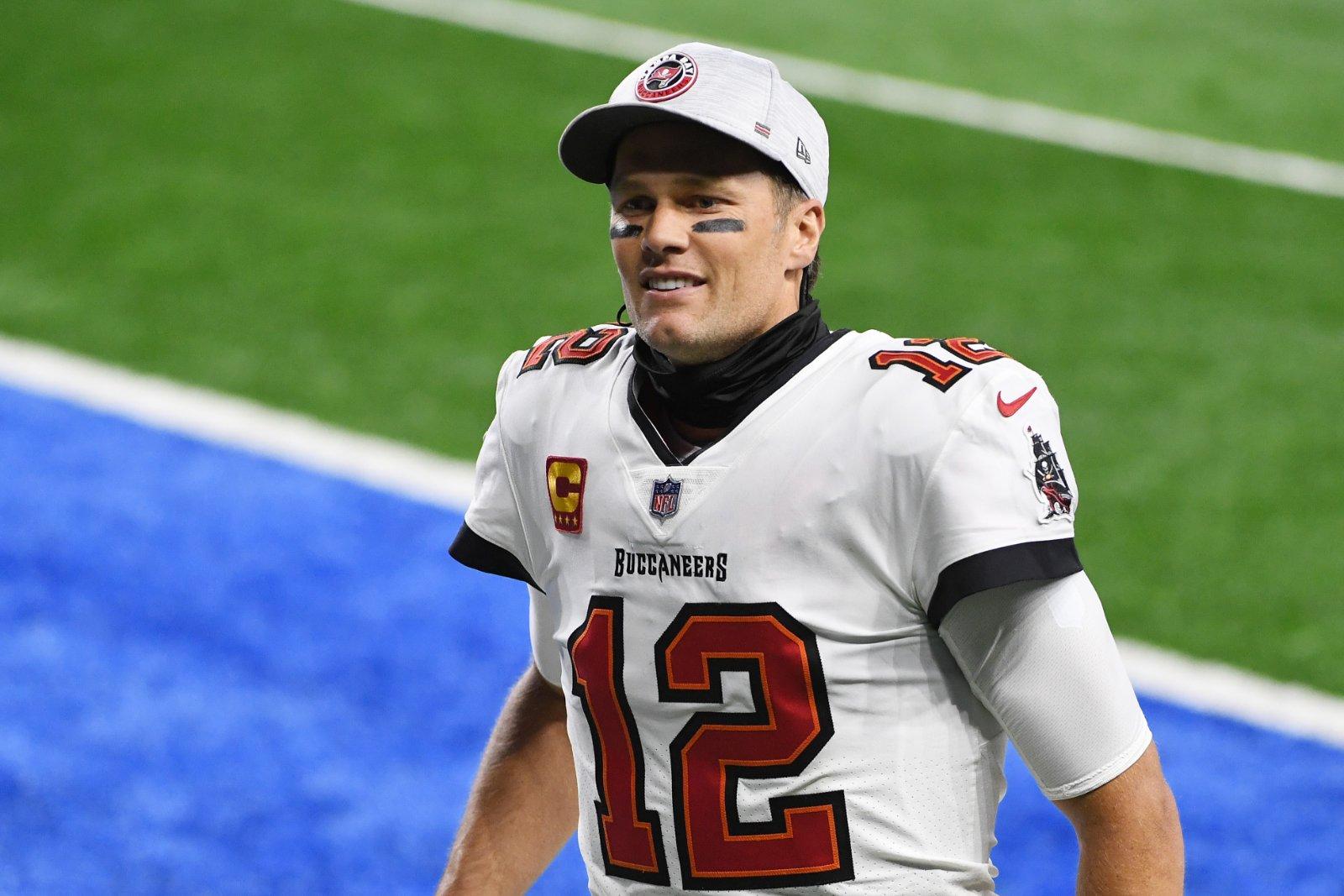 Brady had long said that he planned to play until he was 45, a mark that few signal callers have reached in the history of the NFL.
There have been hints he could go beyond that as well. Back in 2019, top Brady confidante Alex Guerrero said the quarterback could have even a few more years left in him.
"Every year, (Tom Brady) just adds another year," Guerrero said, via a Twitter post from WEEI's Ryan Hannable. "He goes in and he's like, 'Guys, I feel so good still. I think I am going to go till 45.' I am like, 'OK.' Now he's like, 'Alex, I think I can go like 46 or 47.'"
Article continues below advertisement
Buccaneers Working On Extension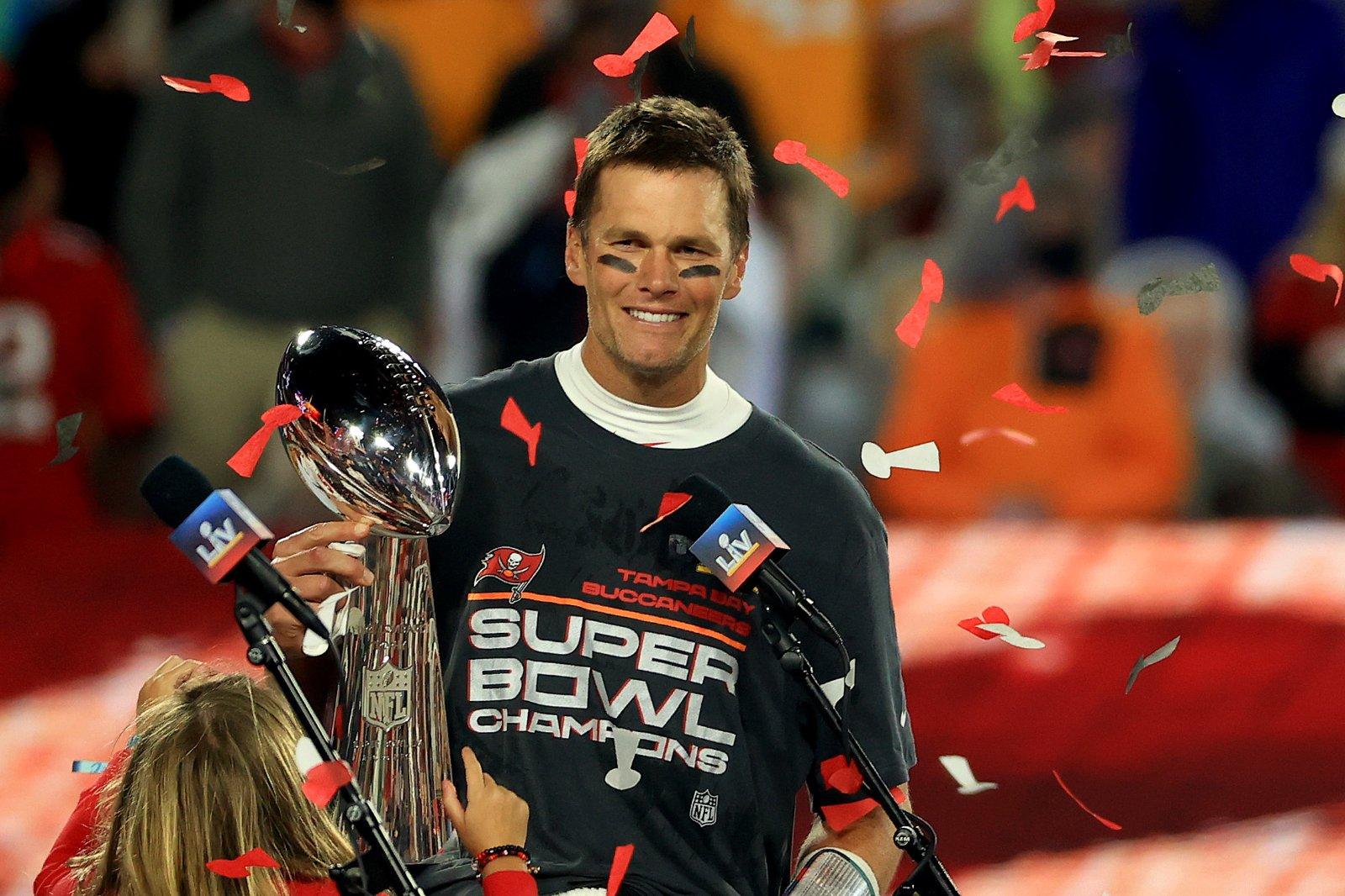 Tampa Bay could now be working to make that a reality. NFL reporter Josina Anderson said this weekend that the team is working with Brady's camp on a contract extension that would lock him down for even longer.
"I'm told the #Bucs are 'getting closer' to reworking Tom Brady's contract, per source. Tom Brady will be 44 in August. Brady has said he'd 'consider' playing beyond 45 years old," he tweeted.
Brady had initially signed a two-year contract with the Buccaneers after leaving the New England Patriots.
New Deal Could Help Buccaneers Reload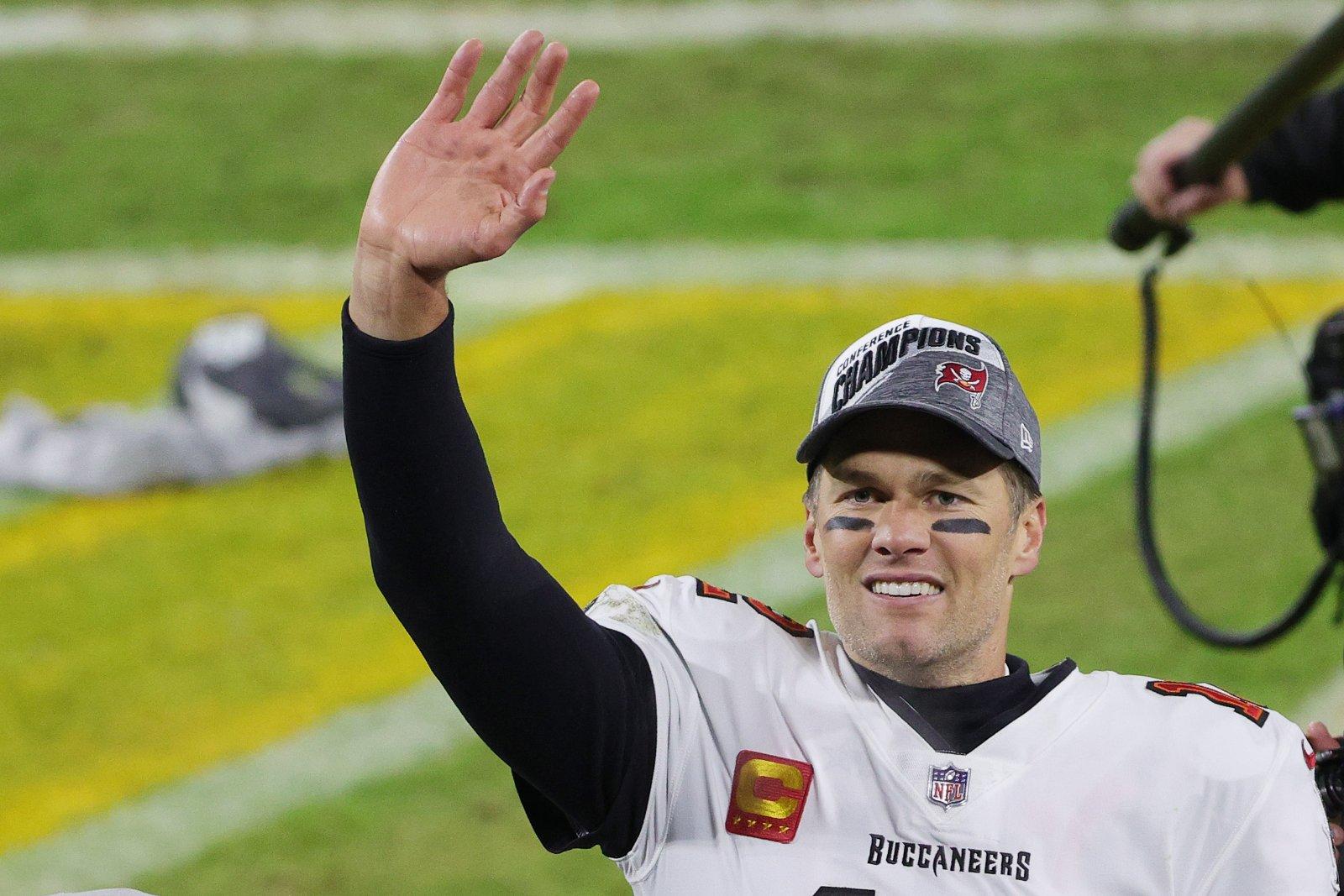 As CBS Sports reported, Brady may have the team's immediate future in mind with the new deal. The report noted that the extension would extend his time with the team while also freeing up more resources to be spent on free agency.
Doing so could allow the team to keep some impending free agents, including wide receiver Chris Godwin and pass rusher Shaquil Barrett, the report added.
Brady had taken similar deals with the Patriots, often accepting below what similar quarterbacks were given in order to help the team go after some much-needed additions.