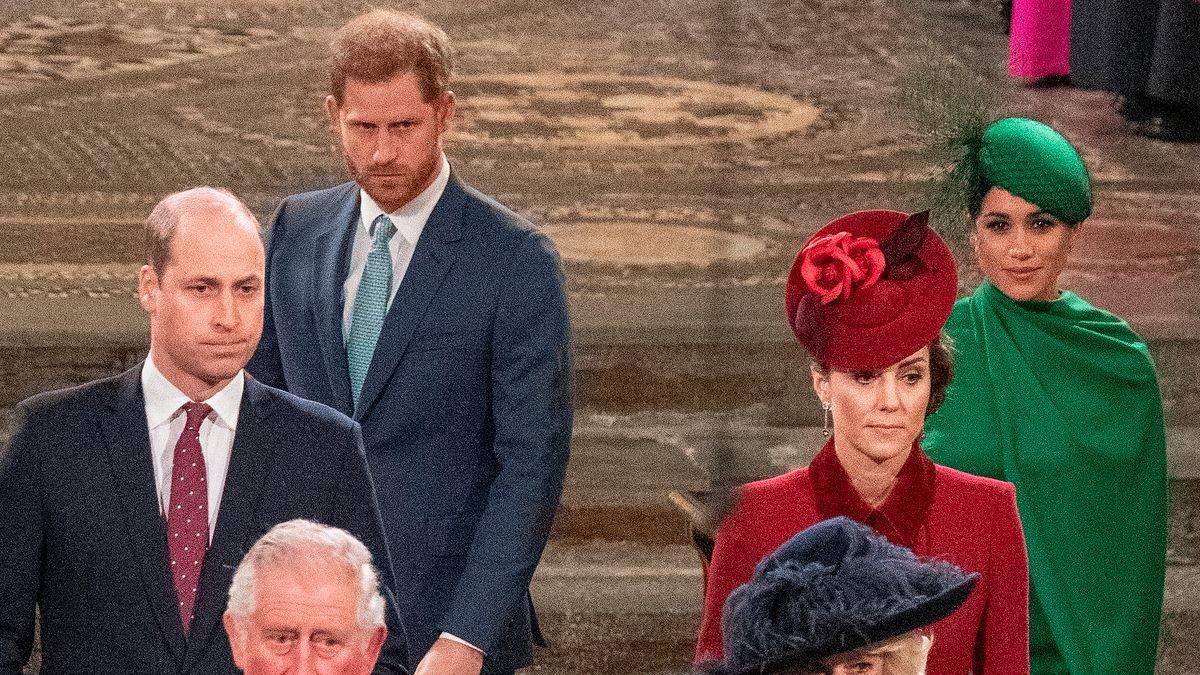 Meghan Markle Had Only Praise For Kate Middleton In Oprah Interview
Rumors of a feud between Meghan Markle and Kate Middleton may be overblown, a new report indicates.
On the eve of Markle's highly anticipated interview with Oprah Winfrey, a new report indicates that she had only good things to say about her sister-in-law despite ongoing rumors that there had been tension between the pair. Markle is expected to address the decision to step back from royal duties, but the report seems to indicate that there is no bad blood between them after the royal split.
Article continues below advertisement
Markle & Prince Harry To Address Exit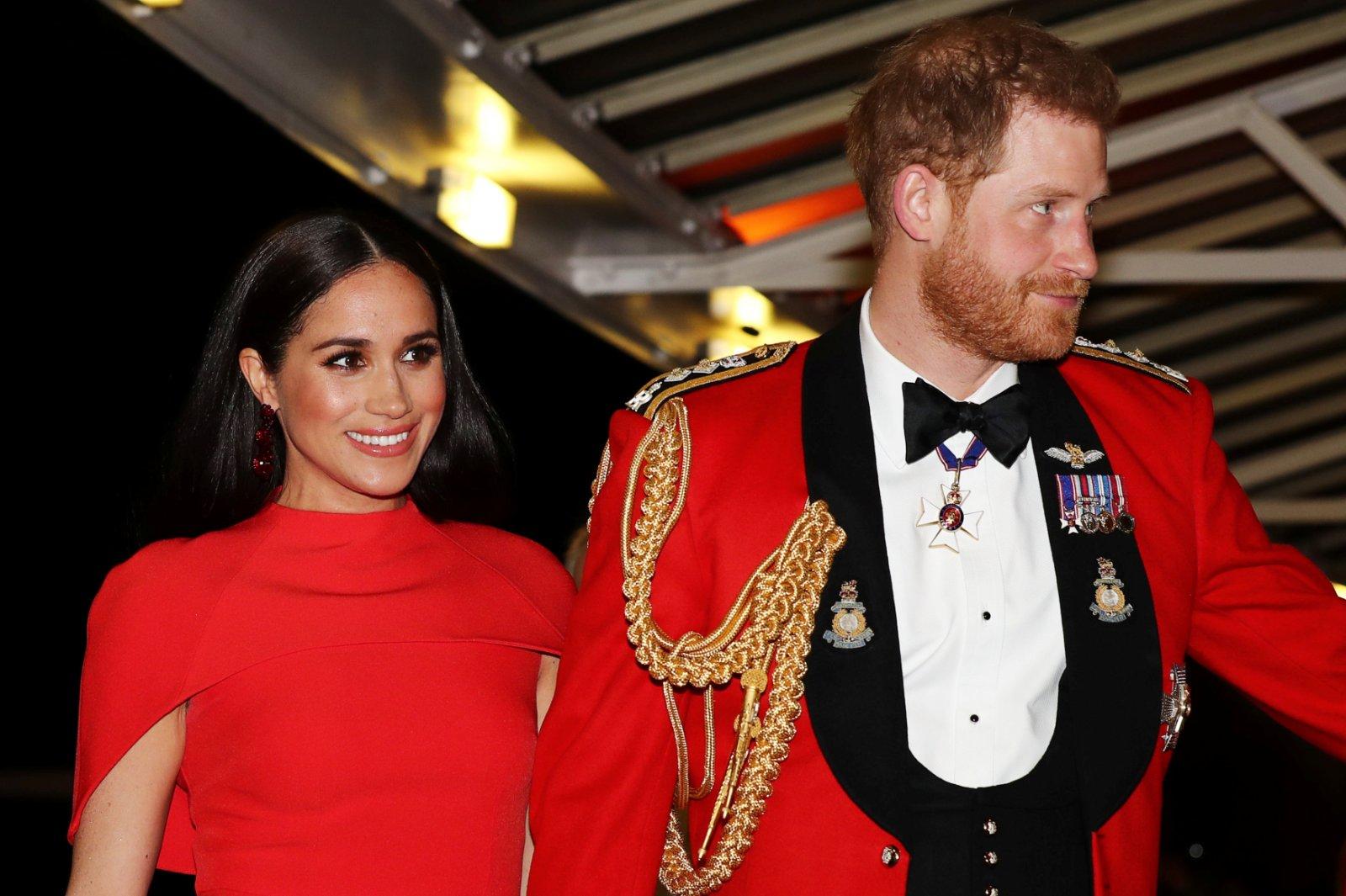 The interview, set to air on Sunday night, will delve into the reasons that Meghan and Harry decided to step away from their royal duties and move to the United States.
As the Express reported, Markle also hinted that she wasn't free to give the wide-ranging interview while she within her official royal duties.
"So, as an adult who lived a really independent life to then go into this construct that is...different than I think what people imagine it to be it's really liberating to be able to have the right and privilege in some ways to be able to say yes, I mean, I'm ready to talk."
Rumors Alleged A Royal Family Feud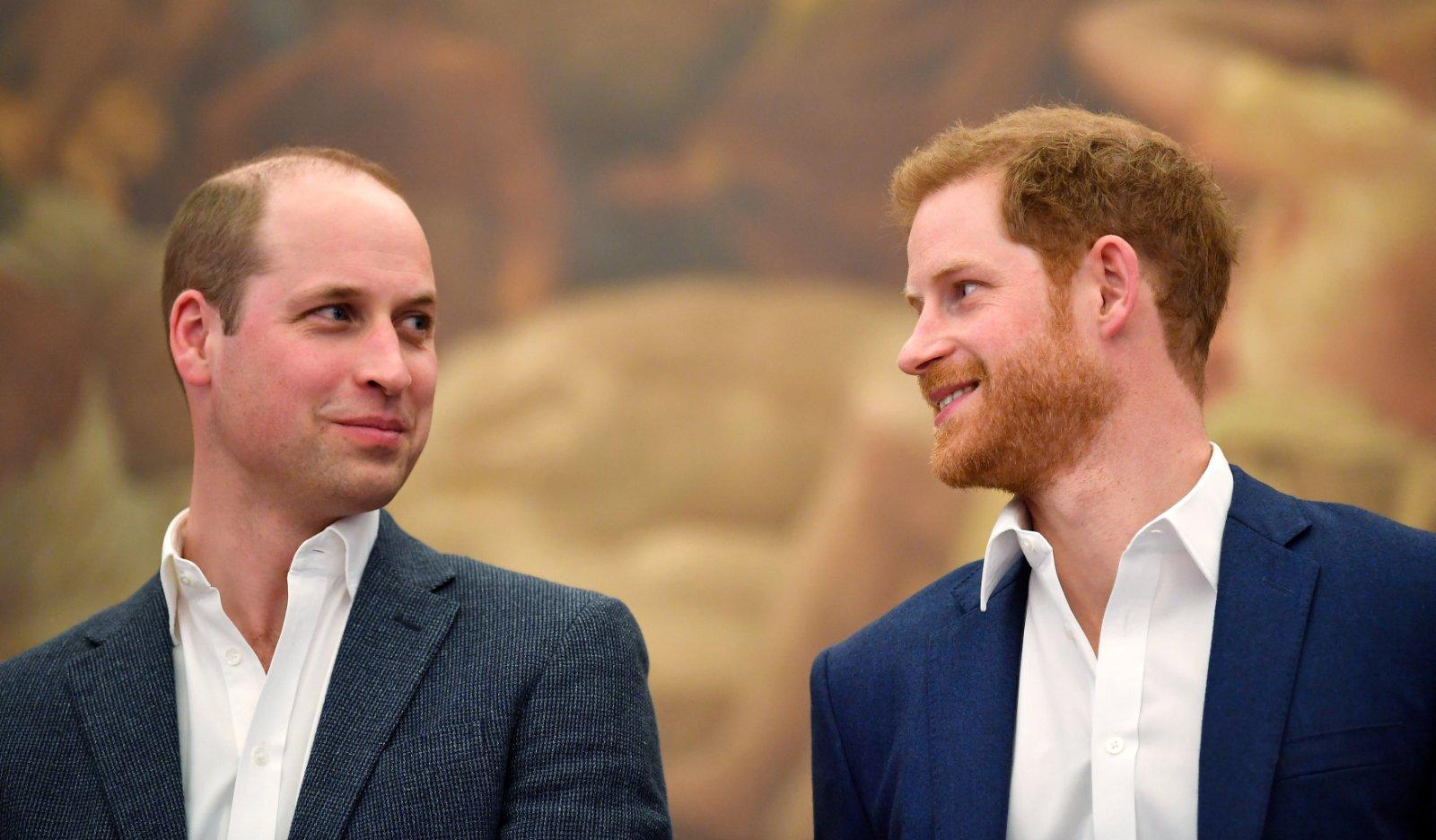 There have long been reports of tension between Prince Harry and his brother and between Markle and Middleton. As The Inquisitr reported, an insider said last year that the two women had grown increasingly far apart after Meghan and Harry moved to North America.
"Meghan's friendship and relationship with Kate now seems fragile and she obviously made no attempt to go to Kensington Palace to wish her well on her 38th birthday, preferring to return to Canada," royal reporter Phil Dampier said, via The Sun.
Article continues below advertisement
No Signs Of Tension In Interview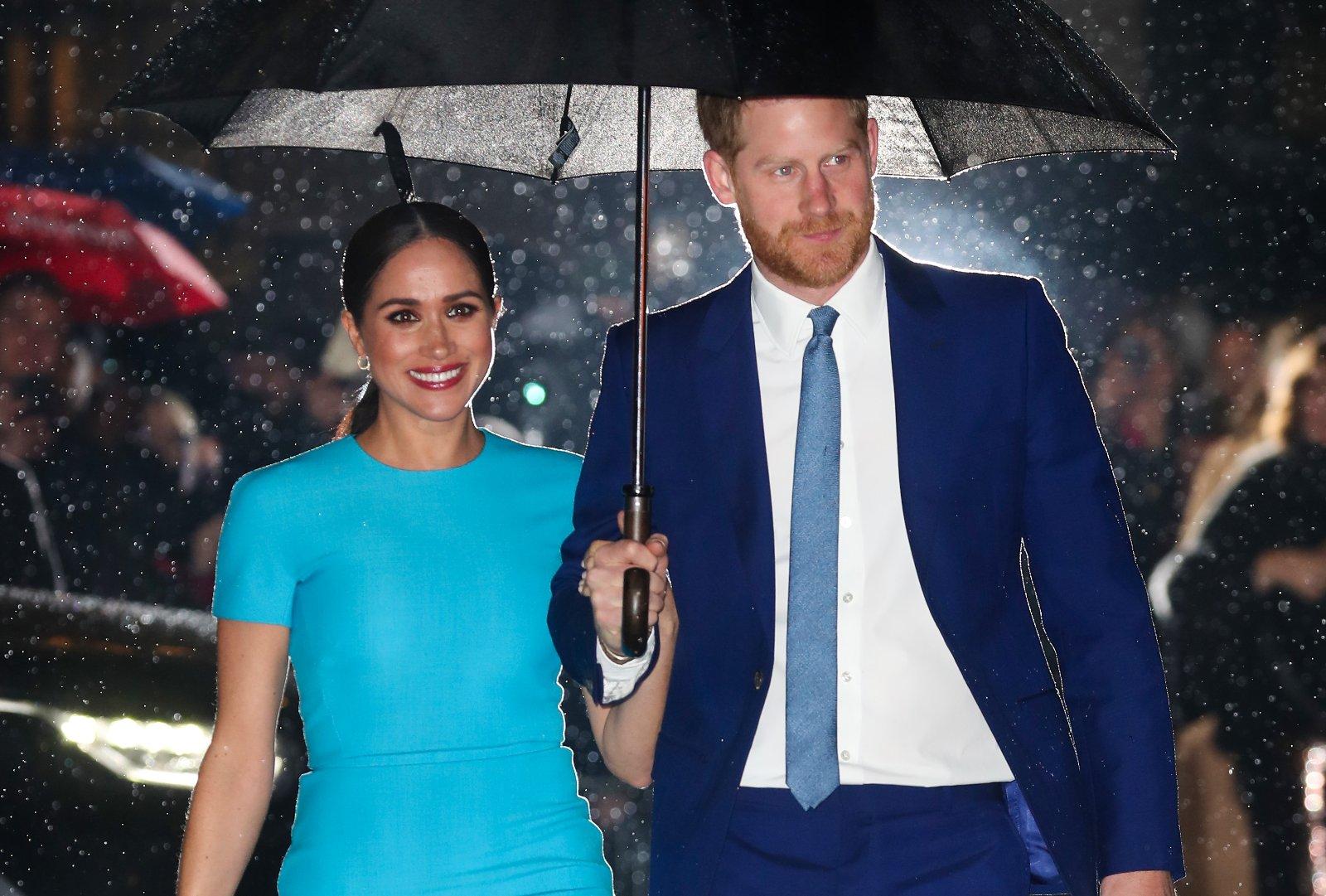 As the New York Post's Page Six reported, there is growing tension within the royal family about what Markle might discuss in the interview, but those fears may be misplaced.
The report cited an insider at CBS who said that Markle had only "kind words" about Prince William and Middleton. That appears to be in line with past statements from Markle, who has consistently pushed back against reports of tension with other members of the royal family and has avoided the rumor mill.
Other Fears Remain For Royal Family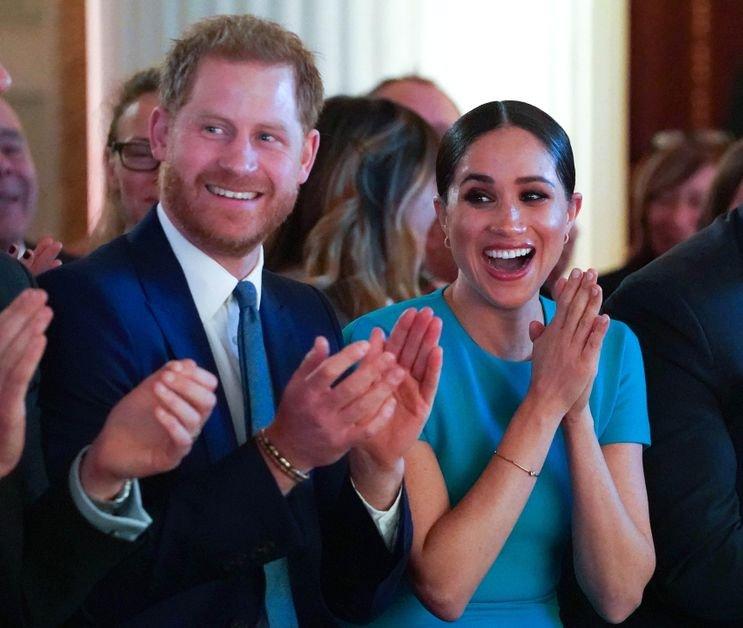 Though Markle may not have anything bad to say about Prince William and Middleton, there are still fears that she could have damaging things to say about the royal family and her time in Britain. As Page Six noted, there is "trepidation" about any potential bombshells that could emerge from the interview.
"If she has chosen to speak candidly about her time with Kate then the damage that could be done to the monarchy is vast," royal sources told The UK Sun.