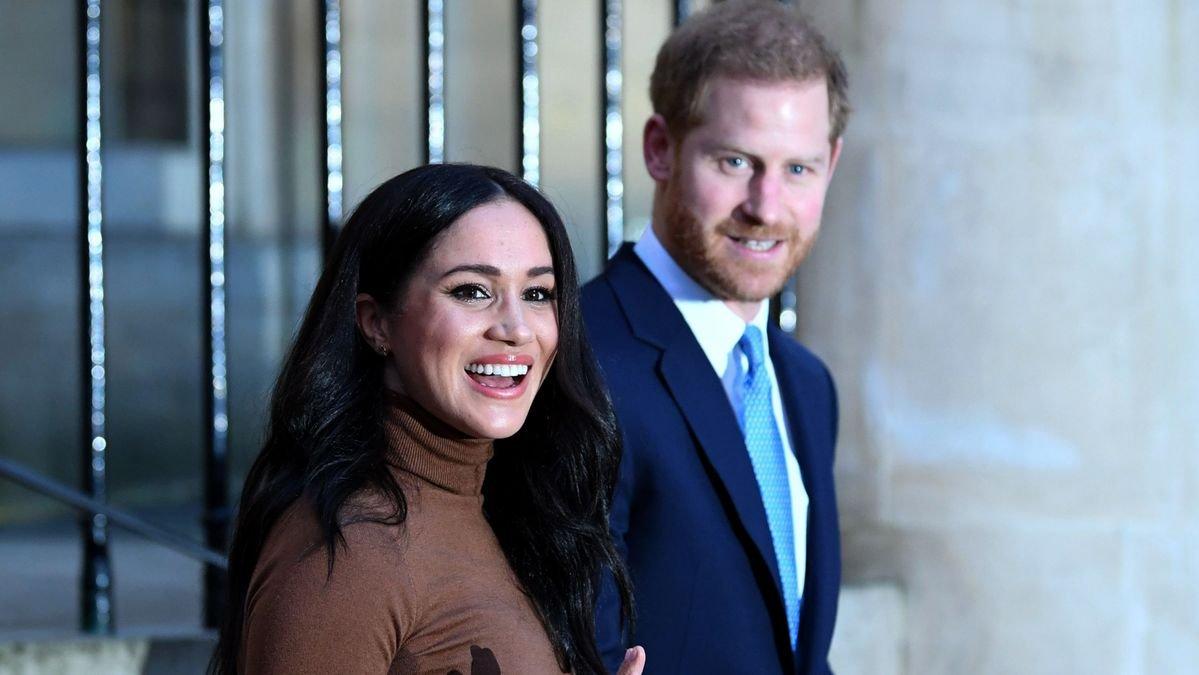 Chrissy Teigen Says Meghan Markle's Critics 'Won't Stop Until She Miscarries'
Meghan Markle is getting some help from her friends ahead of a highly anticipated interview.
Ahead of the airing of Markle's television special with Oprah Winfrey, friend Chrissy Teigen is speaking up to take on those trying to tear down the wife of Prince Harry. The model and television host claimed that the mean-spirited critics could end up hurting Markle's pregnancy by causing her stress. Teigen called on them to back off, giving the actress turned member of the royal family some space.
Article continues below advertisement
Markle Set To Speak Out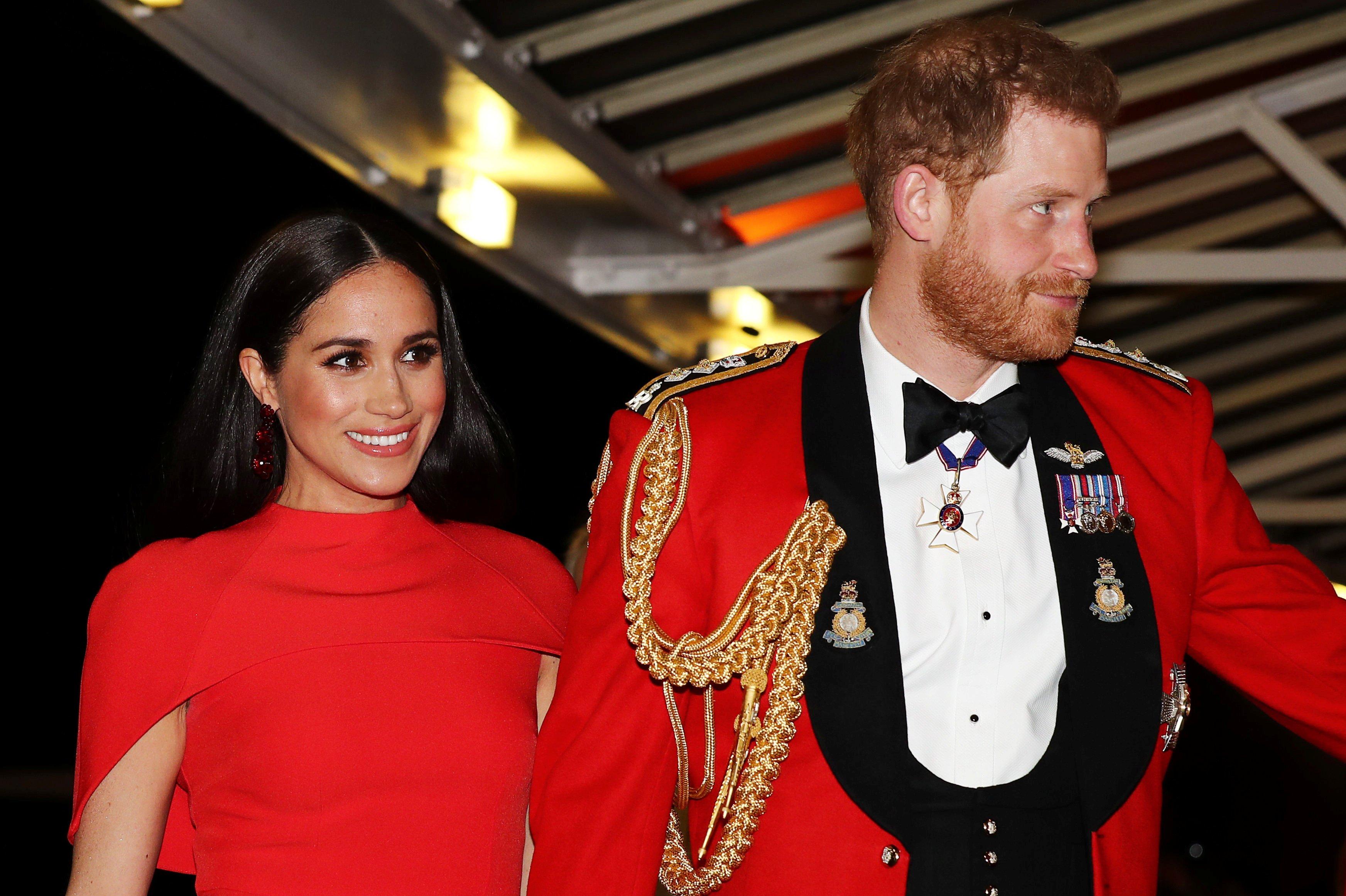 After Markle and Prince Harry decided to take a step back from royal duties and move to the United States, they have largely avoided the spotlight. That will change on Sunday when they sit down with Oprah for an interview that will touch on their decision and the results.
Many close to Markle have been critical of the royal family, believing that they failed to properly protect her from the sharp and often unfair scrutiny of the British press. Prince Harry has publicly defended her as well, saying that her treatment has been unfair.
Harry Compares Markle's Treatment To His Mother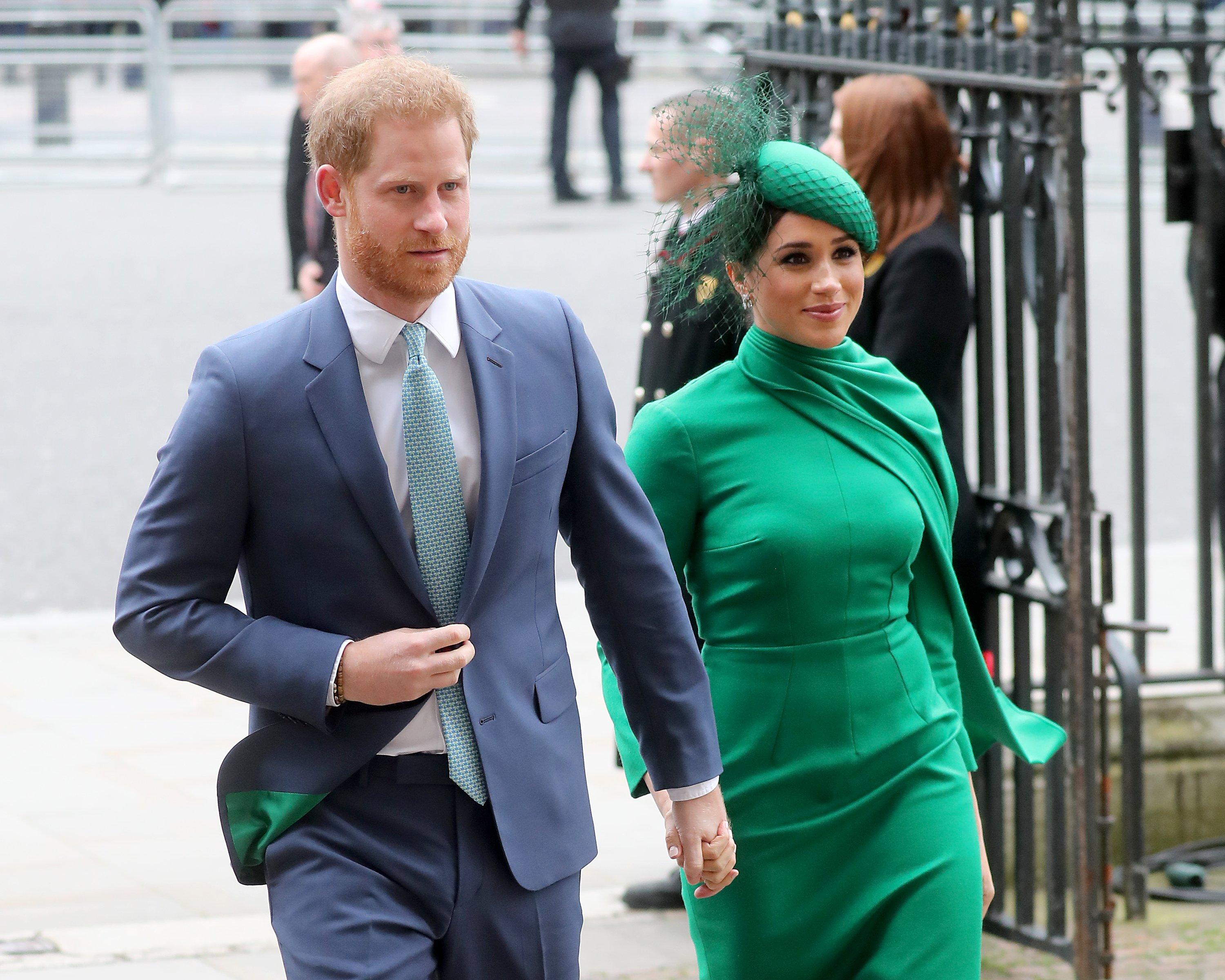 In a clip published ahead of the interview, Prince Harry compared his wife's treatment to the intense scrutiny and press attention that his mother faced before her death.
Harry said he is happy he can be there for his wife, something he could not do for his mother.
"You know, for me, I'm just really relieved and happy to be sitting here, talking to you with my wife by my side because I can't begin to imagine what it must've been like for her going through this process by herself all those years ago," he said, via People Magazine.
Article continues below advertisement
Interview Covering Range Of Topics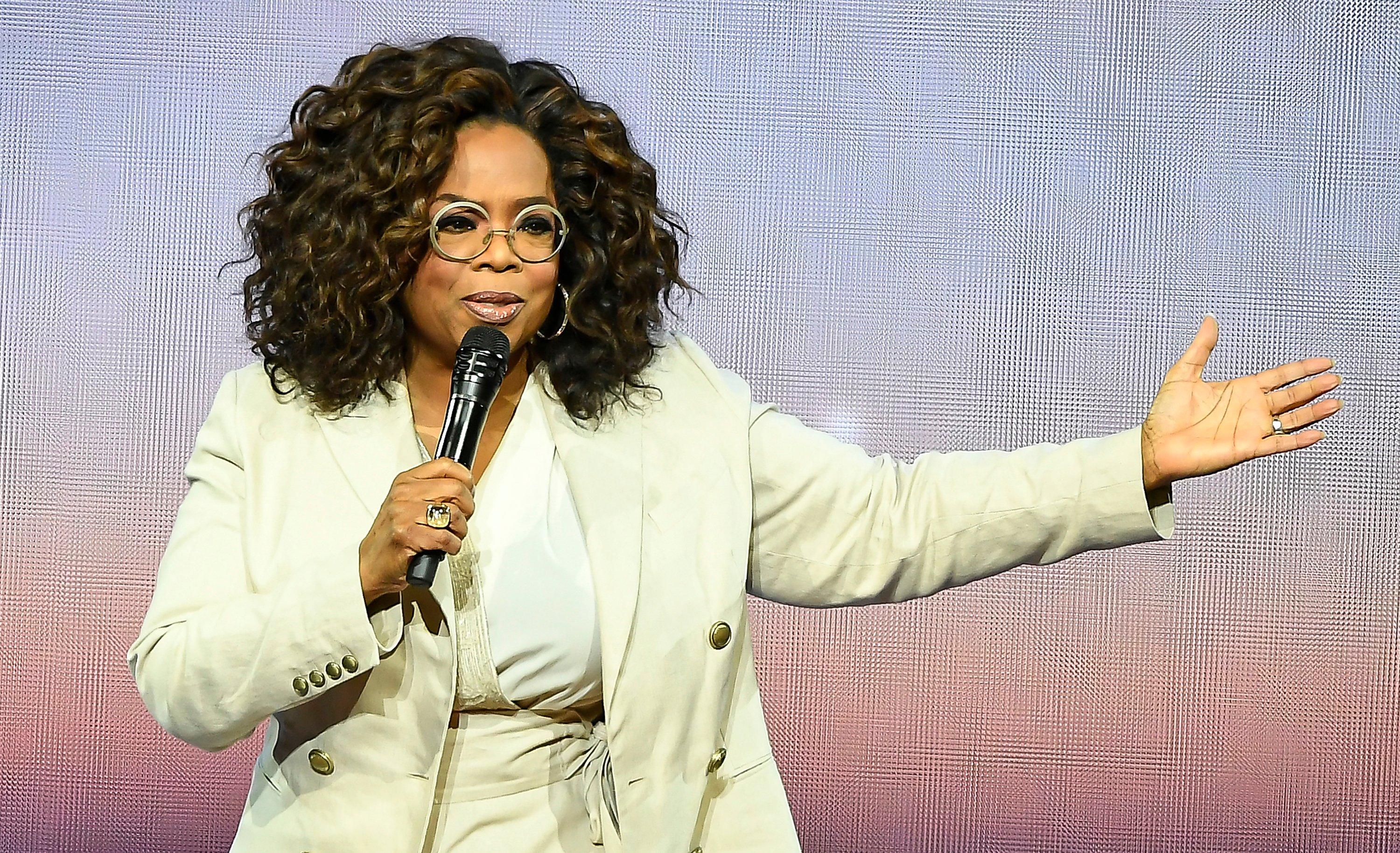 As The Inquisitr reported, Oprah teased ahead of the interview that no question would be off-limits for Markle and Prince Harry. That could include the couple's second pregnancy and what went into their decision to step back from their royal duties and move to the United States. The couple makes their home in the Los Angeles area, allowing Markle to return to her home state.
Oprah With Meghan and Harry: A CBS Primetime Special is set to air on March 7 at 8 p.m. ET/PST on CBS.
Teigen Sticks Up For Markle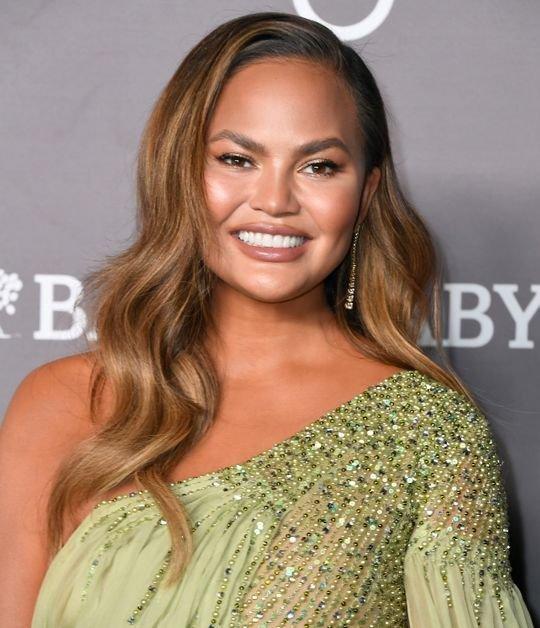 Teigen joined those close to Meghan who have spoken up to defend her. In a tweet posted the night before the interview is set to air, Teigen said she took the criticisms aimed at Markle hurt her personally.
"This meghan markle s**t is hitting too close to home for me. these people won't stop until she miscarries. f***ing stop it," she tweeted on Friday' via The Daily Mail.
Teigen appeared to be making reference to her own miscarriage suffered last year.