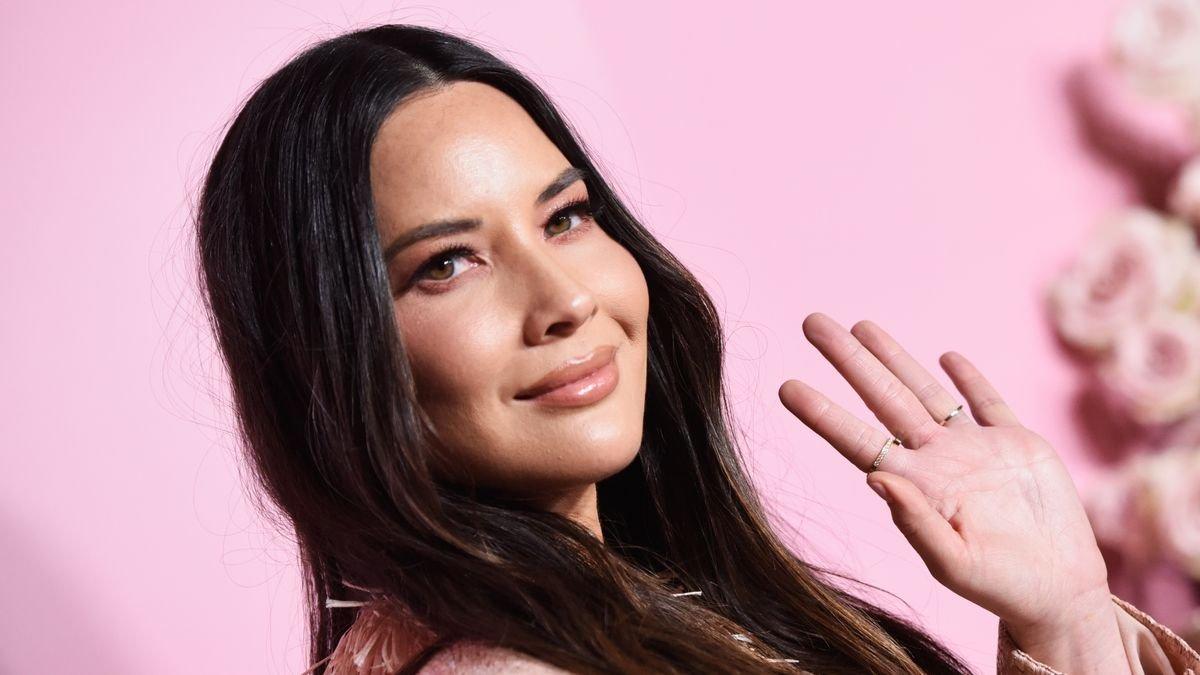 Olivia Munn Flashes Chest In Open Top With Tiny Bikini Bottoms In Pic With Male Pal
Olivia Munn gifted her fans with some drool-worthy eye candy when she took to Instagram on Saturday to wish a male friend a happy birthday. In the pic that she shared, the 40-year-old X-Men: Apocalypse star dared to bare a great deal of her perky chest by only wearing the bottom half of a bikini. She was posing with the birthday boy, and a number of her 2.8 million followers couldn't understand why he was directing his gaze away from her exposed skin.
Article continues below advertisement
Olivia Chooses A Spicy Snapshot To Pay Tribute To Her Sweet Friend
"Happy Birthday my sweetest friend!!!! This isn't the only pic I have of me and you, but it's the spiciest," Olivia wrote in the caption of her post.
The throwback shot showed the former Attack of the Show! host hanging out beside a pool with Bryce Pennel. He's a Beverly Hills-based real estate agent who has popped up on Olivia's IG page in the past. In one photo that was arguably just as spicy, the Newsroom actress sunbathed topless on her stomach while the realtor rested his head against her backside.
Barely Covering Her Curves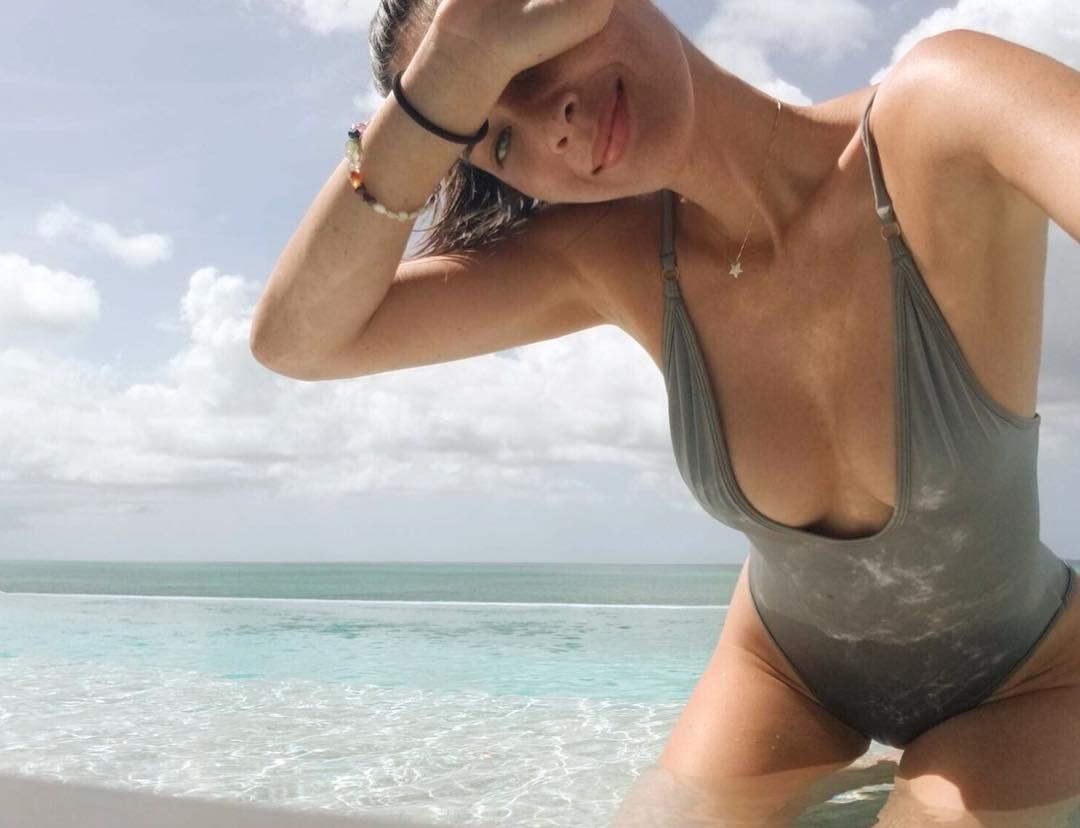 Olivia looked more than ready to soak up some rays once again in an outfit that included a pair of teeny-tiny drawstring bikini bottoms. They featured a pink paisley print and a scrunched front that provided minimal coverage. The skinny string sides were twisted.
She teamed the piece with a matching swimsuit cover-up. The garment had an open front that revealed Olivia was not wearing a bikini top underneath it. She did, however, add some bling to her look in the form of layered gold necklaces.
Article continues below advertisement
Getting Goofy With A Guy Who Couldn't Care Less About Her Chest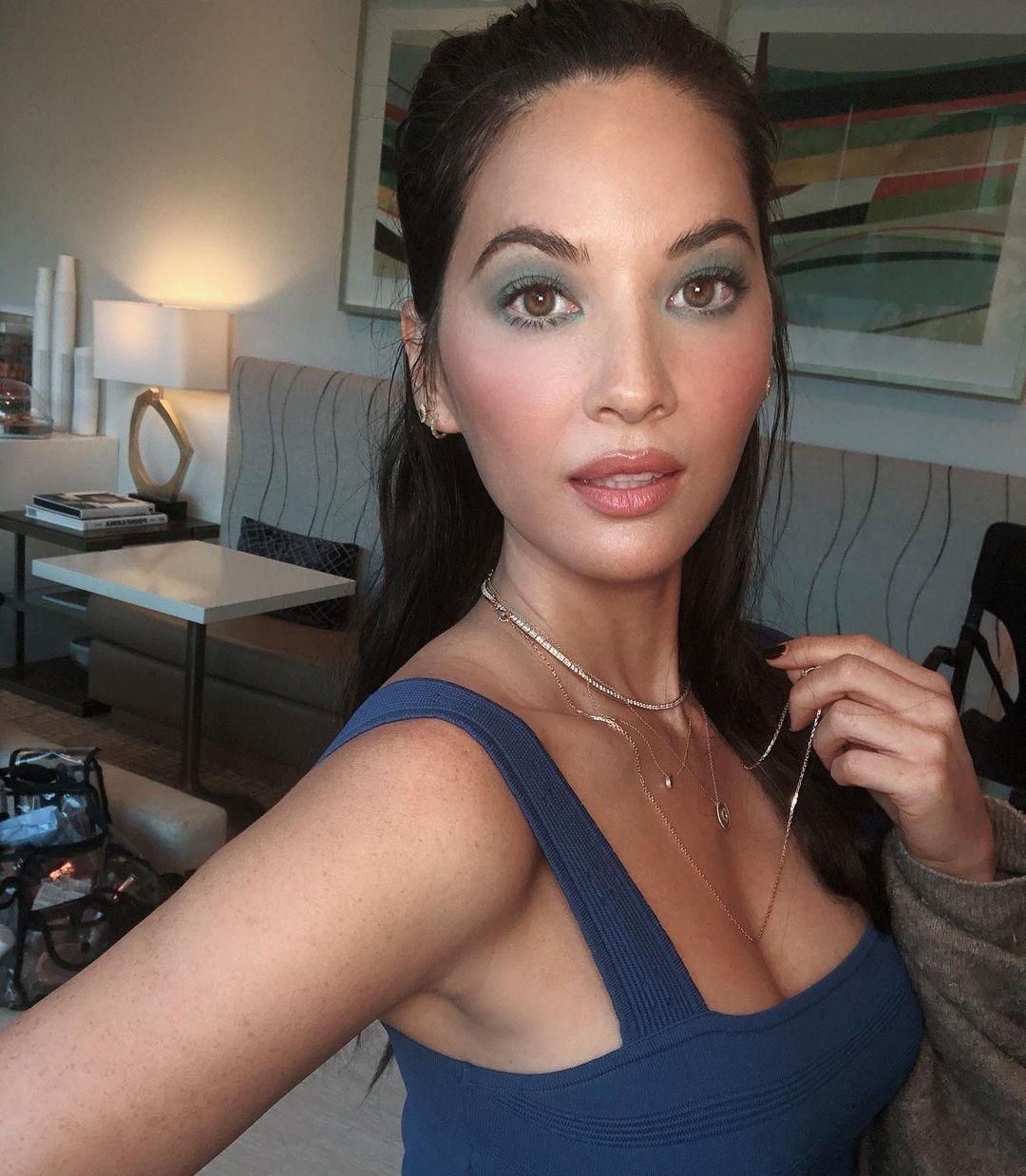 Olivia stuck her tongue out at the camera and closed one eye, while her shirtless, equally photogenic friend smiled at the camera. There was a blue building with a thatched roof behind them, along with a few palm trees.
"He has to be the only man on earth to look away from you in that 'dress," read one response to Olivia's post.
As reported by The Daily Mail, Olivia previously revealed that Bryce has no romantic interest in her or any other woman.
"Getting lots of DMs about this... but sorry ladies, @brycexpennel likes the fellas," she wrote in a post on her IG stories last December.
A Famous Follower Falls In Love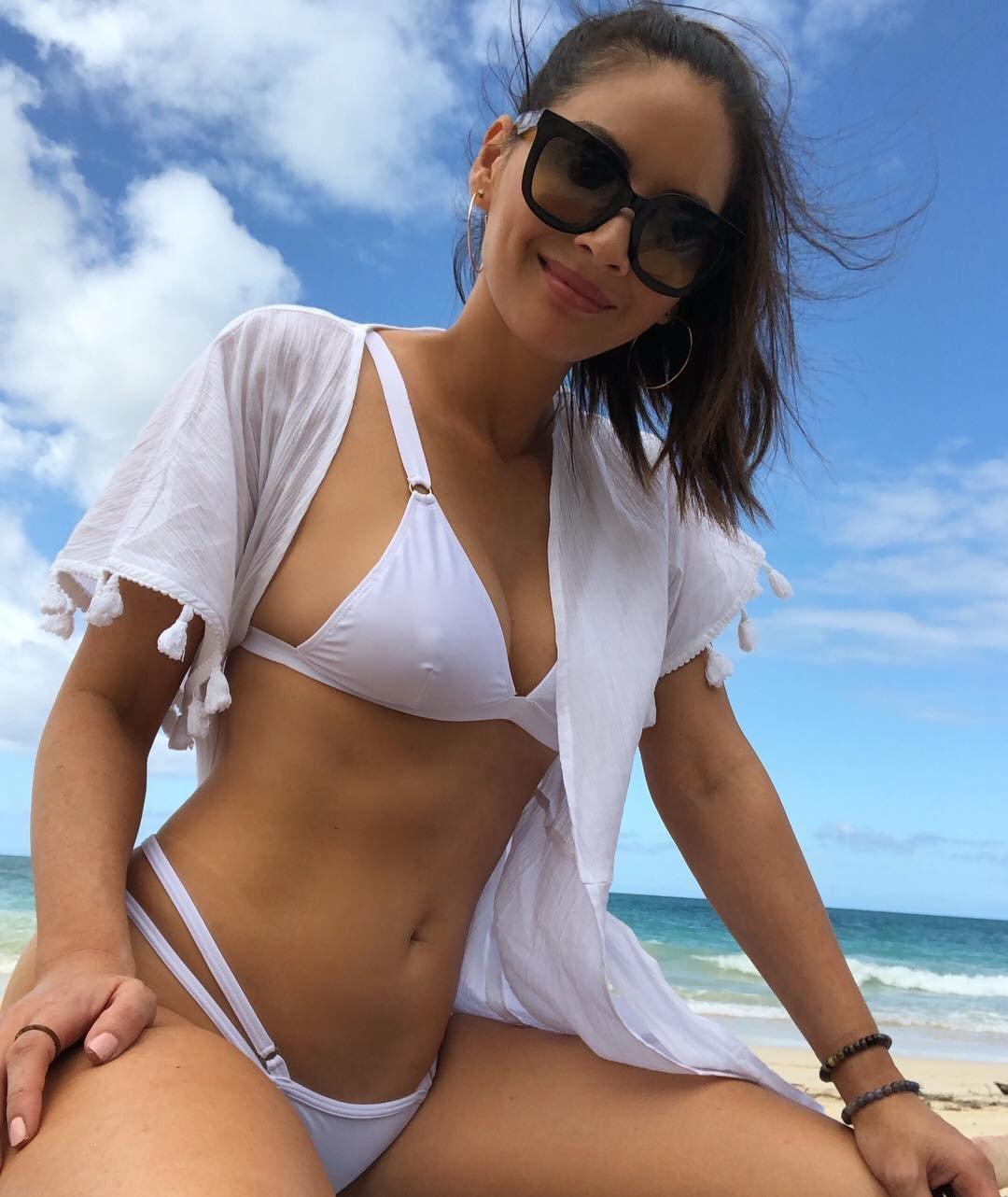 Actress Meredith Salenger, whose husband is comedian Patton Oswalt, was a big fan of Oliva's scorching-hot photo.
"I'm obsessed with you," she wrote. "Thank gawd Im married! Lol ya gorgeous!"
Other fans responded with fire emoji and comments about how much they envied Bryce.
"Now that's a friend with all the benefits," wrote one admirer.
"Wish I had a spicy friend lol," another message read.
Olivia's followers can't seem to get enough of her bikini pics. They also went wild over a photo of the actress sharing a rear view of a purple thong bathing suit.