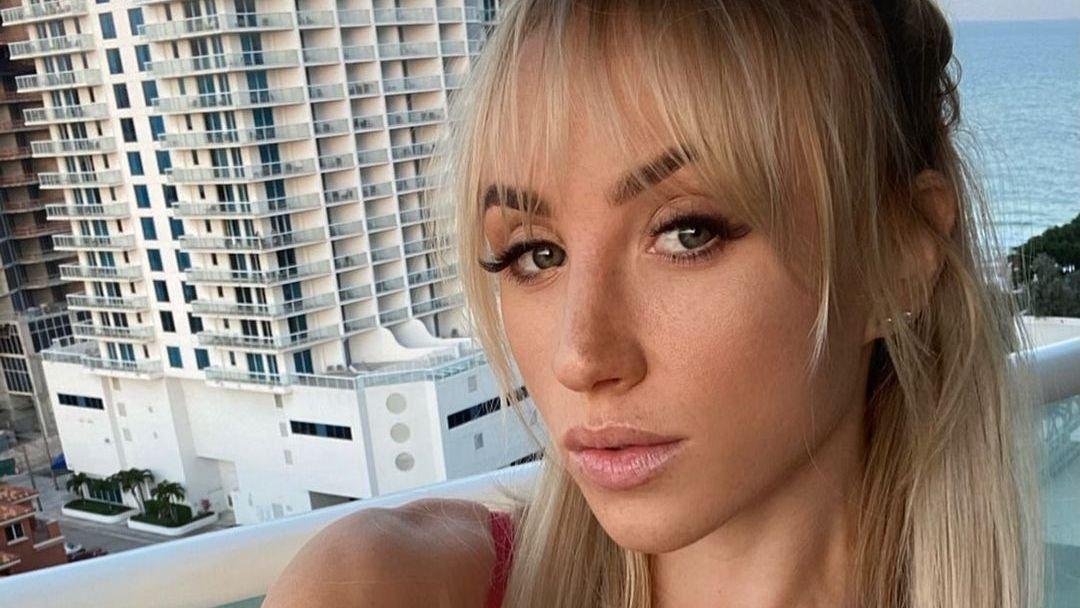 American Smokeshow Lauren Dascalo Ditches Her Bikini Top In Tulum
Blond hottie Lauren Dascalo steamed up her Instagram page this week with a new sexy photo that has gotten noticed for more reasons than one. The newest post was shared to her feed on Thursday, March 4. The hot pic was taken in Tulum, Mexico, as the geotag noted. The American model and influencer, who is just 23 years old, looked as hot as ever in a skimpy thong bikini that bared her perky buns. However, she ditched her bikini top for the shot.
Article continues below advertisement
Picture-Perfect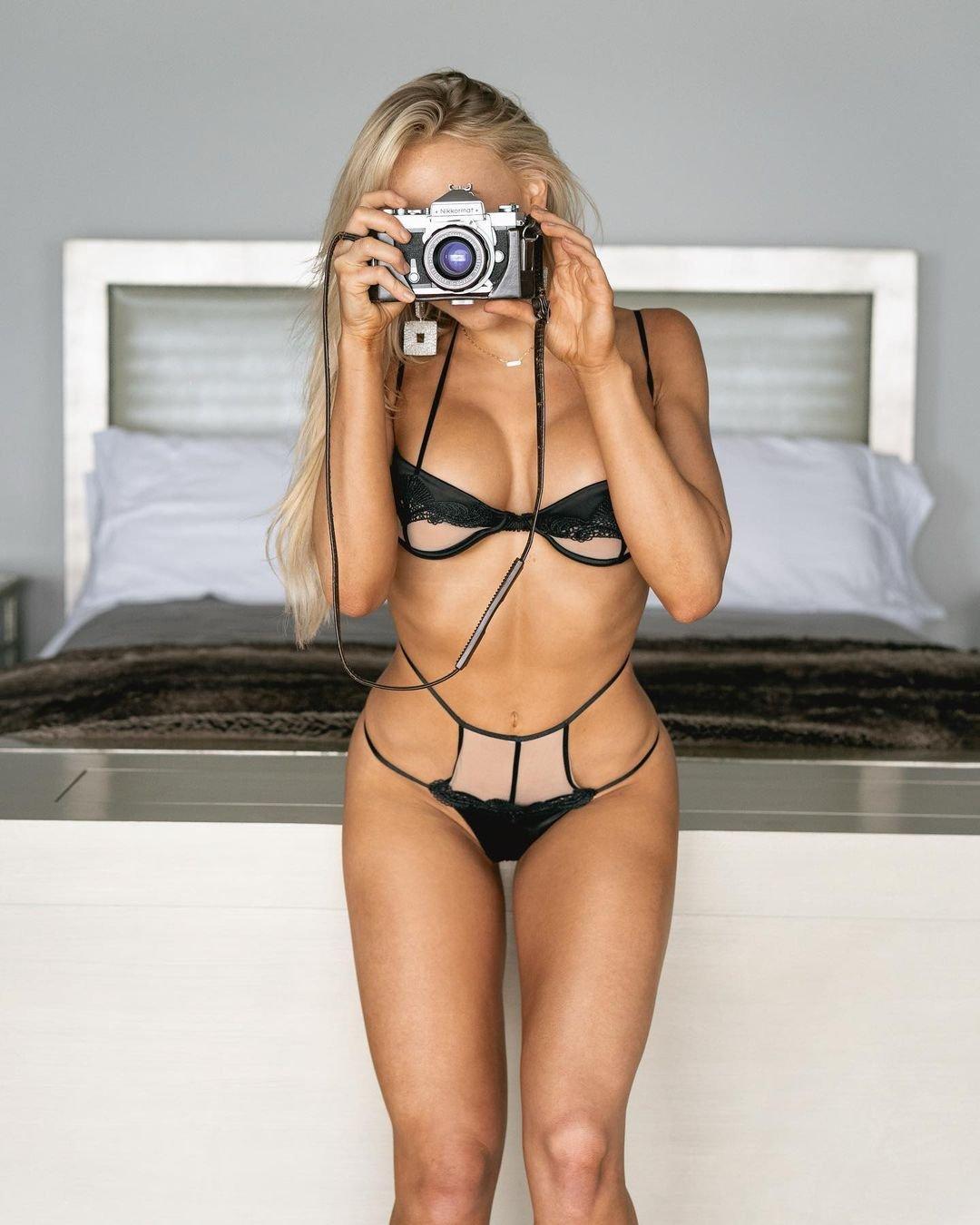 In the picture, Lauren was snapped enjoying the warm weather in Mexico as she was clad in nothing but her thong. She was standing beside the glass door of her accommodation with her killer backside directed to the camera. Meanwhile, the photographer took a worm's-eye view of the model that focused on her round buns.
Lauren held onto the frame using her left hand as she stood with her left knee bent, which emphasized her glutes. She wrapped her hair in a white towel, while wearing nothing to cover her upper body.
Chiseled To Perfection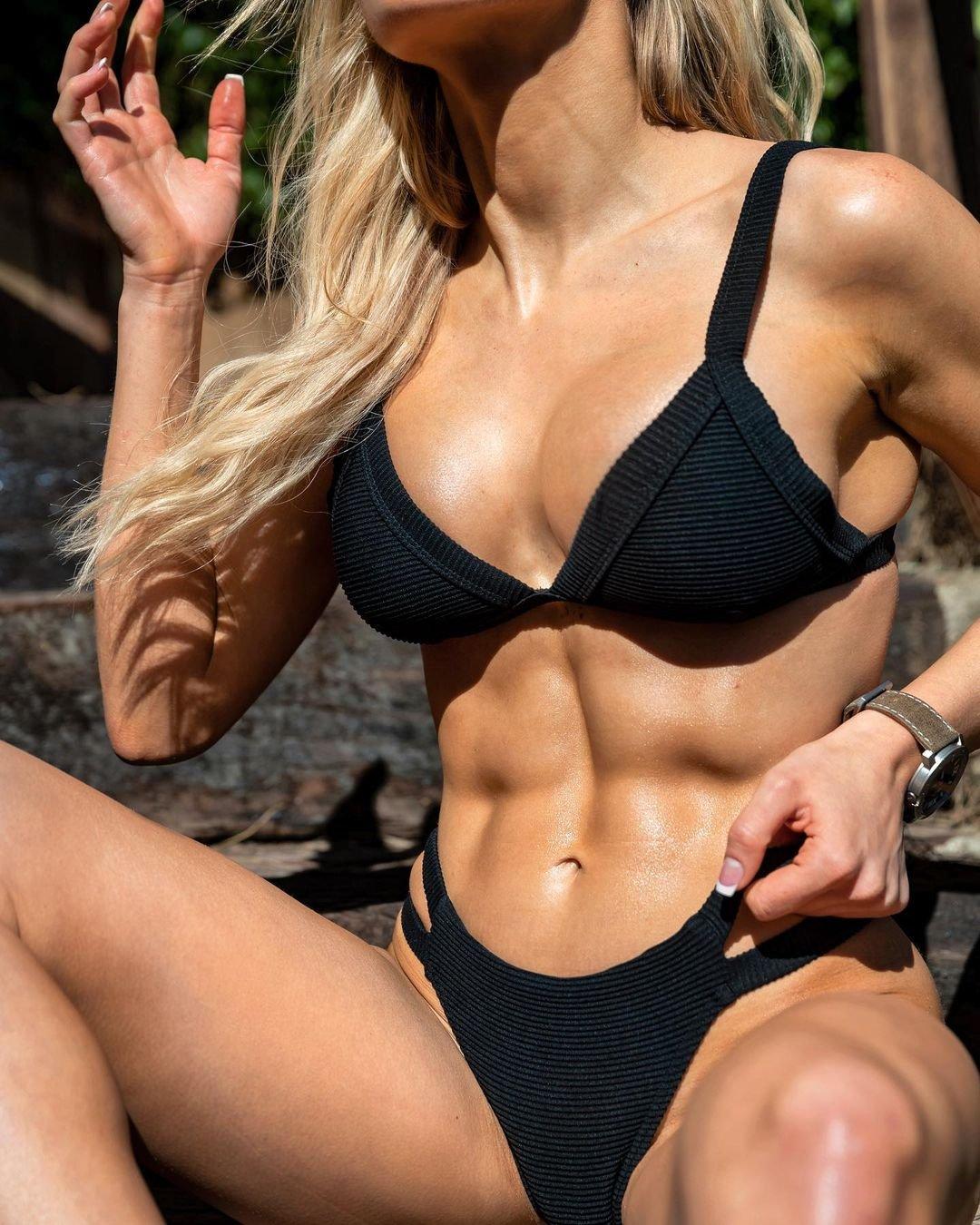 Lauren sported a pair of tiny printed bikini bottoms that showed plenty of skin. It had black and orange hues, which looked fabulous on her skin. The tiny garment stretched up high on her waist with high-cuts on the side that helped accentuate her toned legs. Her booty was on full display, and her fans couldn't stop staring.
Her long blond locks were kept under the towel she wore. She had likely just got out of the shower when the picture was taken.
Article continues below advertisement
Her Body Is A Work Of Art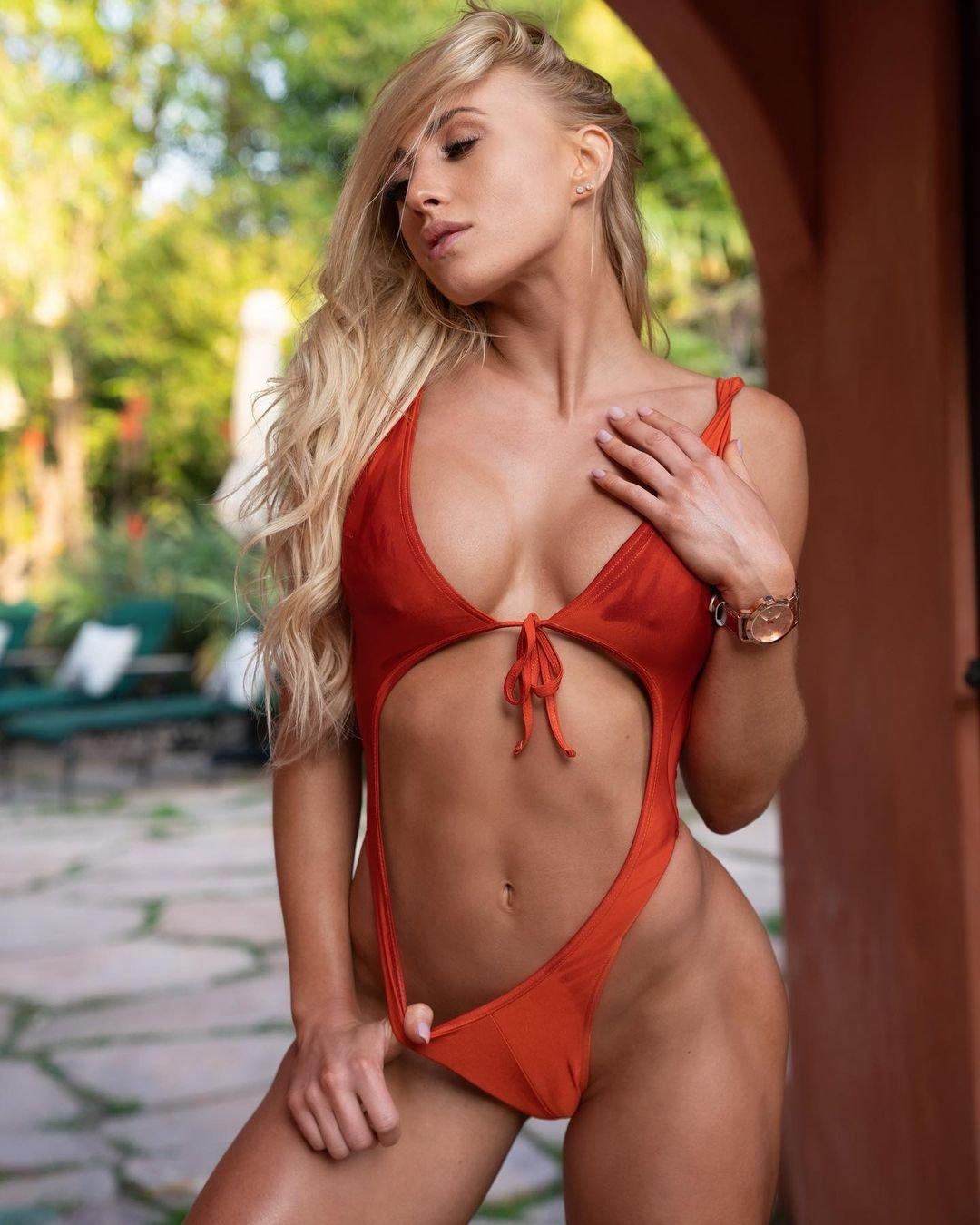 Lauren wore a necklace as her only accessory, but her stance made it difficult for her fans to see the entire piece of jewelry. She had her long nails painted with a light polish.
The fitness model is currently based in Los Angeles. She's fond of traveling, especially to tropical places where she can wear skimpy outfits such as bikinis to show off her famous curves. Lauren started her Instagram page in 2015, and since then she has been sharing bits and pieces of her life on the social media platform.
Cheeky & Fabulous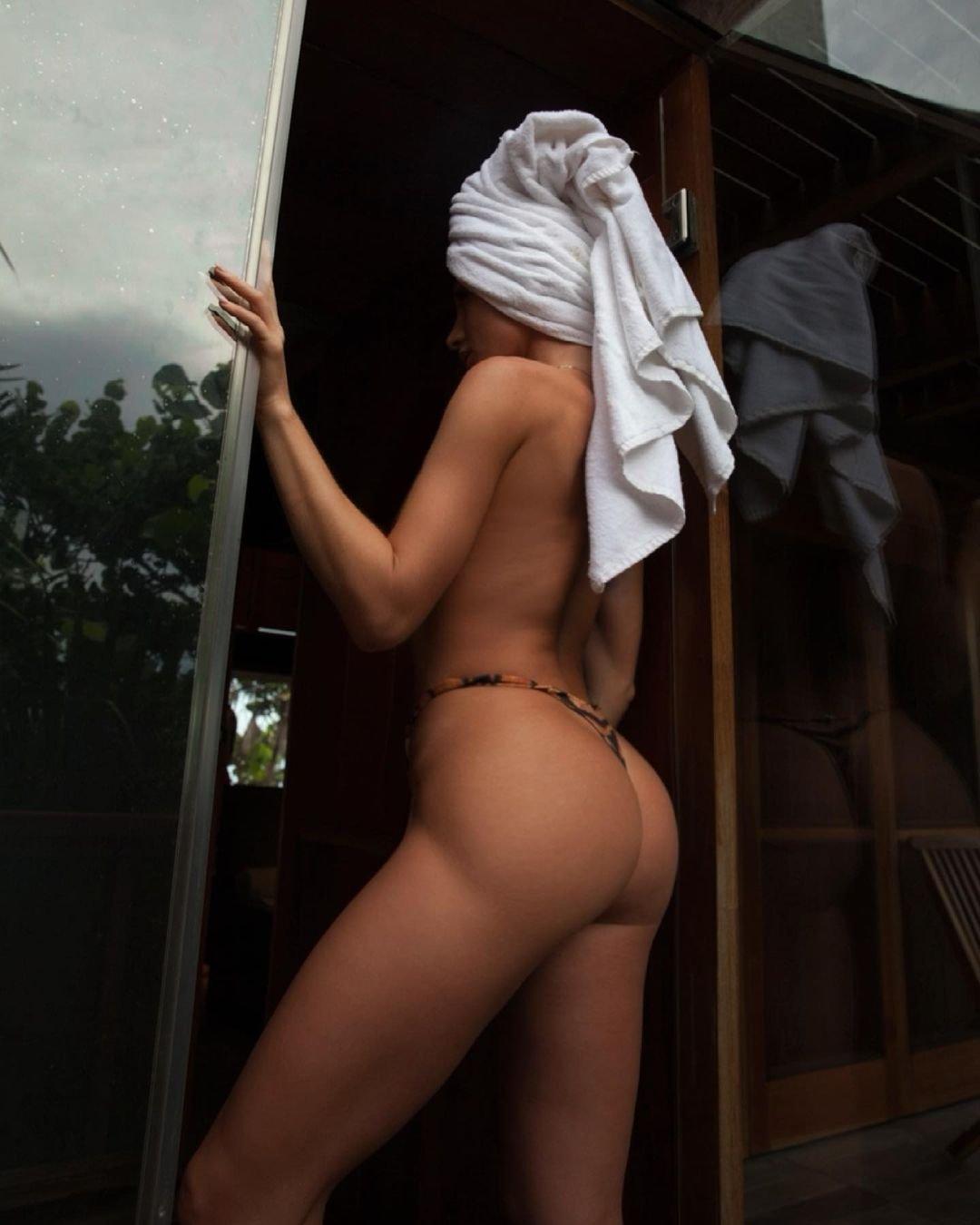 In the caption, Lauren wrote a motivational quote. She also revealed that her swimwear came from a brand called Andi Bagus and tagged the brand's Instagram page in the picture. She also added a tag for the photographer who took the stunning shot.
The newest addition to her feed gained more than 13,100 likes and upward of 210 comments in less than 20 hours. Most of them left gushing messages in the comments section.
"You are so flawless and so hot! The first time I saw this, I almost dropped my phone," a fan wrote.
"Such nice peaches," added another follower.