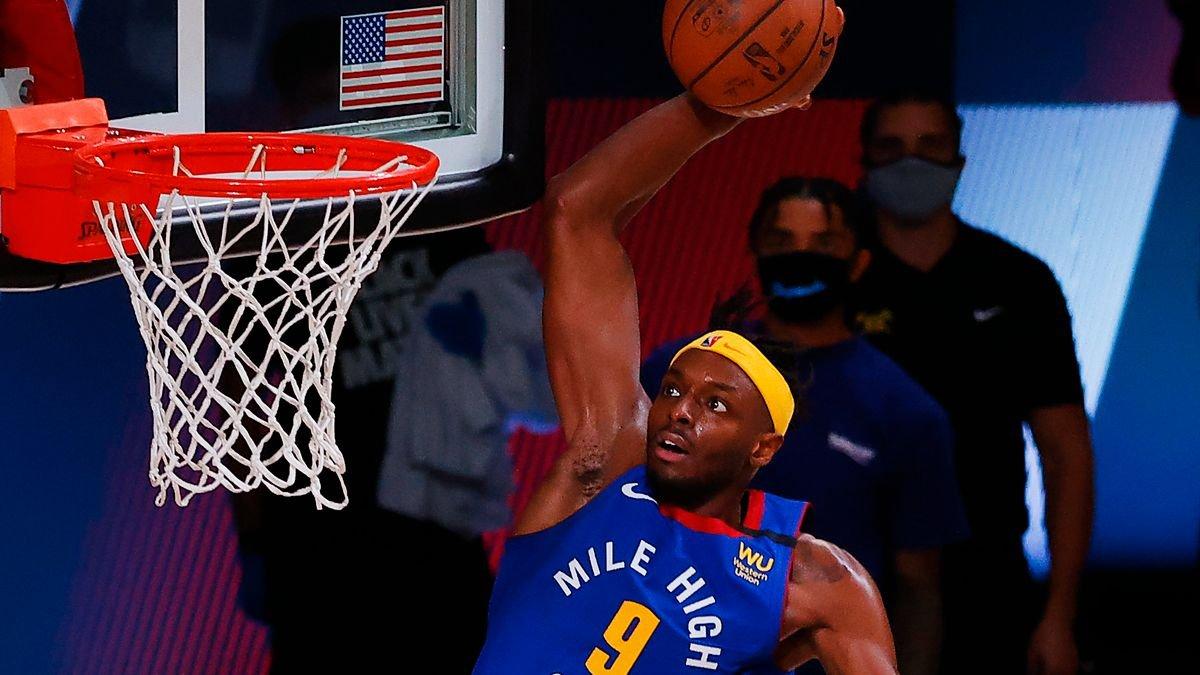 NBA Rumors: Jerami Grant Reportedly Among Celtics' Top Trade Targets
Although the Boston Celtics have not been known for making midseason trades, pundits have been speculating that the organization might break from the norm due to their unexpectedly middling performance, which has seen them post an 18-17 record as of this writing. That's good enough for fourth place in the Eastern Conference, though they are only a game and a half ahead of the ninth-place Indiana Pacers and Chicago Bulls (16-18).
A number of players have been suggested as possible targets for the Celtics, with a new report suggesting that the team is particularly interested in Detroit Pistons forward Jerami Grant.
Article continues below advertisement
Grant Is In The Middle Of A Breakout Season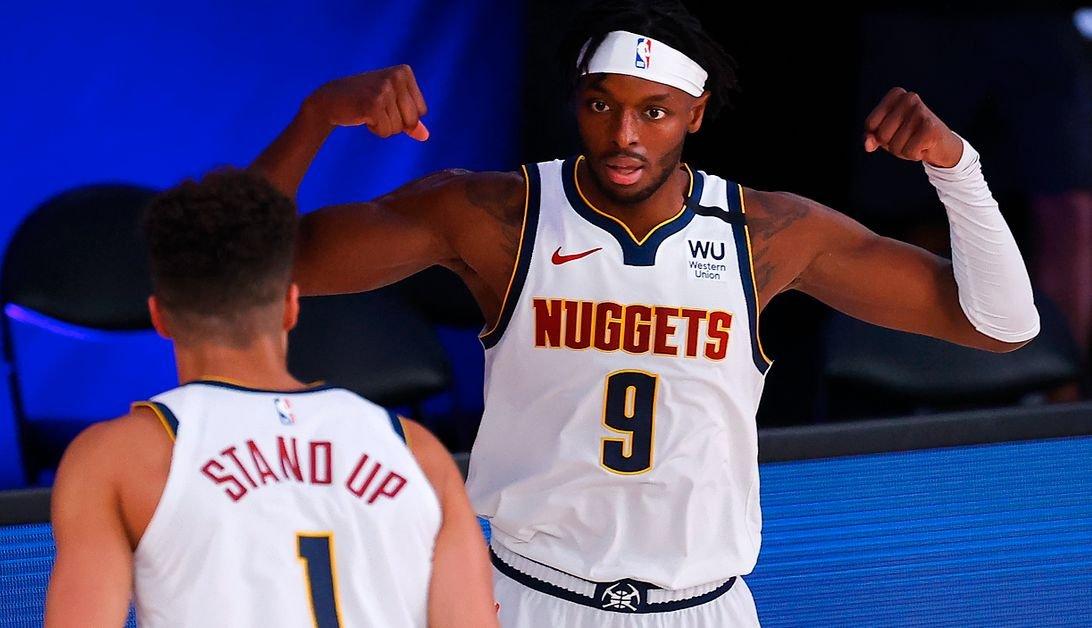 As cited by Bleacher Report on Thursday, Shams Charania of The Athletic reported that Grant is among the Celtics' "top" trade targets at the moment. The 26-year-old is currently on the first year of a three-year, $60 million contract that he signed in the 2020 offseason, when he was acquired by the Pistons in a sign-and-trade deal with the Denver Nuggets.
With averages of 23.4 points, 5.3 rebounds, and 2.9 assists and shooting clips of 43.3 percent from the field and 36.3 percent from three-point range, per Basketball-Reference, Grant is enjoying a breakout season as Detroit's top option on offense.
The Celtics Have Typically Shied Away From Midseason Trades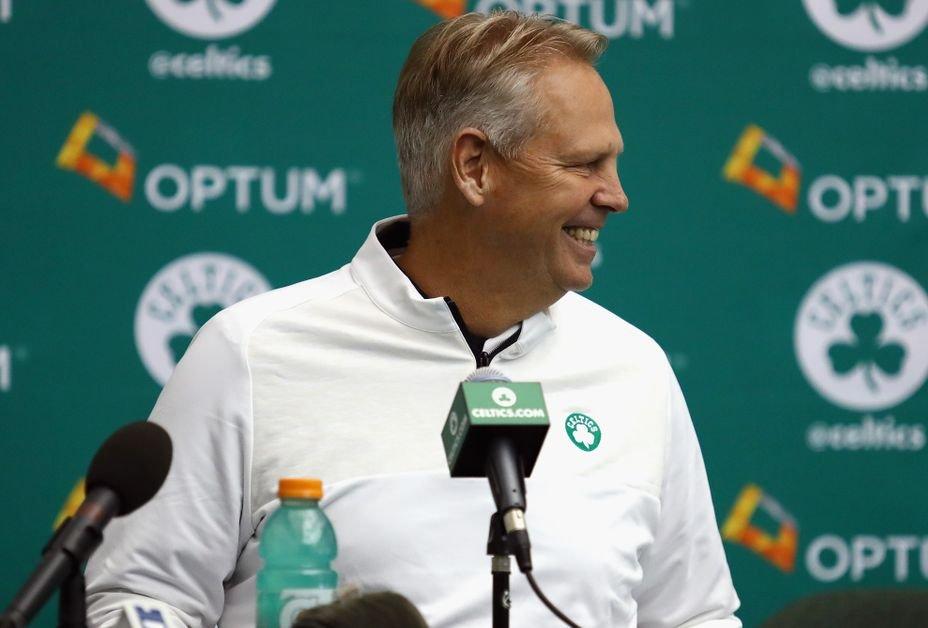 As further explained by Bleacher Report, Celtics general manager Danny Ainge has been known for his reluctance to pull off pre-trade deadline deals in the middle of a season. The last time he had executed such a trade was in February 2015, when he acquired Isaiah Thomas from the Phoenix Suns, per the NBA's official website.
Despite the Celtics' apparent interest in Grant, it remains unclear whether the Pistons (10-25) are actively looking to trade their top scorer to another team.
Article continues below advertisement
The Celtics' 2020-21 Season Has Been Disappointing So Far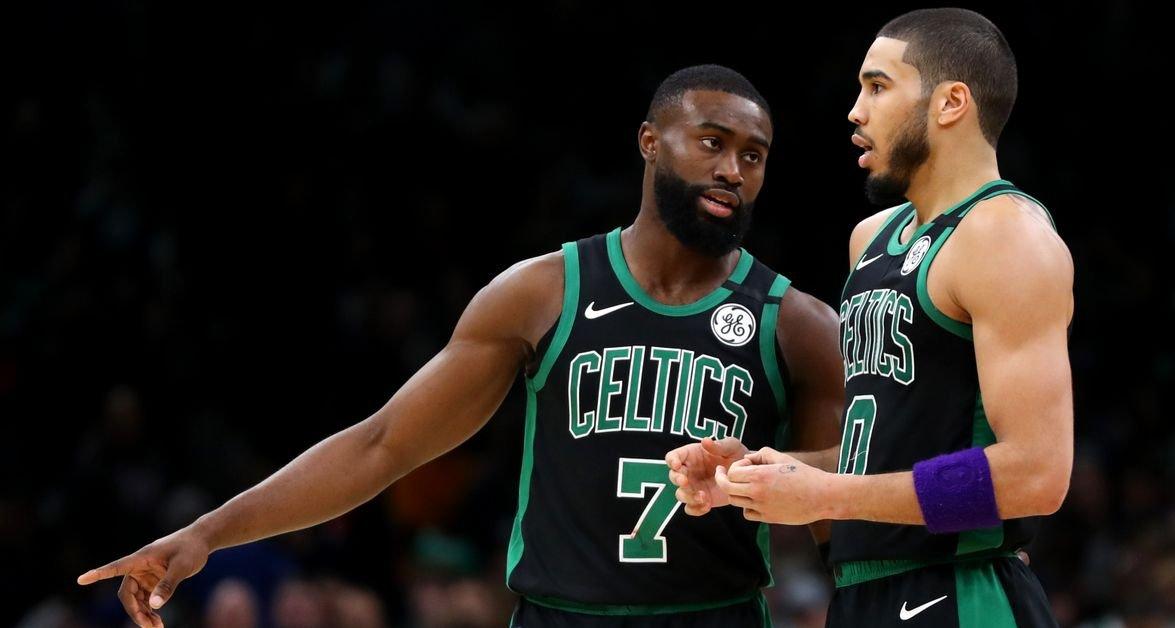 After several seasons as a consistent contender for the Eastern Conference championship, the Celtics have struggled to regain their form in the 2020-21 campaign, slumping considerably after starting out with a 10-6 record. The club has been seen as lacking in depth behind Jayson Tatum, Jaylen Brown, and Kemba Walker, and Marcus Smart has missed significant time with a calf injury.
In addition to the above concerns, the Celtics' lack of quality big men has also been mentioned as something the club needs to address.
Other Potential Targets For The Celtics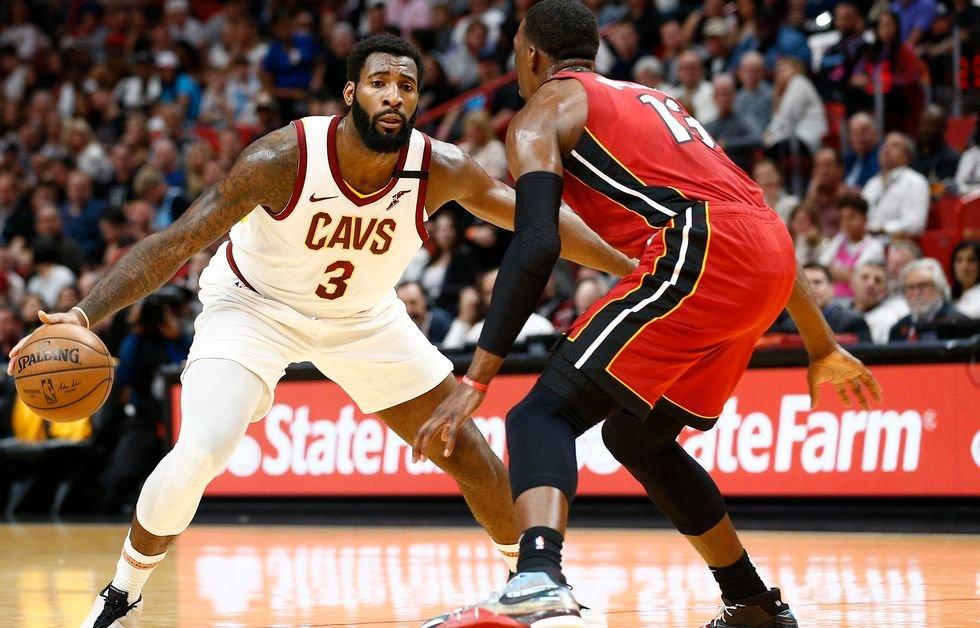 As Grant is a 6-foot-8-inch combo forward who doesn't see action in the middle, there have been a few pure centers who have been suggested in recent weeks as possible targets ahead of this month's trade deadline. These include Jonas Valanciunas of the Memphis Grizzlies, as well as two-time All-Star Andre Drummond of the Cleveland Cavaliers, who has been inactive since the Cavs confirmed that they are seeking to move him on or before March 25.