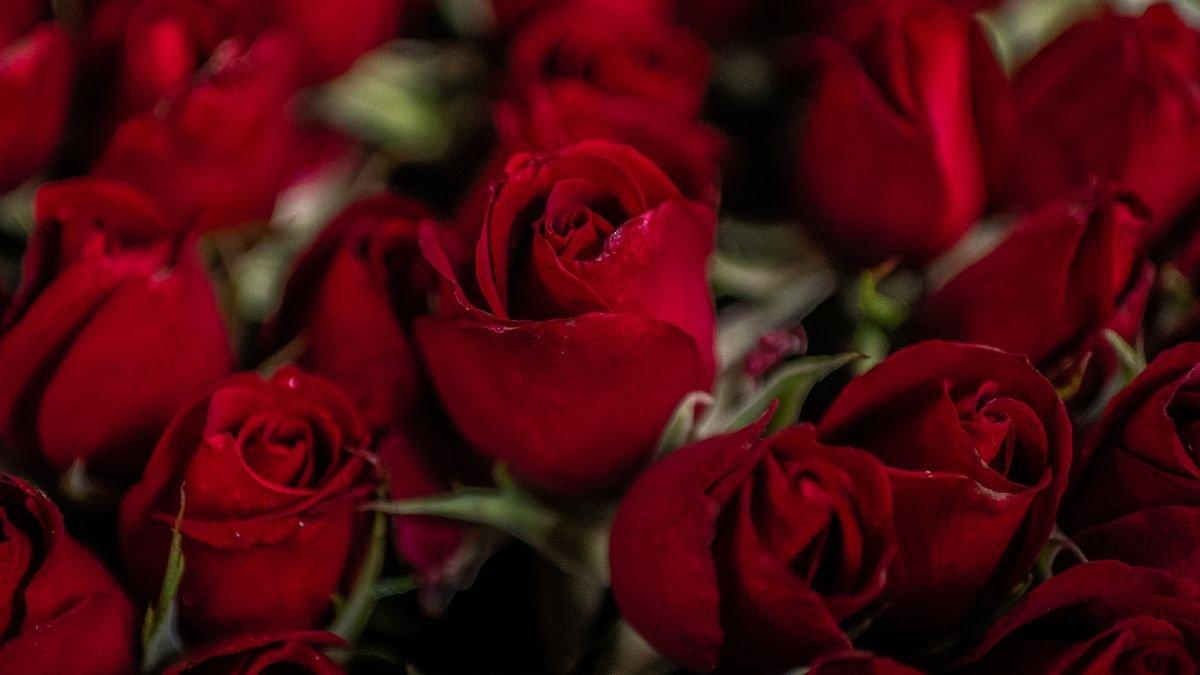 'The Bachelorette' Spoilers: Reality Steve Says A Decision For Next Season Has Been Made
Filming for the next season of The Bachelorette is slated to begin soon. Things have been up in the air regarding how production would move forward, but spoiler king Reality Steve says ABC has now picked a lead.
Reality Steve recently revealed that ABC had made their choice regarding their spring lead. The decision was never officially announced, but the show's production team seemingly made their pick earlier than usual. Then, franchise-related drama emerged and producers were supposedly going in a different direction.
Article continues below advertisement
Katie Seemed The Pick Initially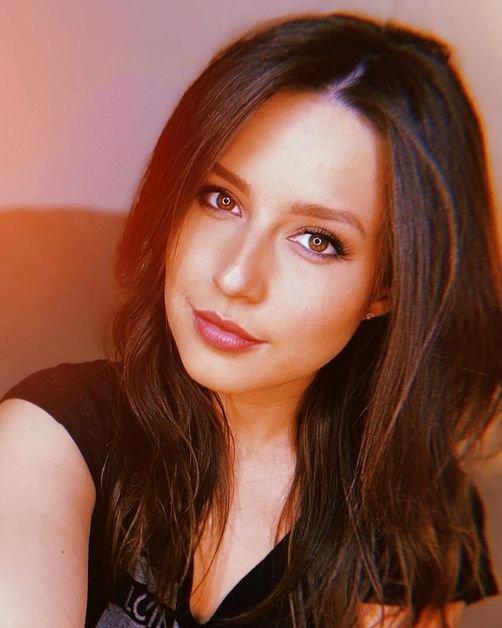 Nearly a month ago, Reality Steve reported that Katie Thurston would be the next Bachelorette. This pick came as a bit of a surprise, given the fact that she was eliminated relatively early during Matt James' season of The Bachelor.
In late February, it seemed that Katie wouldn't be handing out roses after all. Issues related to racism and diversity within the franchise garnered a lot of attention. Host Chris Harrison even stepped away from his gig, at least for a while.
Choosing Katie Was Seemingly On Hold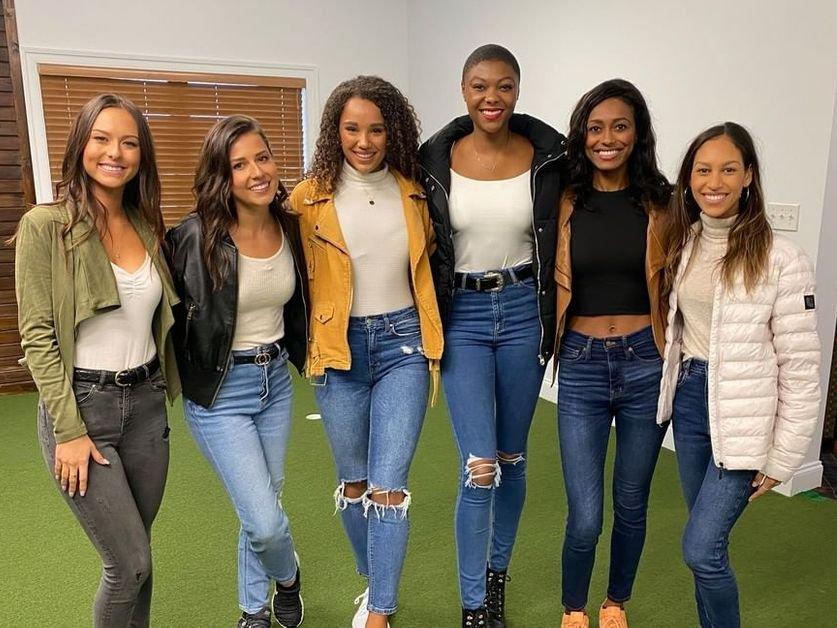 Reality Steve detailed that producers had pulled away from picking Katie due to these race-related issues. The decision-makers were supposedly reconsidering and looking to pick a diverse lead.
The cast for Matt's season was certainly a diverse one, giving the network plenty of women to consider. In fact, three of Matt's final four were women of color.
Not only that, but there were other contestants who won over viewers as well. Some might have said they had almost too many good choices to consider.
Article continues below advertisement
It Seems Producers Stuck With Their Original Plan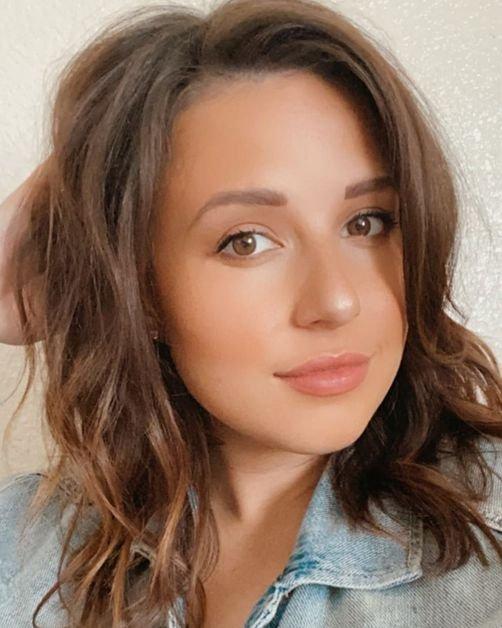 On Wednesday, Reality Steve shared an update on Twitter. He said a decision had been made regarding The Bachelorette, although he didn't share any juicy tidbits regarding the reasoning behind the decision.
"(SPOILER): The more things change, the more they stay the same. The original spoiler I reported seems to be correct. Katie Thurston is set to be announced as the Bachelorette in the coming days," Reality Steve revealed.
Reactions from The Bachelorette fans are mixed over this, with some thrilled and others perplexed.
'The Bachelorette' Fans Have Thoughts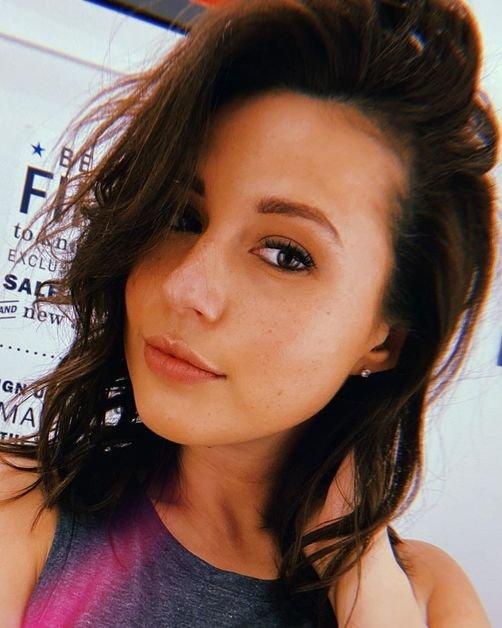 "This is a terrible look and really shows they aren't changing anything. For the first time in the show's history, they choose the F11 girl as the next lead and it's no coincidence when the rest of the final girls are WOC," one fan tweeted.
"Okay if they were going to go back to norm of casting a white person as the lead Abigail was literally right there. How amazing would it have been to have someone in the deaf/hard of hearing community? Smh," tweeted another.