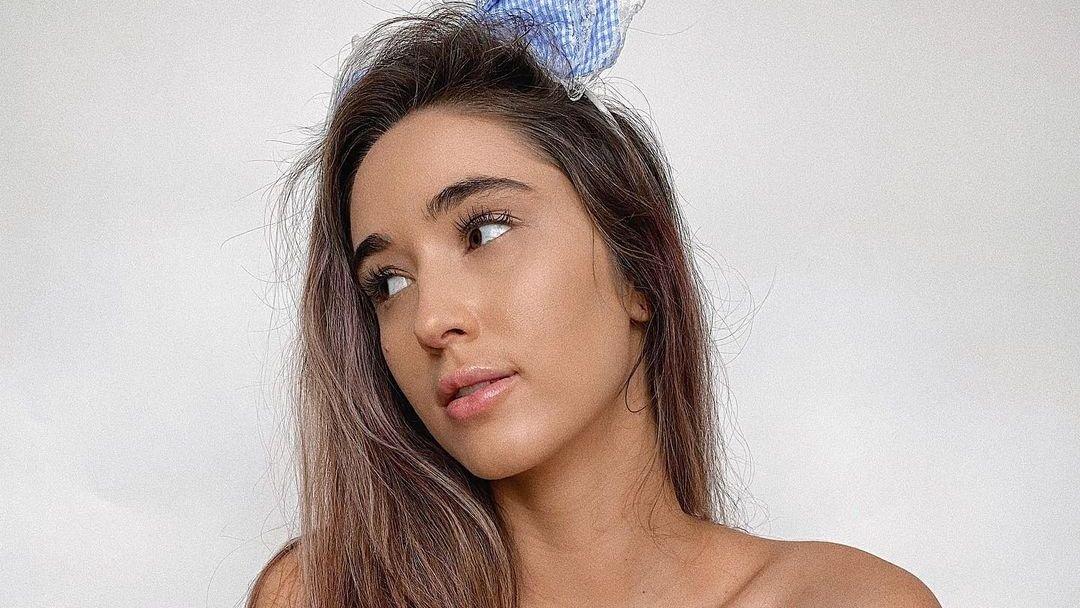 Natalie Roush Rocks Red Lingerie While Opening Her Legs Wide
Natalie Roush tantalized many of her 1 million Instagram followers earlier this week when she shared a sizzling new update that left little to the imagination.
The social media model took to the popular photo-sharing app to post a new image that featured her in a lingerie set that put her sexy body front and center as she oozed sex appeal.
Roush was captured sitting on a fuzzy beige carpet while leaning against a vintage-style chaise lounge as she faced the camera.
Article continues below advertisement
Sultry Pose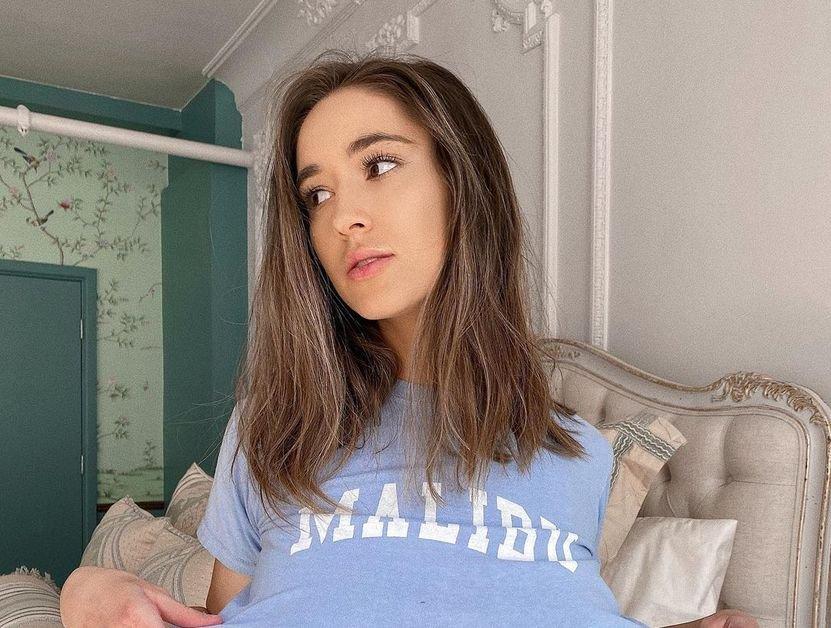 Roush sat with her legs wide open, resting the left knee on the carpet while bending the right one up. She placed her left foot in between her legs, showing that she was wearing a pair of fuzzy socks.
Roush tilted her head back a little in a proud manner as she glanced at the camera with narrowed eyes and lips parted.
The model rocked a two-piece set crafted out of red lace and black solid fabric. The bra was semi-sheer, but the designs prevented it from being see-through.
Hair & Accessories
On her lower body, Roush had on a pair of matching lingerie bottoms that sat low, exposing her stomach. She pulled the thin black straps high onto her hips.
Around her waist, she wore a garter belt that drew attention to her slim midriff. It was made of the same red lace with black details.
Roush wore her brunette hair parted in the middle and styled down in textured strands that fell onto her shoulders. She accessorized her look with a simple silver necklace.
Article continues below advertisement
Engaging Caption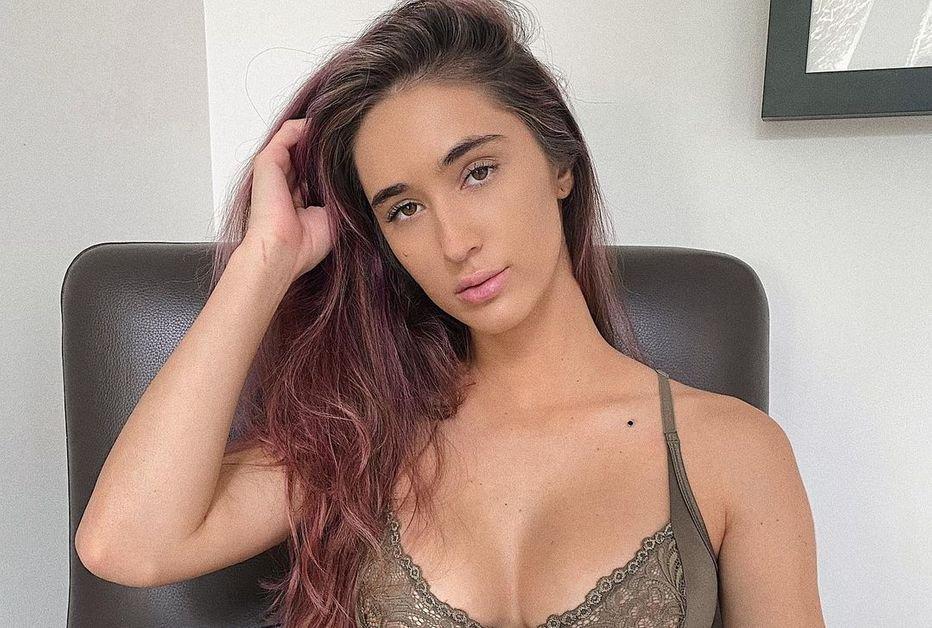 Roush paired the photo with a caption that encouraged her fans to engage with her. She asked them to tag the "biggest bot in your war zone squad" in the comments section.
Unsurprisingly, the post was popular with her fans. Within a day of going live, it has attracted more than 46,600 likes and upwards of 430 comments.
While many of her fans flocked to the comments section to interact with her caption, others simply used the occasion to shower Roush with compliments.
Drooling Fans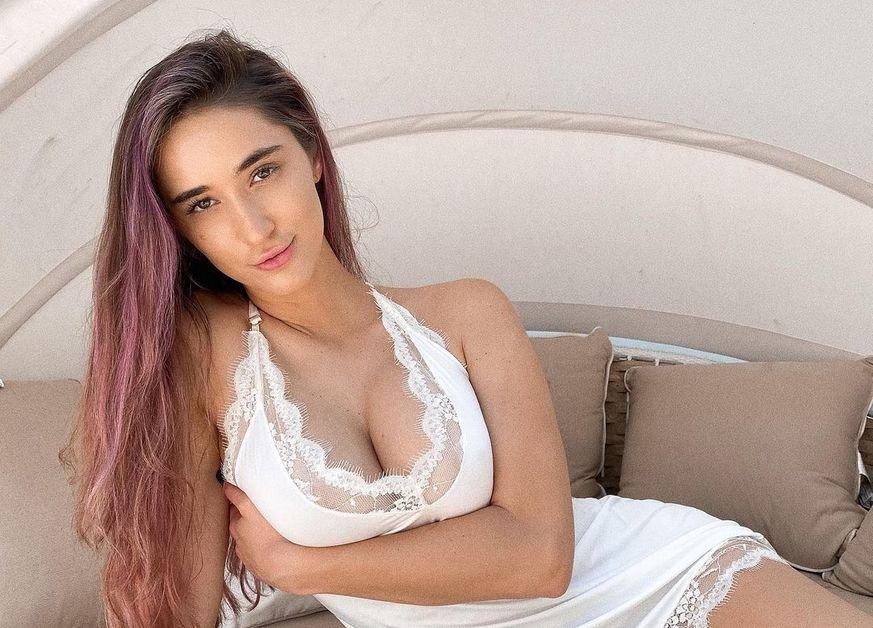 "Wishing you success in modeling [fire emoji] Have a wonderful day @natalieroush," one of her fans raved.
"You look very beautiful and cute in those clothes, @natalieroush ... You look very sexy and cute ... Thank you so much for the photo," replied another user, adding a string of red hearts at the end.
"Wooow!! [Screaming face] [mind blown emoji] Everything perfect!!" added a third follower.
"A big smile always comes on my face every time I get your new beautiful and lit post notification," chimed in a fourth one.