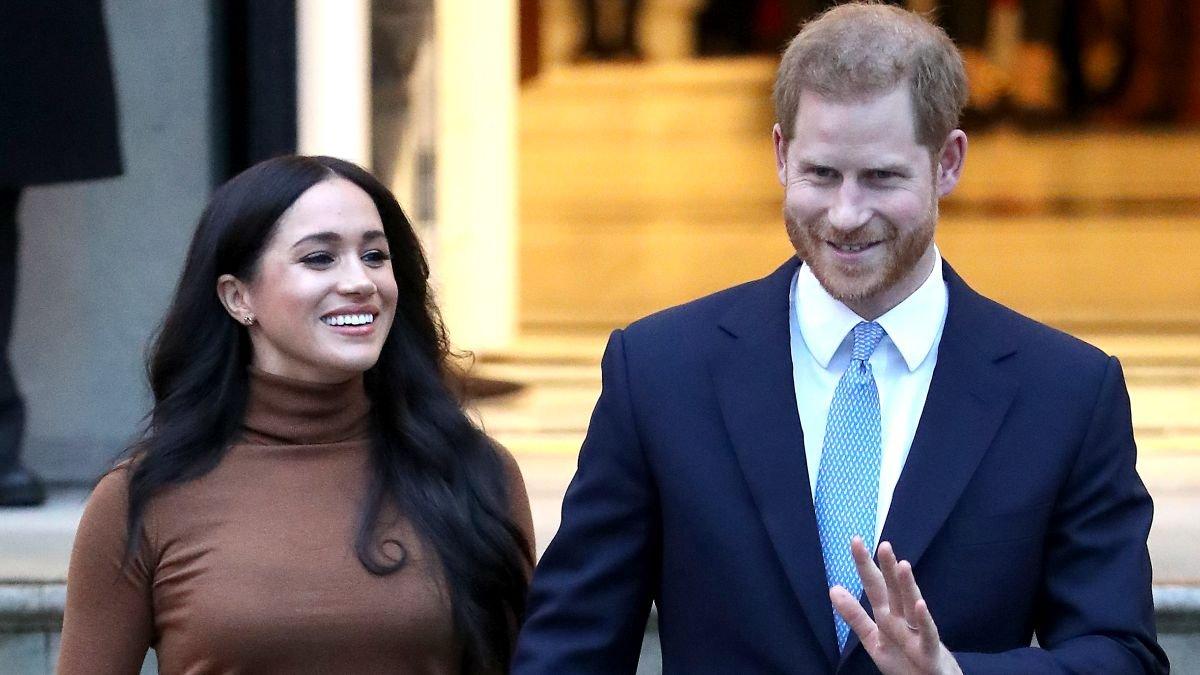 Meghan Markle Says Palace Is 'Perpetuating Falsehoods' About Her & Prince Harry
Meghan spoke with Oprah for a landmark interview, which will air on CBS on Sunday, March 7 at 8 p.m. E.S.T., according to a Town & Country report. Hulu and YouTube TV will also have the interview. On Monday, ITV will air it in the United Kingdom.
The duchess let the former talkshow host know that she will not be quiet.
Article continues below advertisement
Markle Plans To Tell Her Story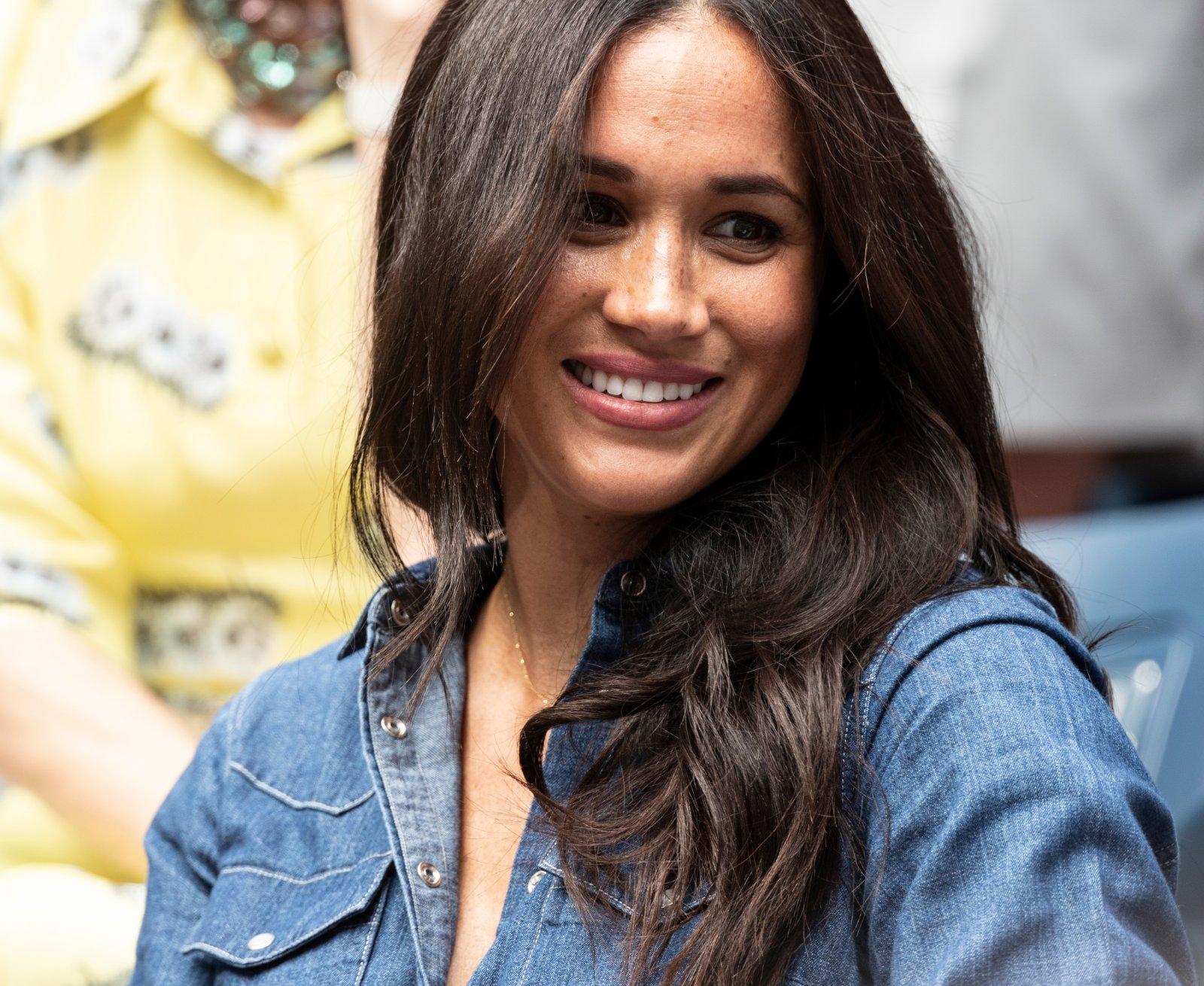 Markle and Prince Harry shocked the world last year when they stepped away from their roles as senior members of the British Royal Family. The one-year mark of their decision recently passed, and they are officially no longer working members of the royals.
Since leaving, the couple moved to North America, and they announced Markle's second pregnancy on Valentine's Day, USA Today reported. The duke and duchess' new baby will join older brother Archie, who will celebrate his second birthday on May 6.
Buckingham Palace Is 'Very Concerned' About Bullying Reports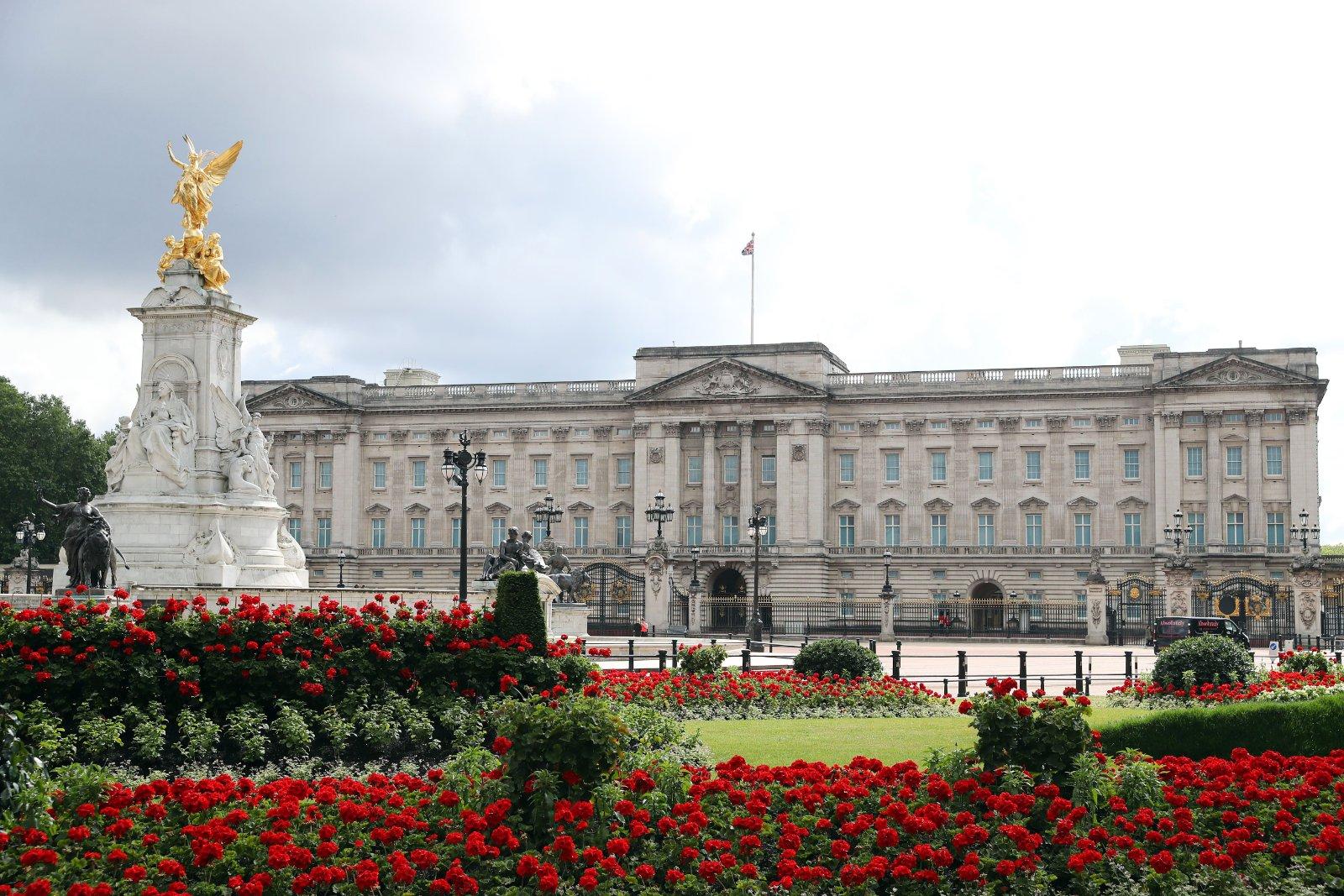 Buckingham Palace recently announced an investigation into accusations that Markle bullied staff, according to a BBC report. The palace noted that it "does not and will not tolerate bullying or harassment."
"We are clearly very concerned about allegations in the Times following claims made by former staff of the Duke and Duchess of Sussex," read the statement.
The investigation will include interviews with staff members, including those who have left, in hopes of learning new lessons about how to ensure it remains a workplace with dignity.
Article continues below advertisement
Markle Tells Oprah The Palace Spread Falsehoods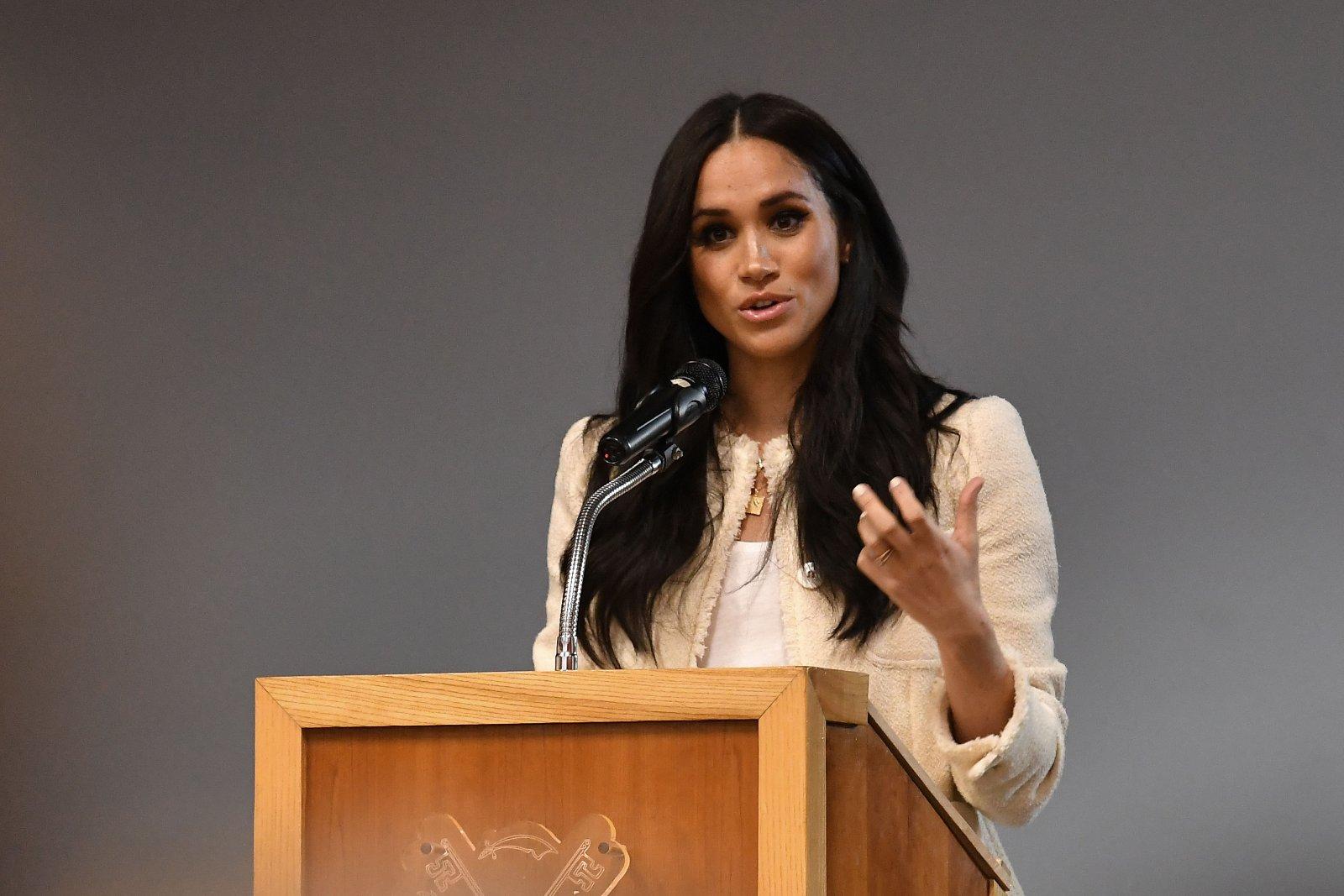 Shortly after the allegations of Markle bullying former staff members made headlines, a preview of the interview hit the airwaves.
In the clip, Oprah asked Markle how she felt about the royal family, which sometimes refers to itself as The Firm, hearing her story.
"I don't know how they could expect that after all of this time we would still just be silent if there is an active role that The Firm is playing in perpetuating falsehoods about us," said the Duchess.
Markle 'Saddened' By Character Attacks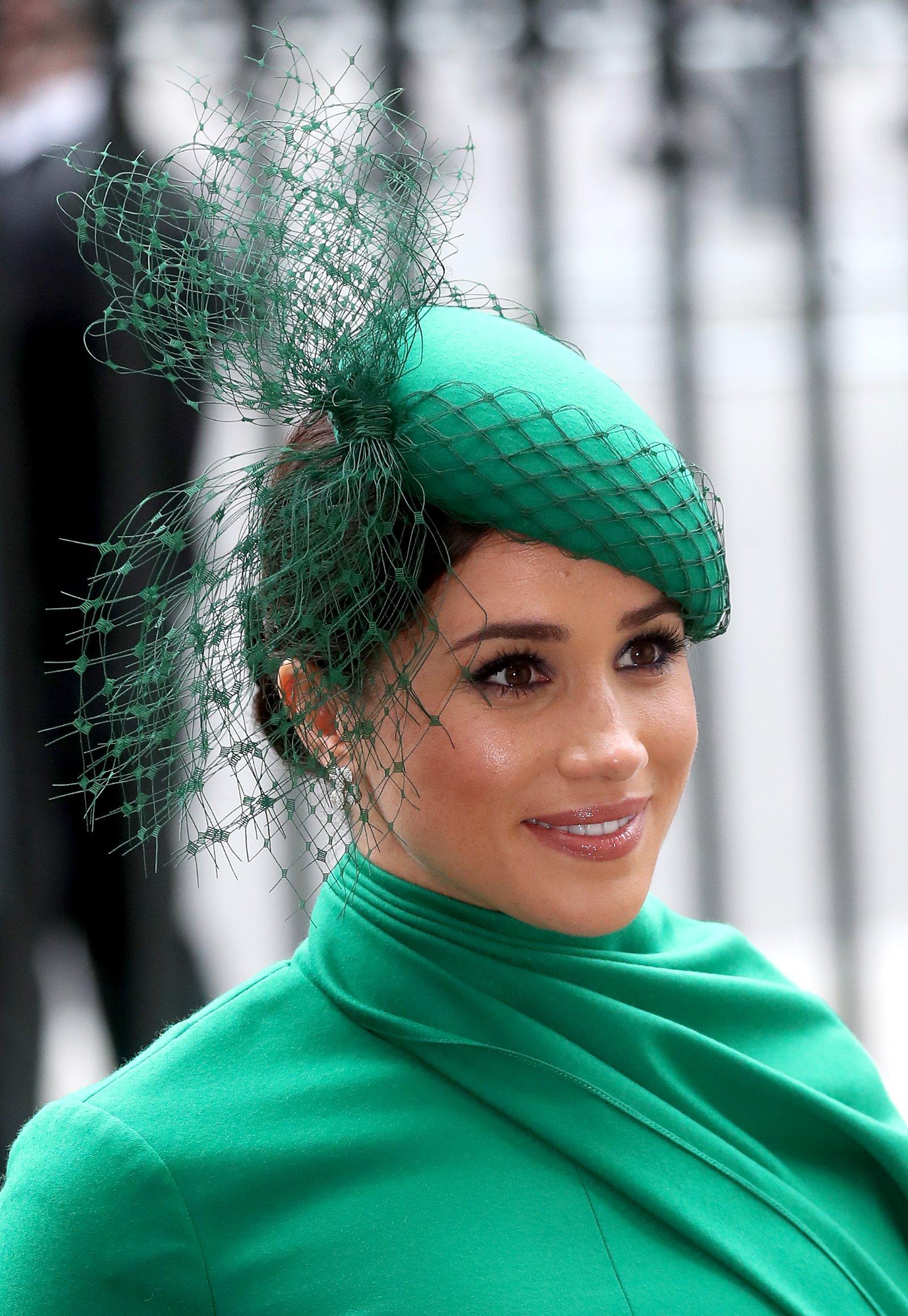 A spokesperson for Markle said that the duchess was "saddened by this latest attack on her character, particularly as someone who has been the target of bullying herself and is deeply committed to supporting those who have experienced pain and trauma."
The story that Markle bullied staff at Kensington Palace made headlines ahead of Sunday's primetime interview with Oprah. Prince Harry also joined the women for part of the discussion, as seen in some of the preview footage released to tease the event.