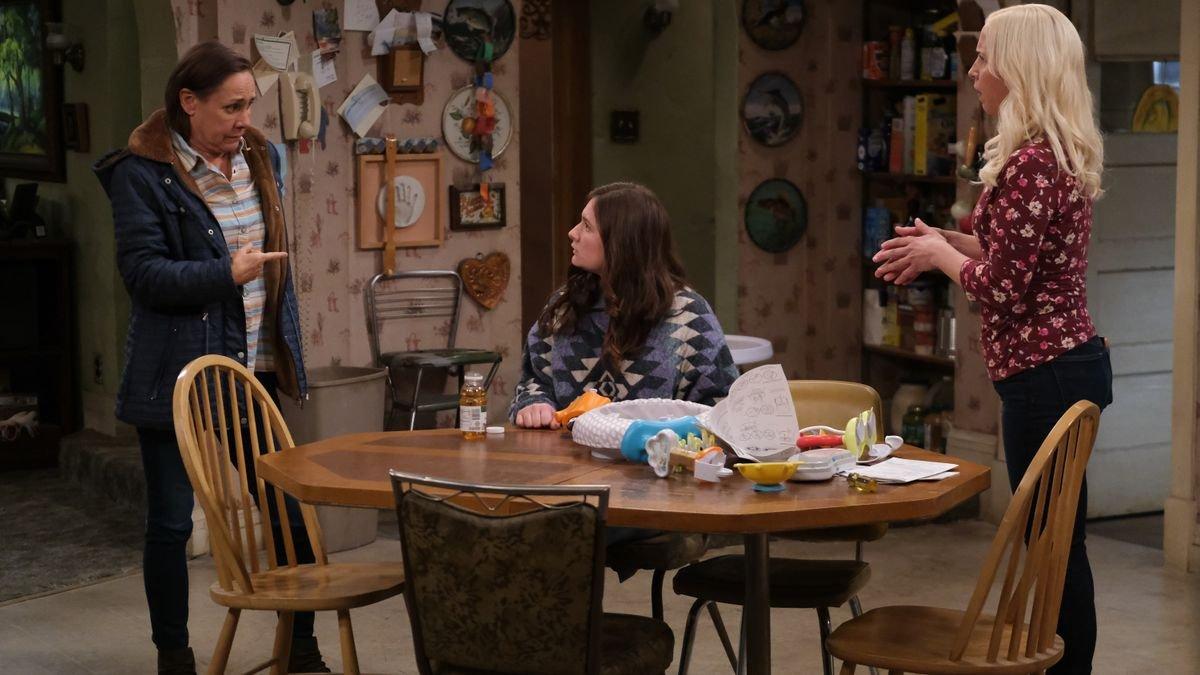 'The Conners' Remember Roseanne As A Dark, Graveside Discovery Is Uncovered
The Conner family remembered their late matriarch Roseanne in the latest episode of The Conners.
A dark, graveside discovery is uncovered by Roseanne's beloved sister Jackie, who took it upon herself to rectify what could have been an explosive situation for the family.
The episode titled "A Stomach Ache, A Heartbreak and a Grave Mistake" tacked three different storylines.
Mark was stressed out and feeling sick, convinced he has COVID-19.
Becky and Harris teamed up to confront Josh who has been "ghosting" Harris.
When Jackie visited Roseanne's grave, she found an appalling headstone right next to it and set out to make the situation right
Article continues below advertisement
Jackie Defends Roseanne's Honor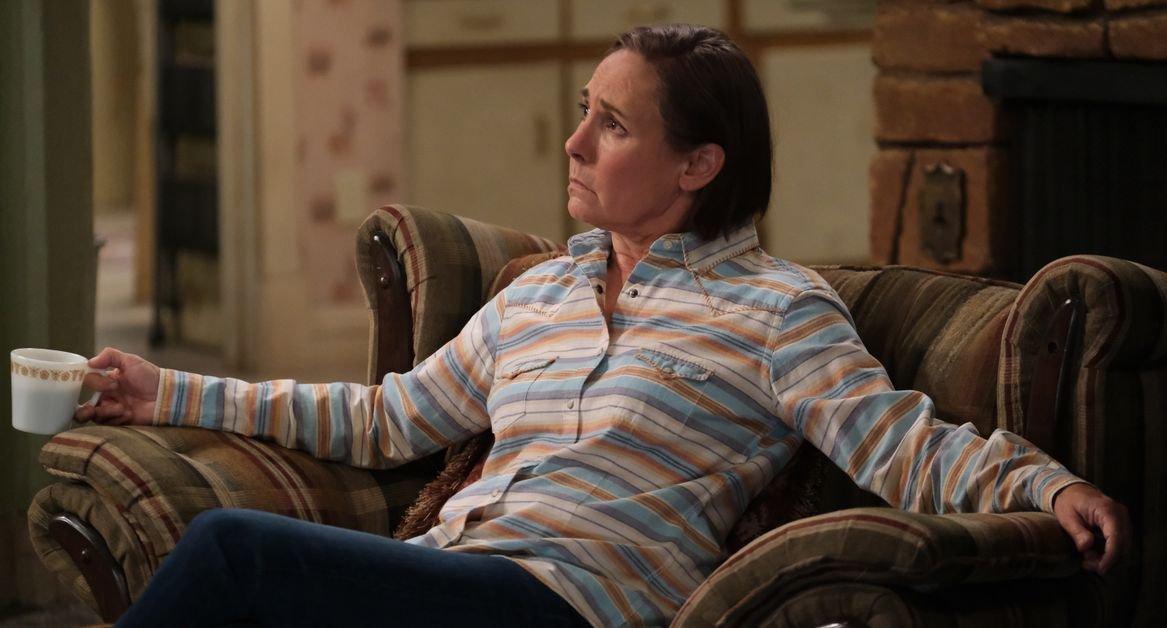 A neighbor and nemesis of the family, Paul Remschlotter had the last laugh in his war with the late matriarch after his burial.
Atop his plot, which was right next to Roseanne, he had a gravestone etched with the words, "I can't believe they stuck me next to this b**ch."
Jackie spoke to the cemetery operator, played by Patton Oswalt, and asked him to do something to rectify what she felt was an injustice toward her sister.
He responded that perhaps visitors to the grave would believe that Paul's message was really for the person on his other side, perhaps his wife.
The problem was solved by moving Roseanne out of the grave and leaving the plot for their mother, Beverly.
Harris Is Ghosted By Boyfriend Josh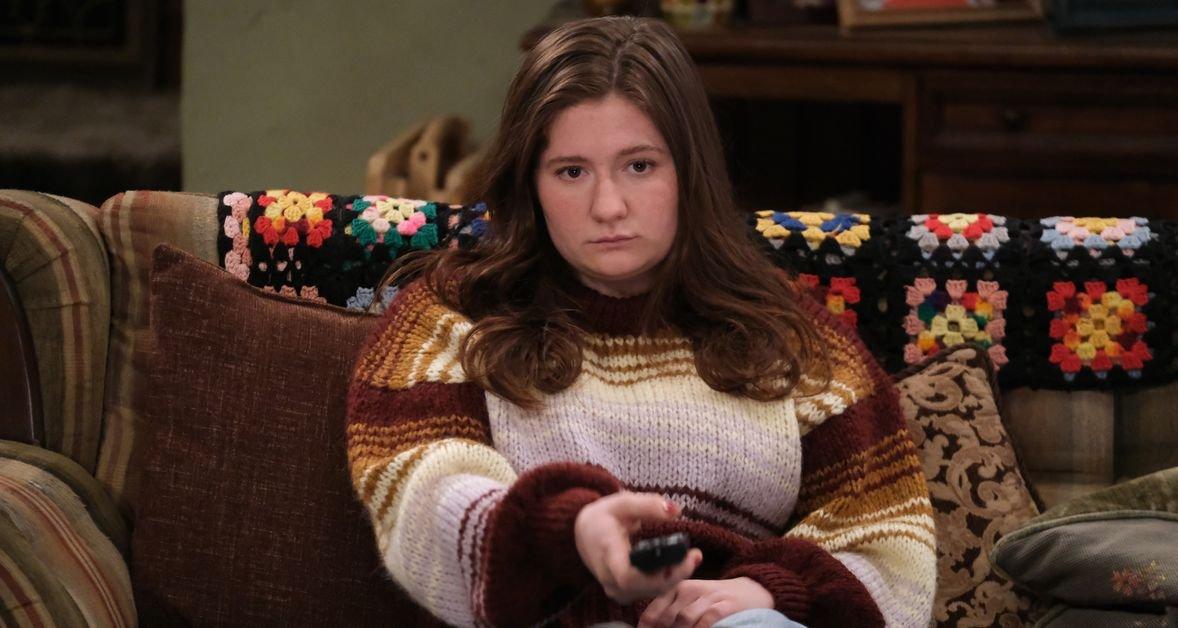 Harris was ghosted by her boyfriend, Josh. She turned to Becky who suggested they vandalize his house.
Becky also gave her niece some good advice as well. She said she understood the long-term effects of letting a guy make you feel bad about yourself.
Josh claimed he was ghosting Harris because he didn't want an awkward confrontation that would make her feel worse about their breakup.
Harris defended herself and called her ex a coward. This gave her closure on the relationship and set her free to move on with someone else.
Article continues below advertisement
Dan & Darlene Butt Heads Over Exposing Mark To So Much COVID Information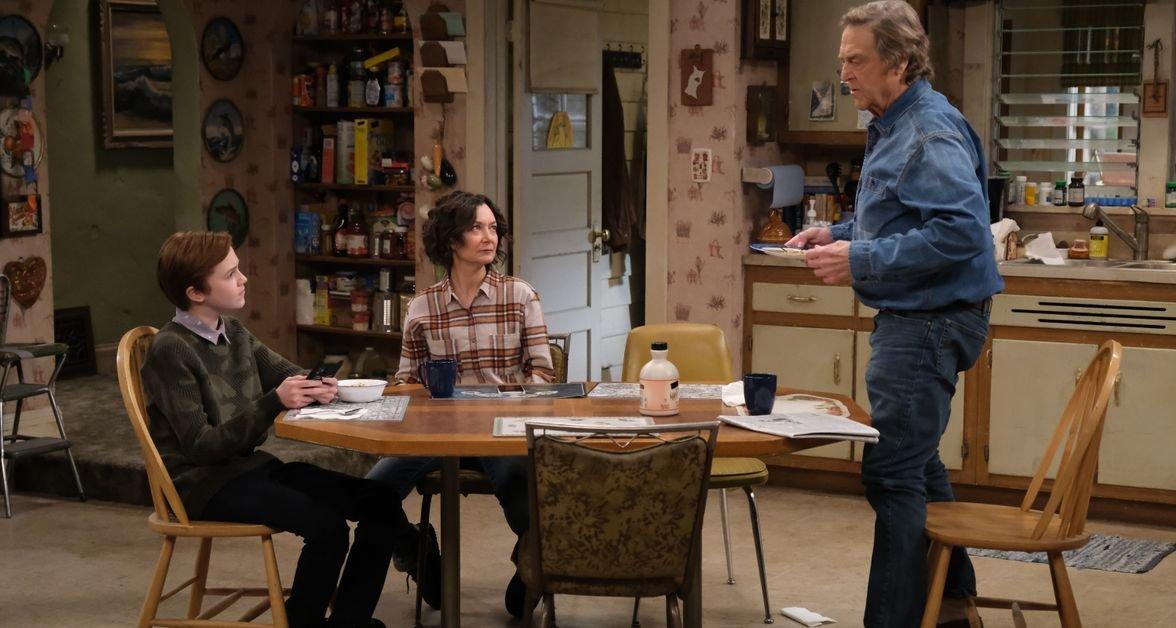 Dan and Darlene butted heads over how much information regarding the coronavirus pandemic her young son Mark should ingest.
Darlene and Mark appeared to bond over the strange facts they shared with one another about COVID, but Dan felt that Darlene was talking too much about the virus.
Mark began to experience symptoms that could have been related to COVID including a stomach ache and a swollen arm. After an expensive virtual urgent care bill, Darlene agreed that it may not have been a good idea to talk so openly about the virus with her son.
'The Conners' Tries To Represent What Real Families Experience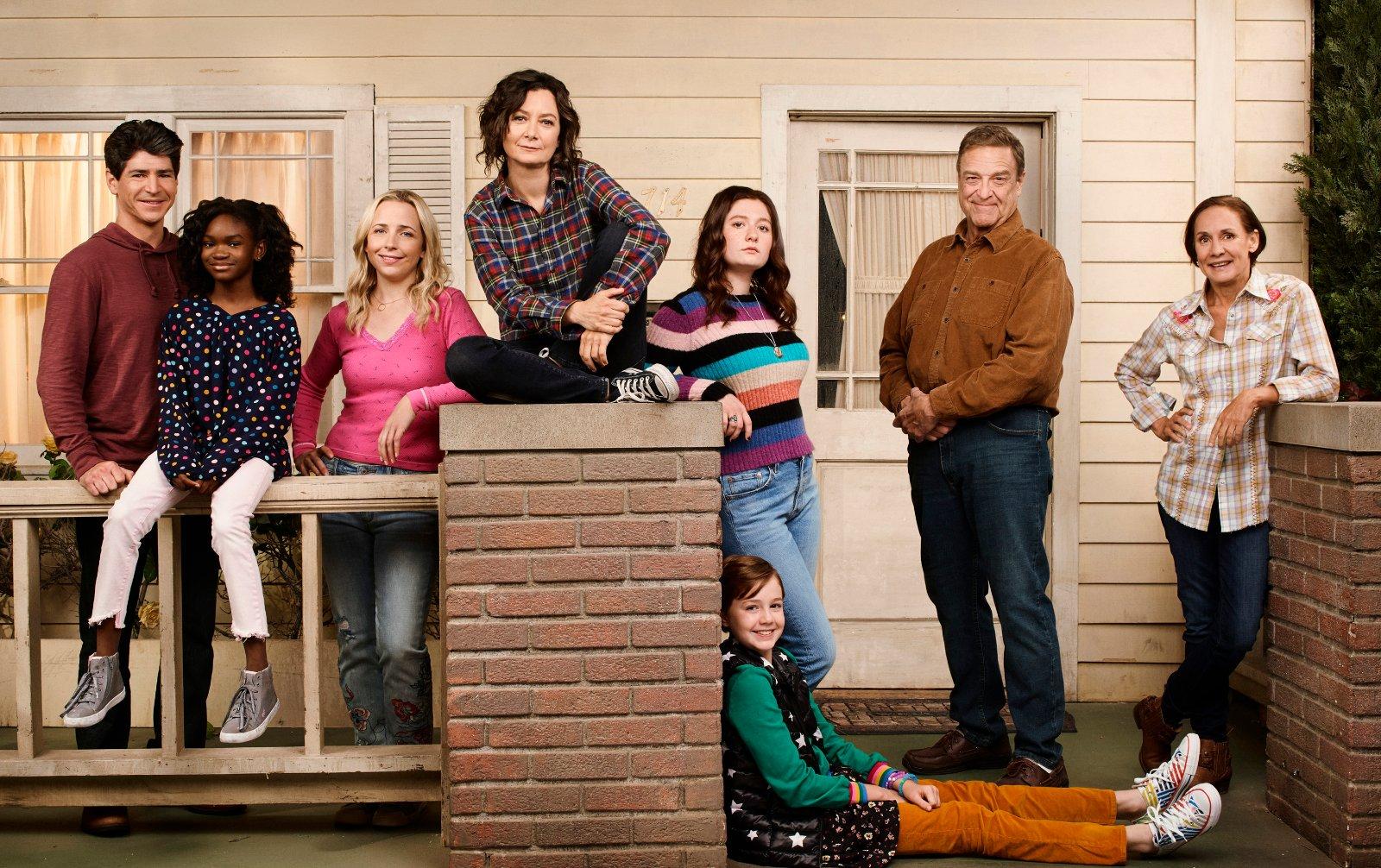 Forbes reported that two executive producers of the series, Bruce Helford and Dave Caplan, said that discussions about COVID were common at their respective homes. They wanted to try to weave those talks into an episode of the series.
Instead of the topic becoming irrelevant since they wrote it, Helford claimed that it has become more important than ever "because the amount of information has just been building and building and building and building."
Fans appeared to agree with their assessment of the issue. They shared their feelings to the above Instagram post in its comments section.
"I like her son. He's the only one with sense," penned one fan.
"The Conners is the only way I can see my family on TV lol. Much love and support," wrote a second viewer.